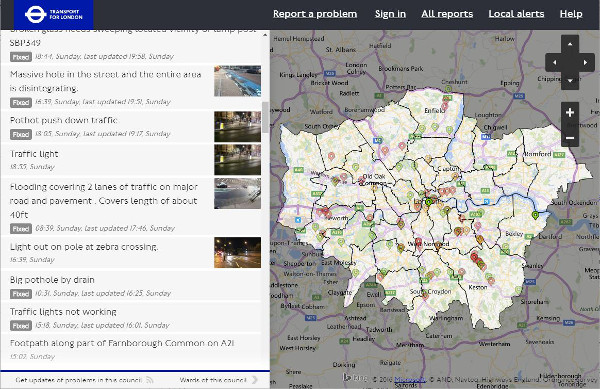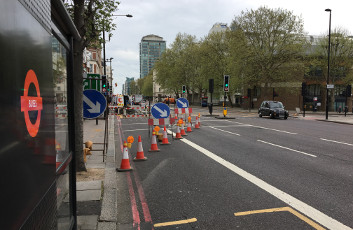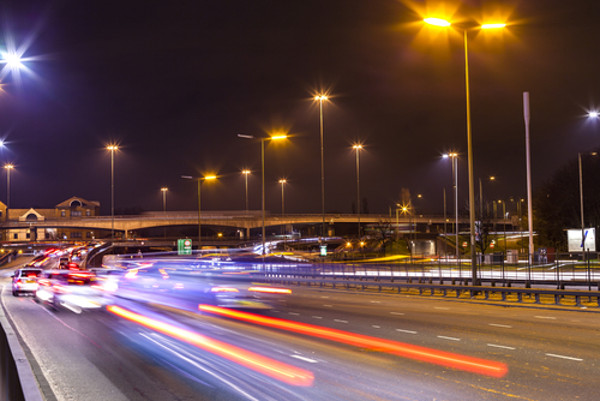 TfL completes the list of MRN bids with £375m ask
04/09/2019
Transport for London has revealed the final bids in this round of the major road network competition, putting 10 schemes in the running for a share of the £3.5bn up for grabs from 2020-2025.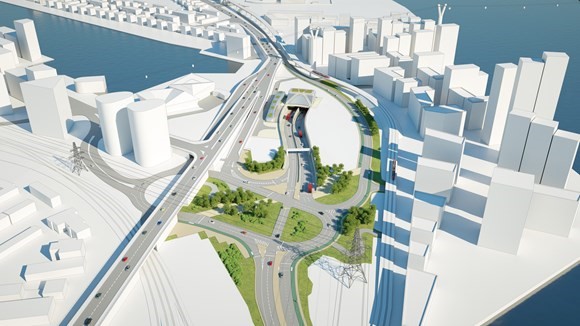 Silvertown climate impact 'censored' from public inquiry
02/08/2019
Transport for London has been criticised for minimising discussion of the climate change impacts of the Silvertown Tunnel during the statutory planning process, in apparent breach of a pledge by former mayor Boris Johnson.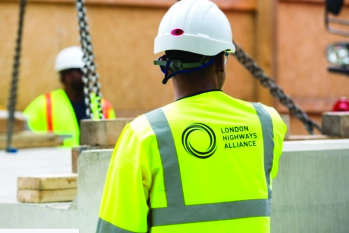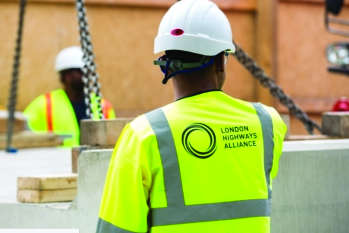 TfL begins procurement on £1.4bn LoHAC 2
25/06/2019
Transport for London has launched a £1.42bn procurement for its second generation London Highways Alliance Contracts (LoHAC) covering highways maintenance and construction works.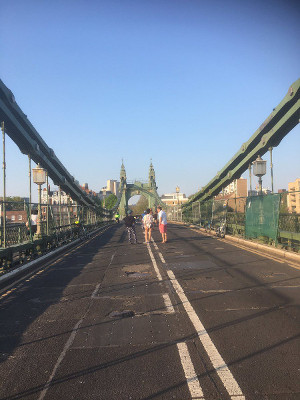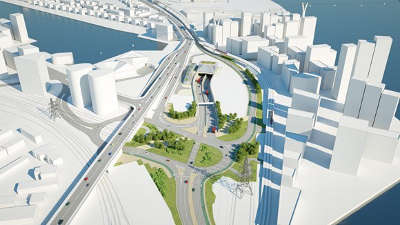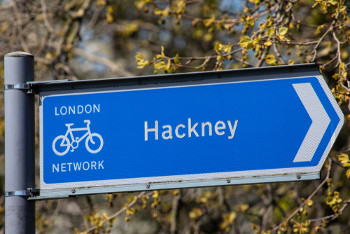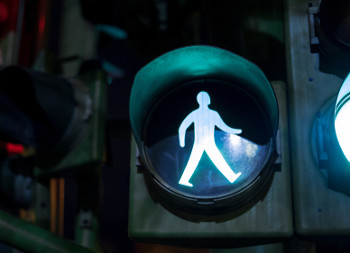 Hammersmith Bridge closed to traffic indefinitely
11/04/2019
One of London's most beautiful landmarks the iconic Hammersmith Bridge, a 132-year-old Grade II listed structure, has had to be closed to traffic indefinitely after safety checks revealed critical faults.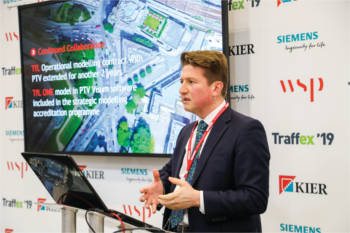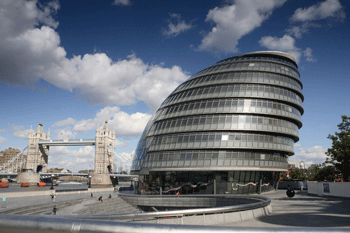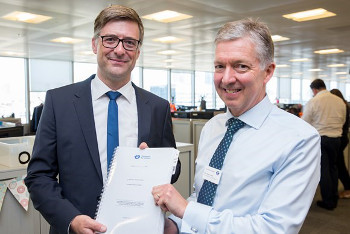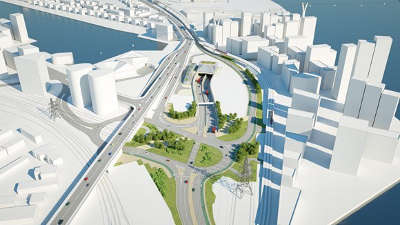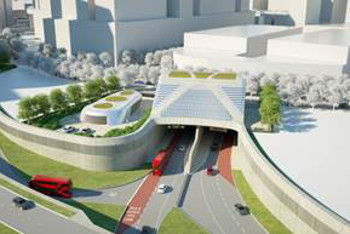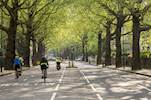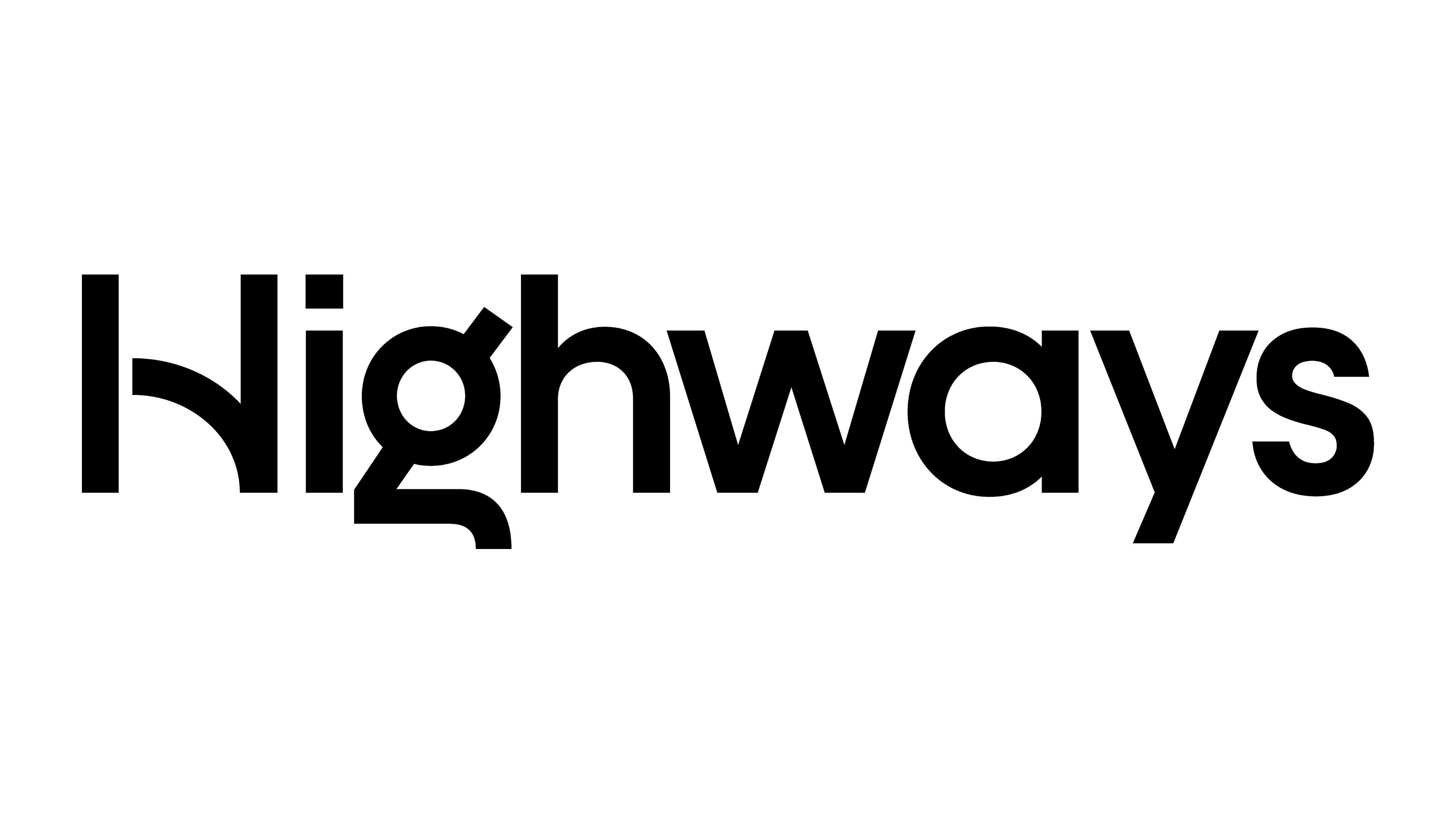 TfL searches for apprentices
08/03/2017
Transport for London has created more than 175 new apprenticeship positions and say it is welcoming applications from people who, "want to play their part in keeping London moving, working and growing and making life in the city better".