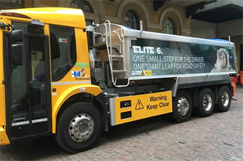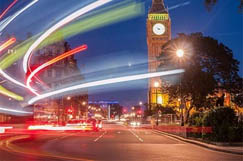 Contractors win big on £800m London framework
24/02/2021
A handful of contractors have won places on Transport for London's (TfL's) latest surface transport infrastructure construction framework, which is expected to see spending of £800m over the next six years.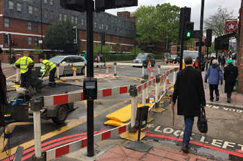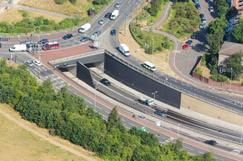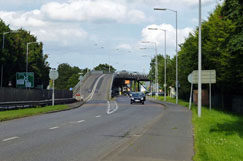 Don't hang around on Gallows Corner fix, MP says
05/11/2020
A London MP has urged mayor Sadiq Khan to ensure that 'much needed improvements' are carried out to a 50-year-old temporary flyover, despite Transport for London's current cash crisis.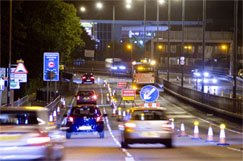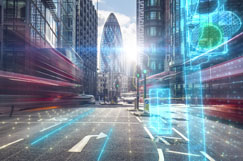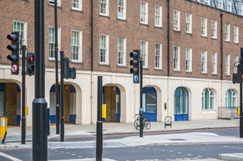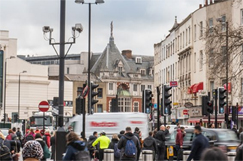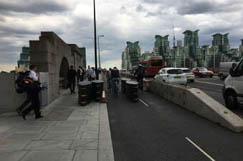 TfL to close key Thames crossing for short-term fix
04/08/2020
London's Vauxhall Bridge will be closed to general traffic from the weekend for what Transport for London described as 'critical maintenance', but no date has been set for 'top priority' major renewals that were postponed due to a lack of cash.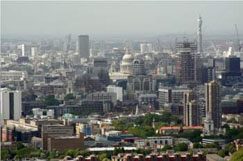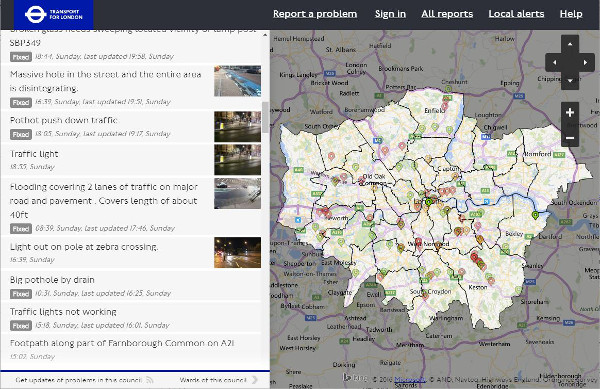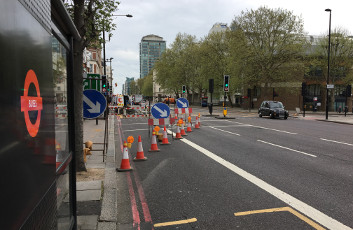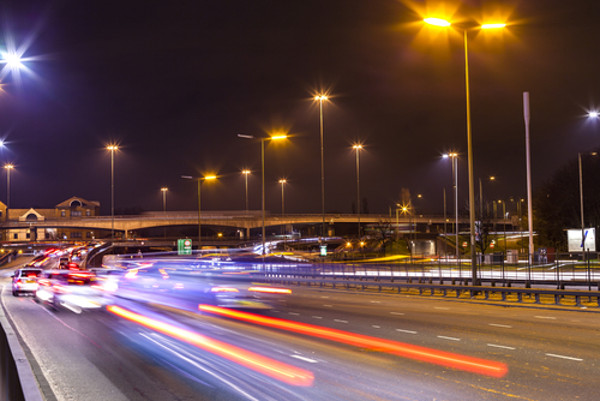 TfL completes the list of MRN bids with £375m ask
04/09/2019
Transport for London has revealed the final bids in this round of the major road network competition, putting 10 schemes in the running for a share of the £3.5bn up for grabs from 2020-2025.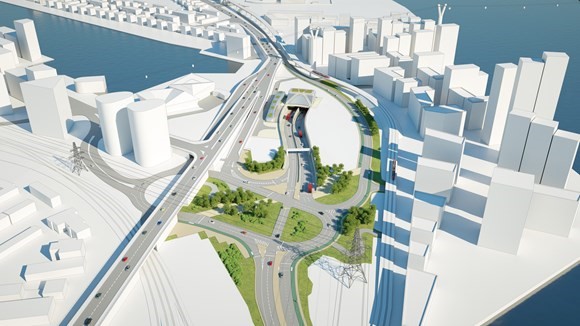 Silvertown climate impact 'censored' from public inquiry
02/08/2019
Transport for London has been criticised for minimising discussion of the climate change impacts of the Silvertown Tunnel during the statutory planning process, in apparent breach of a pledge by former mayor Boris Johnson.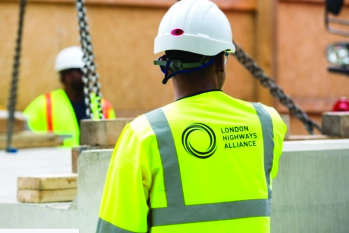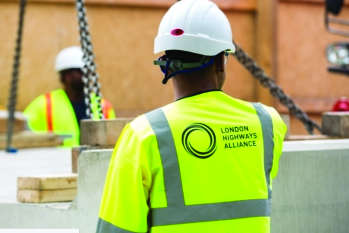 TfL begins procurement on £1.4bn LoHAC 2
25/06/2019
Transport for London has launched a £1.42bn procurement for its second generation London Highways Alliance Contracts (LoHAC) covering highways maintenance and construction works.