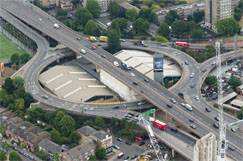 TfL does partial Westway fix amid funding crisis
24/11/2021
Transport for London is to carry out essential maintenance to the A40 Westway between the A40 Northern Roundabout and the Marylebone Road but a second phase of works is currently unfunded.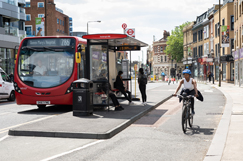 TfL continues to extend cycle routes
13/08/2021
Transport for London is due to start construction work next week on the next section of a major new cycle route is South East London.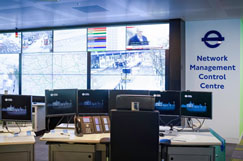 Lane rental funds new tech to cut jams
12/08/2021
Transport for London (TfL) is set to start using new technology from two UK start-ups to reduce disruption caused by roadworks and unplanned incidents.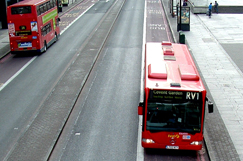 TfL consolidates with £1.7bn Works for London programme
08/07/2021
Transport for London has brought together all of the maintenance of roads,tunnels,and assets such as bus stations and streetlights under a new, single programme, which it said will ensure that London's road network is 'more efficient, safer and greener'.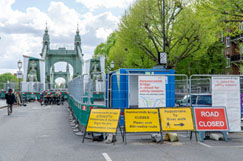 £1bn TfL bailout as Khan builds bridges
01/06/2021
The Government and London mayor Sadiq Khan have agreed a new £1.08bn funding package to take Transport for London through to December but ministers have insisted on reforms and savings that Mr Khan has said are unlikely to be deliverable.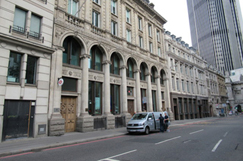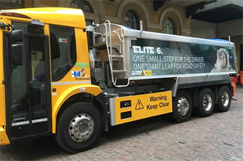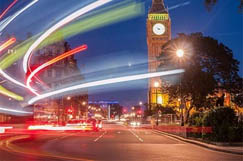 Contractors win big on £800m London framework
24/02/2021
A handful of contractors have won places on Transport for London's (TfL's) latest surface transport infrastructure construction framework, which is expected to see spending of £800m over the next six years.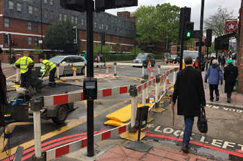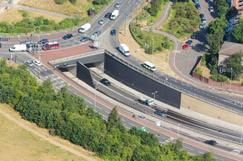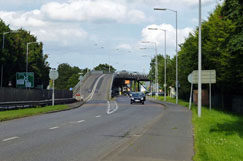 Don't hang around on Gallows Corner fix, MP says
05/11/2020
A London MP has urged mayor Sadiq Khan to ensure that 'much needed improvements' are carried out to a 50-year-old temporary flyover, despite Transport for London's current cash crisis.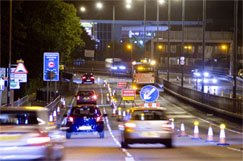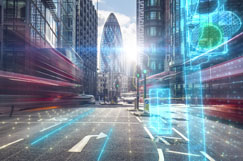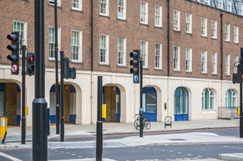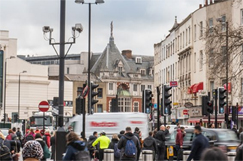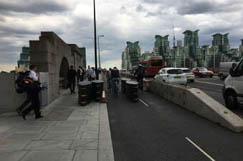 TfL to close key Thames crossing for short-term fix
04/08/2020
London's Vauxhall Bridge will be closed to general traffic from the weekend for what Transport for London described as 'critical maintenance', but no date has been set for 'top priority' major renewals that were postponed due to a lack of cash.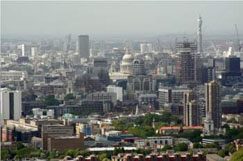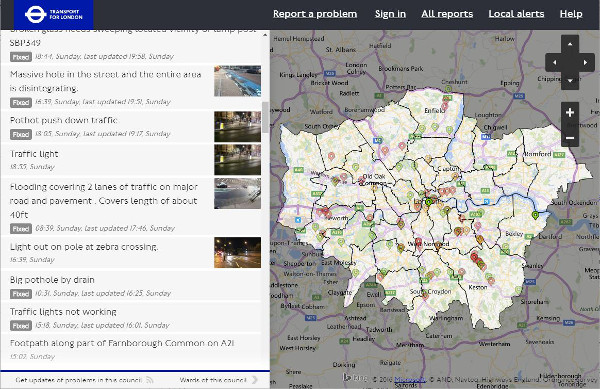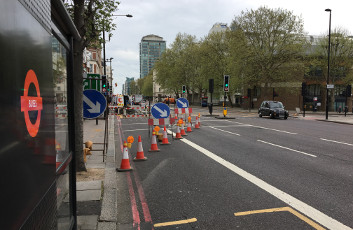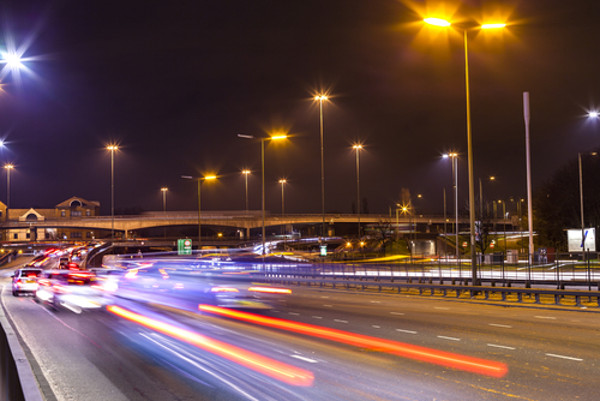 TfL completes the list of MRN bids with £375m ask
04/09/2019
Transport for London has revealed the final bids in this round of the major road network competition, putting 10 schemes in the running for a share of the £3.5bn up for grabs from 2020-2025.