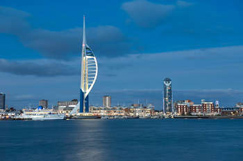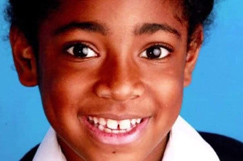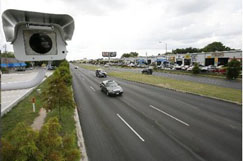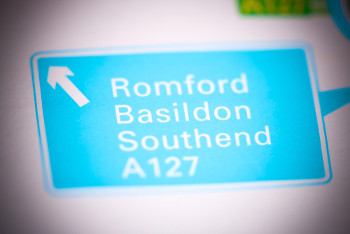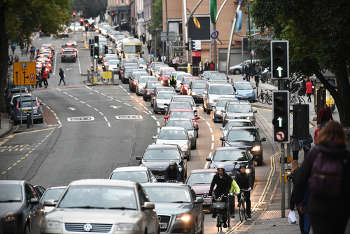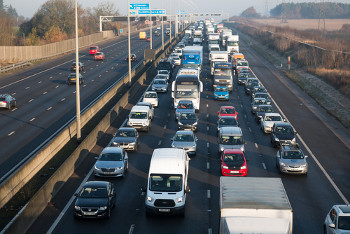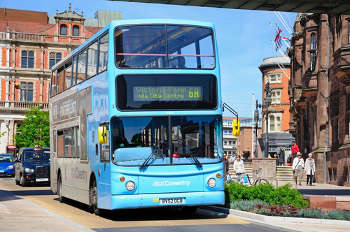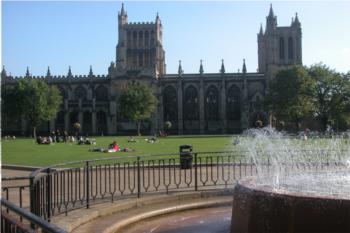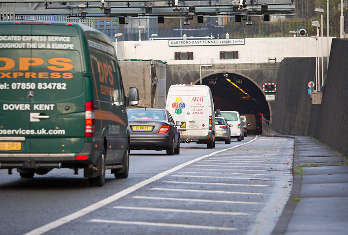 Van growth poses toxic problem for Government
15/01/2019
Traffic levels in Great Britain remain stable, according to the latest statistics, with the continued growth of van and lorry traffic compensating for a slight fall in car use.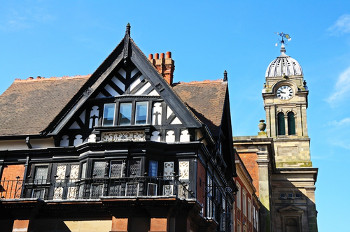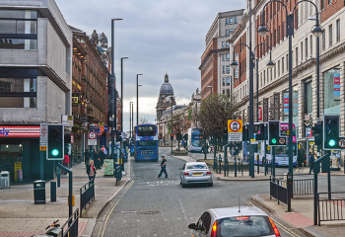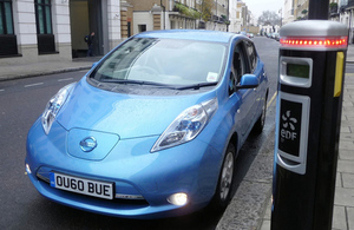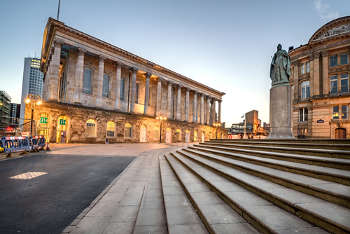 Q and A: Birmingham's Cllr Zaffar talks Clean Air Zones
10/07/2018
Birmingham City Council recently approved plans for a Class D charging Clean Air Zone (CAZ), which would include private cars. Highways spoke to councillor Waseem Zaffar MBE, cabinet member for transport and environment, about the issue at the National Clean Air Summit.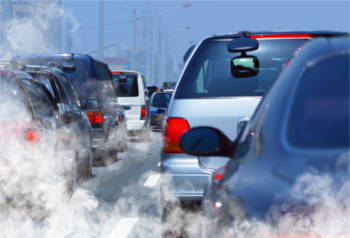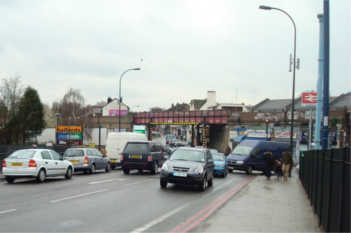 Girl's death 'strongly linked' to air pollution
05/07/2018
The death of a nine-year-old girl from an asthma attack may be the first fatality in the UK to be directly connected to air pollution, after a professor found a 'striking' link between her condition and spikes in toxic air.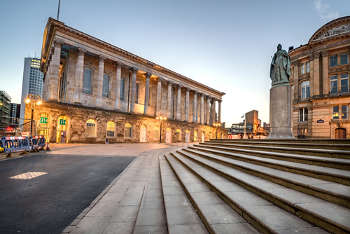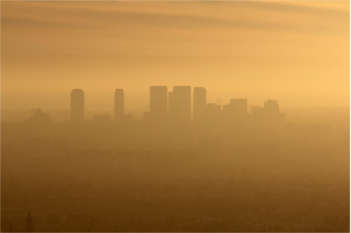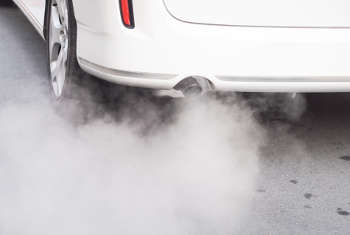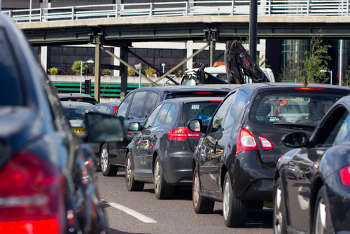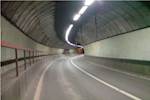 Chief medical officer clears the air on road charging and pollution
06/03/2018
The chief medical officer for England has called on the Department for Transport (DfT) to agree with local authorities national standards for road charging if it were introduced, as part of her criticisms of the Government's approach to tackling the issue of toxic air pollution.