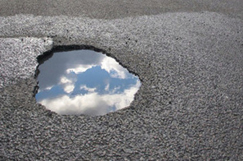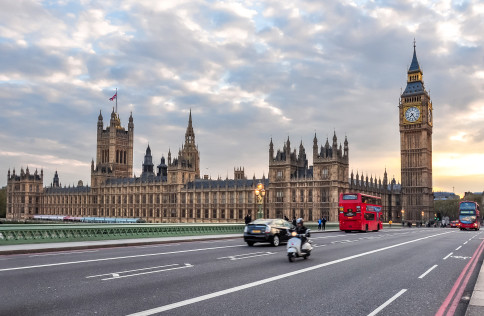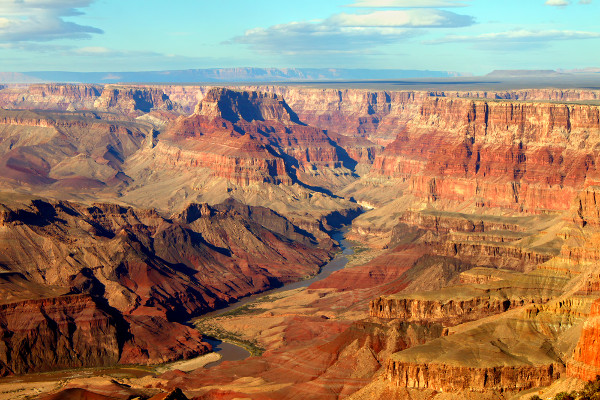 England's 700,000 potholes on Grand Canyon scale
13/08/2019
New research suggests around 700,000 potholes and road defects were reported in the last year across England - creating a total depth of around 28km, equivalent to 15 times deeper than the Grand Canyon.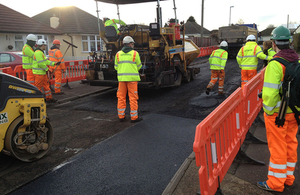 ALARM 2019 finds 'haves and have nots'
26/03/2019
Recent increases in local authority highway maintenance budgets appear to be stemming the decline of local roads, according to the publishers of the 24th Annual Local Authority Road Maintenance (ALARM) survey.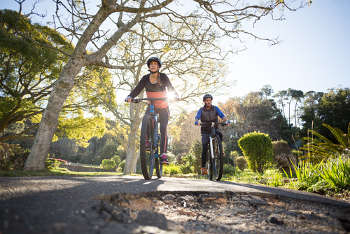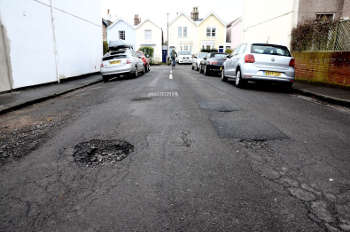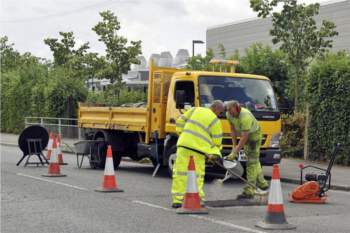 Could the pothole crisis be on the mend?
28/01/2019
It may not be time to celebrate exactly, but there are signs the number of road defects are being reduced. But is this short-term gain, putting long-term improvements at risk?