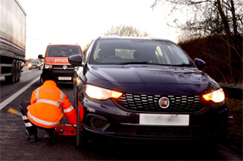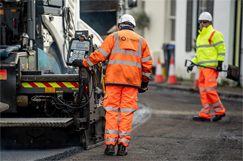 Jam tomorrow? No dates for pothole cash
05/10/2023
The Department for Transport has admitted it does not have a timescale for the billions of pounds for road resurfacing that it announced on the back of the decision to curtail HS2, suggesting that the claim may merely be a pre-announcement of future routine funding.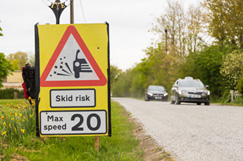 Councils cut back on resurfacing and prevention
13/09/2023
The number of miles of road in England resurfaced or given life-extending treatment is at its lowest point in five years, according to an analysis of government data by the RAC.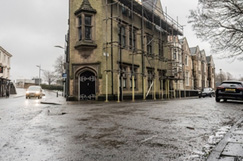 Reinstate ringfencing for road repairs, MPs say
13/09/2023
The All-Party Parliamentary Group for better roads has issued a report calling for the Government to restore ring-fencing and multi-year settlements for local road maintenance.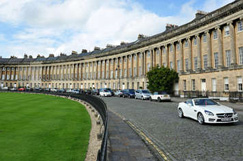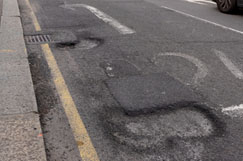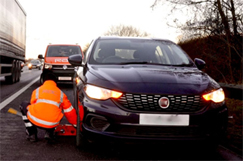 RAC says pothole-related breakdowns up 39%
28/04/2023
The RAC has said its patrols assisted 10,000 drivers with pothole-related breakdowns in the first three months of the year, a 39% increase on the same period a year ago.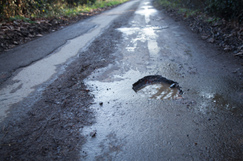 Pothole breakdowns hit record high
14/01/2022
The RAC's patrols attended over 10,000 pothole-related breakdowns last year – the equivalent of 27 every day and the highest annual total since 2018, new figures show.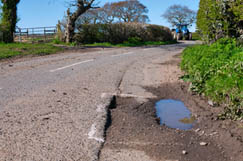 RAC pothole figures 'a watershed moment'
20/04/2021
Drivers are having to use roads that often 'resemble the surface of the Moon', the RAC has said after revealing a 37% year-on-year rise in pothole-related breakdowns in the first three months of 2021.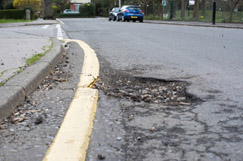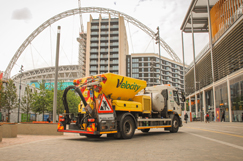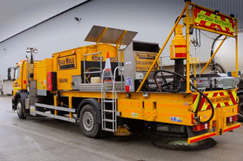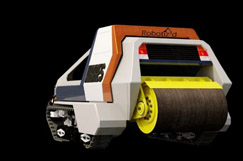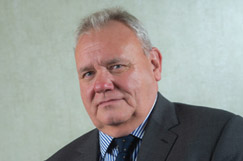 Pothole audit 'misses the point', AIA says
01/09/2020
A key industry body has dismissed the Government's announcement of a 'first-of-its-kind audit into the mapping of potholes in England' as a distraction from the task of maintaining the local road network.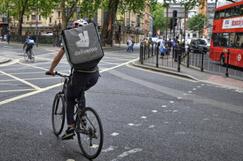 Shapps promises roads 'in top condition' within months
28/08/2020
Transport secretary Grant Shapps has launched what his department called a first-of-its-kind audit into the mapping of potholes in England 'to better target improvements so that roads are in top condition as people return to work and school'.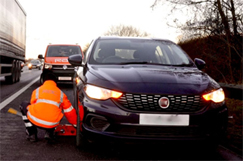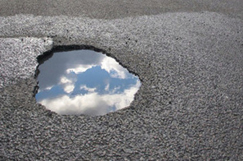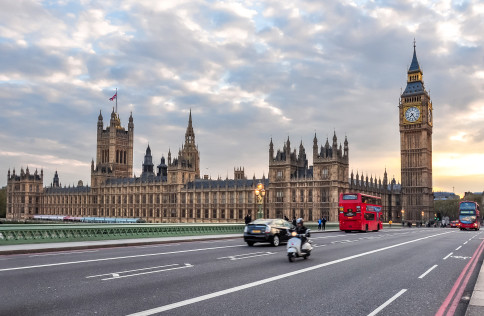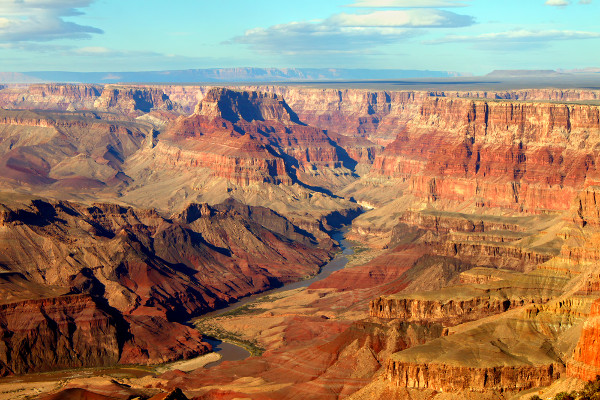 England's 700,000 potholes on Grand Canyon scale
13/08/2019
New research suggests around 700,000 potholes and road defects were reported in the last year across England - creating a total depth of around 28km, equivalent to 15 times deeper than the Grand Canyon.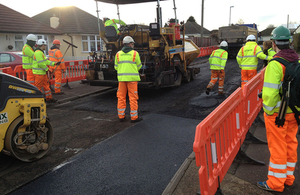 ALARM 2019 finds 'haves and have nots'
26/03/2019
Recent increases in local authority highway maintenance budgets appear to be stemming the decline of local roads, according to the publishers of the 24th Annual Local Authority Road Maintenance (ALARM) survey.