Article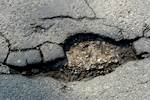 New motorway pothole regime under fire
11/08/2011
Highways Agency plans to introduce new rules that require contractors to carry out emergency repairs only if potholes are more than 4cm deep or 15cm wide have come under fire from the industry.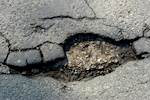 Good practice call for pothole review
15/09/2011
In order to deal with potholes, local authorities need to adhere to recognised industry best practice, be open to innovation and specify the best not the cheapest solution.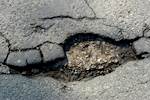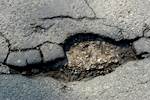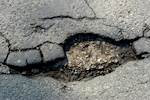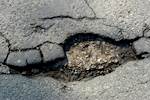 Council to grade pothole risk
04/04/2012
Pothole repairs in the West Midlands could take a lot longer under new highway maintenance plans in Walsall.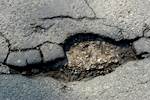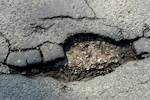 Councillor declares war on potholes
15/01/2013
Cheshire East Council's new Cabinet member in charge of the environment is leading its war on potholes which will be boosted by a £25m cash investment over the next two years.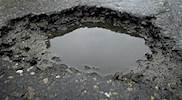 Drivers claim £20m for pothole damage
22/01/2013
Research from consumer body Which? has revealed that local councils last year paid road users more than £20 million in compensation for damage caused by potholes.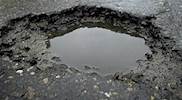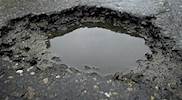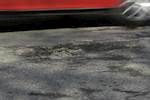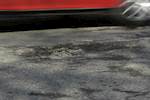 Potholes to be tackled in Blackburn
16/07/2013
Blackburn and Darwen Council is launching a multi-million pound 'Invest to Save' programme in an effort to clear the backlog of repairs on its roads.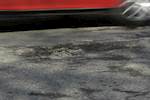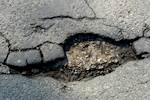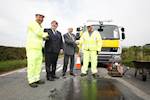 IAM calls for long term funding of roads
29/08/2013
Councils need to commit to long term funding to see progress with the UK's pothole crisis, according to road safety charity IAM (Institute of Advanced Motorists).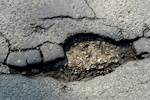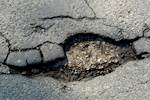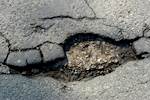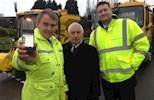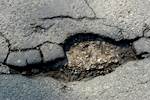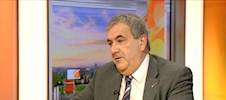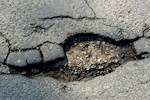 £100m pothole cash should start repair revolution
24/03/2011
Maintenance specialists are hoping that the extra £100m for pothole repairs announced in this week's budget means the message is gradually getting through to Government over highways funding.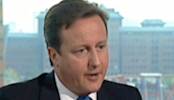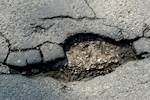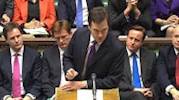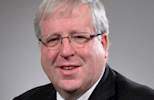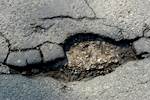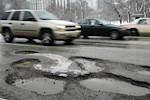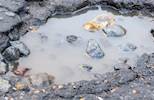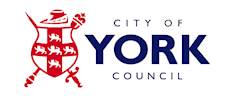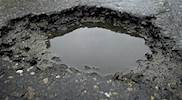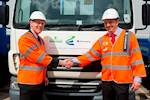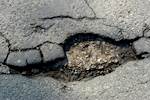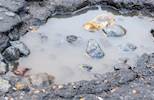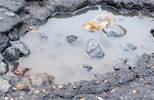 MPA welcomes roads funding
24/06/2014
The Mineral Products Association (MPA) has welcomed the government's £168 million funding from a dedicated Pothole Repair Fund.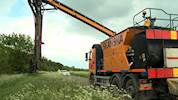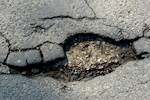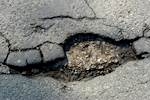 Public wants fuel duty spent on fixing roads
12/09/2014
Fuel duty should be reinvested back into local areas to help bring crumbling roads up to scratch, according to the results of a national poll carried out on behalf of the Local Government Association (LGA).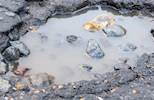 Public unhappy with condition of UK roads
25/09/2014
Public satisfaction with the condition of UK roads is at an all time low, according to a report carried out by the Government's Public Accounts Committee (PAC).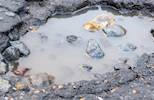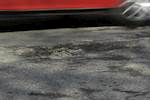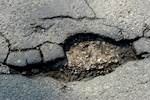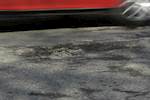 Pothole claims reach £3.2m
26/01/2015
UK motorists claimed more than £3 million compensation for pothole damage last year, according to a survey carried out by the RAC Foundation.

HA apologises for M25 failings
29/01/2015
The Highways Agency has apologised for a series of failings after a section of the M25 in Surrey collapsed causing huge delays for motorists in November last year.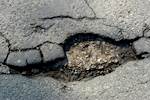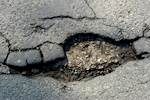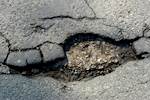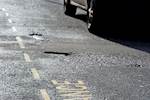 Cost of roads repair backlog is still £12bn
26/03/2015
The estimated cost to get the local road network in England and Wales back into reasonable condition remains at £12 billion – despite a 33% increase in the number of potholes filled over the last year.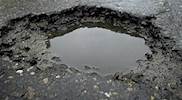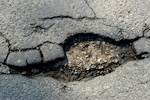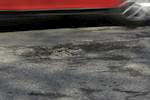 Road repairs carried out in Essex
14/04/2015
Essex County Council has issued a quarterly report which shows that it fixed more than 14,500 road defects in the last three months.

New car could detect potholes
11/06/2015
Jaguar Land Rover is developing and testing a car that will be able to identify the location and severity of potholes and help drivers avoid them.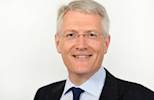 Local authorities in battle for roads cash
12/06/2015
Councils fighting for local roads funding will be allocated funds based on performance, under a pilot scheme launched by the Department for Transport (DfT).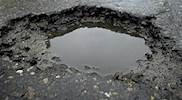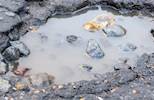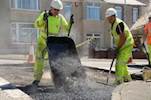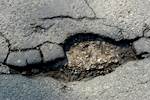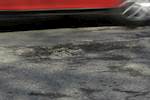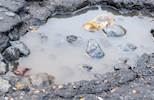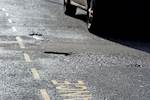 Increase in vehicles damaged by potholes
22/01/2016
The RAC has reported a 24% year-on-year increase in the number of call-outs to vehicles that have suffered damage due to potholed roads and poor surfaces.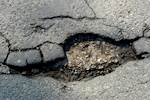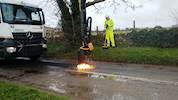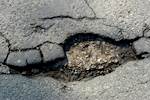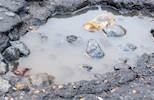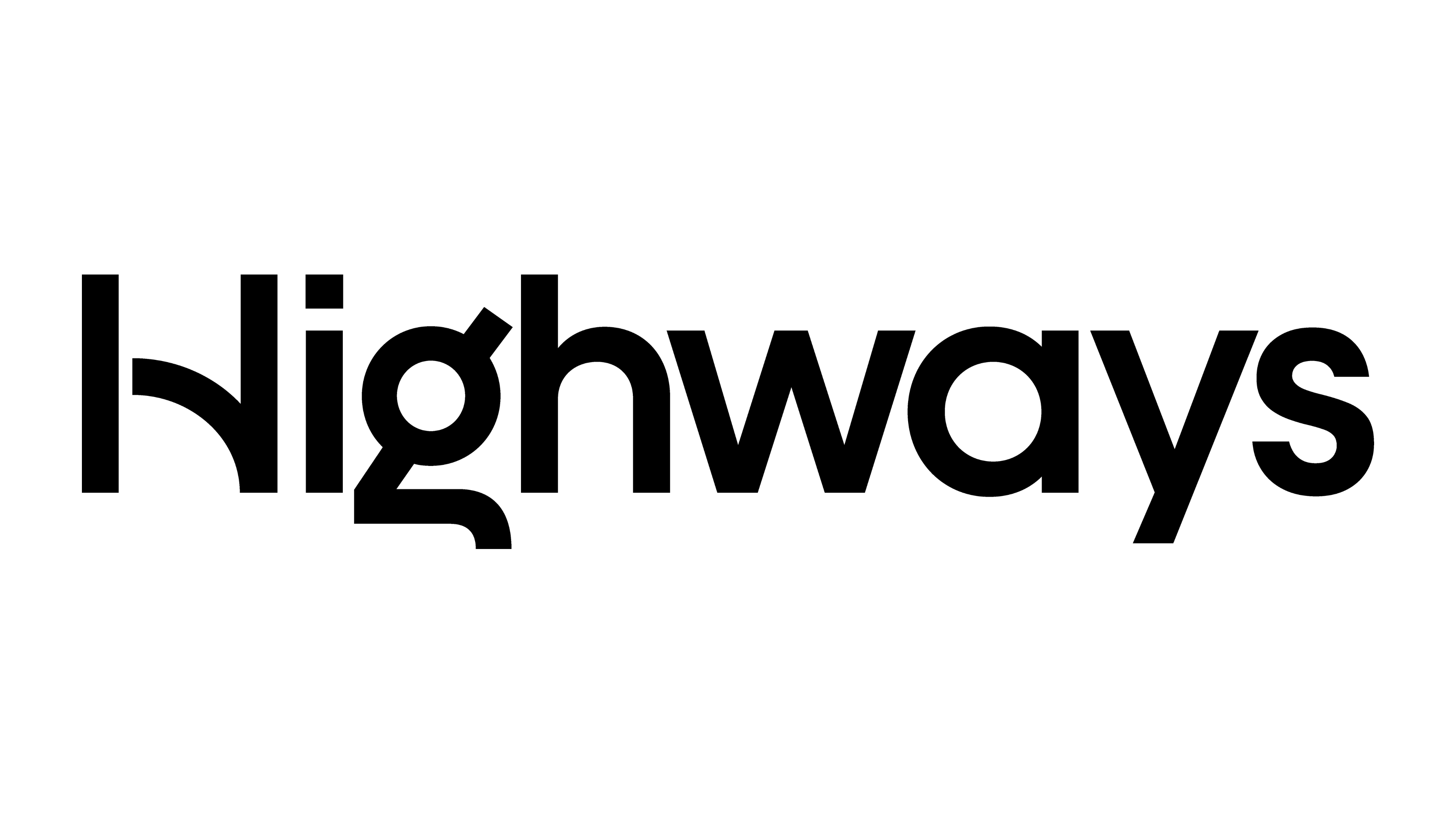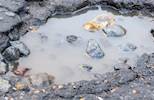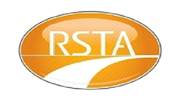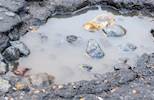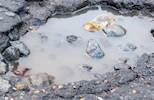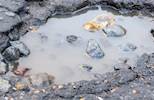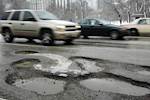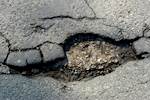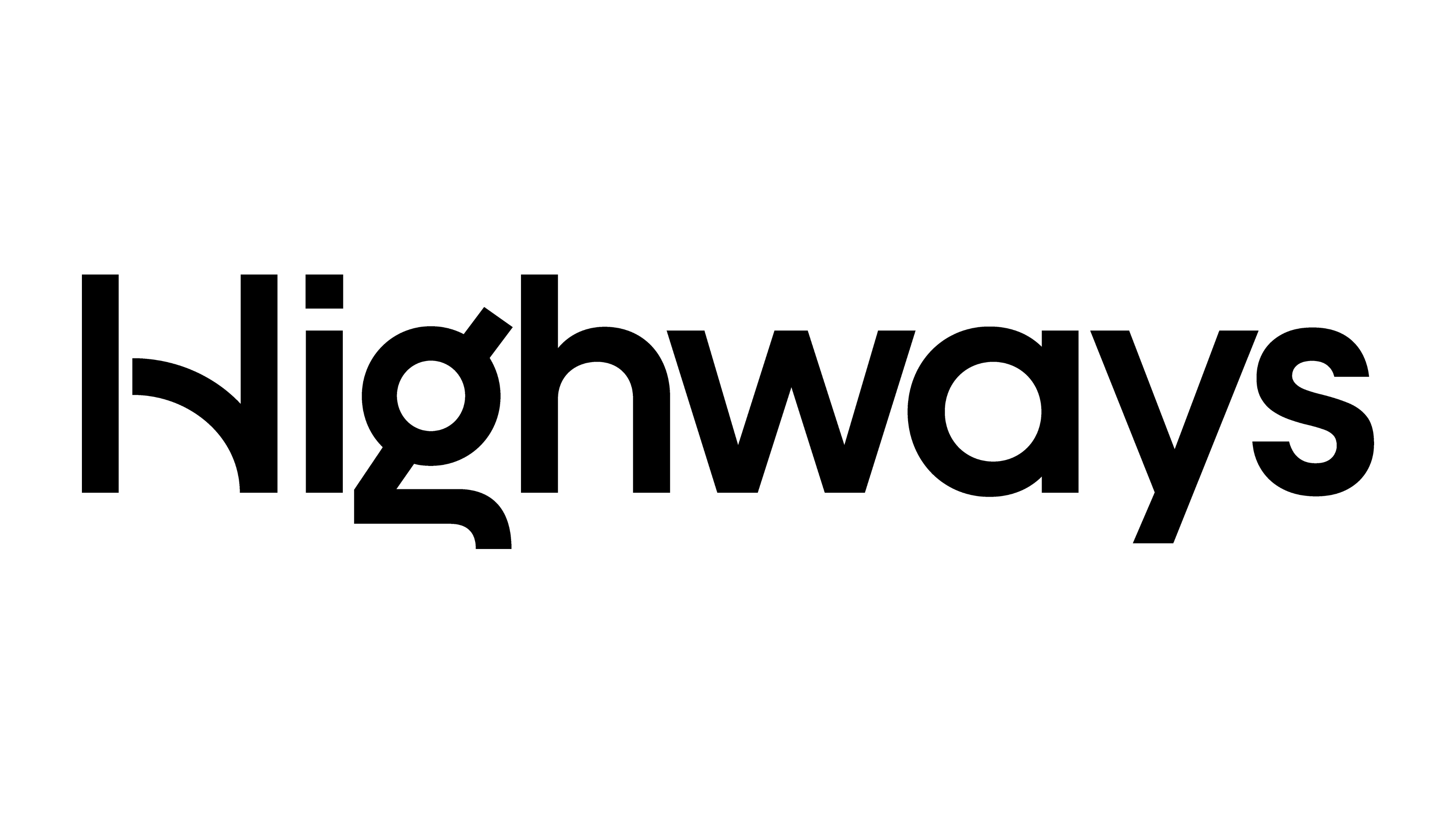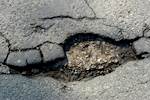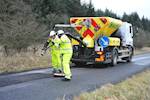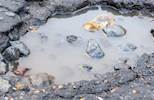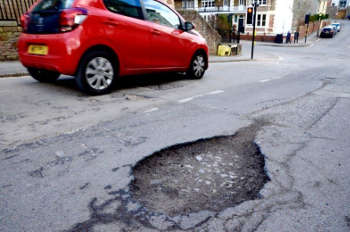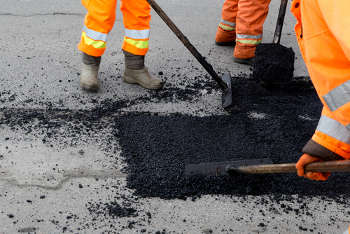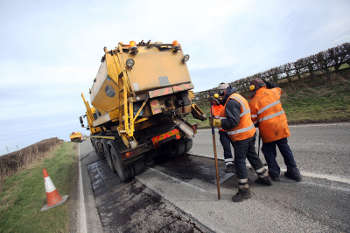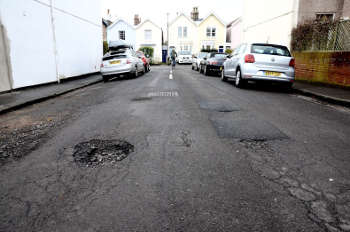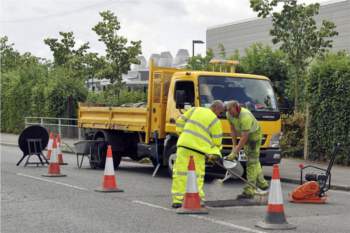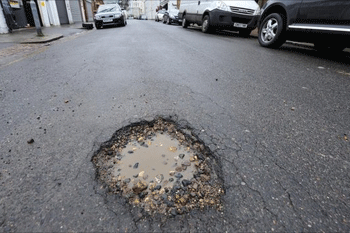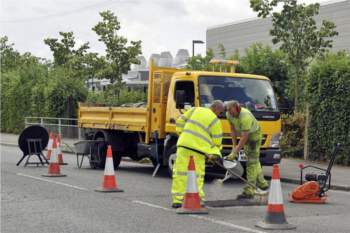 Could the pothole crisis be on the mend?
28/01/2019
It may not be time to celebrate exactly, but there are signs the number of road defects are being reduced. But is this short-term gain, putting long-term improvements at risk?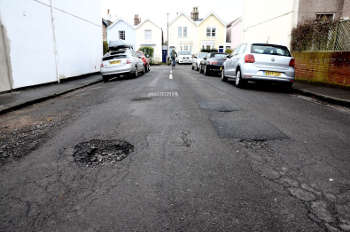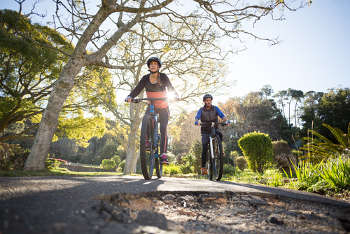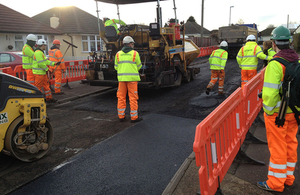 ALARM 2019 finds 'haves and have nots'
26/03/2019
Recent increases in local authority highway maintenance budgets appear to be stemming the decline of local roads, according to the publishers of the 24th Annual Local Authority Road Maintenance (ALARM) survey.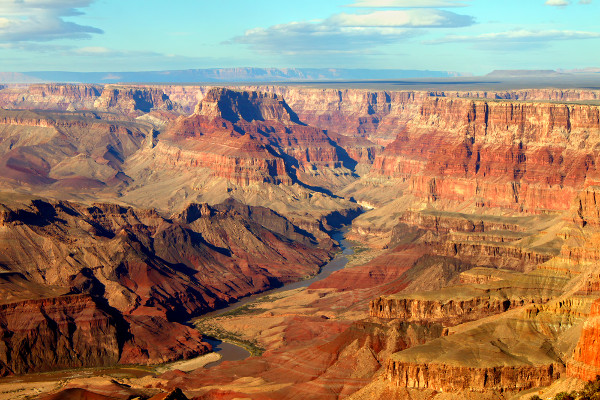 England's 700,000 potholes on Grand Canyon scale
13/08/2019
New research suggests around 700,000 potholes and road defects were reported in the last year across England - creating a total depth of around 28km, equivalent to 15 times deeper than the Grand Canyon.