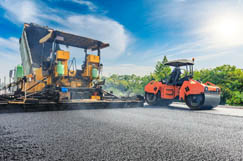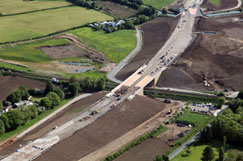 CECA and DfT sign delivery partnership deal
15/07/2021
The Civil Engineering Contractors Association has signed a partnership agreement with the Department for Transport to support 'the optimal delivery of infrastructure investment across Britain'.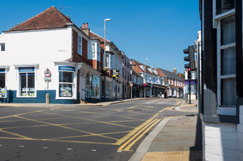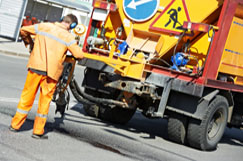 Q and A with Mathew Lugg: Self-assessment, self-assessed
13/02/2020
A top sliced cash pot is not really supposed to change a sector. It's a politician's gift, a press release, a civil servant's pet project. In highways it often just shores up finance that had bled off into other services anyway. The highways self-assessment process was different.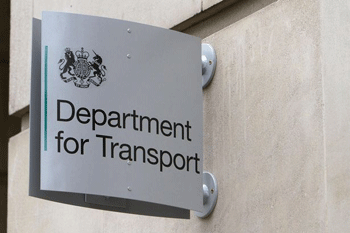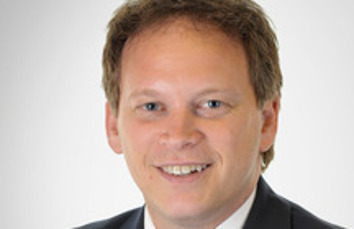 Shapps takes over at DfT
25/07/2019
Grant Shapps MP has replaced Chris Grayling as secretary of state for transport in Boris Johnson's new cabinet.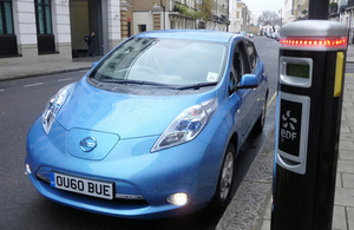 DfT lacks spark in electric revolution
21/06/2019
While the prime minister has made tackling climate change a key part of her legacy and parts of the UK have declared a climate emergency, Highways can reveal that the Department for Transport has failed to enact key aspects of the Automated and Electric Vehicles Act, which would force major fuel suppliers to provide electric vehicle charging.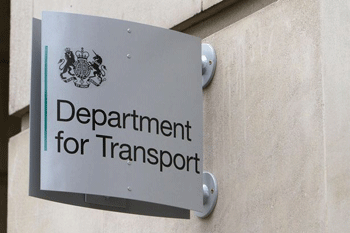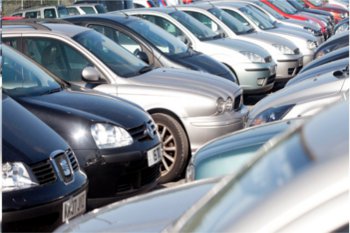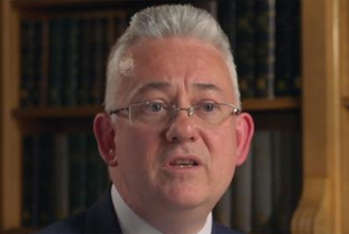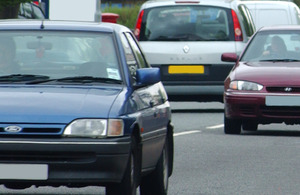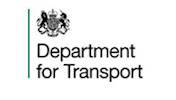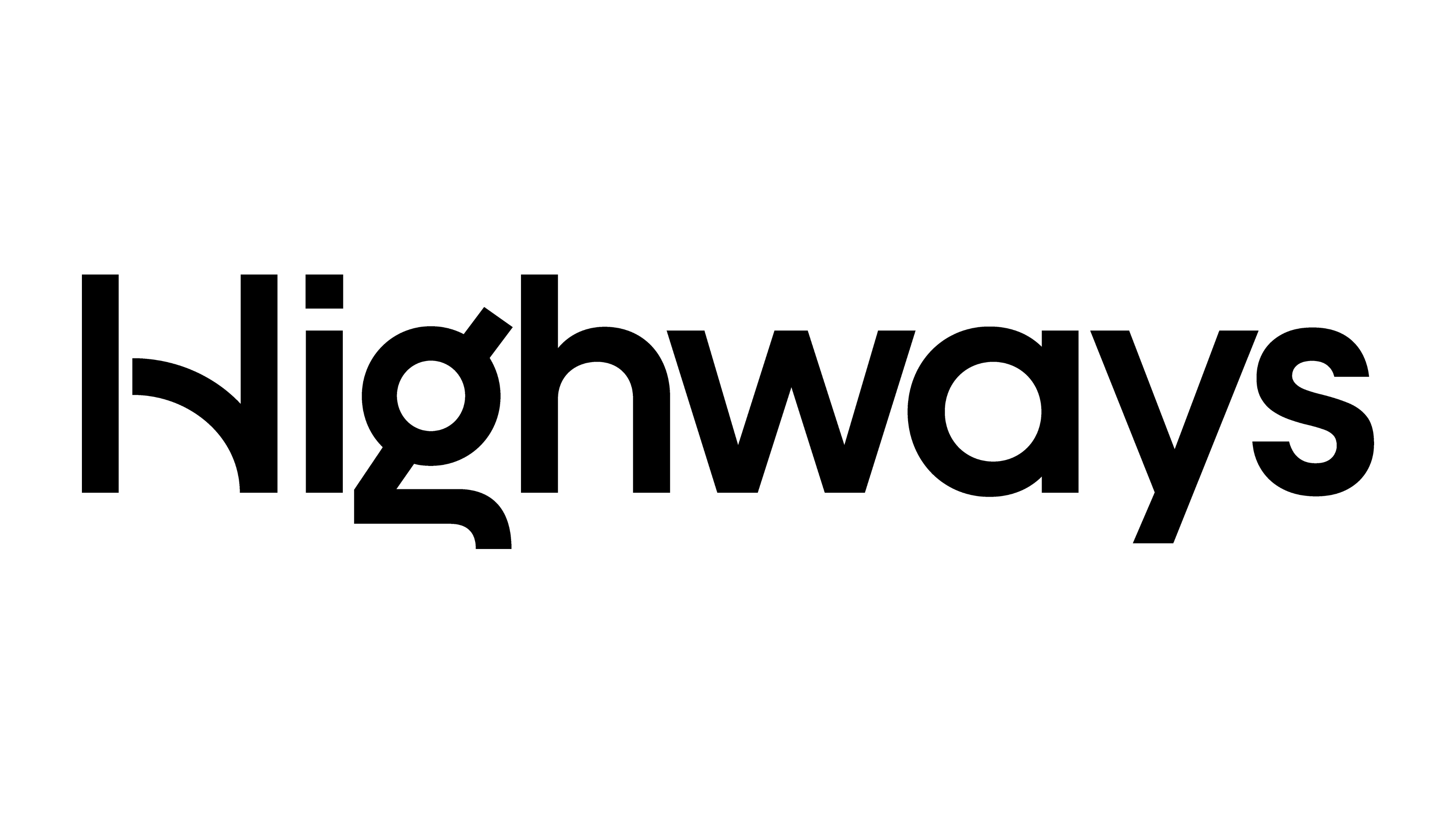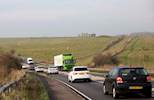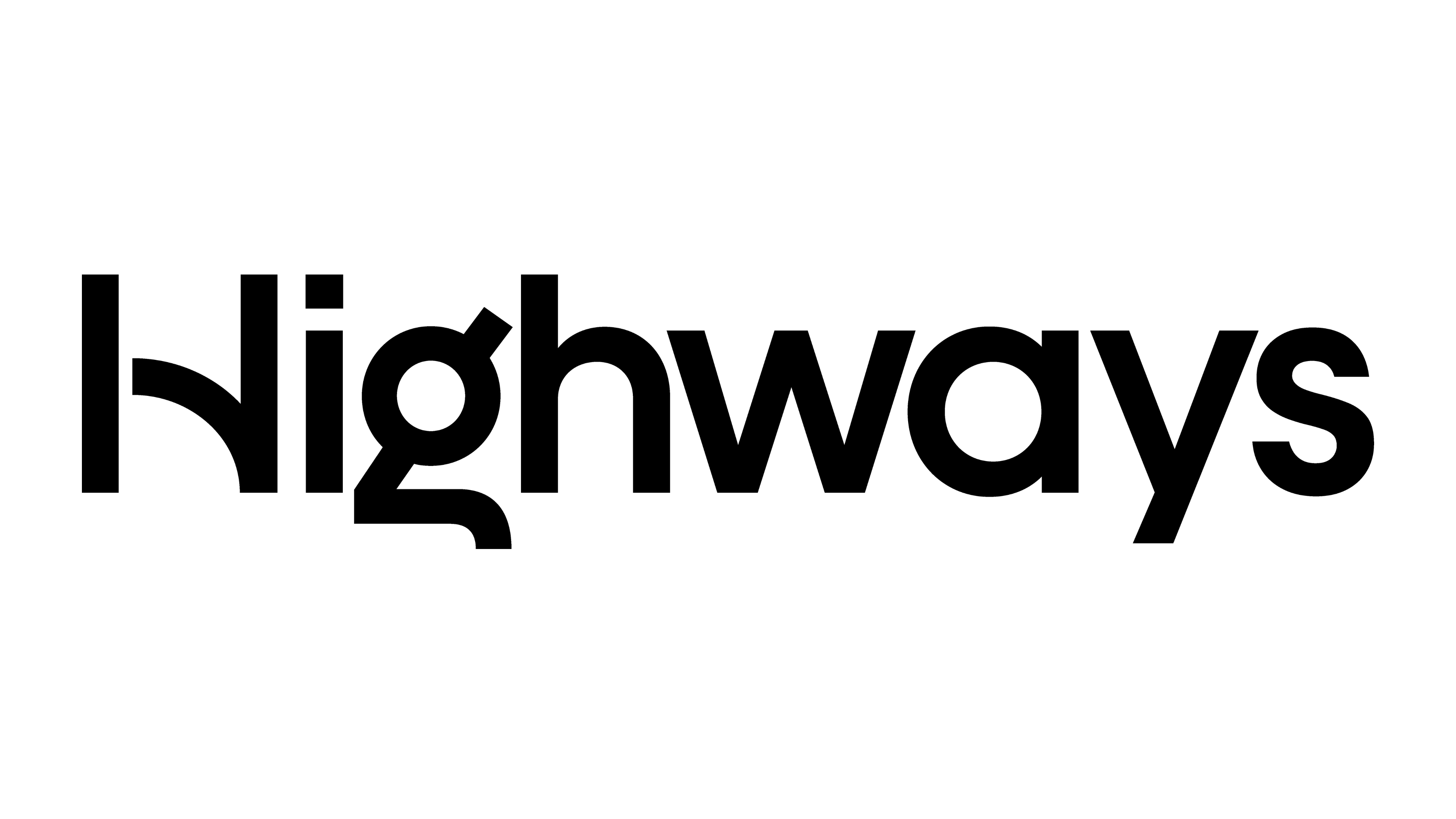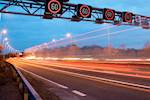 ORR publishes views on RIS2
15/12/2016
The Office of Rail and Road (ORR) says lessons must be learnt from the delivery of the Road Investment Strategy (RIS) as plans for RIS2 continue to gather pace.