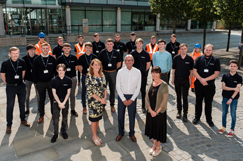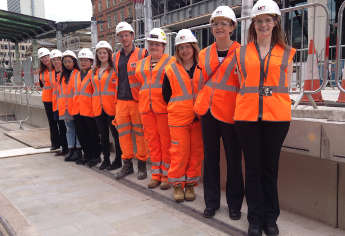 Apprenticeship Levy: Is it highway robbery?
23/03/2018
Exclusive: Whitehall has released just a tiny fraction of the roughly £2bn paid by employers under the Apprenticeship Levy launched last April to boost jobs and skills, Highways can reveal.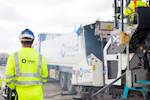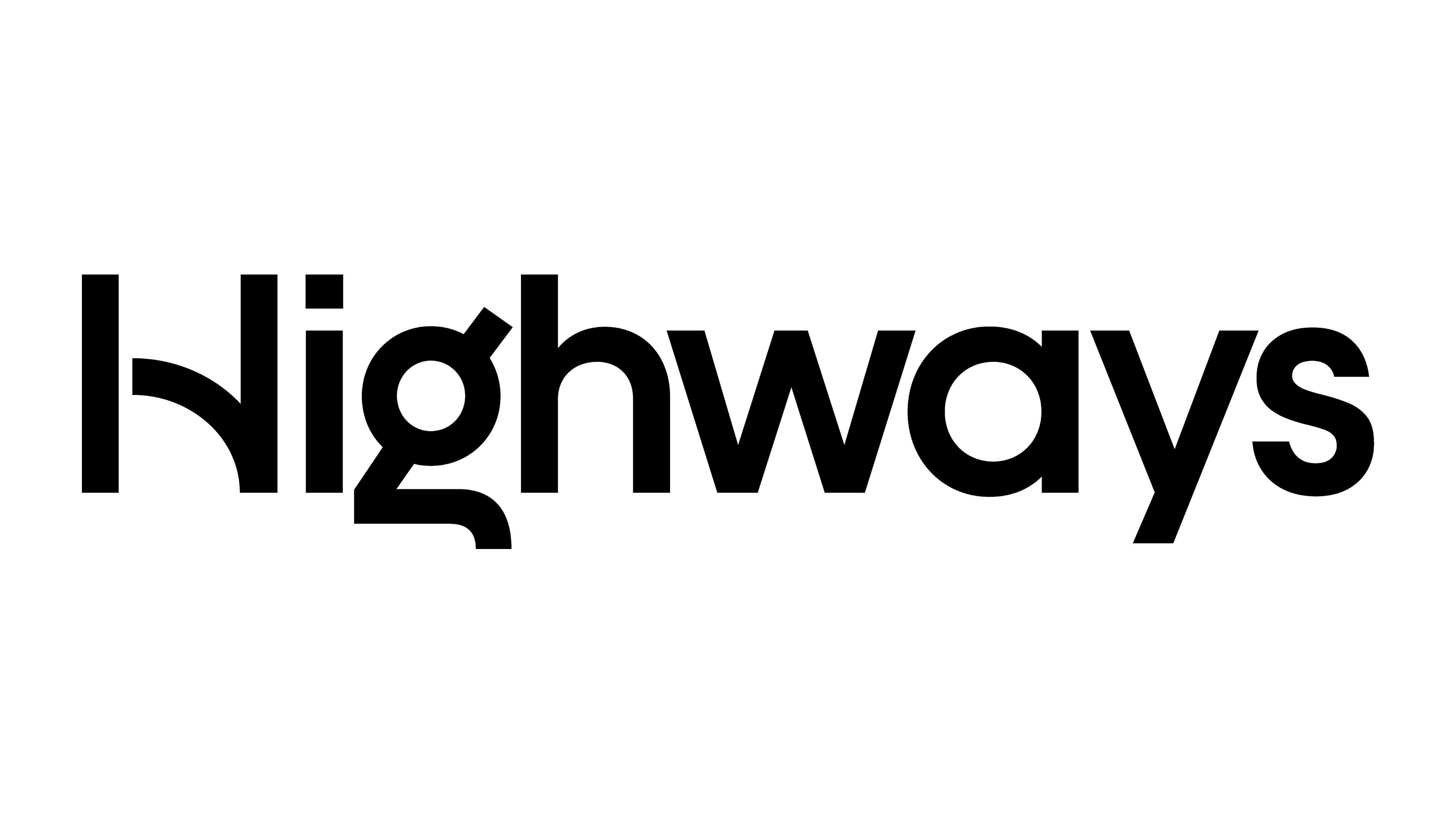 TfL searches for apprentices
08/03/2017
Transport for London has created more than 175 new apprenticeship positions and say it is welcoming applications from people who, "want to play their part in keeping London moving, working and growing and making life in the city better".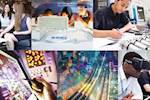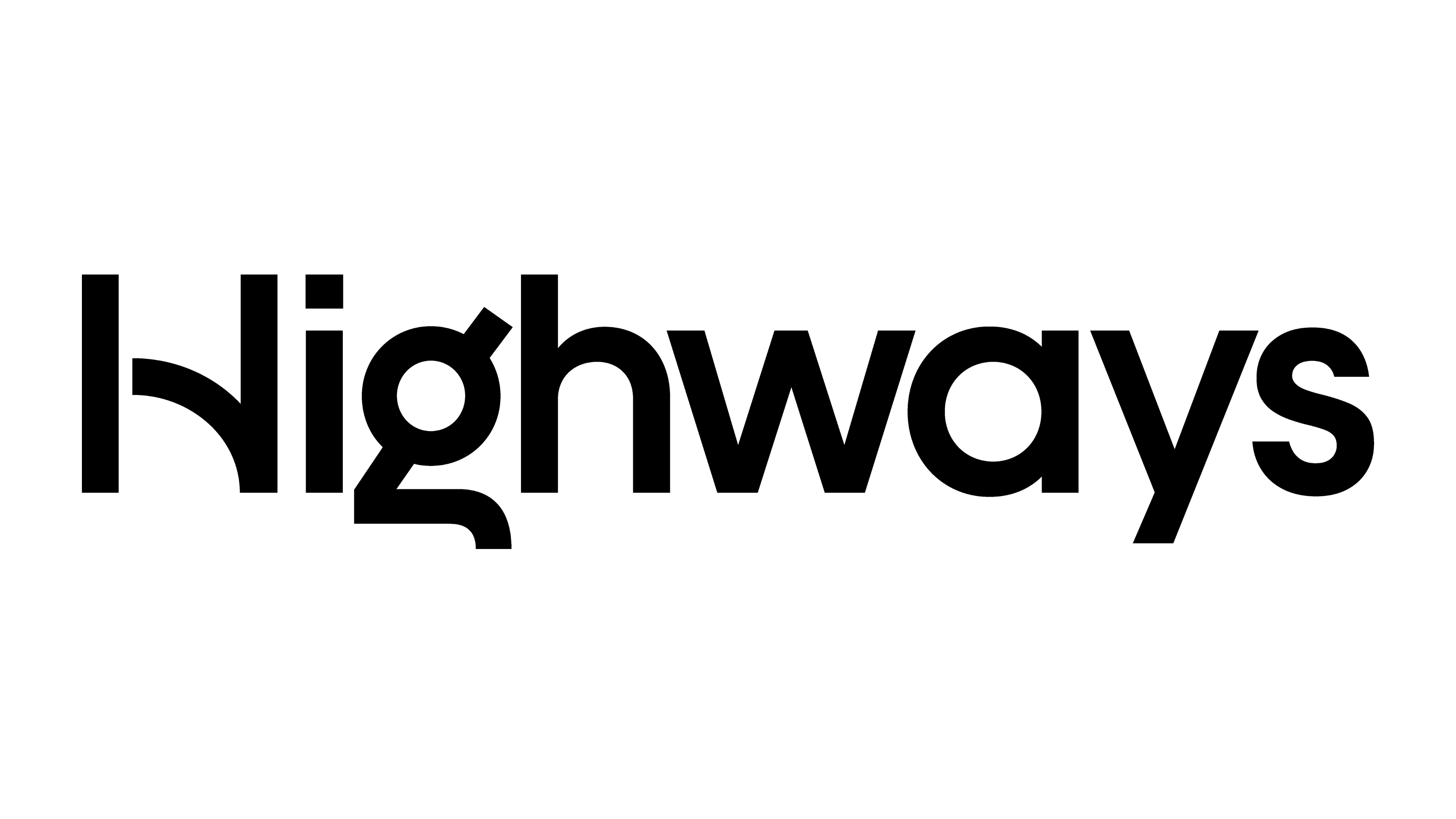 Education about apprenticeships is key
16/03/2016
The chair of the government's transport and infrastructure skills strategy Terry Morgan says more must be done to promote the balance between apprenticeships and the benefits of going to university.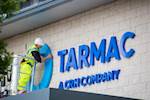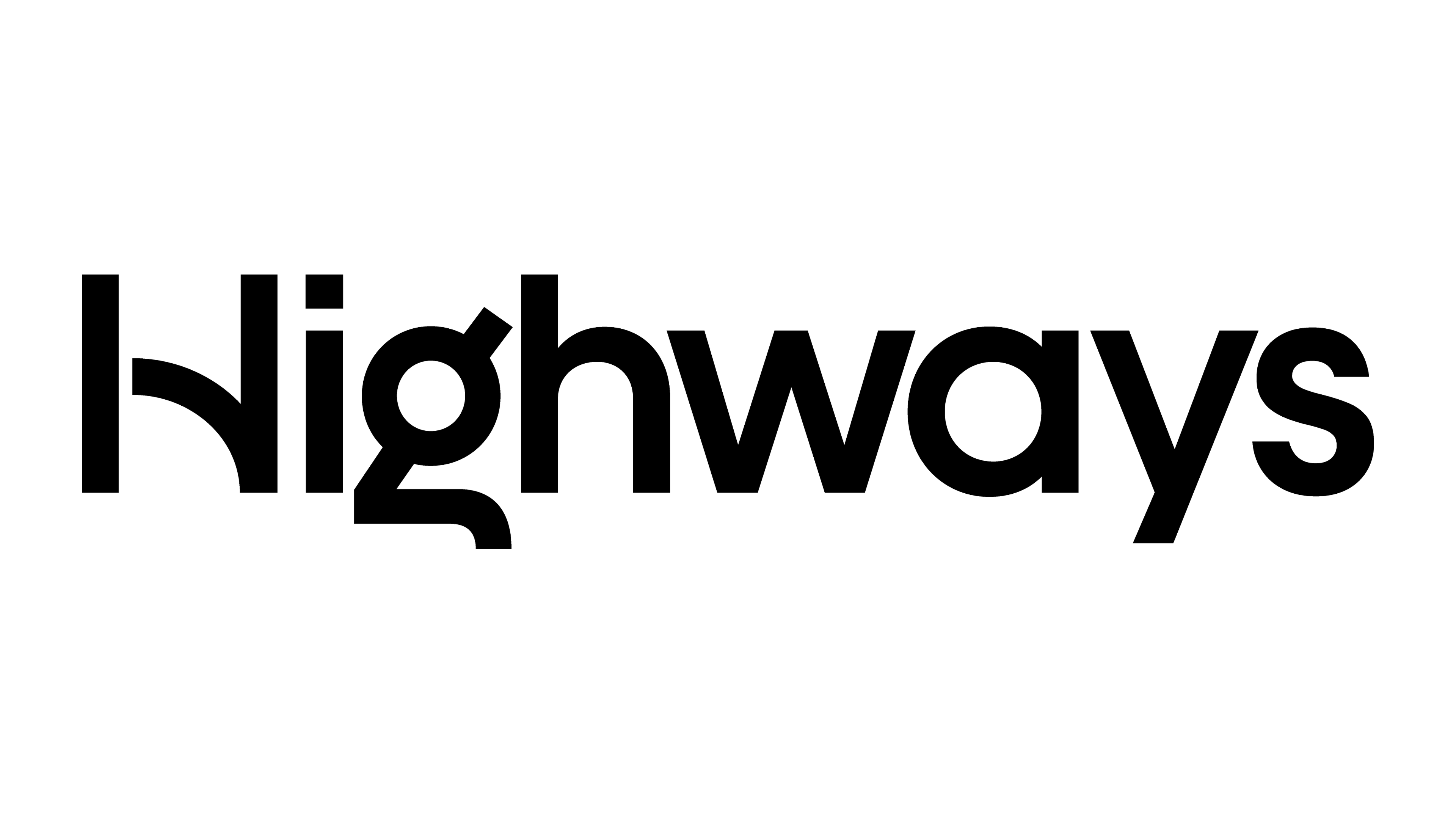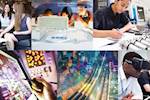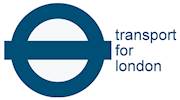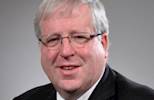 Atkins wants more apprentices
07/03/2014
Atkins is seeking 15 apprentices to work on a range of projects in its highways and transportation business.

Apprentices join Island Roads
19/09/2013
Six Islanders are on the road to a successful career in highways engineering and maintenance after taking up apprenticeships with Island Roads.