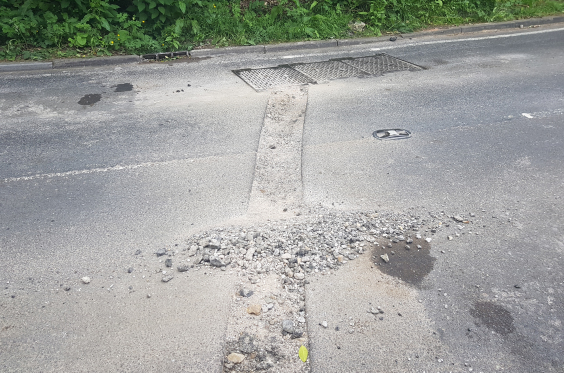 Shoddy reinstatement 'put lives at risk'
26/04/2019
BT has received what is thought to be one of the highest fines ever for 'bad road repairs', which 'could have had fatal consequences' according to the courts.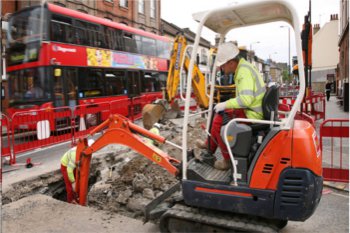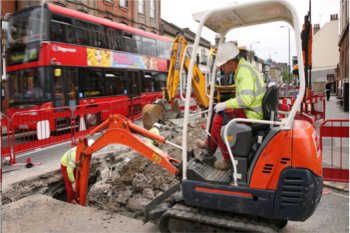 HAUC (UK) Convention to take place
26/01/2017
An event that is specifically focused on the street works and utilities sector will take place at Celtic Manor, in Newport, Wales on 21st March 2017.  










Thames Water fined for poor road repairs
10/09/2014
Thames Water has been ordered to pay out more than £82,000 in costs and fines after the company admitted it had botched repairs to roads it had dug up to maintain its pipes.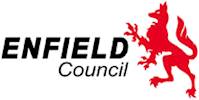 New specification for utility detection
02/07/2014
The UK's first specification for the detection of underground utilities will allow practitioners to detail the services they provide to a recognised level for the first time.