Article

FTA criticises postponement of Belfast road scheme
19/10/2016
The Freight Transport Association (FTA) says the postponement of a road improvement scheme in the centre of Belfast following the Brexit vote is bad news for transport operators and the economy there.

Balfour Beatty announces 2016 full-year results
17/03/2017
Balfour Beatty has announced its results for the full-year ended 31st December 2016, showing a 15% increase in the value of its order book and underlying revenue up 4% to £8.5 bn.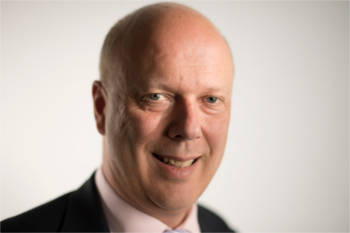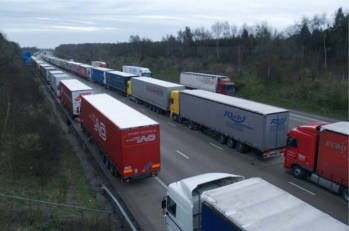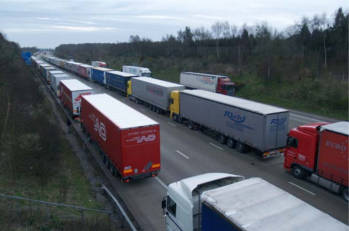 Kent CC Q and A: Life before and after Brexit
16/08/2018
After speaking to various insiders, Highways received the following responses from a Kent spokesman to our questions on post-Brexit planning, Operations Stack and Brock, the M20 and channel crossings.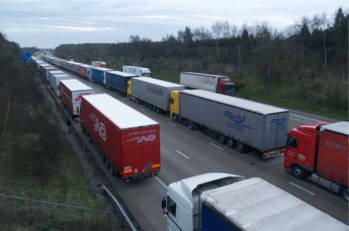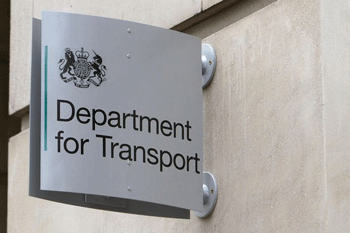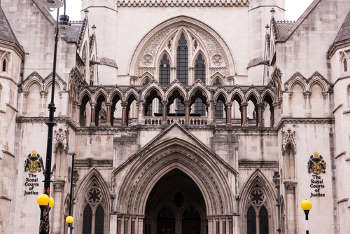 Legal: Deal or no deal?
28/02/2019
Ahead of exit day, Jon Hart, Alastair Dale and Katie Sewell, from award-winning infrastructure law firm Pinsent Masons LLP look to answer a few questions and come up with practical points as to what – possibly – Brexit may mean for industry stakeholders