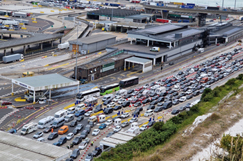 Kent calls for urgent response to port chaos
25/07/2022
Kent County Council and its local partners have called for an urgent national response to the chaos and delays approaching the Port of Dover after distributing water and food to those affected through the weekend.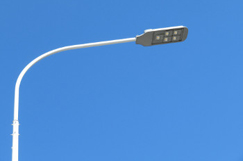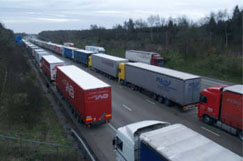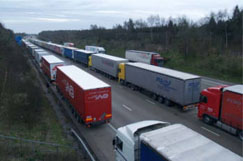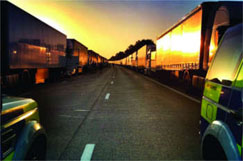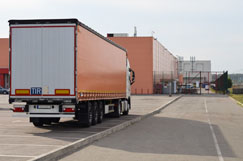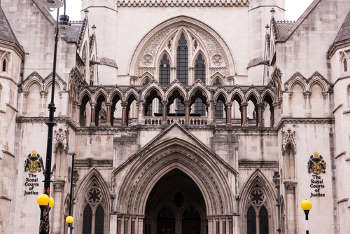 Legal: Deal or no deal?
28/02/2019
Ahead of exit day, Jon Hart, Alastair Dale and Katie Sewell, from award-winning infrastructure law firm Pinsent Masons LLP look to answer a few questions and come up with practical points as to what – possibly – Brexit may mean for industry stakeholders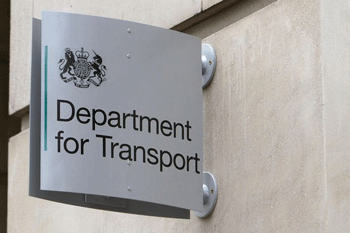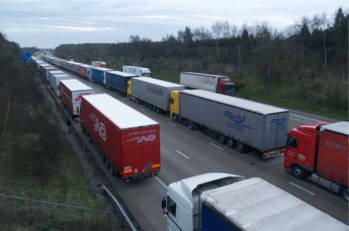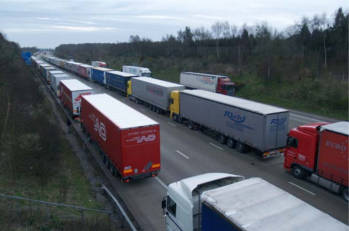 Kent CC Q and A: Life before and after Brexit
16/08/2018
After speaking to various insiders, Highways received the following responses from a Kent spokesman to our questions on post-Brexit planning, Operations Stack and Brock, the M20 and channel crossings.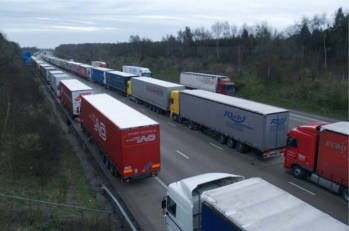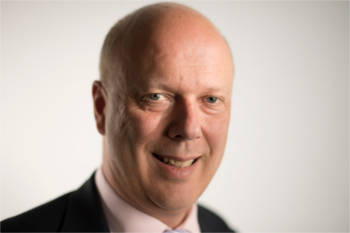 Balfour Beatty announces 2016 full-year results
17/03/2017
Balfour Beatty has announced its results for the full-year ended 31st December 2016, showing a 15% increase in the value of its order book and underlying revenue up 4% to £8.5 bn.

FTA criticises postponement of Belfast road scheme
19/10/2016
The Freight Transport Association (FTA) says the postponement of a road improvement scheme in the centre of Belfast following the Brexit vote is bad news for transport operators and the economy there.