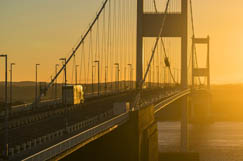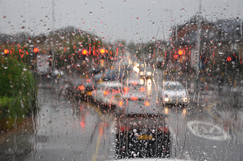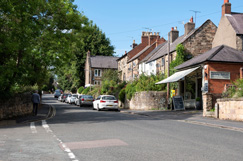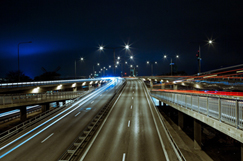 Yotta's new alliance makes smart work of lighting
08/02/2021
CIMCON Lighting and Yotta have signed a collaboration agreement, providing a boost to the growing market for connected street lighting, including traffic and air pollution sensors and monitoring elements.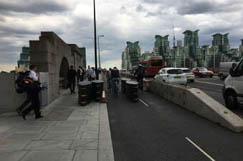 TfL to close key Thames crossing for short-term fix
04/08/2020
London's Vauxhall Bridge will be closed to general traffic from the weekend for what Transport for London described as 'critical maintenance', but no date has been set for 'top priority' major renewals that were postponed due to a lack of cash.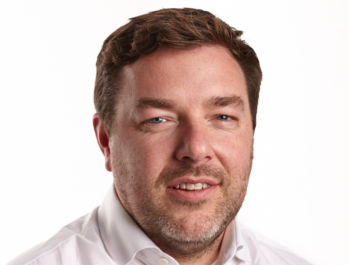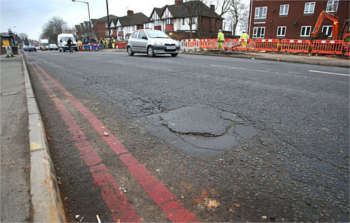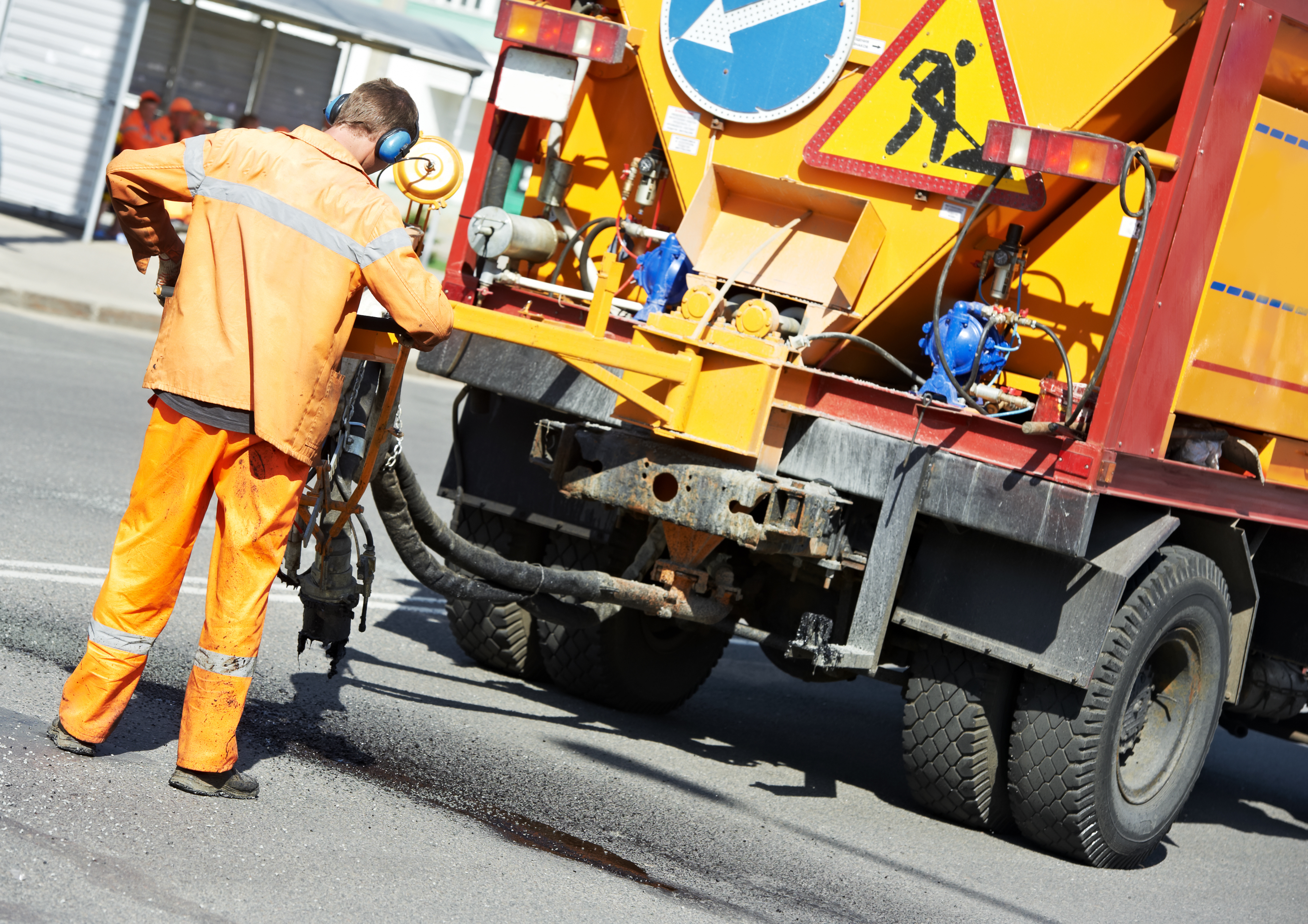 Competence framework to help code compliance
15/04/2019
Top organisations in the highways sector have released an asset management competence framework to help authorities become compliant with the national code of practice for roads maintenance.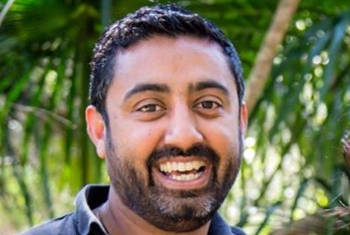 Challenges and opportunities in Australian highways
25/01/2019
Townsville City Council has procured Yotta's Horizons Platform for its pavement asset management needs, covering one of the largest road networks in Australia. Avesh Maharaj, Business Development Manager, Yotta, explains the challenges and opportunities in the Australian infrastructure asset management market.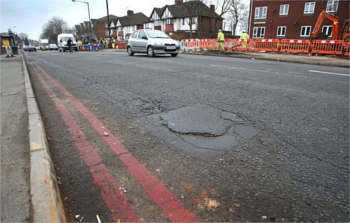 RSTA launches asset management group
25/09/2018
An asset management group aimed at supporting local authorities in their risk-based approach to maintenance has been set up by the Road Surface Treatments Association (RSTA).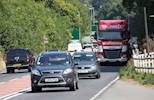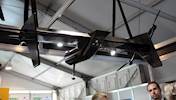 Drones to be used for inspecting roads
13/07/2016
Asset management inspections will be carried out by drones – making it safer, quicker and easier to assess vital infrastructure such as roads, bridges and railways.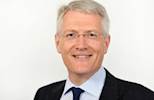 Roads Minister: Time to share ideas
18/05/2016
Roads Minister Andrew Jones has called on local authorities to share ideas and learn from one another when it comes to adopting asset management.  

Capita wins Highways England contract
17/08/2015
Capita has been awarded a £4 million contract with Highways England to replace its asset management system for roadside technology maintenance teams.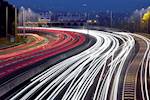 RSTA welcomes asset management guidance
15/08/2013
The Road Surface Treatments Association (RSTA) has welcomed the launch of guidance on why asset management is the best way forward for highway maintenance funding.