Article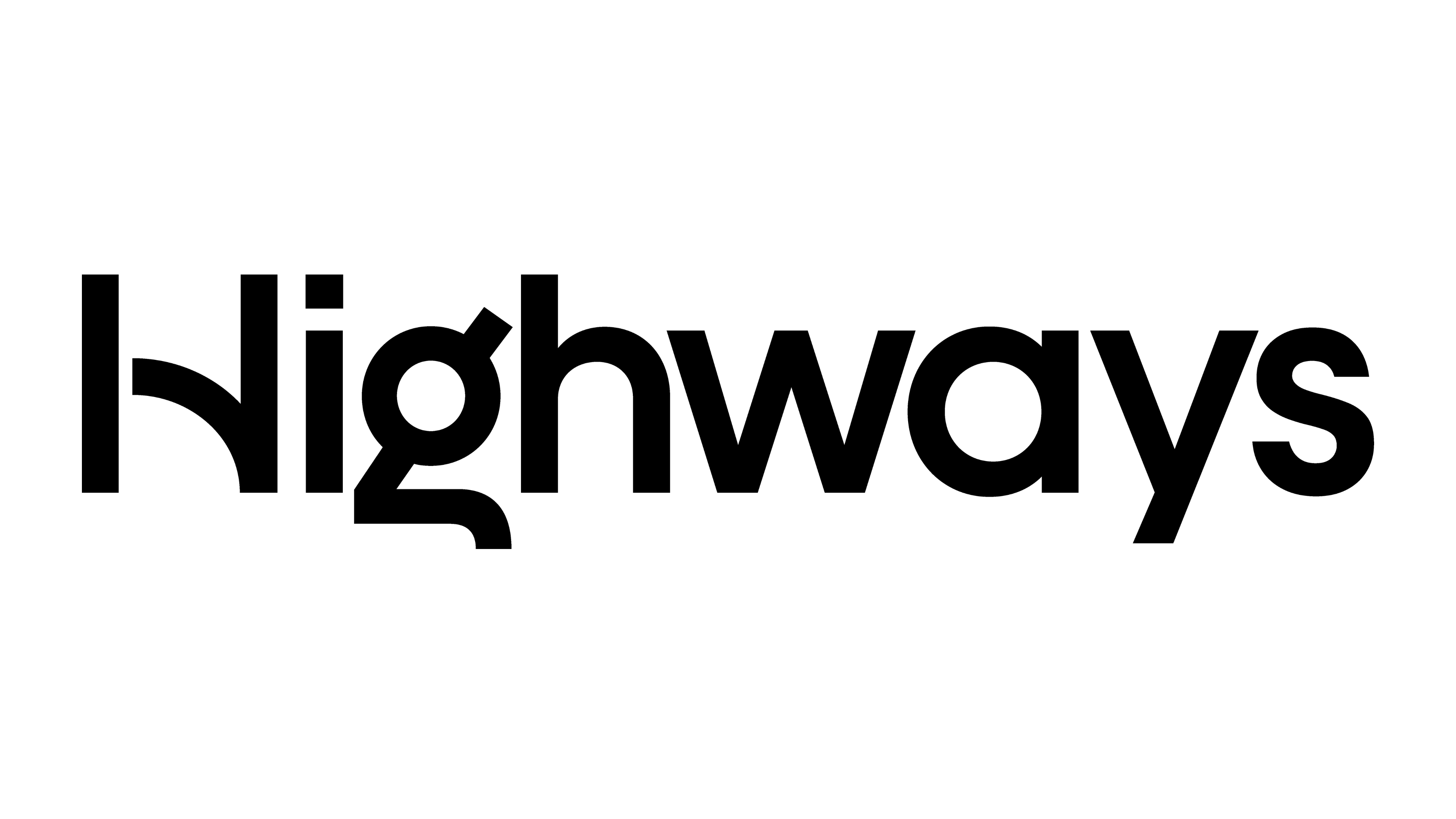 Bartco and Signature France announce partnership - exclusive
16/11/2016
Variable message sign (VMS) manufacturer, Bartco UK, has announced a partnership with European ITS manufacturer, Signature Group of France, in a deal set to increase the range of ITS products available in the UK, while expanding the international market of the UK firm.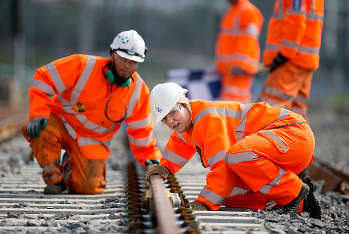 Carillion under FCA investigation as Davies set to step in
04/01/2018
Troubled infrastructure group Carillion is being investigated by the Financial Conduct Authority (FCA) in connection with statements it made over a seven-month period leading up to the removal of its then chief executive last year.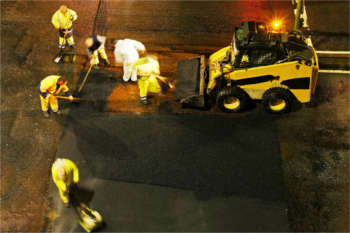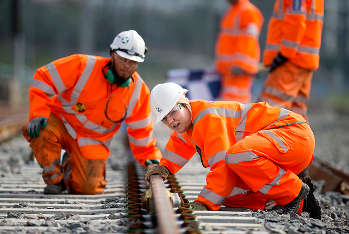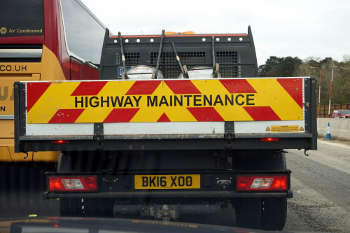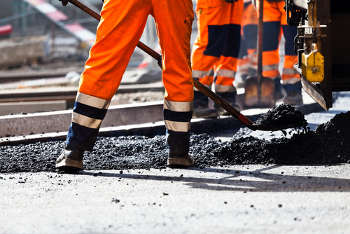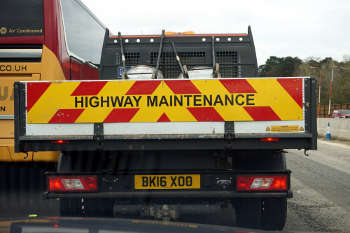 Carillion: MPs slam Government, directors and auditors
16/05/2018
MPs have accused the Government of lacking 'the decisiveness or bravery' to address the failures in corporate regulation that allowed Carillion to collapse as a result of the 'recklessness, hubris and greed' of its directors.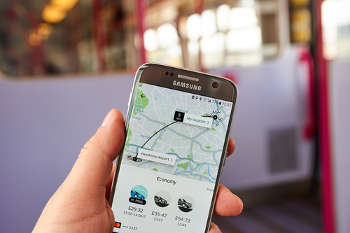 Uber to provide sick pay and parental leave
24/05/2018
The GMB union has hailed what it called 'a hard-fought victory' after Uber agreed to give drivers insurance cover providing benefits such as sick pay and parental leave.
Carillion collapse to cost taxpayer £148m, NAO says
07/06/2018
The liquidation of Carillion will cost UK taxpayers an estimated £148m, the National Audit Office (NAO) has said, excluding around £2.6bn pension liabilities and losses by the firm's non-government creditors.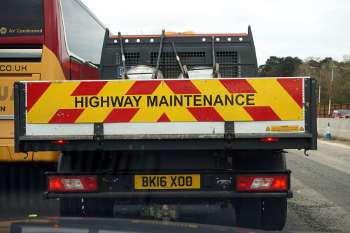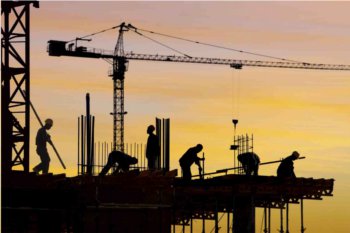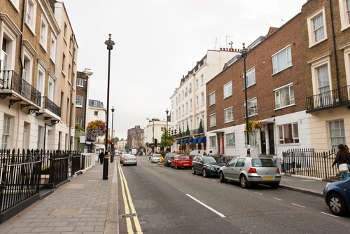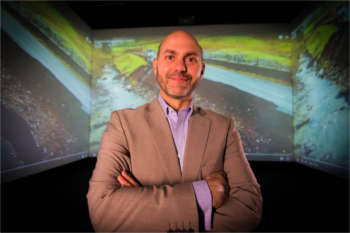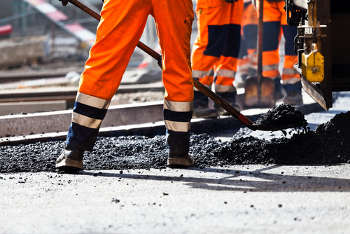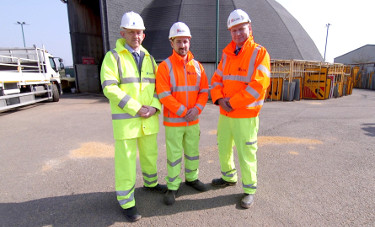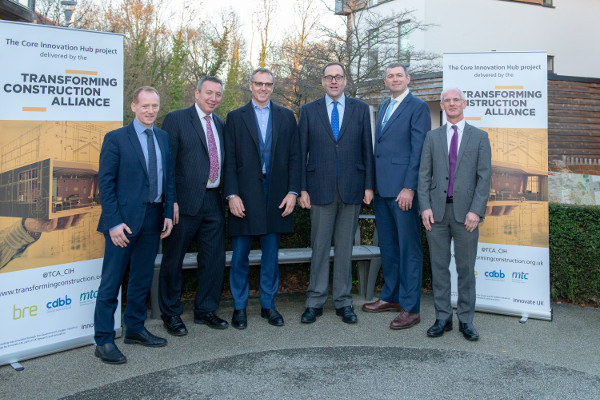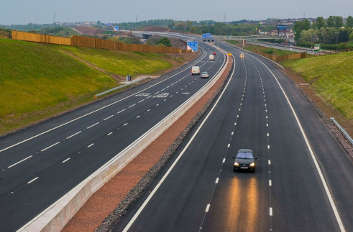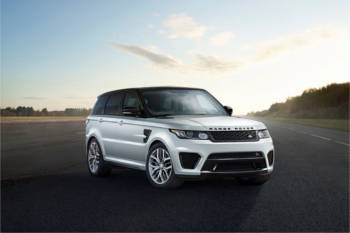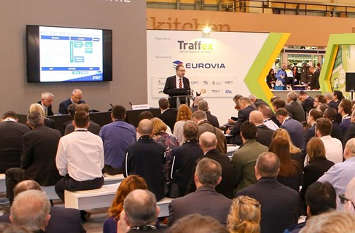 Traffex 2019: Technology driving change
21/01/2019
In early April, more than 10,000 movers and shakers in the world of highways and transport will converge at the NEC for Traffex 2019 and Parkex 2019, where 350 exhibitors will showcase the latest products, concepts and services.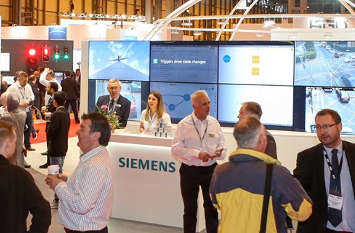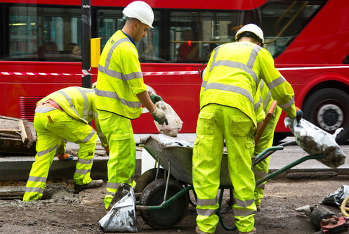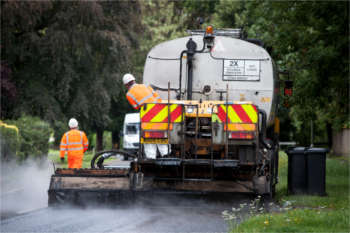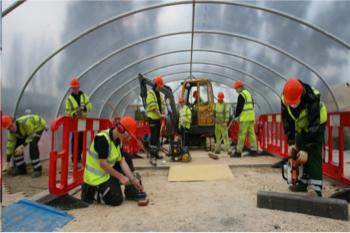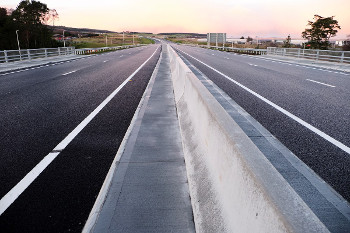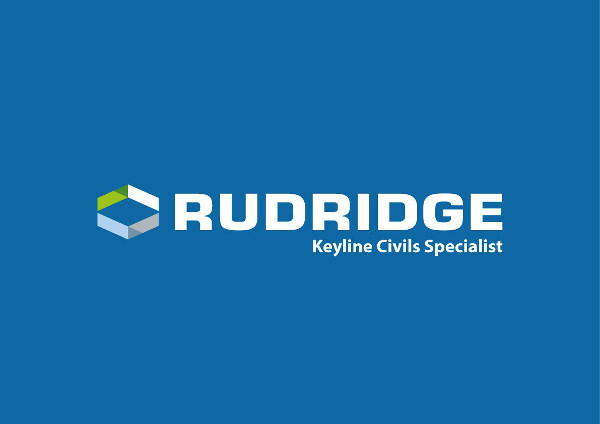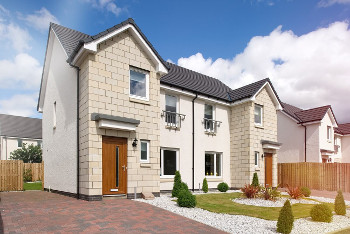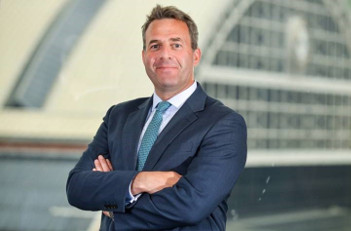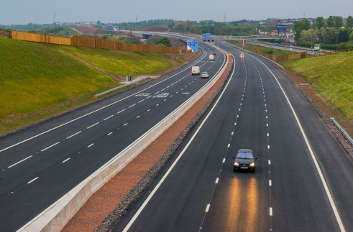 Amey sale hit by delays
31/10/2019
The sale of Amey is taking longer than expected, its parent company has admitted.