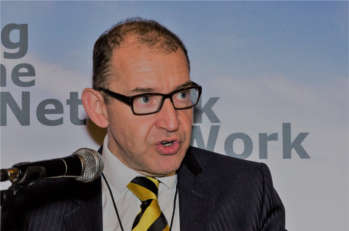 Collaboration - A Partnership value
12/04/2019
Organisations able to keep up with changes in the industry will be the ones who thrive, George Lee, of Highways Term Maintenance Association (HTMA) told Traffex 2019 delegates.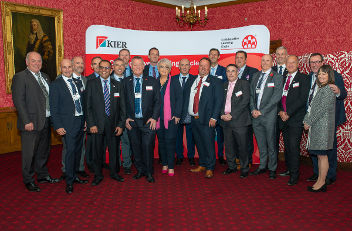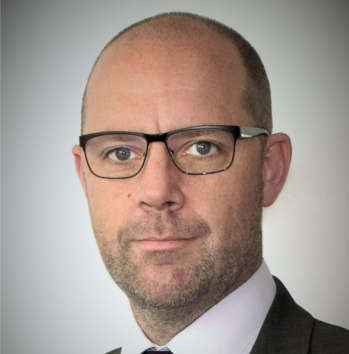 Comment: An alliance for progress
29/05/2018
Following our reporting on Project 13 (P13) earlier this month, Dave Beddell, Europe sector leader for Highways at AECOM, surveys the landscape and discusses the importance of greater collaboration and new forms of working in the infrastructure sector.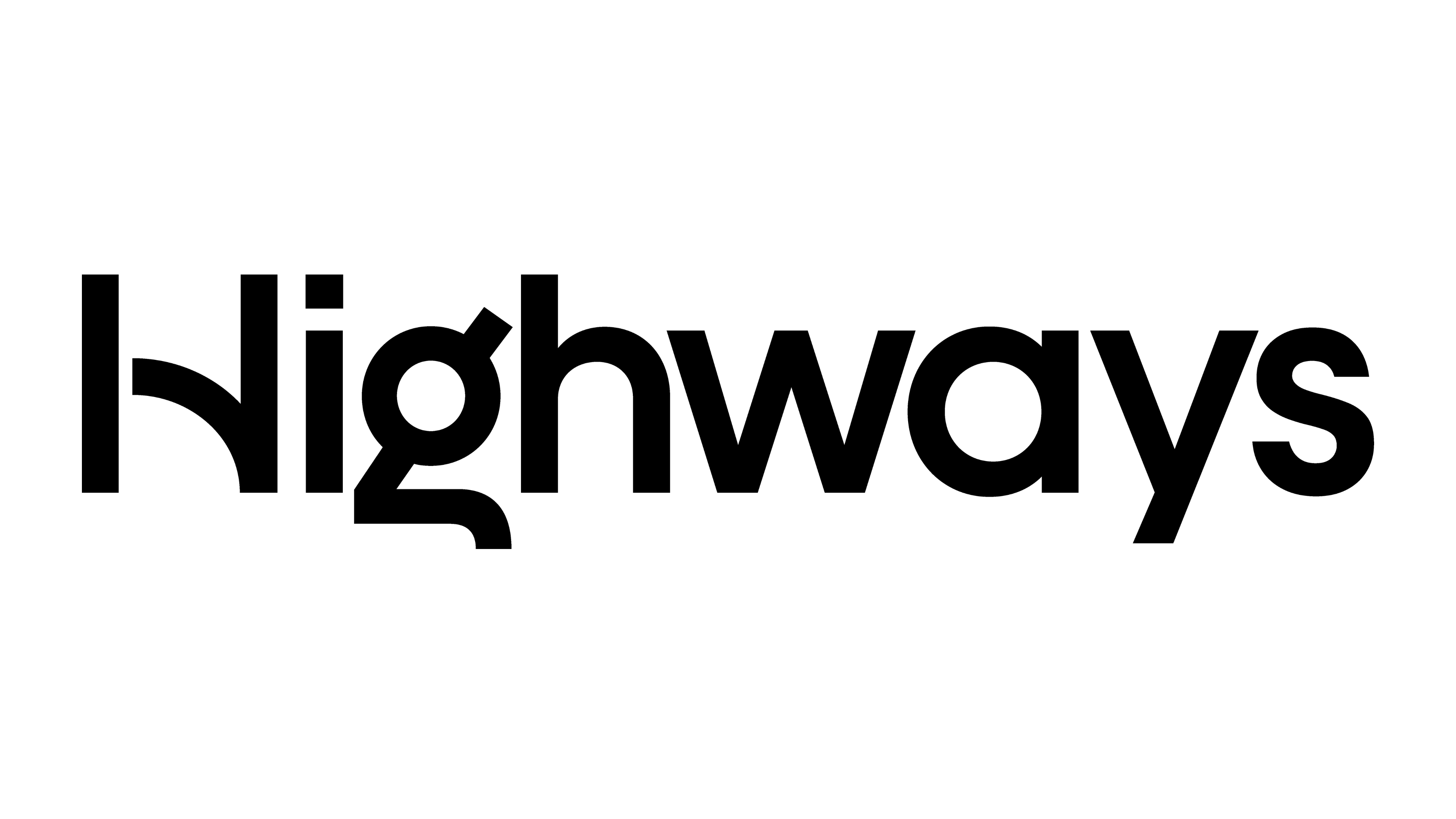 Bartco and Signature France announce partnership - exclusive
16/11/2016
Variable message sign (VMS) manufacturer, Bartco UK, has announced a partnership with European ITS manufacturer, Signature Group of France, in a deal set to increase the range of ITS products available in the UK, while expanding the international market of the UK firm.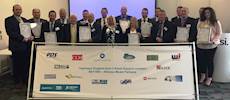 Comment: Raising collaboration to a new level
21/11/2014
Local authorities, Transport for London (TfL), the Highways Agency, supply chain partners and stakeholders need to raise collaboration to a new level to deliver smarter and more efficient ways of working if the industry is to successfully deliver the biggest investment in our roads since the 1970s. That's the view of EM Highway Services managing director, Dave Wright