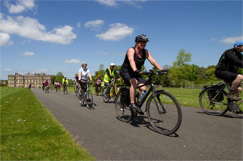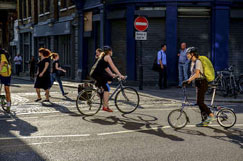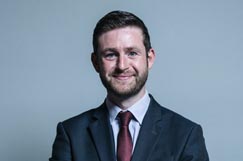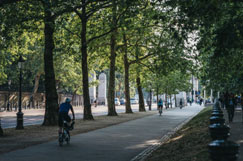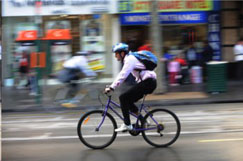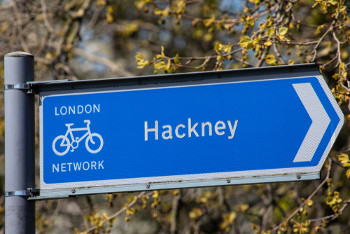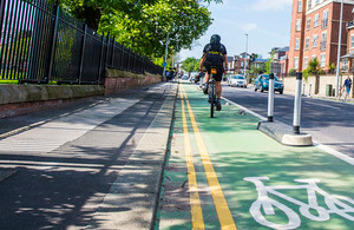 Cycling plan for Scotland unveiled
17/01/2017
Transport Scotland has refreshed its Cycling Action Plan with an aim of having 10% of everyday journeys made by bike by 2020.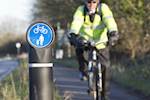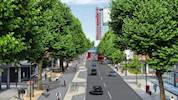 London's North-South Cycle Highway to King's Cross approved
01/09/2016
The Mayor of London, Sadiq Khan, and Transport for London (TfL) have confirmed they intend to go ahead with the North-South Cycle Superhighway to King's Cross, after plans were supported by 70% of respondents to its consultation.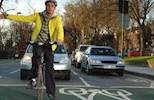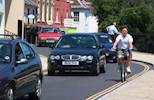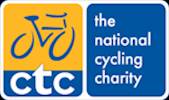 CTC wants more investment in cycling
04/04/2016
National cycling charity CTC has warned that Britain won't reach current Dutch levels of cycling facilities and investment until the 23rd century.