Article







Cyclists stage "die-in" protest in London
02/12/2013
Around 1,000 cyclists staged a "die-in" protest outside Transport for London's headquarters on Friday (29 November) in an effort to raise awareness of cycling safety in the capital.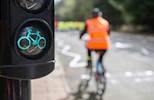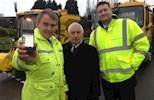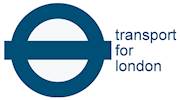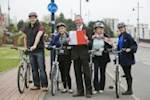 £15.4m to improve transport across Wales
13/05/2014
Transport Minister Edwina Hart has announced £15.4 million funding for 41 capital projects across Wales to improve public transport, roads and walking and cycling facilities.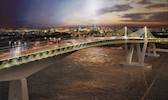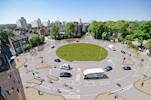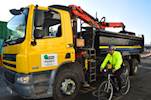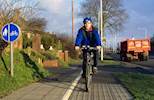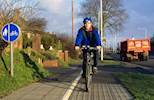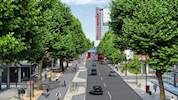 "Crossrail for the Bike" on the way to London
28/01/2015
Construction of Europe's longest substantially-segregated urban cycleways in London will soon get underway, subject to plans being approved by the Transport for London (TfL) board.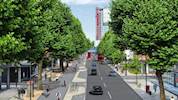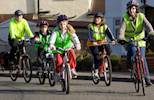 Cycling funding revealed
03/03/2015
The cities that will receive a share of the government's £114 million investment in cycling have been revealed.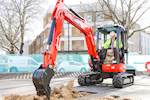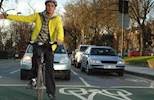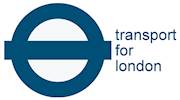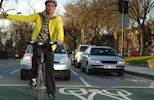 Osborne secures £2m cycling upgrade contract
10/12/2015
Geoffrey Osborne has been awarded a £2 million contract to build or upgrade 17 cycling paths at sites across the East of England including the A12, A120, A47, and the A5.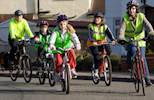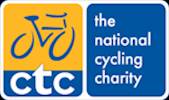 CTC wants more investment in cycling
04/04/2016
National cycling charity CTC has warned that Britain won't reach current Dutch levels of cycling facilities and investment until the 23rd century.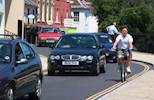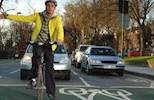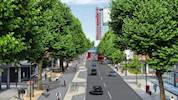 London's North-South Cycle Highway to King's Cross approved
01/09/2016
The Mayor of London, Sadiq Khan, and Transport for London (TfL) have confirmed they intend to go ahead with the North-South Cycle Superhighway to King's Cross, after plans were supported by 70% of respondents to its consultation.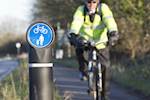 Cycling plan for Scotland unveiled
17/01/2017
Transport Scotland has refreshed its Cycling Action Plan with an aim of having 10% of everyday journeys made by bike by 2020.