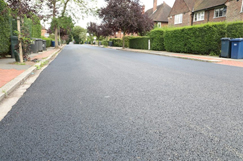 Barnet bounces back better with waste tyres
16/12/2021
Barnet Council has said its highways contractor is achieving 'significant improvements in the sustainability of road resurfacing' with new asphalt technology that uses rubber waste from tyres and reduces embodied carbon.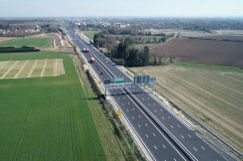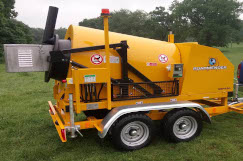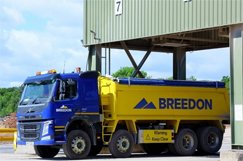 Breedon celebrates 'excellent' results
11/03/2020
Breedon Group has celebrated an 'excellent performance' in its 2019 full-year results, with its profit before tax jumping by 18% to reach £94.6m.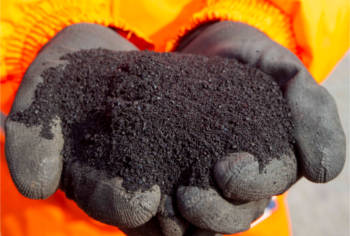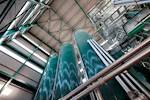 More competition in asphalt and aggies market
01/05/2012
The Competition Commission has ruled that Tarmac owner Anglo American and Lafarge must sell a large chunk of their operations before a proposed joint venture in the UK can go ahead.