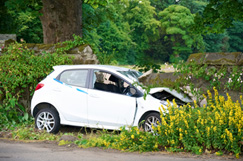 Project Edward launches push for safe speeds
15/09/2021
Police forces across the UK have carried out the first ever National Safe Speeds Day to highlight the human cost of excessive speed and encourage compliance with speed limits.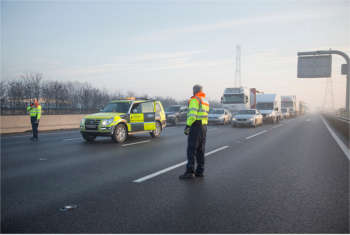 Drug drive arrests up 800%
29/02/2016
Drug drive arrests have soared by up to 800% in a year after the government introduced tough new laws to catch and convict offenders, according to initial figures from police forces.

Number of traffic police falls by 23%
09/02/2015
There has been a 23% reduction in the number of police dedicated to enforcing traffic offences in England and Wales in the last five years.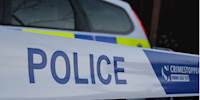 Police probe Scottish death road
08/09/2011
Scottish police are to carry out an in-depth analysis of an 18-mile stretch of a major road in the Borders after one of its most notorious accident blackspots claimed the life of a motorcyclist this week.