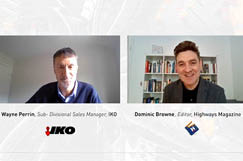 Highways Presents... IKO
11/08/2021
Highways editor, Dominic Browne, talks to Wayne Perrin, Sub-Divisional Sales Manager at IKO, about the launch of IKO Road.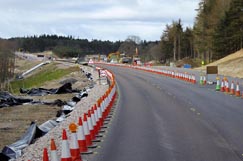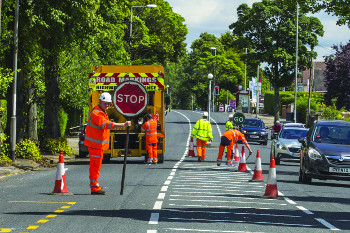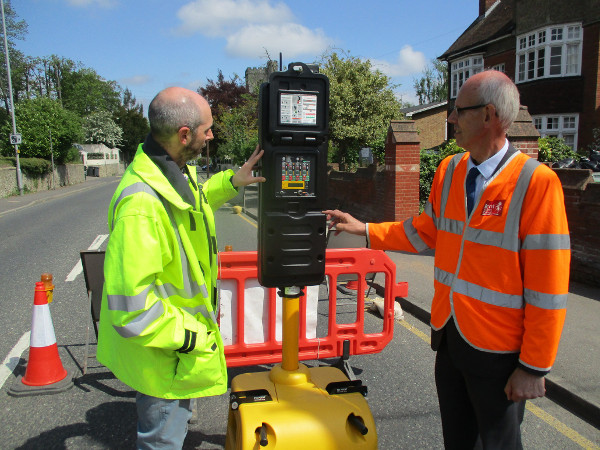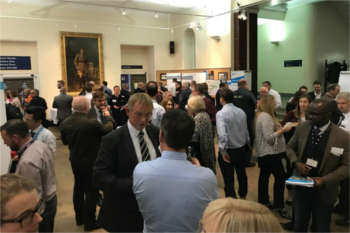 Community panel to support road works plans
21/09/2018
Business, civic and community leaders from across Kent have been invited to form an advisory panel to help Highways England, Kent County Council and Medway Council ensure road works across the county are well co-ordinated and communicated.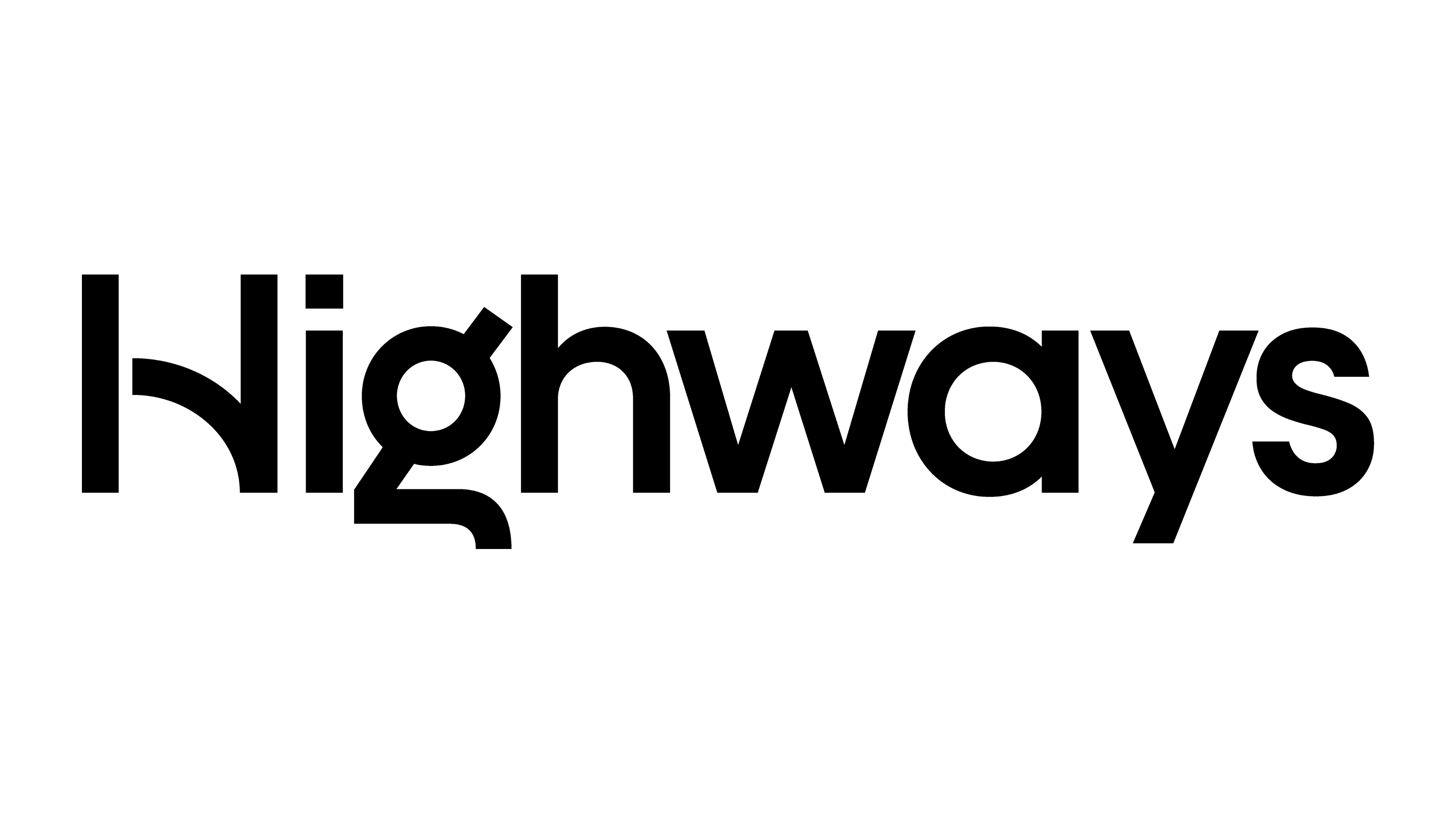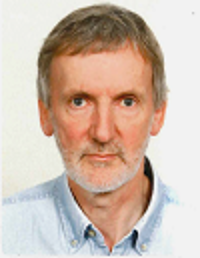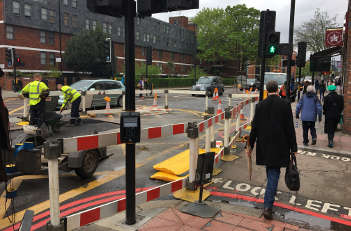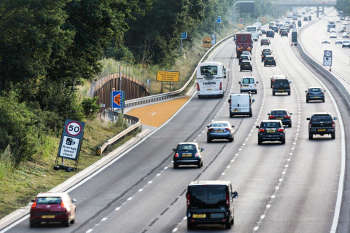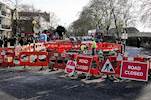 Red tape cut for road works
09/04/2013
A start date has been set for new technology which will make it easier for local councils and utility companies to manage road works.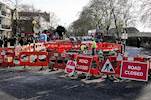 Road works fines to quadruple
15/03/2012
Utility companies are facing higher charges of up to £10,000 a day for road works which take too long to complete.

Councils to charge for road works
26/01/2012
New powers to help councils cut the disruption caused by road works have been announced by Transport Minister Norman Baker.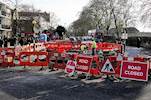 Cost fears over road works permit scheme
20/04/2011
Leaders of the National Joint Utilities Group have raised concerns over Government plans to introduce permit schemes to help reduce the disruption caused by road works.