Aimsun announced at Traffex that it has entered an agreement with Transport for London (TfL) to convert the London One Model into Aimsun Next traffic modelling software.
The company has a long working history with TfL and is proud to provide the software and services for an integrated, multi-level platform for modelling the city's transport.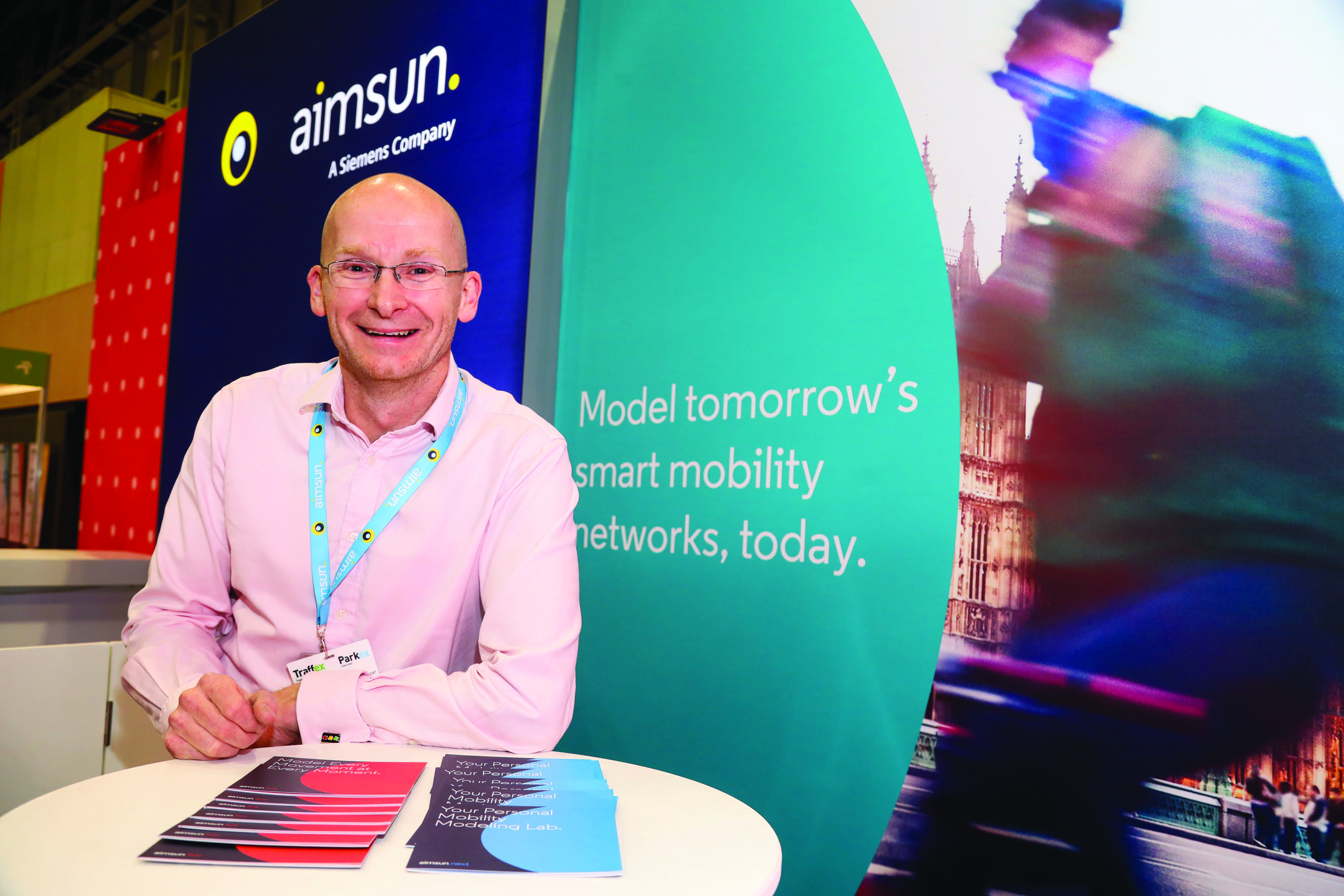 The idea is not only to consolidate existing models - with all the efficiency, consistency and cost reduction that this implies - but also to update the model and enrich simulation knowledge through enhanced time segments.
Using the dynamic model as a starting point, TfL can take a co-ordinated approach to scheme evaluation, road works and traffic management.
Working collaboratively with the TfL Strategic and Surface Modelling teams, Aimsun will deliver an integrated large-scale static (macroscopic) model and a large-scale dynamic (mesoscopic) model that cover the whole of Greater London out to the M25 perimeter.
This amounts to 53,000 kilometres of lanes and is three to four times bigger than any of the models Aimsun has delivered to date.
The One model will be updated to represent all network and ITS changes that have occurred since the previous model was built in 2014-15.
Updates will include 1,500 annual signal timing reviews, inclusion of all the current Cycle Superhighways, the Low Emission Zone, and data from the EDMOND project (Estimating Demand from Mobile Network Data).
Gav Jackman, managing director of Aimsun Ltd (pictured), said: 'We are excited to collaborate with the TfL modelling team to deliver the next level of modelling tools for the UK's capital.
'London is the only megacity in Europe, so the fact that Aimsun Next has been chosen for this project is very significant for us. We expect the delivered model and tools to bring major improvements in efficiency and process to TfL for many years to come.'