Article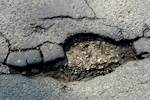 £65,000 improvement scheme to start
03/09/2013
A £65,000 project to improve a busy crossroads in Coagh, near Cookstown in Northern Ireland is set to get underway next Monday (9 September).


Update on Londonderry road improvements
04/12/2013
Transport Minister Danny Kennedy has set out Roads Service's progress on investment totalling £8million for road improvement and maintenance schemes in Derry, Northern Ireland this year.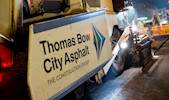 Nottingham firm wins road improvement contracts
09/01/2014
Nottingham-based Thomas Bow City Asphalt is set to carry road improvements in Lincolnshire, Nottingham and Derbyshire after securing almost £30 million worth of contracts over the last year.



Road improvements to take place in north east
30/04/2014
The Highways Agency is set to carry out a major programme of road improvements in the north east, including work on the A1 north-south corridor between Leeming and Berwick.



A23 improvements enter final phase
02/07/2014
A major scheme to improve journeys on the A23 between London and Brighton will move into its final phase of construction this month.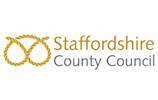 Government forging ahead with northern transport strategy
01/06/2015
The government has confirmed that it will spend £13 billion on transforming transport in the north – including making major improvements to the A1, M62, M1 and A555 and looking at building a road tunnel under the Peak District.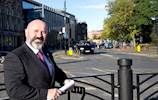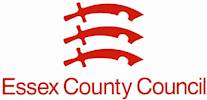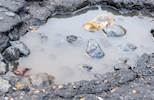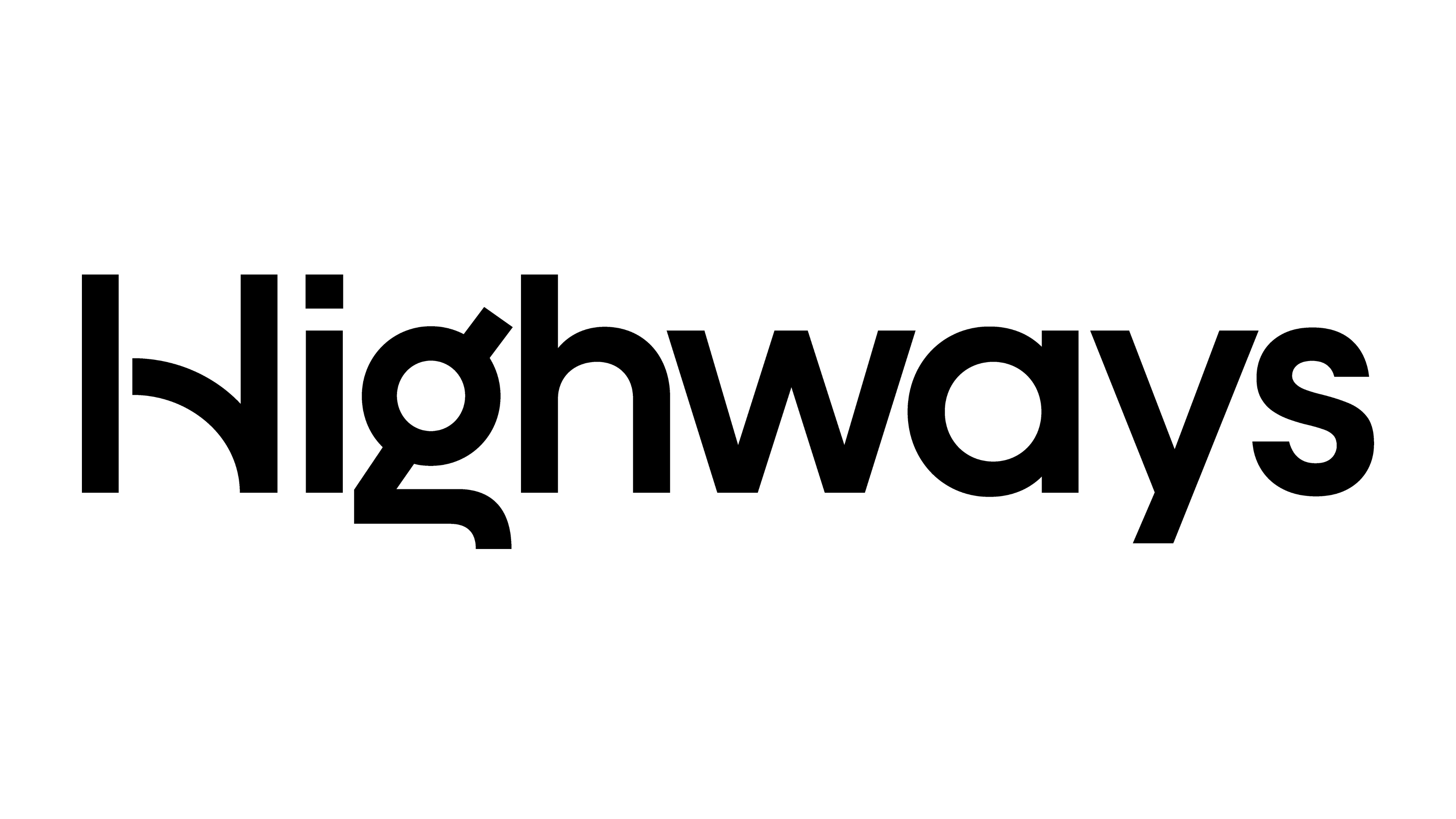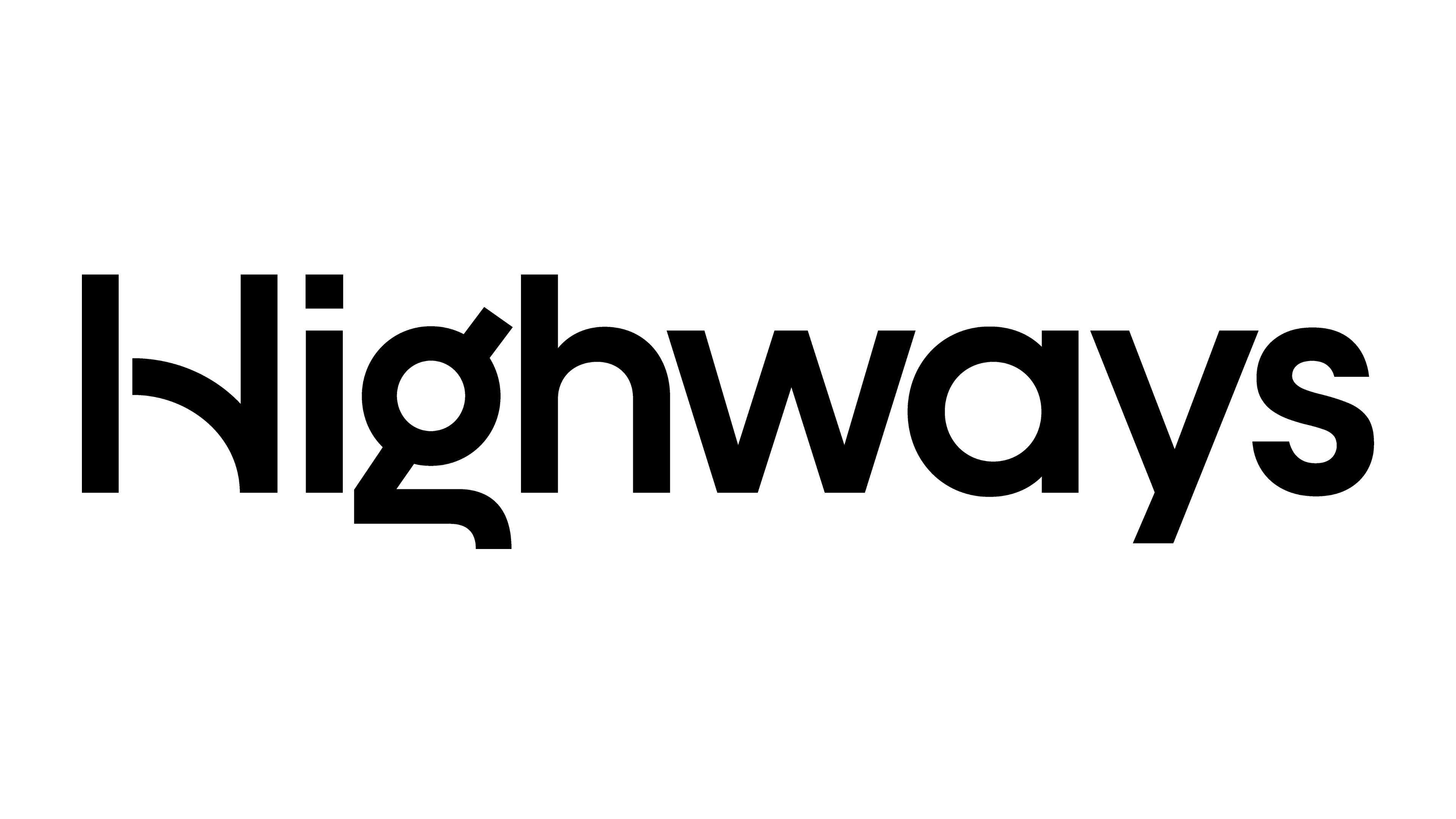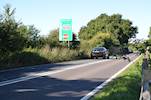 Council invests in highway equipment
14/11/2016
An investment of £450,000 in equipment for highway maintenance work will allow Powys County Council to deliver road improvements more quickly and efficiently.