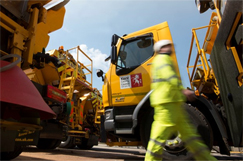 Amey and Kent get smart on gritting
29/10/2021
Amey has developed a data-driven predictive winter service model potentially saving Kent County Council over £100,000 a year on its gritting operations.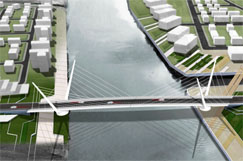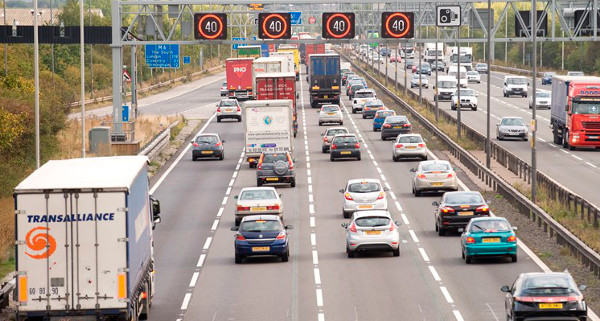 Amey gets smart to tackle SRN pollution
29/07/2019
Amey Consulting has won funding for two projects that will attempt to use smart technology to improve air quality around the strategic road network.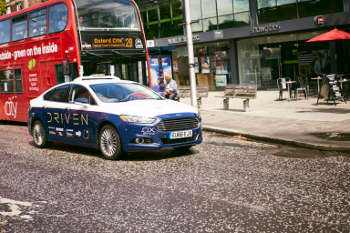 Comment: CAVs are nearer than you think
11/12/2018
Paul Rose, technical director for Amey Consulting, makes a bold prediction: the mass-market adoption of self-driving cars will arrive on UK streets many, many years before we are persuaded in significant numbers into electric vehicles...told you it was bold.