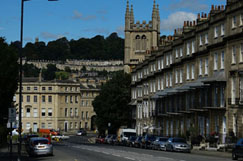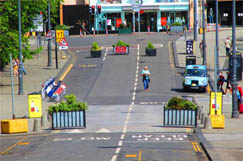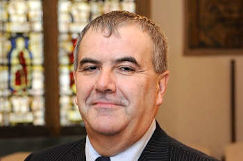 Comment: The new day after lockdown
14/05/2020
Past chief executive of the Institute of Highway Engineers (IHE) Richard Hayes, takes a look at what the new normal means for highways and transport.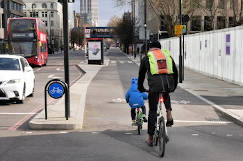 Government announces £250m for urgent active travel
12/05/2020
The Government has pledged to release £250m to councils for the reallocation of road space to active travel 'within weeks', as part of a wider multi-billion pound package, backed by statutory guidance.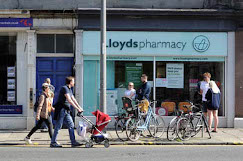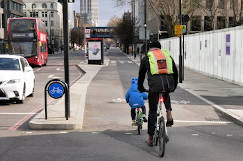 TfL announces major road reallocation programme
06/05/2020
Mayor of London, Sadiq Khan, has announced the 'London Streetspace' programme to accommodate a potential ten-fold increase in cycling and five-fold increase in walking when lockdown restrictions are eased.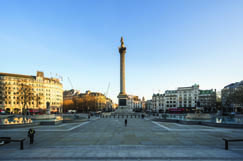 Analysis: The great reallocation
04/05/2020
Dominic Browne looks at the debate around long-term changes post COVID-19 and whether more road space will be reallocated to active travel.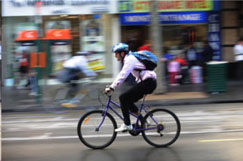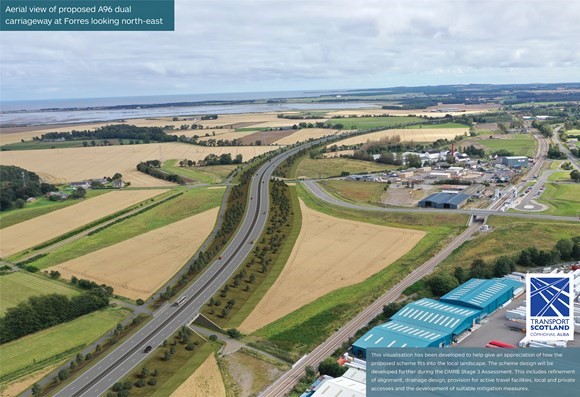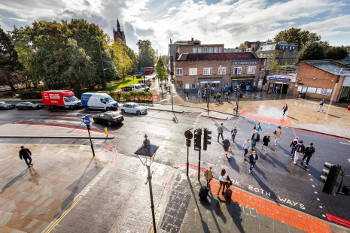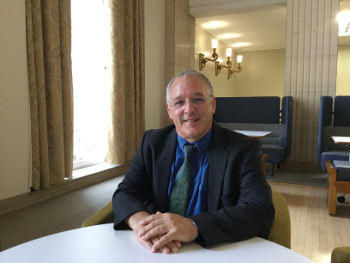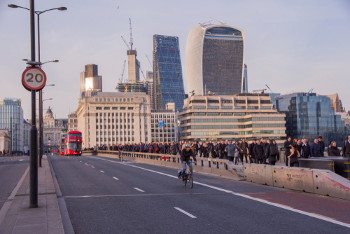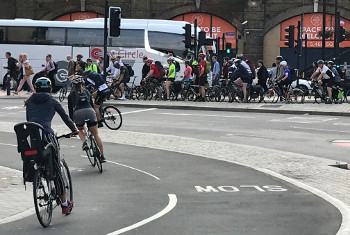 Analysis: Asset management and active travel
19/08/2019
Andy Pickett, senior asset management consultant at Hyperion Infrastructure Consultancy and member of the UK Roads Liaison Group's Footways and Cycleways Management Group, discusses the role of the highways code of practice in increasing active travel.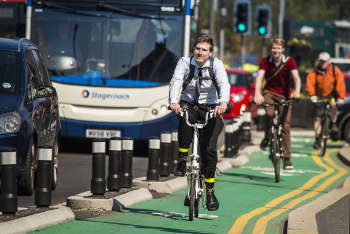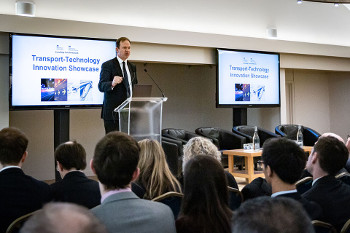 Norman hails 'Burkean moment' in transport
04/02/2019
Transport minister Jesse Norman has warned that 'we have no time to lose' as emerging technologies bring the chance to mitigate the mixed legacy of the 20th century motoring boom.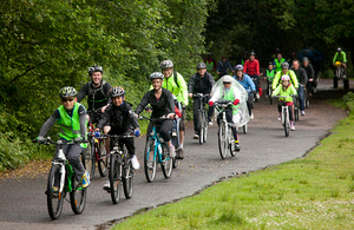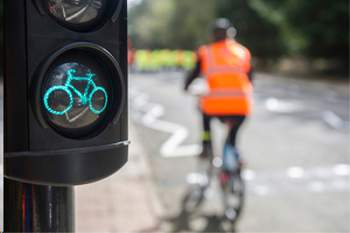 Campaigners hail 'mayor victory' on Highway Code changes
22/10/2018
Campaigners have welcomed confirmation that planned revisions to the Highway Code will include new measures to promote cycle and pedestrian safety, including the 'Dutch reach' method of opening car doors to avoid hitting cyclists.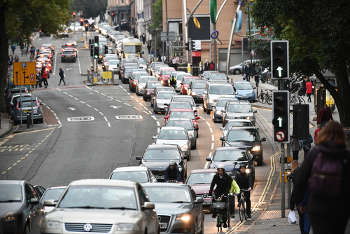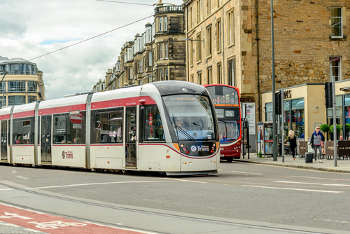 Scotland no closer to sustainable transport goal
04/09/2018
The Scottish Government has acknowledged it must work harder to develop a sustainable transport network after its attempts to persuade people to leave their cars at home made little impact.