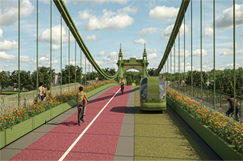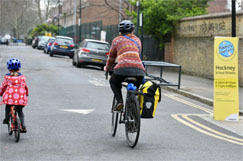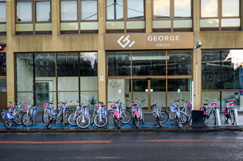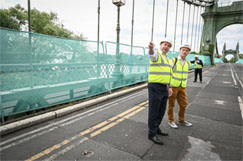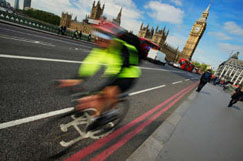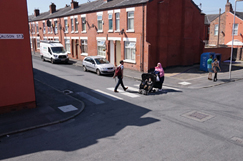 Manchester calls for zebra crossings on side roads
10/11/2021
Greater Manchester's mayor and transport commissioner have written to the transport secretary seeking permission for a mass trial of zebra markings at side roads after new evidence showed that they lead to a 65% increase in drivers giving way.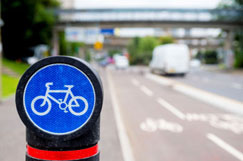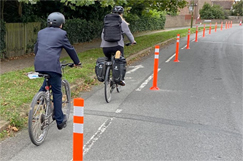 Cycle lane court challenge takes new turn
23/09/2021
Cycling UK has won the right to challenge a council's decision to remove a popular cycle lane after a High Court ruling refusing permission for a judicial review was overturned.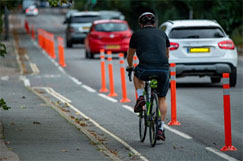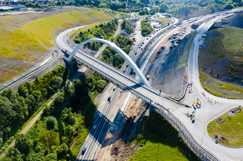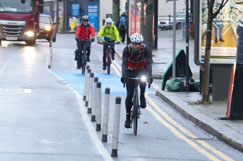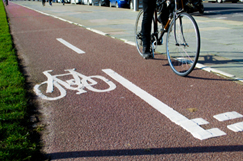 Reassess pothole cash rules, insurer says
09/06/2021
Zurich Municipal has called for local authority pothole funding to give greater focus to cycle paths and footways to protect cyclists and e-scooter riders.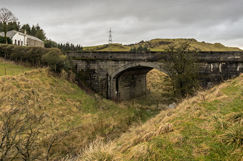 Bridges threat 'shows lack of joined-up thinking'
24/02/2021
More than 10,000 people have signed an online petition objecting to Highways England's plans to infill or demolish more than 100 disused railway bridges, which campaigners say could be needed for new rail or active travel routes.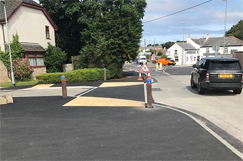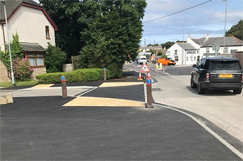 Highways England off track on Cornwall cycle schemes
25/01/2021
Highways England has admitted that main construction work for a cycling programme in Cornwall to which it is contributing £17m 'is expected to commence in 2021/22', despite originally stating that it would be 'be delivered by spring 2021'.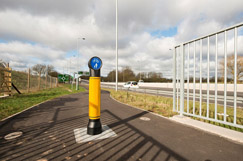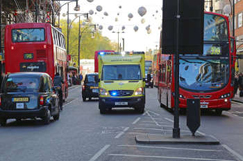 TfL held to account over casualty rates
14/01/2021
Transport for London has unveiled a new online tool that it said will enable organisations and the public to see the level of road casualties in the capital.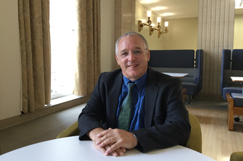 Comment: Building habits from positive changes
01/12/2020
Mark Kemp, chair of ADEPT's Transport and Connectivity Board, explains the organisation's policy position on active travel and how it is a vital component of the transport solution.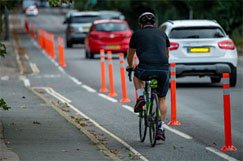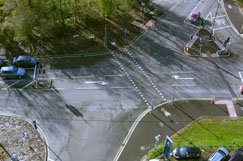 Better places and active living with Balfour Beatty Living Places
09/11/2020
As England goes through a second national lockdown, Steve Helliwell, managing director of Balfour Beatty Living Places, discusses how the spring lockdown transformed the way people travel - from a reliance on cars to more options for active travel.