Chevron Traffic Management Ltd has acquired Retford-based Traffic Management Services Ltd (TMS) for an undisclosed sum.
TMS specialises in the low-speed and events sector, operating predominantly across the Midlands and the North East. It was established in 1982 and currently employs more than 100 staff across its three depots.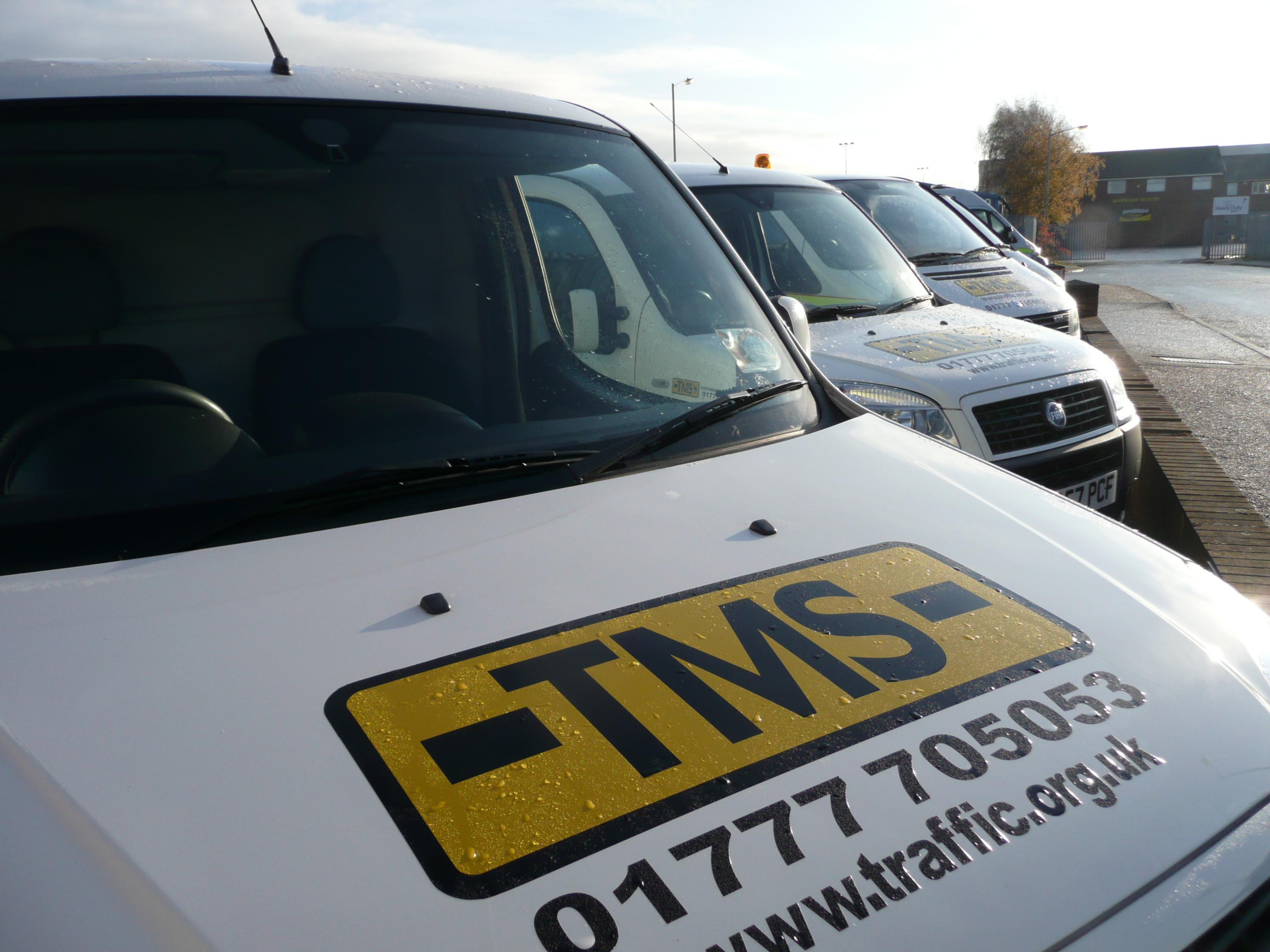 Chevron Traffic Management has annual sales of more than £70m after running for just over 20 years and employs more than 500 people at 10 regional depots across the UK.
Chevron CEO Tim Cockayne said: 'This deal is an exciting step in the future development of Chevron and TMS, which will lead to new growth opportunities for both businesses in the future.
'TMS has fast become one of the most respected firms in the low speed traffic management and events sector. It has a great team of people behind it and we're looking forward to working with them to help strengthen their position as a leading firm in their sector.'
Lauren Barlow, general manager of TMS, said: 'In the high-speed sector, Chevron are a great match for TMS as it looks to enter the low-speed and events markets.
'This deal is great news for our staff and clients, and will help boost our growth plans and investment in the business going forward.'