From the effective management of low emission zones, free flow tolling and congestion charging, to advanced data analytics and connectivity, the parking sector is not standing still when it comes to intelligent transport and smart mobility solutions, as Imperial's managing director Ashley Bijster (pictured below) explains.
In one form or another, every local authority is grappling with the opportunities and challenges presented by ongoing developments in digital technologies.
Nowhere is this more evident than in traffic management. The number of private cars on Britain's roads has more than doubled over the past 40 years, compromising urban mobility, safety and accessibility not to mention the pressure on the budgets of highways departments.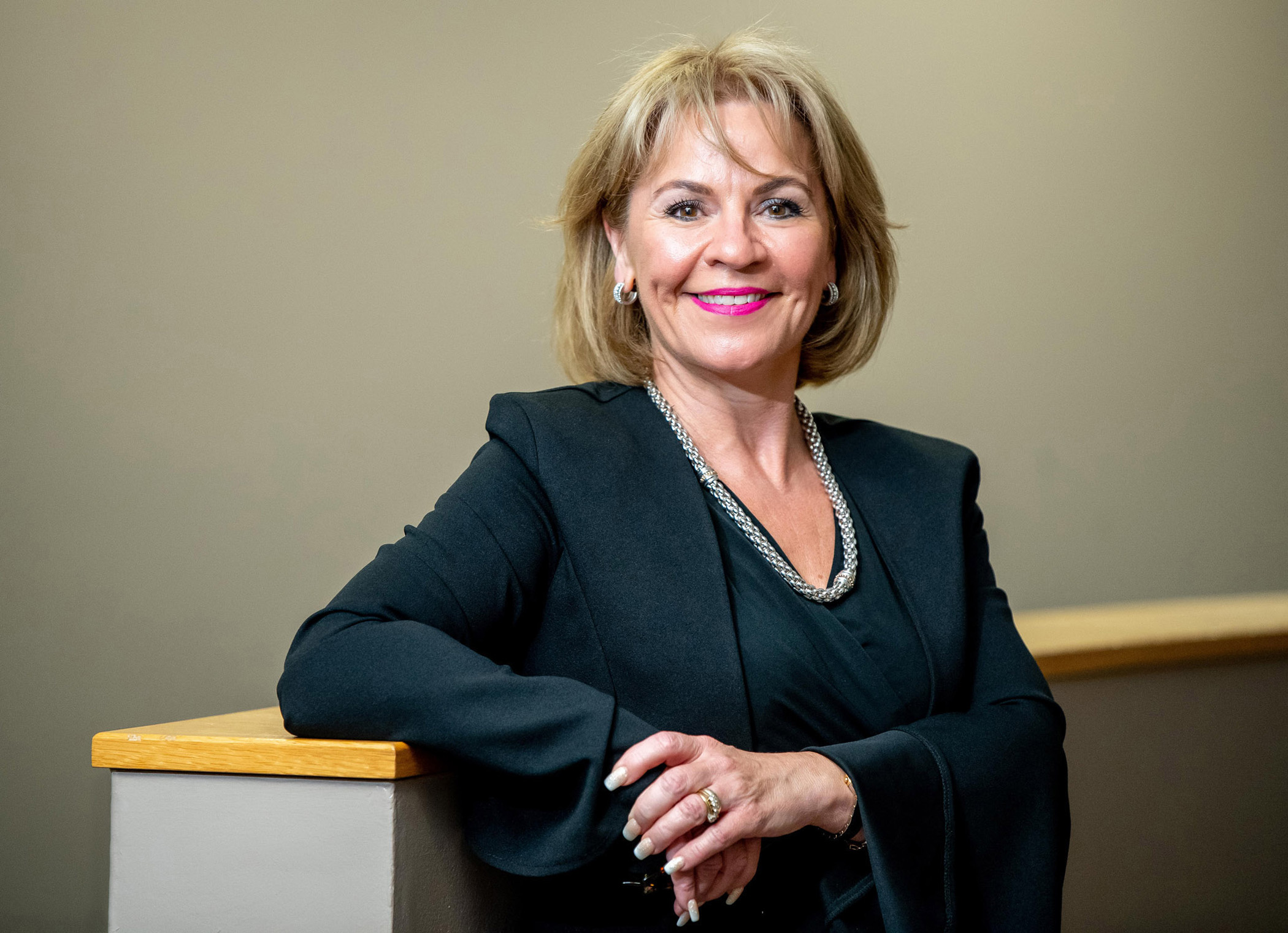 In tackling these issues, parking has led the way in the delivery of new digital capabilities, self-serve functionality and connectivity and perhaps it is no coincidence that it is also one of the most sensitive, procedurally complex and highly regulated service areas.
The general public - and regulators - will not hesitate to pounce on any service shortfall or error.
Parking solutions not problems
In many instances, the adoption of end-to-end service solutions feature highly advanced self-serve platforms and a level of connectivity that fulfils the most challenging smart city service targets and overcomes even complex processing progression paths.
The benefits of such technology to motorists are considerable, not just in terms of convenience and immediacy, but also with improved flexibility and responsiveness.
Elsewhere, authorities like Watford Borough Council are continuing to capitalise on digital improvements and, here, the council's parking services team is using new virtual solutions and highly responsive and intuitive self-serve platforms.
For example, the new arrangements have greatly simplified the registration, renewal and payment processes for parking permits in the authority's seventeen Controlled Parking Zones (CPZs). They have also minimised back office administration and transformed the effectiveness of on-street enforcement, delivering much improved compliance levels to ensure residents reap greater benefits of CPZ restrictions.
'As an authority that has signed up for the Government's Local Digital Declaration, the council's vision is to be a customer-focused, digitally-enabled and commercially-minded service provider that is well-placed to take full advantage of innovative new technologies,' says Watford's parking services manager, Justin Bloomfield.
'Establishing a direct and dynamic relationship with a specialist service provider is helping us fulfil such service transformation objectives and has set a new benchmark for the authority in digital service delivery. But it's not a one-off exercise and a close working partnership will help to ensure we take full advantage of technological advances and continue to maximise ICT integration, connectivity and compatibility,' he added.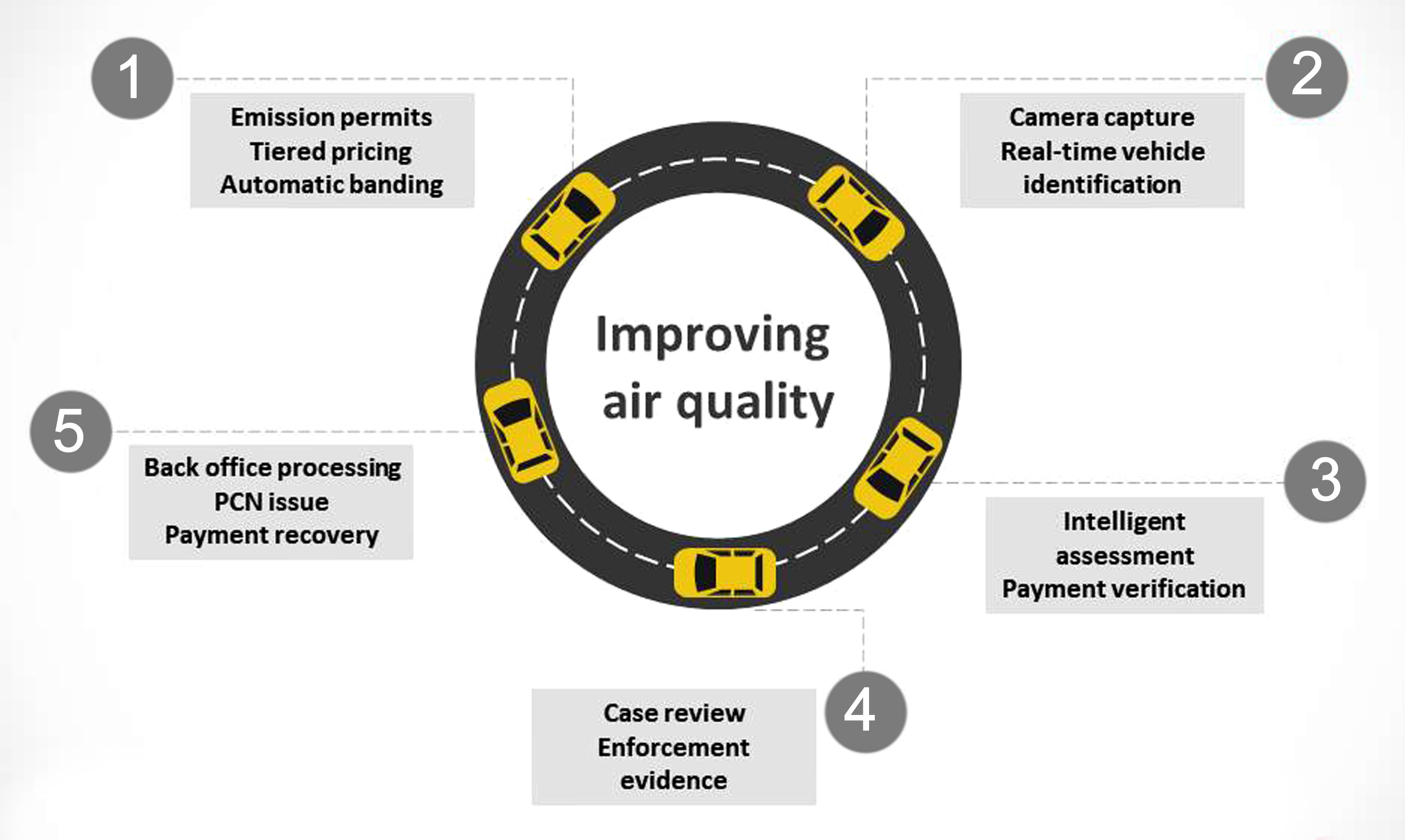 'This approach is also providing an effective framework for us to feed off specialist expertise to explore new opportunities and develop our own ideas for service improvement.'
The wider network
Many of the technologies and service advances initially developed to meet the challenging legal, procedural and customer service requirements of a parking services team have evolved – and continue to evolve – to deliver proven and highly versatile solutions in many other areas of traffic management.
As a result, the effective and efficient management of clean air zones and low emission zones or the introduction of congestion charges and free flow tolling programmes do not need to be leaps of faith.
Proven and highly versatile permit management systems provide fully integrated and end-to-end service solutions for local authorities and traffic management teams.
Capable of providing highly sophisticated and responsive authorisations based on a multitude of increasingly complex qualifying criteria, today's permit management solutions provide dynamic pricing options, effective toll/permit enforcement as well as reliable and responsive payment processing.
In a similar way, the processing software for parking enforcement successfully accommodates a multitude of variables and contravention codes. The practicalities of delivering the relatively simple vehicle classification required for free flow tolling as well as low emission and clean air zones is, therefore, very straightforward.
Equally, the focus on customer satisfaction and first contact resolution in parking has been achieved despite a bewildering array of legislation and has led to very high and sustained customer satisfaction scores.
It also gives motorists the assurance of reliable self-serve registration and payment platforms that are available 24/7 to provide maximum convenience for the user.
The cashless, electric future?
Of course, in any commentary on technology, we can't ignore the prevalence and popularity of smart phones and the growing trend for cashless transactions.
Even here, the parking sector has for many years led the way in mobile apps and cashless payment solutions. There are now apps to help motorists pre-book, pay and locate convenient parking places to make the life of motorists easier and to minimise their impact on urban congestion and air quality issues.
Take the example of the growth in electric vehicles and the need to optimise accessibility and occupancy for the ever-increasing number of EV charging points. The risk of difficulties is very real as there could be little scope to ensure fairness and accessibility to prevent abuse of the facilities, suggesting a need for integrated platforms similar to parking solutions.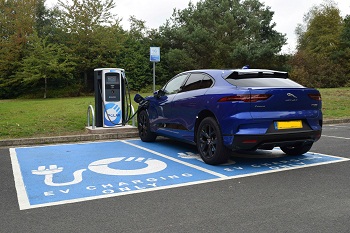 In a similar way, the service proficiencies and real-time data management capabilities of monitoring technologies such as CCTV and Automatic Number Plate Recognition (ANPR) systems have helped to transform both user convenience and compliance in the parking sector.
There is no doubt that the level of automation and service benefits presented by ANPR will see a continuing increase of its deployment across all areas of urban transport management.
The automated vehicle identification process also provides invaluable insight and data to show what types of vehicles are entering the designated areas of a city. So too do parking guidance systems and other Mobility as a Service solutions that advise motorists of available parking spaces and the best alternative route or transport option.
Aside from helping a local authority to determine the most appropriate charging structure for those vehicles having the greatest impact on air quality in the city, such real-time and crowdsourced data also allows an authority to monitor traffic trends and behaviours.
Automatically capturing and analysing such data provides critical insight to ensure more informed decision-making and to deliver intelligent transport solutions that are constantly finely-tuned to reflect evolving priorities and target outcomes.
So, far from being a peripheral service area, the parking sector should be seen as something of an unsung hero that's paving the way for more effective and ambitious digital transport management programmes.