Article

APT Skidata wins Hilton parking job
29/09/2011
APT Skidata  has won the contract to provide an integrated parking system at Hilton Worldwide's new Heathrow Terminal 5 property.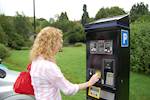 Metric wins Salford parking contract
17/07/2012
Metric Parking has won a tender to supply solar and hybrid powered pay and display parking machines for a new council car park for hospital visitors and staff.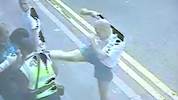 Swarco acquires British traffic group APT
09/05/2014
Traffic technology group Swarco has acquired the APT group of companies, creating one of the largest traffic and parking management systems businesses in Europe.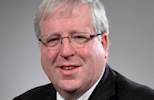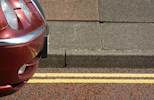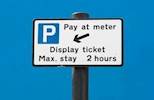 New parking laws introduced
06/03/2015
Drivers will now get a 10-minute grace period before being given a parking ticket under new measures introduced by the government.

CCTV camera car launched in Cardiff
08/06/2015
A CCTV camera car costing £40,000 will be used to catch motorists who park illegally and ignore traffic regulations in Cardiff, Wales.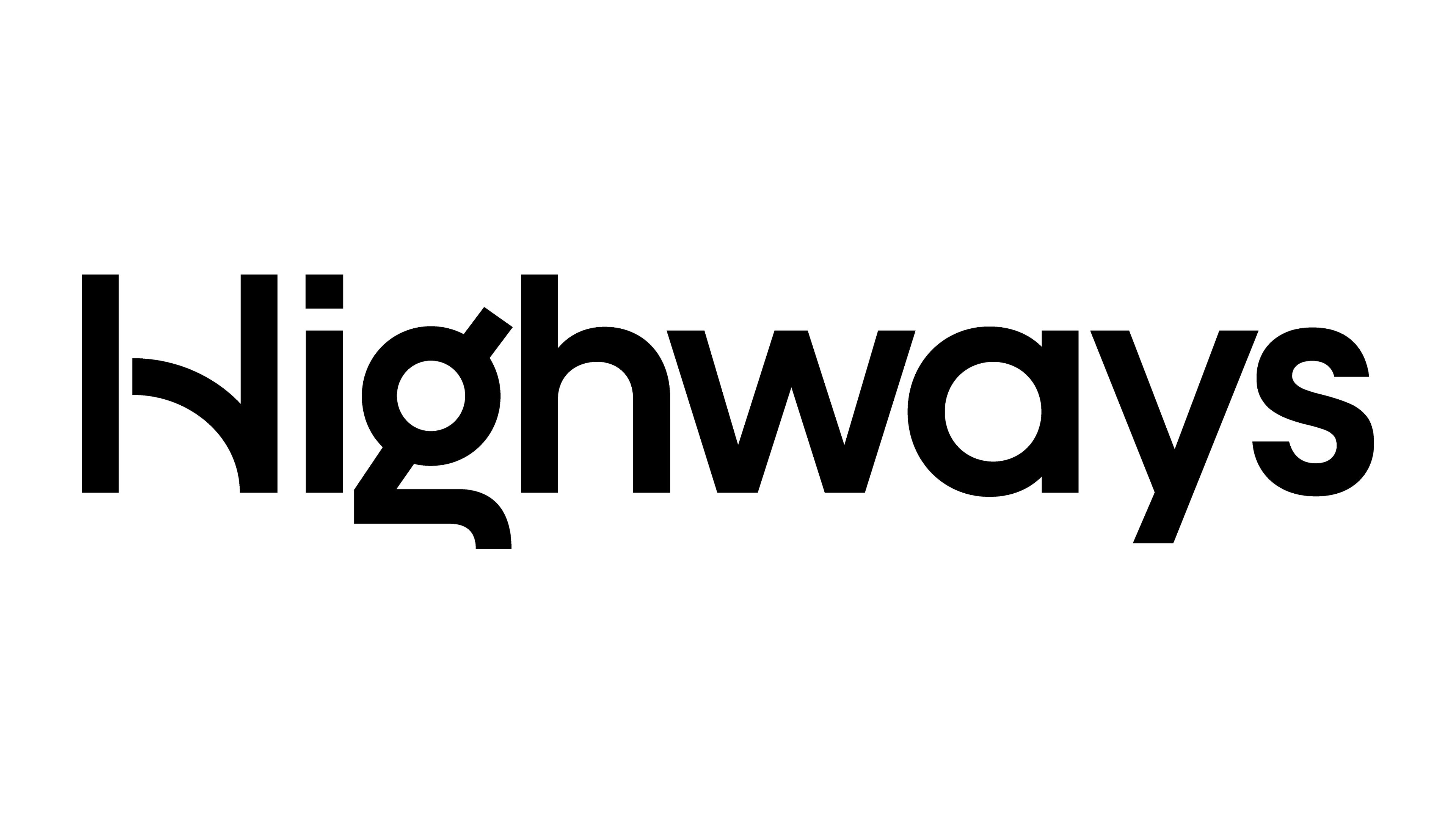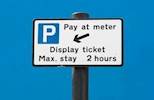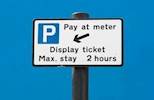 £756m surplus from council parking
13/12/2016
Westminster had the largest parking surplus in 2015/16 of £55.9 million with the amount of money left over from council parking operations during this period reaching a record high of £756m.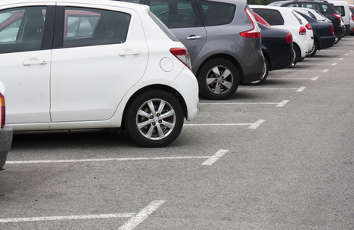 Councils failing on parking information
02/02/2018
A society of public sector IT practitioners has accused council parking services of failing when it comes to online information and services, with disabled drivers in particular losing out.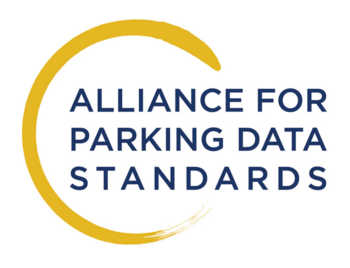 International alliance formed to improve parking data
17/05/2018
Dave Smith, head of public affairs and research at the British Parking Association gives readers the lowdown on the latest international moves to provide drivers with a better parking experience and authorities with better information.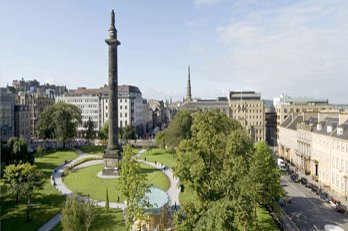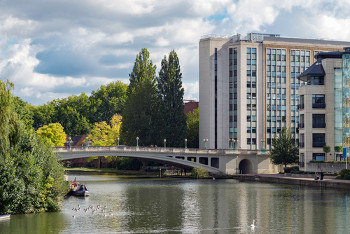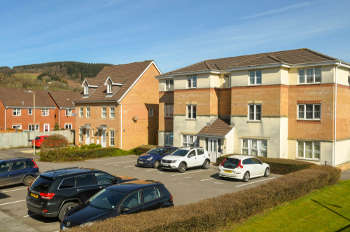 Transport and planning groups call for 'maximum parking standards'
16/07/2018
A major alliance of transport and planning groups has called for the Government to allow councils to set maximum parking standards for their areas under potential changes to the National Planning Policy Framework (NPPF), in order to combat urban sprawl and congestion.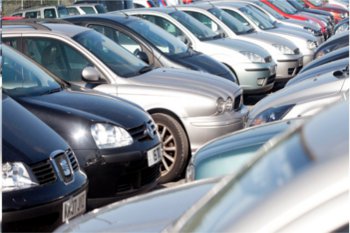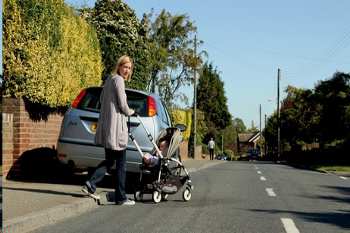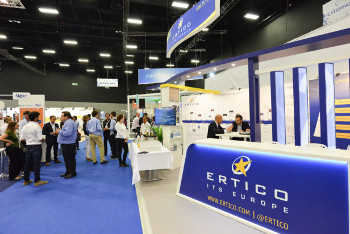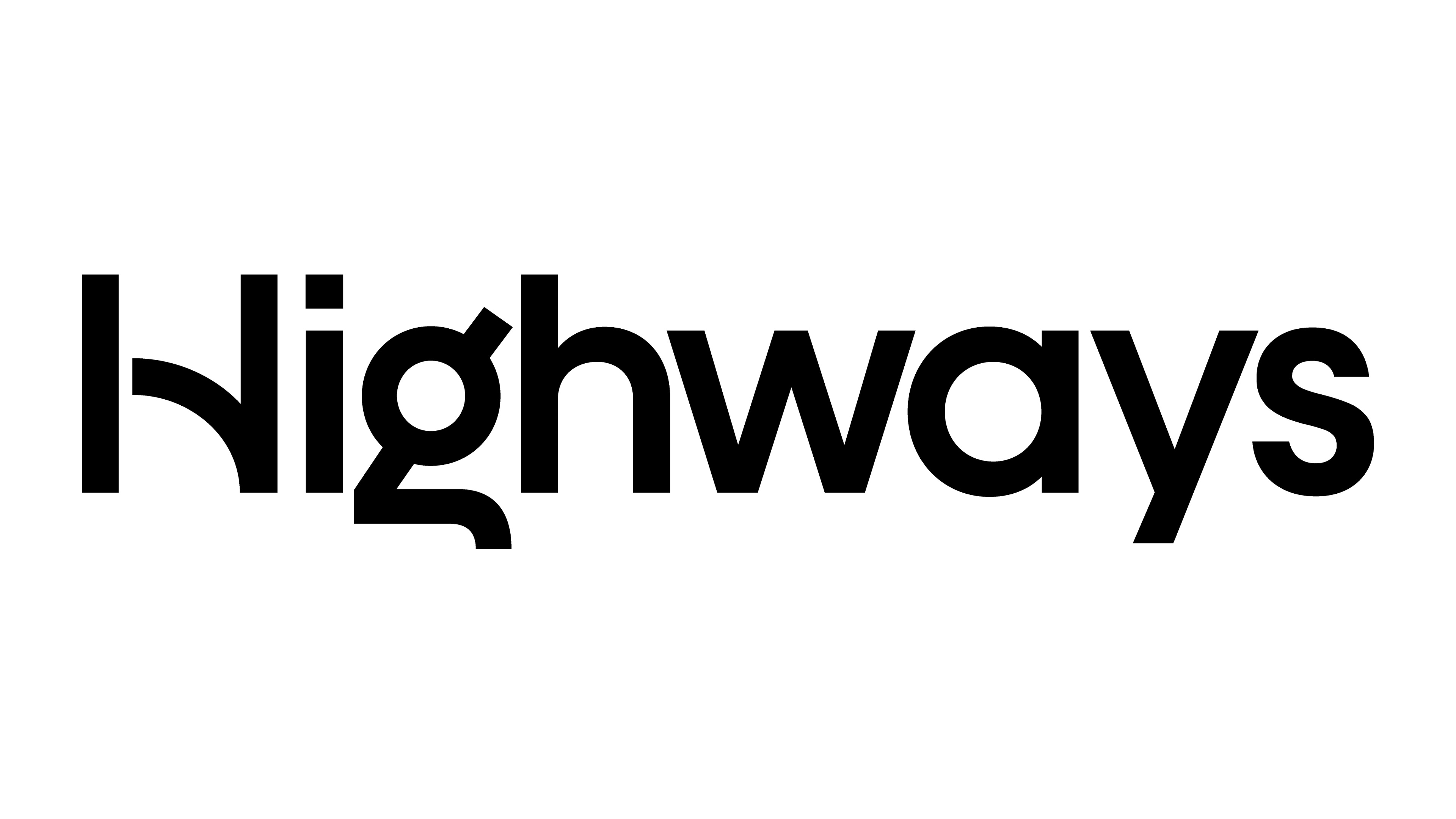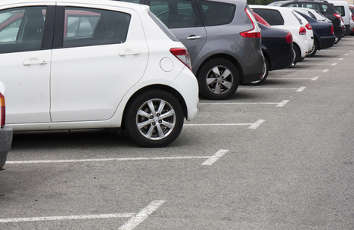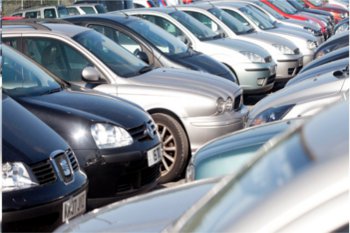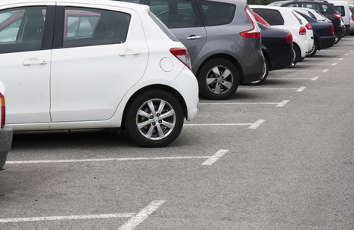 Parking charges increase by £170m in five years
09/01/2019
Council chiefs have defended themselves after new research revealed local authorities have increased their revenue from parking charges by nearly £170m in five years, while simultaneously cutting road improvements.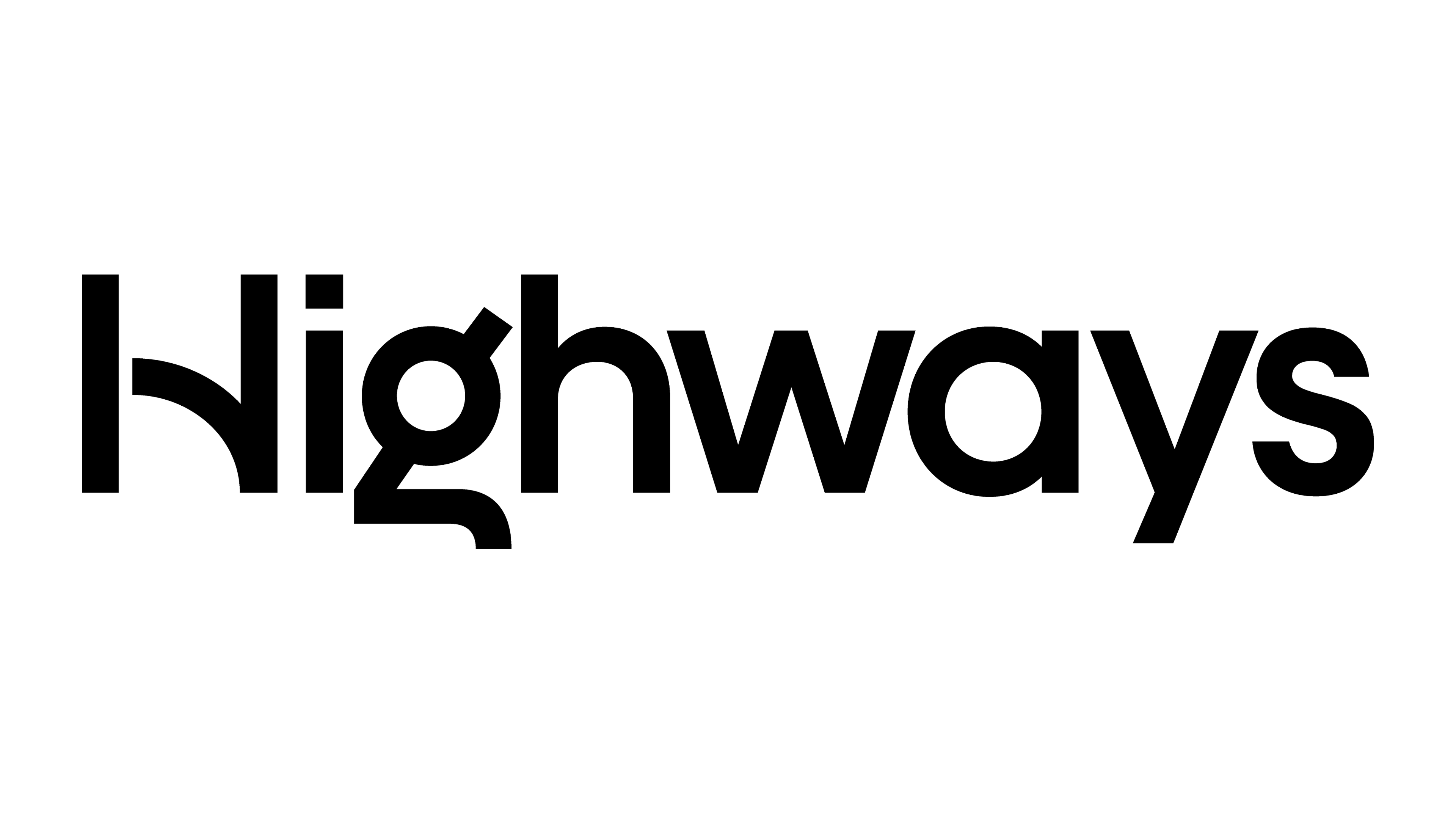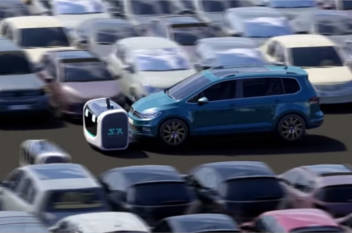 Gatwick plans robot valet parking
07/02/2019
Gatwick Airport plans to trial a robotic valet car parking system later this year and has put in a planning application to Crawley Borough Council for the necessary structures.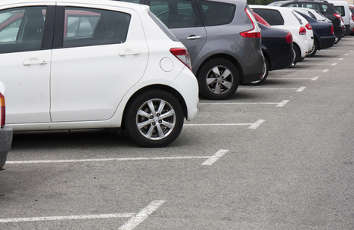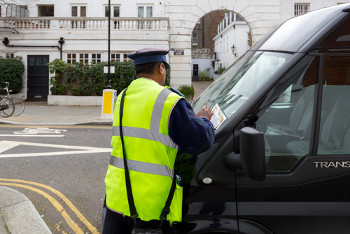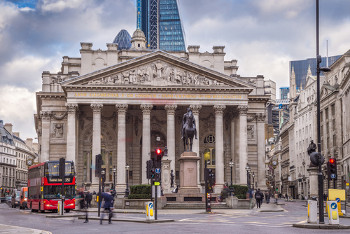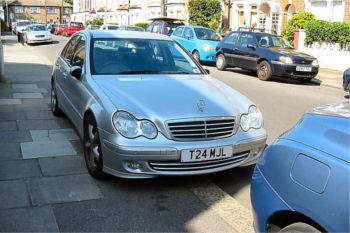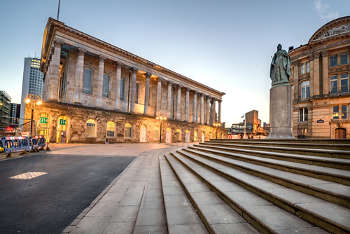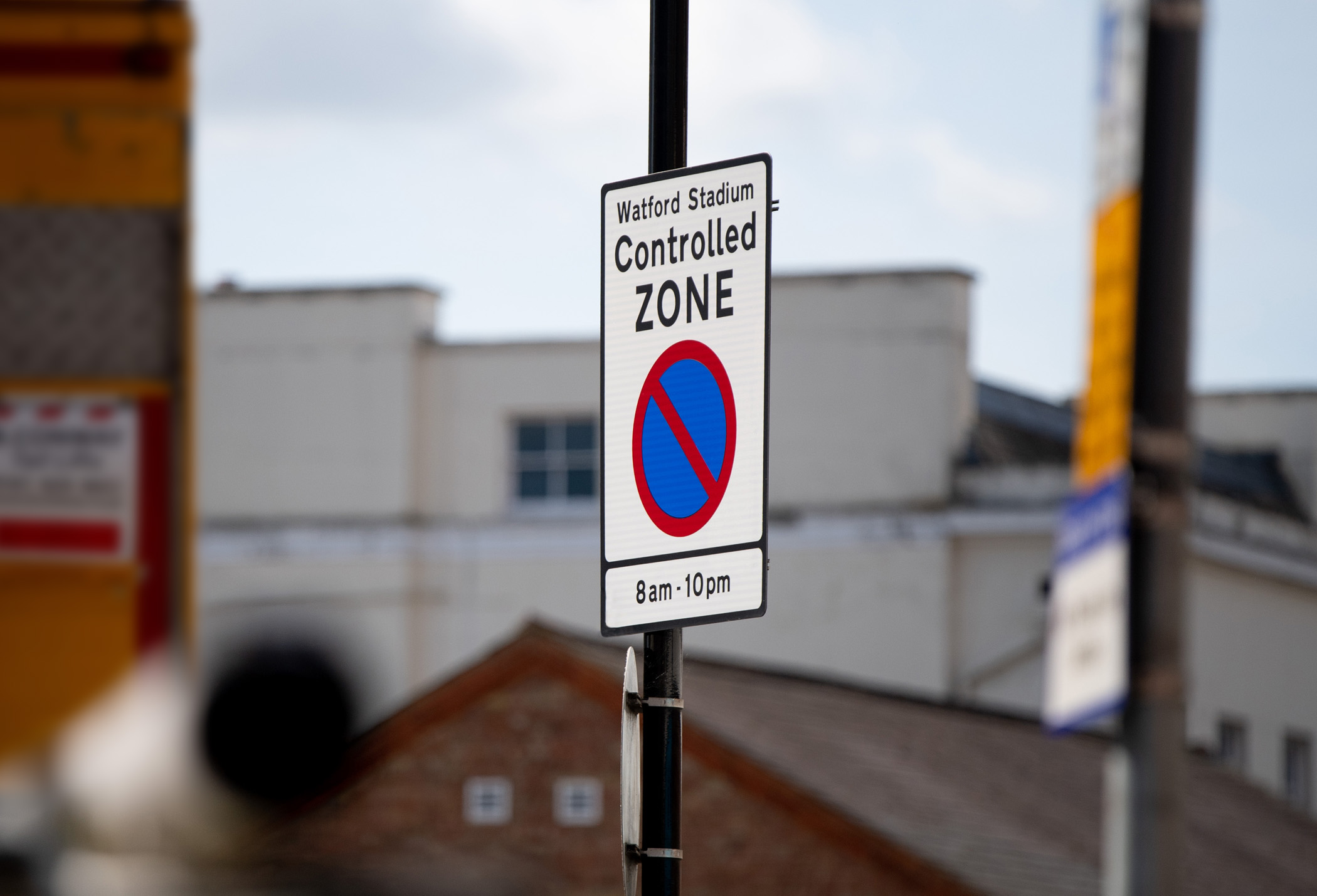 Watford goes virtual on residents' parking
01/11/2019
Watford Borough Council's parking team has introduced a virtual permit system for its Controlled Parking Zone (CPZ) restrictions, which allows parking officers to scan vehicle registrations to carry out enforcement.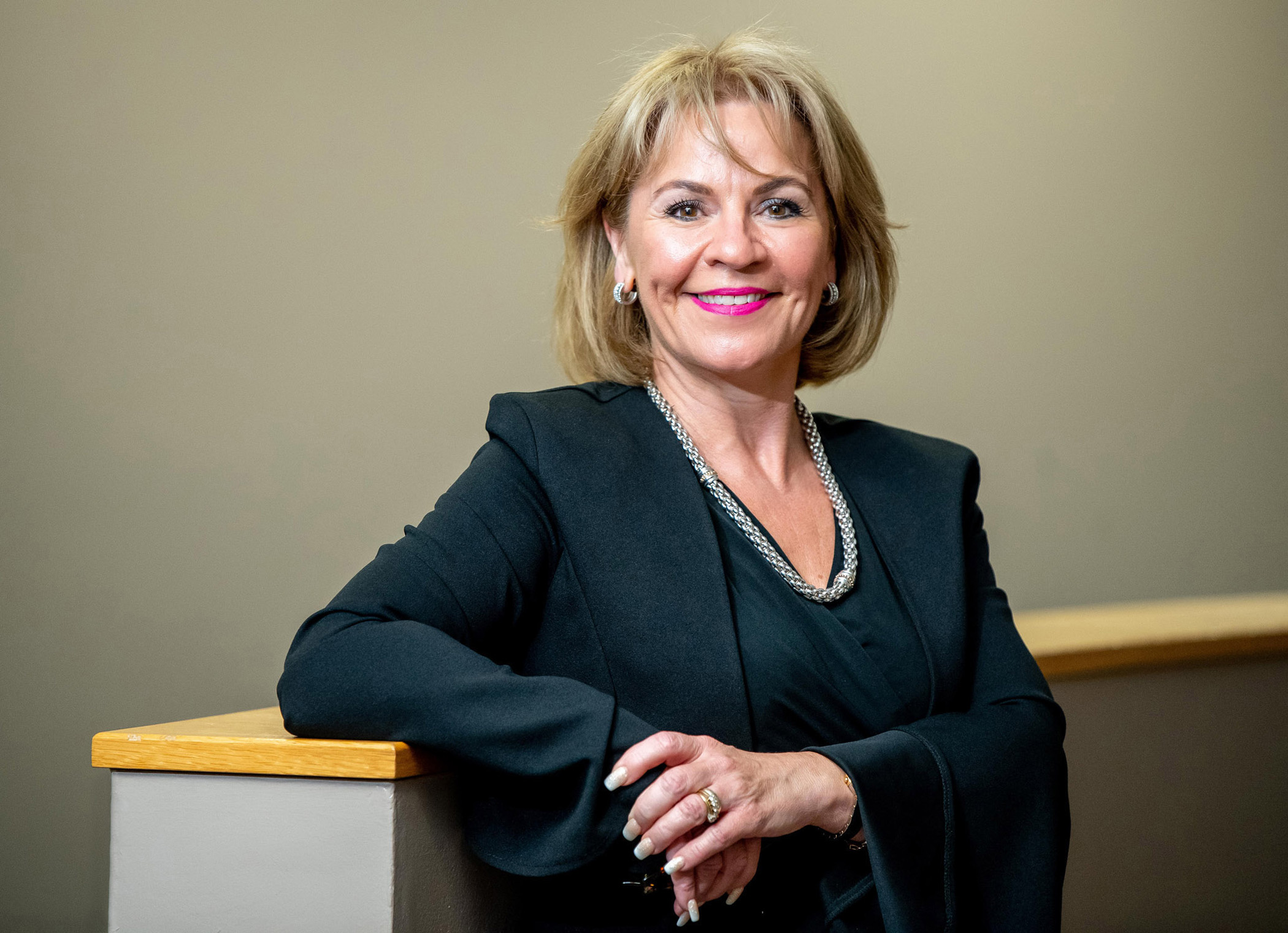 Comment: Parking - the unlikely trailblazer for smart mobility
06/11/2019
From the effective management of low emission zones, free flow tolling and congestion charging, to advanced data analytics and connectivity, the parking sector is not standing still when it comes to intelligent transport and smart mobility solutions, as Imperial's managing director Ashley Bijster explains.