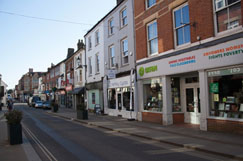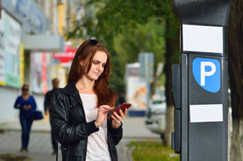 Parking cash dip could cut road spend
26/01/2021
Local authorities in England have said a slight dip in the surplus they make on parking activities could impact their ability to fix potholes and tackle congestion.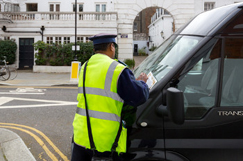 Council's parking income hits £10m
21/01/2021
Councils are issuing fines worth an average of £850,000 a year for parking offences, with one raking in more than £10m, according to new research.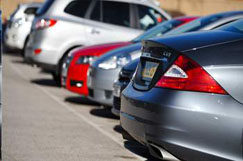 Parking survey highlights COVID impact
14/10/2020
A survey of councils has highlighted COVID's impact on parking revenue, with responses also suggesting the pandemic could accelerate a shift in parking policy and processes.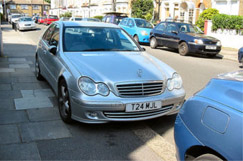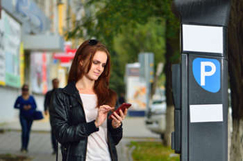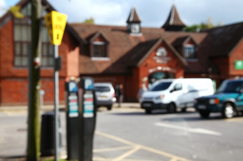 The world of parking is not standing still
03/07/2020
The International Parking Community (IPC) has launched a new special interest group to focus on the specific interests of accredited service providers and announced it will be hosting a programme of webinars with members.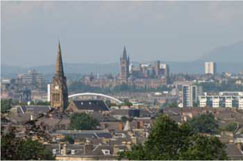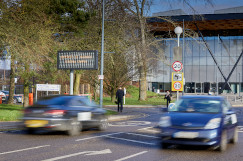 Swarco solves campus parking mystery
22/05/2020
Swarco Traffic has installed a parking and management system for Warwick University to support development plans for the campus that could see the student population grow by as much as 40% by 2030.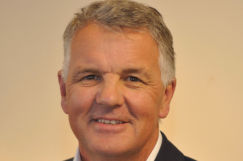 AppyWay is CBE certified
20/05/2020
Intelligent kerbside and smart parking provider, AppyWay, has welcomed former Cisco UK and Ireland CEO, Phil Smith CBE, to its board as non-executive chairman.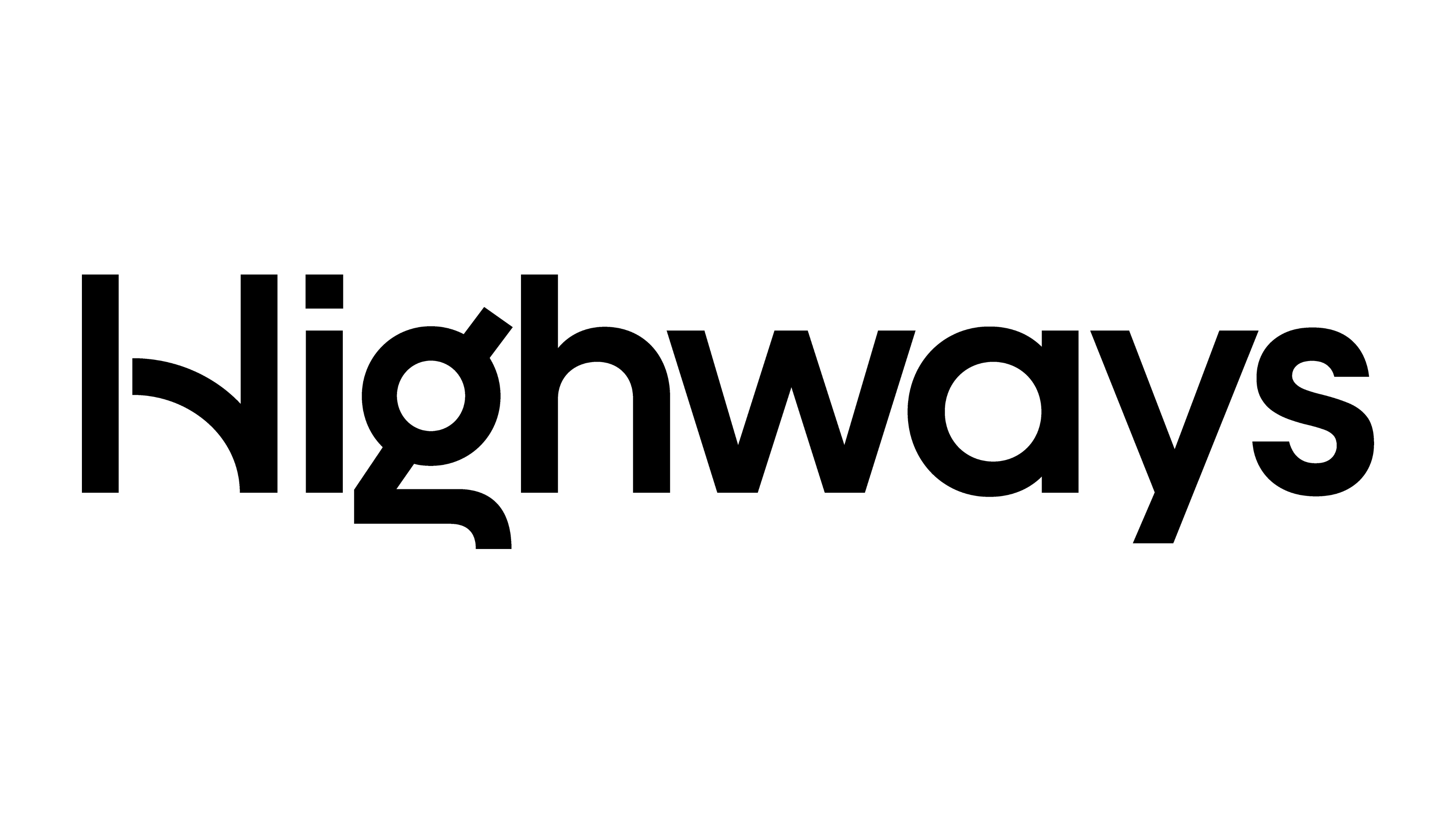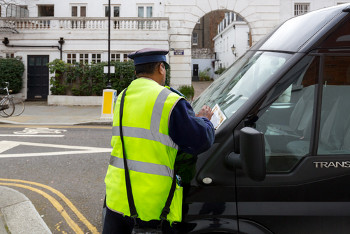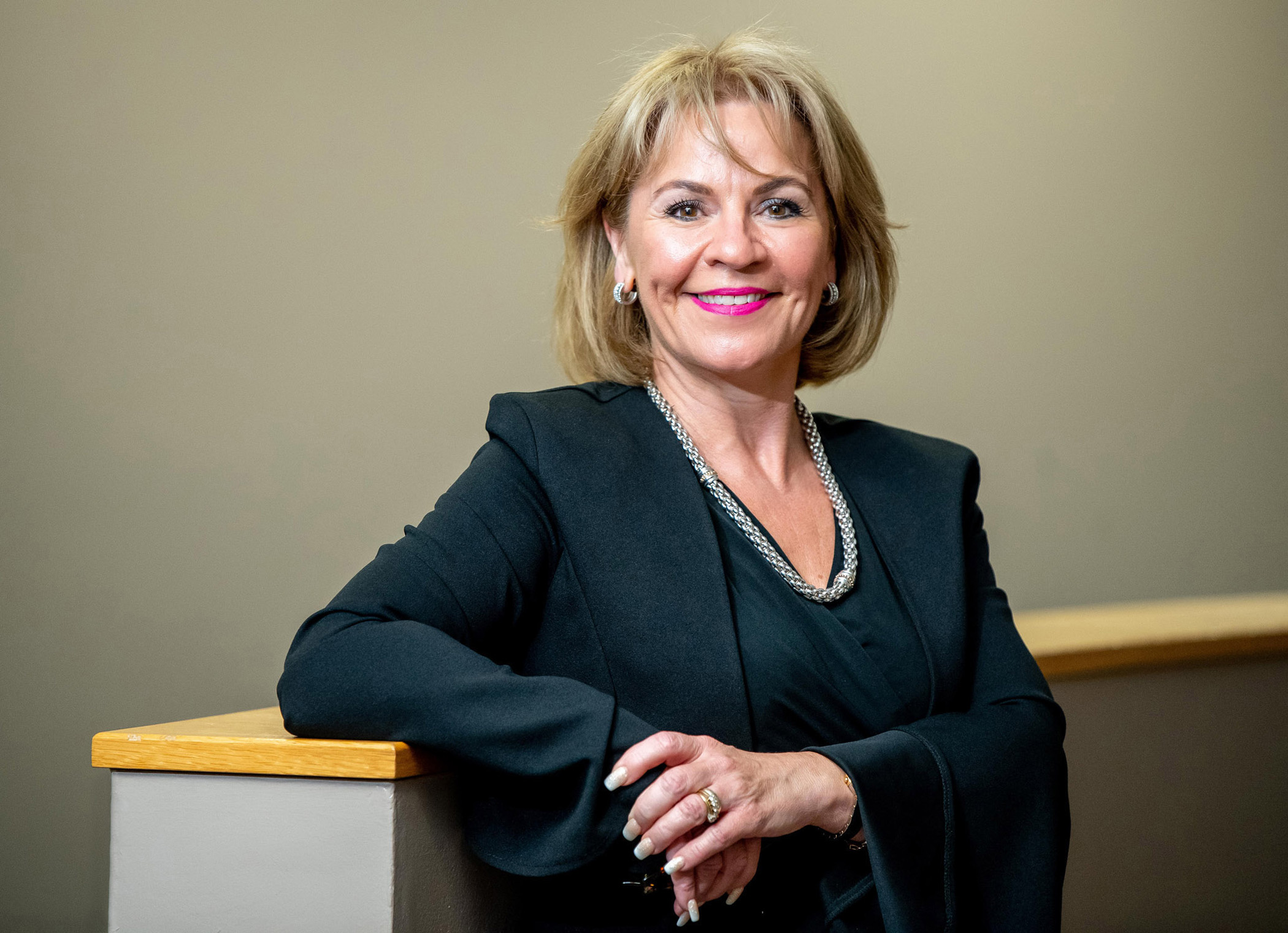 Comment: Parking - the unlikely trailblazer for smart mobility
06/11/2019
From the effective management of low emission zones, free flow tolling and congestion charging, to advanced data analytics and connectivity, the parking sector is not standing still when it comes to intelligent transport and smart mobility solutions, as Imperial's managing director Ashley Bijster explains.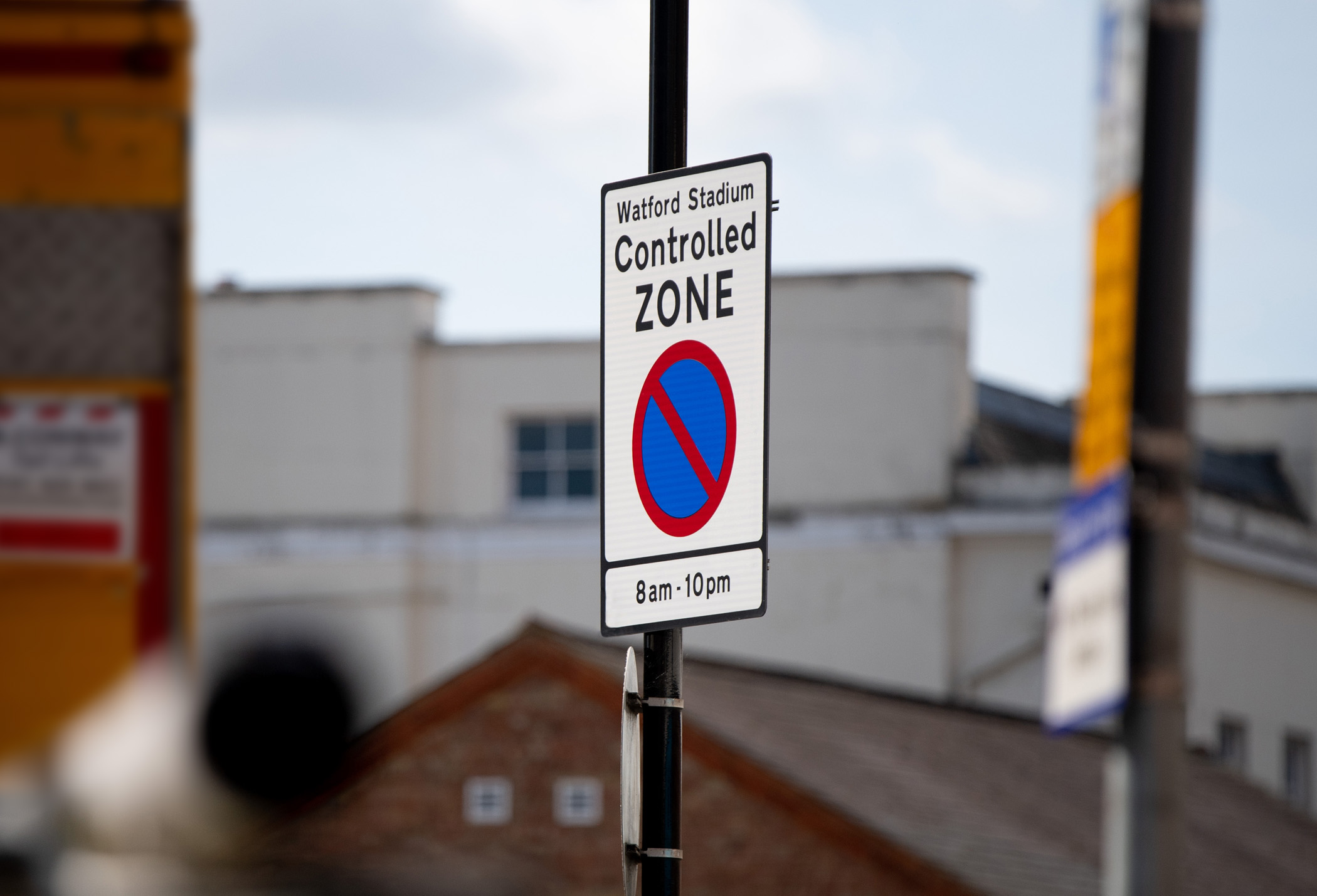 Watford goes virtual on residents' parking
01/11/2019
Watford Borough Council's parking team has introduced a virtual permit system for its Controlled Parking Zone (CPZ) restrictions, which allows parking officers to scan vehicle registrations to carry out enforcement.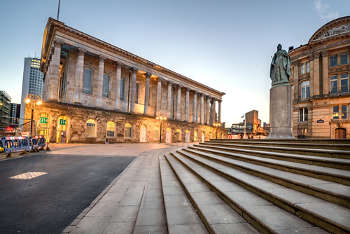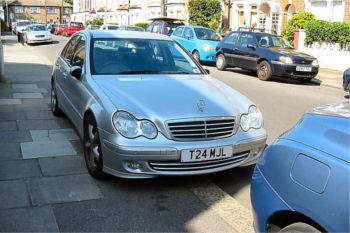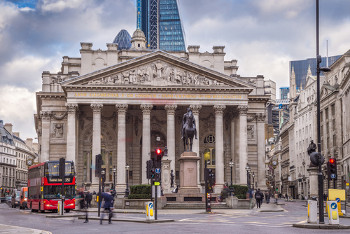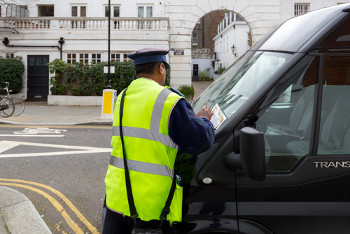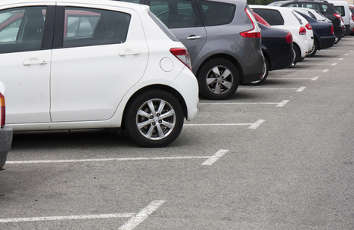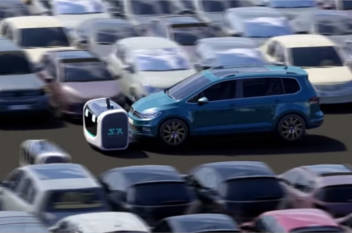 Gatwick plans robot valet parking
07/02/2019
Gatwick Airport plans to trial a robotic valet car parking system later this year and has put in a planning application to Crawley Borough Council for the necessary structures.