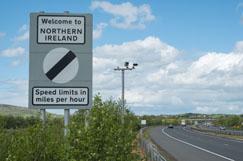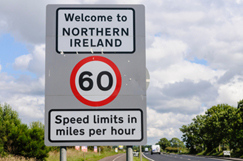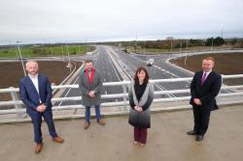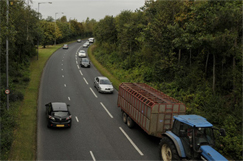 Northern Ireland looks to progress 'flagship' road schemes
25/06/2020
The Northern Ireland Executive has said it aims to aid economic recovery by progressing a raft of strategic infrastructure schemes and flagship projects, including the much-delayed £1bn-plus A5 Western Transport Corridor scheme.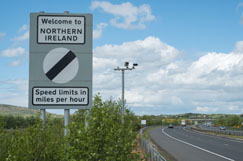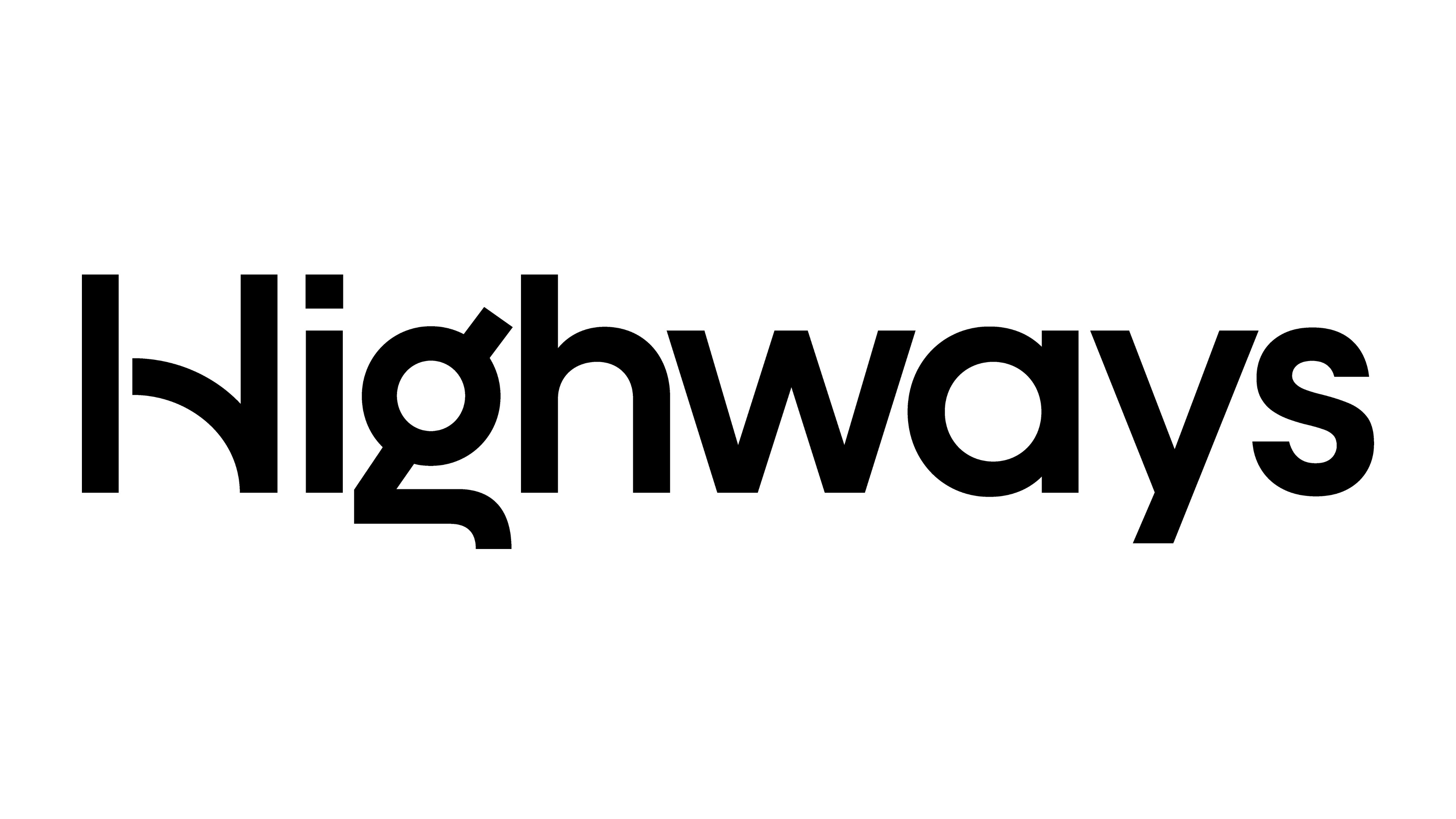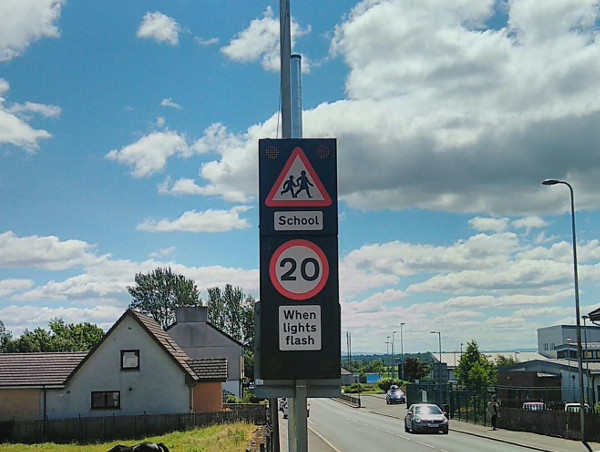 SWARCO scoops £1.7m NI Roads deal
01/05/2019
SWARCO Traffic Ltd has signed a new framework agreement with the Department for Infrastructure in Northern Ireland to provide traffic solutions and smart technologies throughout the country.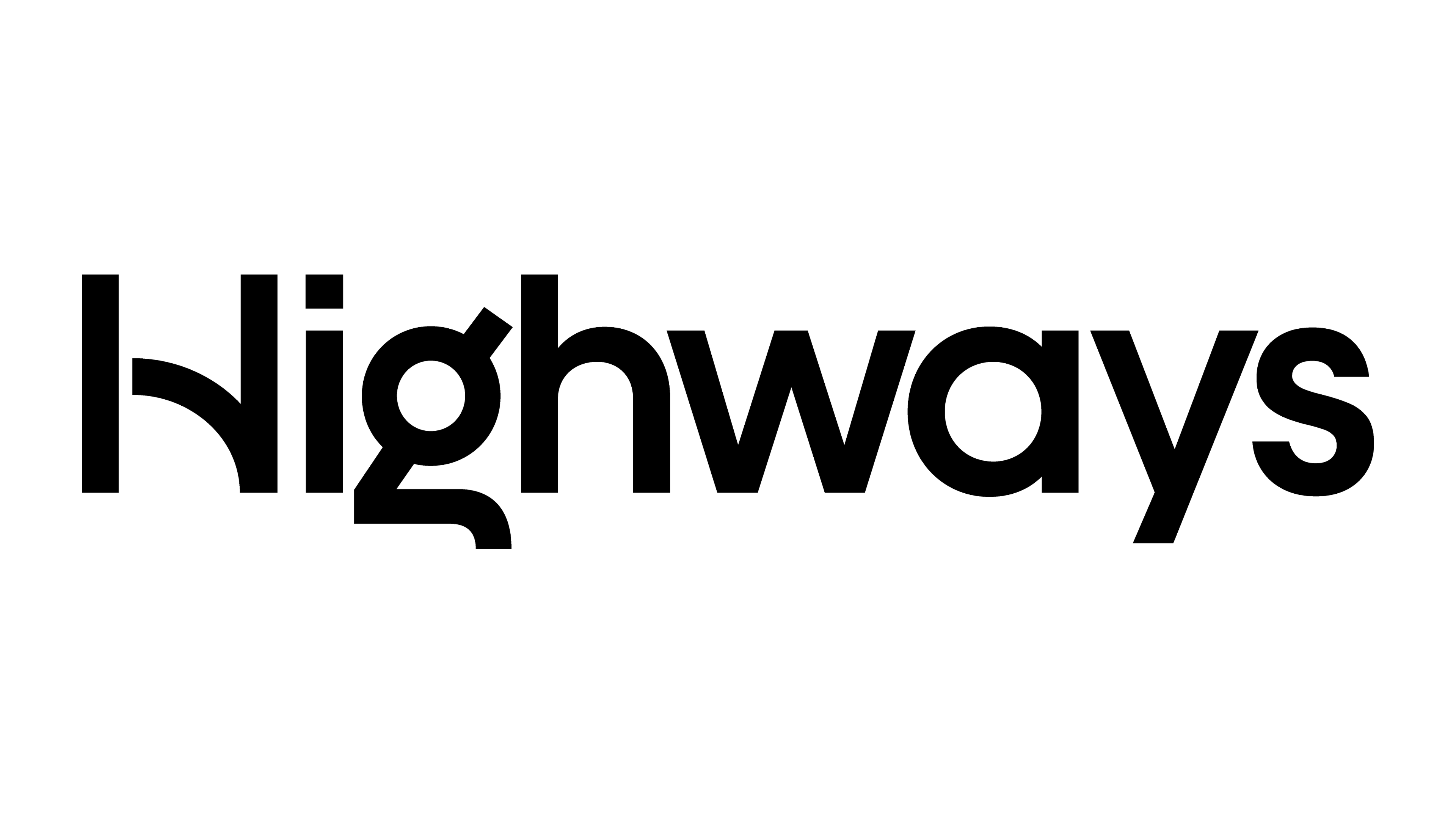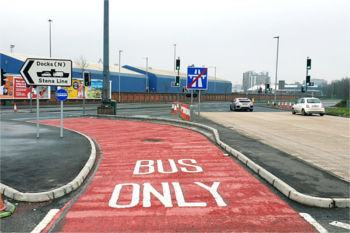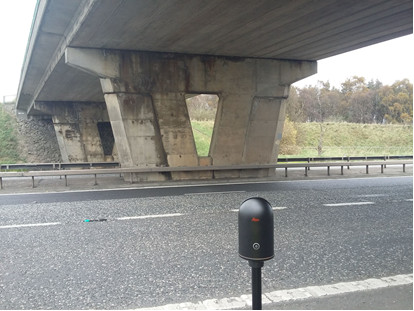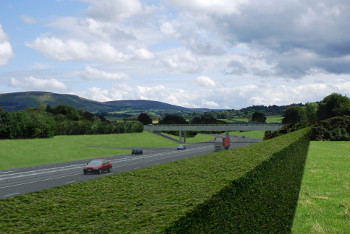 Delay to NI road scheme
25/11/2016
Work to upgrade the A6 in Northern Ireland has been delayed following a judgement hearing at Belfast High Court earlier this week.

Hazzard gives green light to greenways
15/11/2016
Northern Ireland Infrastructure Minister Chris Hazzard has given the green light to 1,000 kilometres of greenways – traffic free paths that can be used by walkers, runners and cyclists.


FTA criticises postponement of Belfast road scheme
19/10/2016
The Freight Transport Association (FTA) says the postponement of a road improvement scheme in the centre of Belfast following the Brexit vote is bad news for transport operators and the economy there.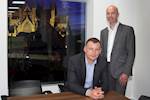 Success for LTP
13/10/2016
Beverley based Local Transport Projects (LTP) has won new contracts in Northern Ireland and London.