Nottinghamshire County Council is in talks to take over the firm responsible for its highways maintenance.
The council owns 49% of the arm's length civil engineering company Via East Midlands, with the rest owned by Corserv – a company owned by Cornwall Council.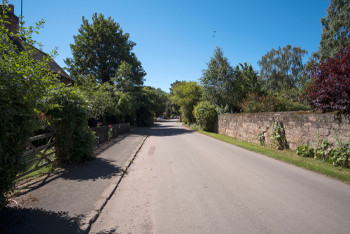 Via currently shares back office services including finance, human resources, legal and procurement with Corserv.
In addition to carrying out road maintenance, highways and civil engineering services for Nottinghamshire, Via offers services to other private and public sector organisations in the region.
In its first year of full operation, Via made an operating profit of £0.5m, half of which went to Cornwall via Corserv, and the council will also benefit from the proceeds of the sale.
Corserv chairman Elaine Holt said: 'We are proud of what we have achieved in helping bring Via to fruition and the role we have played in making it an success. We wish Nottinghamshire and Via well for the future. They have strong foundations on which to build a very successful company.'
This story first appeared on themj.co.uk.