Renfrewshire Council is advertising a framework contract for roads-related maintenance works worth up to £40m.
The procurement involves the establishment of a framework agreement with several operators and is intended to provide the council with a mechanism to procure works and services for maintaining public roads (excluding trunk roads) and roads-related structures within its area.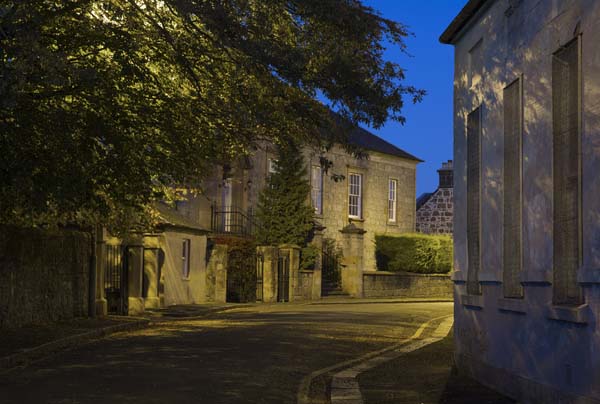 A back street in Paisley, Renfrewshire
These works and services include, but are not limited to:
Carriageway resurfacing
Footway resurfacing
Carriageway defect patching
Footway defect patching
Surface treatment
Pre-patching
Ironwork
Minor drainage
Kerbing
Traffic Management
Repairs, maintenance and improvements to roads related structures
Road Markings
Minor Traffic Improvements.
The framework is broken up into nine lots, which do not correspond entirely with the works and services described.
The deadline for receipt of tenders is midday on 10 January 2022, with tenders being opened at that time at the council's headquarters in Paisley.
The framework is set to run from 3 March 2022 until 2 March 2026 but could be extended for two additional one-year periods. The council told Highways that the figure quoted is for four years.