A new report has backed the road reforms that led to the creation of what is now National Highways, concluding that they created better value for money and customer focus.
Qualifying the success slightly, it also notes that National Highways is not as independent as was first intended and that customer satisfaction has remained broadly level, despite the greater emphasis National Highways placed on it.
The reform programme, which began in 2014/15, involved the move from the Highways Agency to Highways England and then National Highways, accompanied by five-year funding deals with a threefold increase in funding to £4.5bn a year today, as well as external monitoring and watchdog functions.
It has been evaluated through a series of reports from Ipsos Mori and Risk Solution, published in 2016 and 2019, with the third and final evaluation now published.
It states that the evidence 'supports the conclusion' that the reforms have been effective in improving how the SRN is managed, and that they have had positive effects on value for money and road users' experience.
Stakeholders stated that the introduction of a Road Investment Strategy provided National Highways with greater funding certainty over longer periods, leading to more stability in the enhancement programme.
National Highways chief executive Nick Harris said: 'Having secure long-term investment in place has made an enormous difference to the way we operate, allowing us to be more strategic and innovative in our management of the network and in our relationships with our stakeholders.
'Ultimately our focus is on ensuring that the strategic road network is as safe and secure as possible, and greater financial security means we have more freedom in considering the best methods of supporting that approach and our customers.'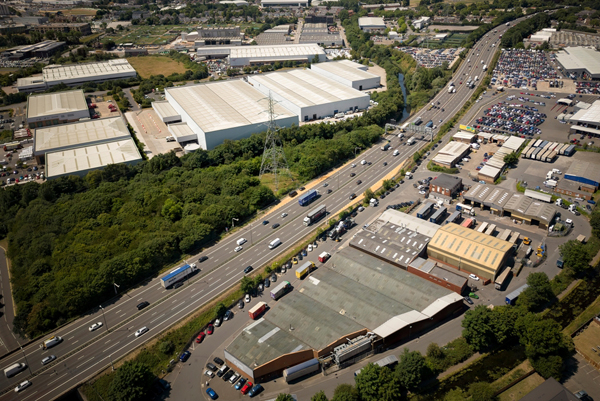 The evaluation also found that funding certainty allowed National Highways to make positive changes to its relationships with suppliers.
However, it also suggests that some innovations were very likely to have happened without the reforms and noted that some stakeholders believed that the extra cash would have itself demanded a different approach and better planning.
The move away from the Highways Agency to a government-owned company led to 'better consideration of the needs and experiences of its customers' and improved decision-making.
Although, stakeholders felt that decision-making 'could continue to become more streamlined and efficient, for example in terms of how major projects are selected and prioritised'.
The evaluation notes that 'National Highways was perceived as not as arms'-length from the [Department for Transport] as it was intended to be at the outset of the reforms'.
It also notes that 'levels of road user satisfaction appear to have remained broadly the same since Roads Reform'.
While describing positive effects from monitoring by the Office of Rail and Road and from watchdog Transport Focus, it notes that some internal stakeholders believed that accountability and transparency would have improved regardless, although perhaps more slowly.