Campaigning research charity the Road Safety Foundation (RSF) has appointed its first road safety engineering director.
Kate Fuller (pictured) joins the RSF with immediate effect from TRL, where she was future mobility and sustainable transport portfolio leader.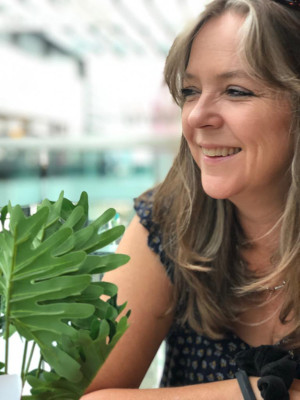 Prior to this, she spent 14 years at three different local authorities, including Wokingham District (now Borough) Council, where she was responsible for traffic management and road safety including managing programmes of work for casualty reduction in the Local Safety Scheme Programme, Safer Routes to Schools, and overseeing the Education, Training and Publicity programme.
RSF executive director Dr Suzy Charman said: 'Kate brings with her extensive project and programme management experience in both public and private sectors, and has led major projects for Government clients in the UK, Europe and the Middle East.
'She also has a firm grip on the complexities of future and sustainable mobility, connected and autonomous vehicles, and Mobility as a Service.
'This is an exciting time for the Foundation with ongoing projects on the safety rating of the major road network and on the Highways England network, star-rating built into the design stage, plus numerous other developments in the pipeline in support of vulnerable road users.'
Ms Fuller said: 'The Road Safety Foundation has an unrivalled reputation for presenting evidence-based research and campaigning successfully for change. I am looking forward to being part of that great success story.'