Mercedes-Benz Trucks UK has appointed Katie Purcell to the position of head of special trucks, where she will be in charge of Unimog sales.
The Unimog has started to break into the UK highway authority market as a versatile vehicle useful for a range of applications, including extreme weather services.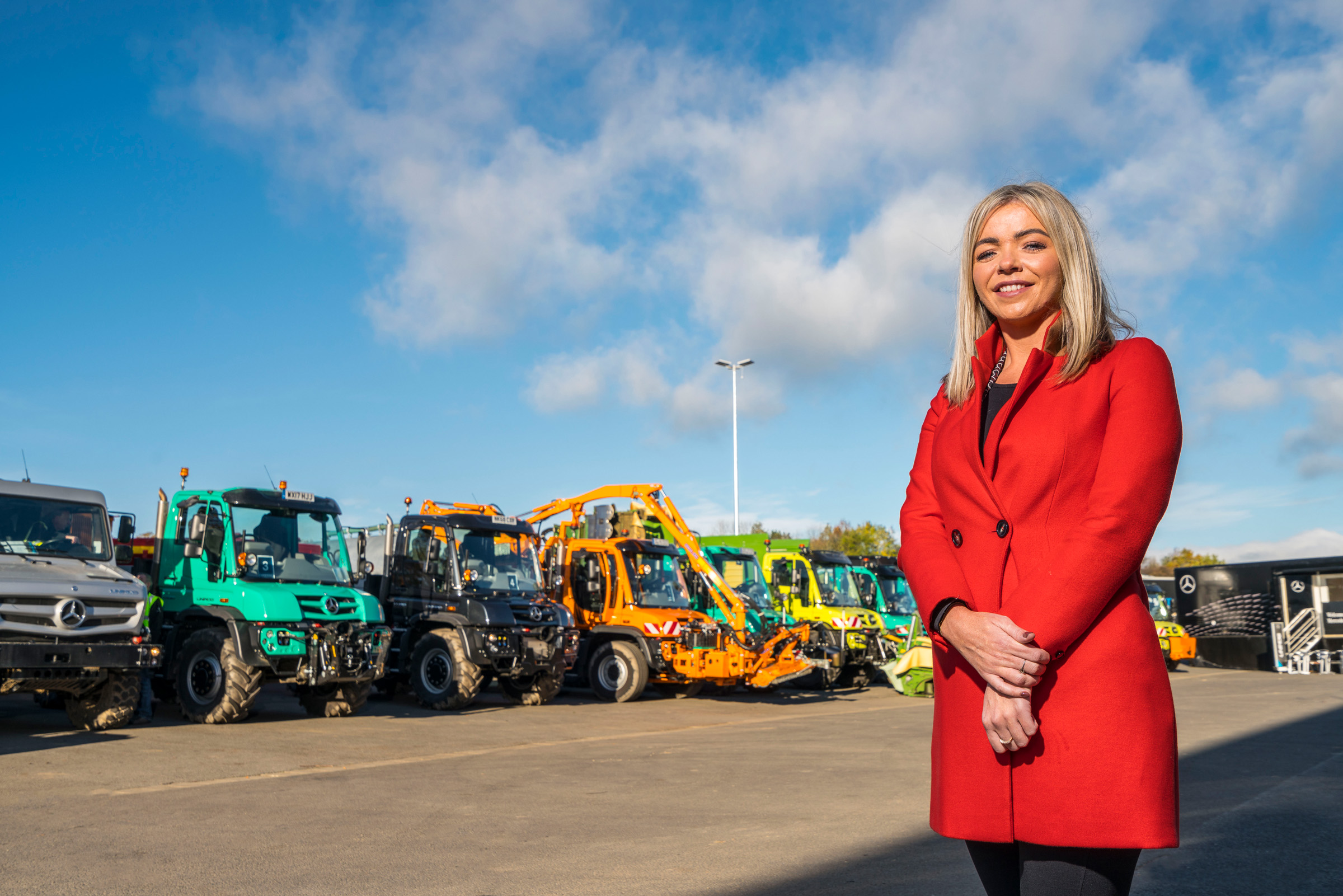 Ms Purcell said: 'I am excited by the opportunity to set the strategy and grow the Unimog business in the UK. One of my first priorities will be to raise this halo product's profile in the market, ensuring people understand what it stands for and appreciate what it offers.'
Ms Purcell started out in communications and spent 10 years in marketing and product management rolles and was most recently she was head of electric vehicles for a premium car brand.