The Institute of Highway Engineers (IHE) has announced the recent death of Geoff Bray, an inaugural member of the traffic signs committee that it set up to run its annual conference and other events.
It described Mr Bray as 'a pioneer of excellence and simplicity in traffic signing and street lighting, and their relationship to urban design'.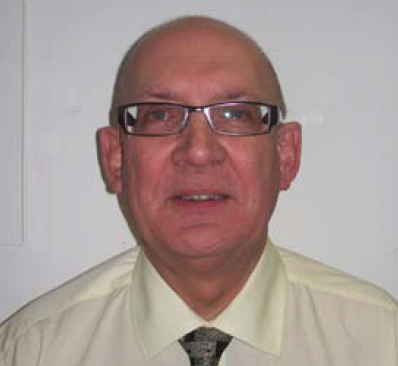 The IHE said the traffic signs committee became particularly active when the Department for Transport encouraged it to create a professional accreditation for traffic sign designers. 'Lots of meetings and documents resulted, in all of which Mr Bray was a key participant.'
The Professional Certificate that this group produced was first available in 2007 and since then has become the de-facto standard for people working in this field. Mr Bray was one of the initial assessors, 'a task he undertook with great professionalism and geniality towards the candidates,' the IHE said.
It described Mr Bray as 'a true gentleman', who was always helpful and engaging and a great expert on traffic signing generally. 'But his outstanding contribution to signing and lighting was on schemes such as the award-winning Kensington High Street, for which his sense of the aesthetic came to the fore. At a time when this was unfashionable, he was fully aware of the concept of the road as a place where people lived and worked and could enjoy passing through. This led him to be a champion of good street design and the avoidance of clutter, and he jointly led several training days promoting this concept.'
The IHE said Mr Bray made an enormous contribution to improving the design and use of traffic signs, both in his own work and his encouragement of others to strive for excellence. It added that he will be sorely missed by all who knew him through the IHE and in the world of traffic engineering and urban design.