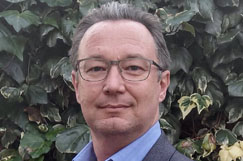 Capes elected Junior VP at IHE
15/03/2022
ITS policy lead at the Department for Transport, Darren Capes, has been elected as the new Junior Vice President of the Institute of Highway Engineers and will join the Presidential team at the AGM this summer.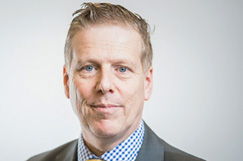 IHE goes proactive on passive safety
23/09/2021
As part of its regular contribution to Highways magazine, the Institute of Highway Engineers takes a look at new guidance on passive safety for Intelligent Transport Systems equipment.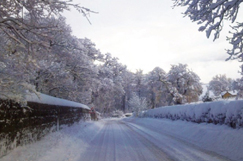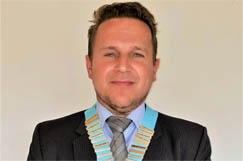 Webb takes the chains at the IHE
05/08/2020
The presidency of the Institute of Highway Engineers (IHE) has been officially handed over to Stephen Webb, who will serve until June 2022.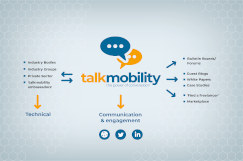 IHE to bring industry wide collaboration platform to life
27/03/2020
The Institute of Highway Engineers (IHE) has announced the launch of a new platform for sector collaboration, providing the kind of support missing from the industry since the Highways Maintenance Efficiency Programme was disbanded.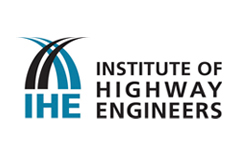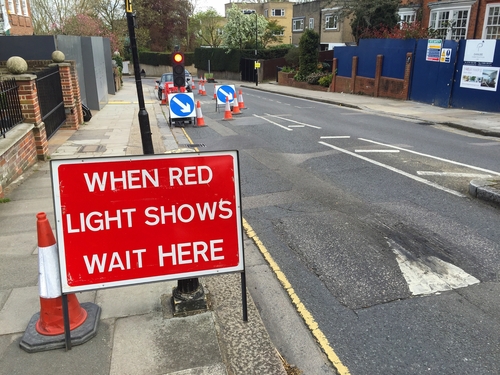 Temporary traffic management training designed to last
19/06/2019
Institute of Highway Engineers chief executive Richard Hayes discusses its new temporary traffic management training course and sector engagement programme, which have helped change the sector's understanding of this vital area.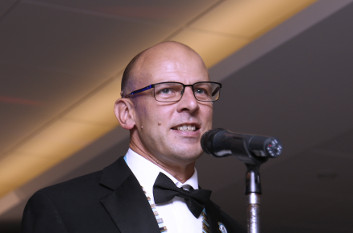 Big Interview: Rising to the Top
13/06/2019
Dominic Browne talks to Jonathan Pearson, president of the Institute of Highway Engineers and Chief Judge for this year's Highways Awards, about training, breaking down barriers and providing a personal touch to career development.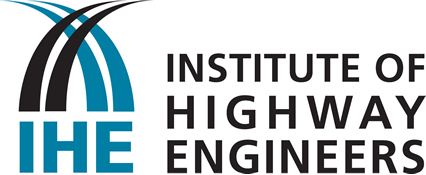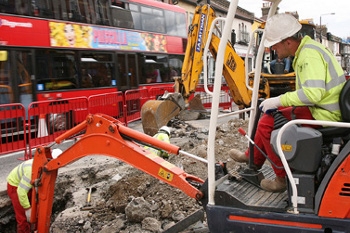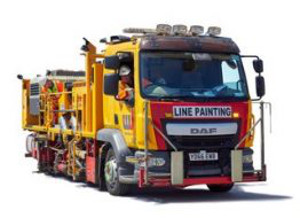 WJ takes the lead on leadership
31/05/2019
One of the UK's leading road marking companies, the WJ Group, has launched a companywide 'leadership training' initiative for its workforce.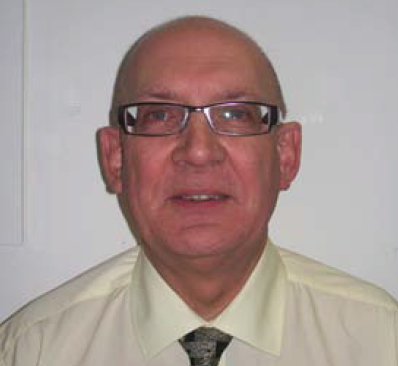 Sad loss for the traffic signs community
11/10/2018
The Institute of Highway Engineers (IHE) has announced the recent death of Geoff Bray, an inaugural member of the traffic signs committee that it set up to run its annual conference and other events.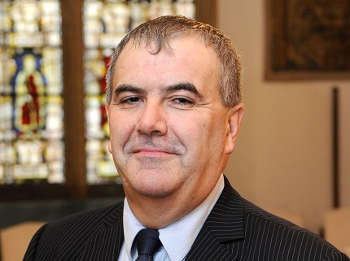 IHE launches industry wide partnership programme
21/06/2018
A new Professional Development Partnership launched by the Institute of Highway Engineers (IHE) could see closer co-operation between key groups in the sector on training and practitioner support.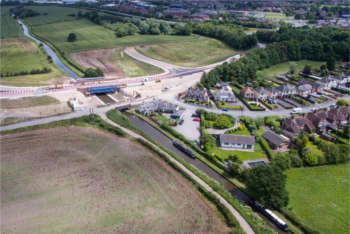 Staffordshire wins big with IHE recognition
27/04/2018
Three major highways schemes in Staffordshire have been recognised by the Institute of Highway Engineers for their quality of design and for helping enable future economic growth.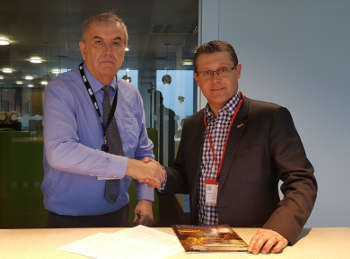 On a mission: Highways and IHE look to the future with new deal
16/03/2018
Highways publisher the Hemming Group and the Institute of Highway Engineers (IHE) have signed an agreement that will see the IHE continue its relationship with Highways magazine and the Highways Awards, as well as providing CPD accreditation for many of Hemming's Traffex events.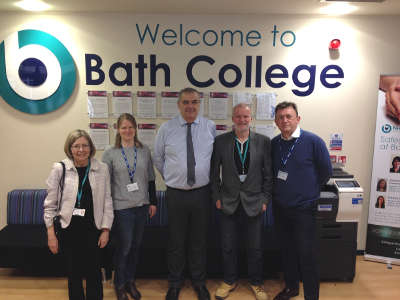 IHE CEO: Councils must be better prepared
06/12/2016
The chief executive of the Institute of Highway Engineers (IHE) says local authorities are ill prepared when it comes to dealing with crisis situations.