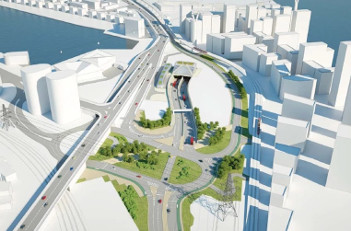 £1bn Silvertown PFI contract signed
26/11/2019
Transport for London has 'completed' the £1bn contract for the controversial Silvertown Tunnel under the Thames in east London, despite an ongoing legal challenge.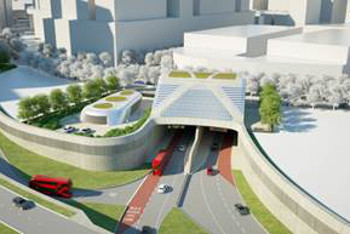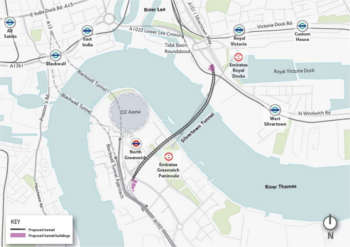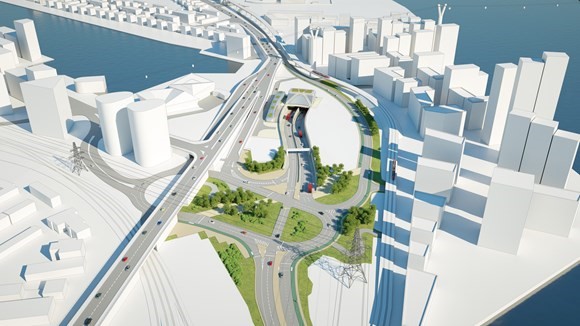 Silvertown climate impact 'censored' from public inquiry
02/08/2019
Transport for London has been criticised for minimising discussion of the climate change impacts of the Silvertown Tunnel during the statutory planning process, in apparent breach of a pledge by former mayor Boris Johnson.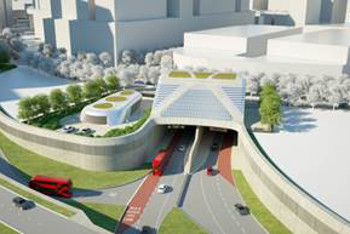 Silvertown Tunnel in depth
13/06/2019
Now that the winners of Transport for London's (TfL) £1bn Silvertown Tunnel project - procured through a Design, Build, Finance and Maintain contract - have been announced, Highways speaks to TfL to find out more about this flagship scheme.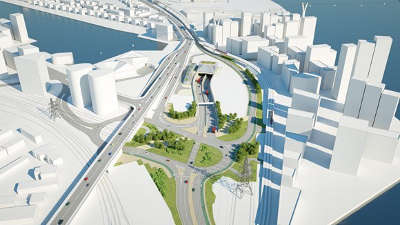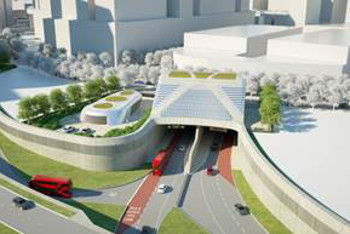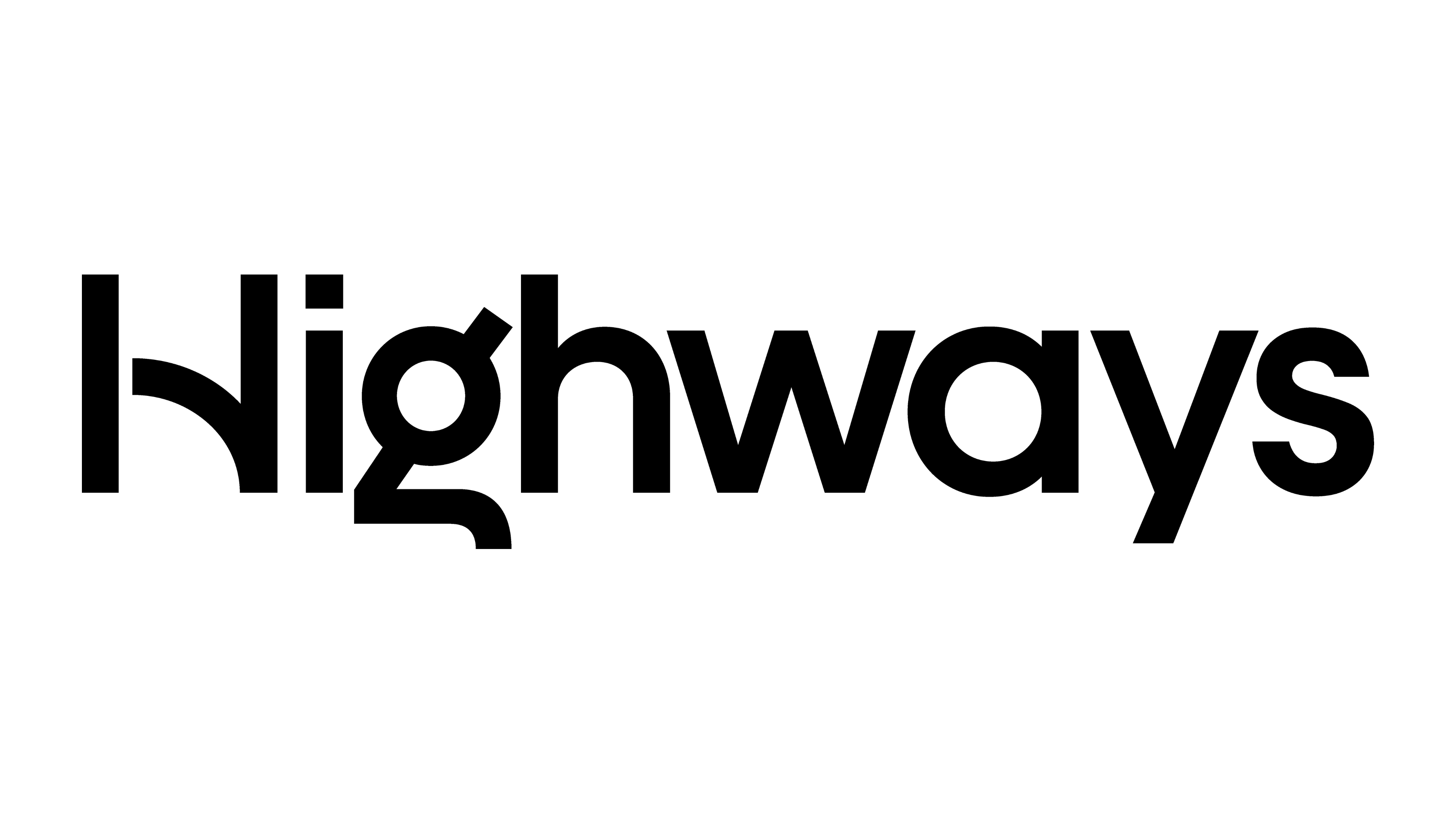 Silvertown Tunnel proposals go on display
06/10/2015
Proposals for the Silvertown Tunnel – a new river crossing for east London that would link the Greenwich Peninsula with the Royal Docks – have gone on display.