Thames Water has been fined £100,000 for unsafe street work practices after Transport for London (TfL) successfully prosecuted the utility company over four streetworks related offences.
The works took place on the Purley Way, Eltham Road and West Hill in October and November 2019, with prosecution delayed due to the coronavirus pandemic.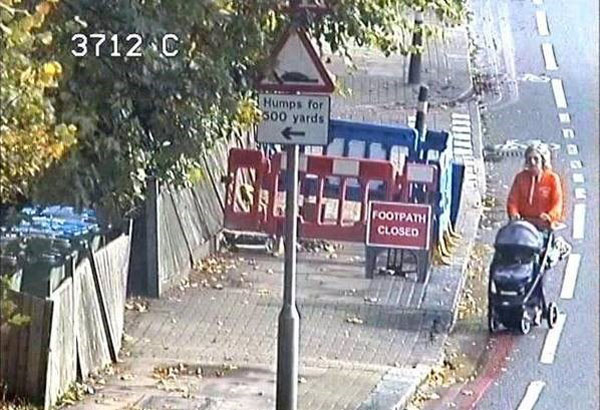 TfL said that in October 2019 on West Hill, Thames Water 'failed to adequately sign, light and guard its worksite, or provide people walking and cycling with adequate alternative routes to pass the site'.
Thames Water then repeatedly failed to adequately rectify the problem when notified, TfL added, 'resulting in the site's safety deteriorating further, causing additional danger to members of the public'.
Also in October 2019, much the same problems were found at Eltham Road, with further danger caused by a vehicle being parked across the footway. This situation forced people to walk further into the road in turn requiring traffic to move into adjacent lanes of oncoming traffic risking a head-on collision.
TfL must be notified of any works carried out on its road network, which includes London's busiest 'red route' roads, to help minimise disruption and maintain safety.
However, Thames Water failed to provide details of the exact location, dimensions and other engineering information used in the work on the Purley Way, breaching Street Works Regulations and causing a significant impact on the road network.
Failure to inform TfL when work is completed also causes co-ordination issues and if full details are not registered, it also makes vital inspections of the affected area for safety and engineering defects more difficult.
Glynn Barton, TfL's director of network management, said: 'We work hard to keep London moving and, as part of that, we need the cooperation of utility companies.
'Ensuring roadworks are safe is vital to keeping people walking, cycling and using the road network safe, which is why we prosecuted Thames Water for breaching these important safety rules. We are working with Thames Water and other utility companies to ensure that roadworks are carried out properly, safely and with minimal disruption to road users and the company makes significant improvements.'