VolkerHighways has said it is using a carbon-saving alternative to traditional resurfacing methods for the first time on a project in Somerset.
The firm, which is the term maintenance contractor for Bath and North East Somerset (BANES) Council, is using Foambase solution for resurfacing works to the A368 at Chelwood.
The product is applied cold and recycles the existing aggregate on site, producing 50% less CO2 than traditional methods, supplier OCL said.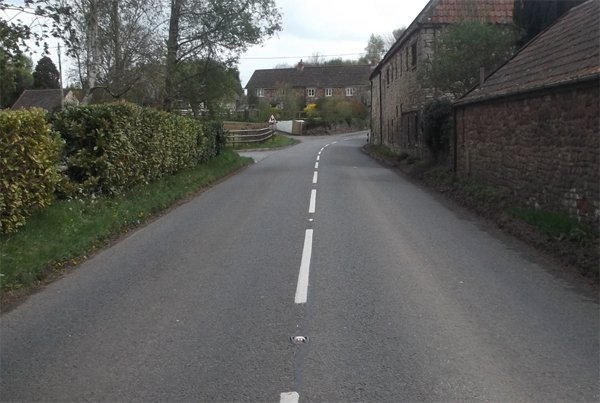 A total of 22,450 square metres of carriageway will be resurfaced as part of the scheme, which will replace more than 1,500 tonnes of traditional asphalt with the Foambase material.
VolkerHighwayssaid this will save 28,500kg of CO2 emissions and is one of a growing number of measures it and the council are using respond to the climate emergency and help it become carbon neutral.
Operations director Jerry Pert said: 'We're pleased to be using Foambase sustainable solution to deliver essential resurfacing works to the A368, helping to reduce our impact on the environment."
David Wood, the council's cabinet member for neighbourhood services, said: 'We're always looking for new and innovative ways to deliver our essential works while still moving towards our goal of becoming carbon neutral.
'We know that using methods like this will help us tackle the climate emergency. We hope we can use this method in future projects to help our environment and save money.'
The resurfacing works started last week are continuing into this week. The road will be closed overnight for two additional nights on Tuesday (5 July) and Wednesday for additional works to replace high friction surfacing.
During the road closure, 'significant' verge clearing, iron work replacement and gully reconstructions will also take place, VolkerHighways said.