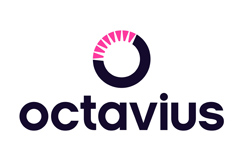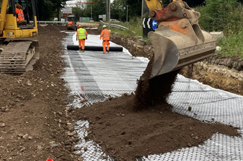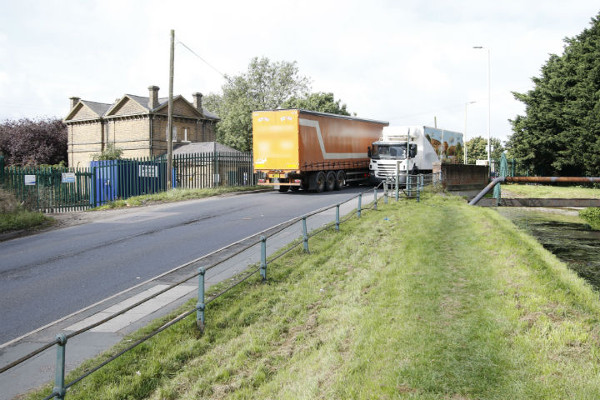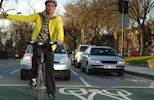 Osborne secures £2m cycling upgrade contract
10/12/2015
Geoffrey Osborne has been awarded a £2 million contract to build or upgrade 17 cycling paths at sites across the East of England including the A12, A120, A47, and the A5.


Hooper to leave Osborne
30/04/2015
Dave Hooper, executive director of Osborne and managing director of the infrastructure division, will leave the company in June.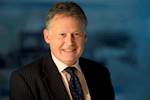 Steele to lead Osborne
17/02/2015
Andy Steele has been named as the new chief executive of Osborne and will take over from David Fison who is retiring at the end of March.

Osborne completes waterproofing work
15/09/2014
Osborne recently completed emergency waterproofing repairs to the M25 Woldingham Rail Bridge in Oxted, near to junction 6 of the M25 in Surrey, in a single overnight lane closure.

Osborne lands £1.6m highways deal
07/08/2014
A £1.6 million contract that will see improvements made to a key section of the A176 in Essex has been awarded to Osborne.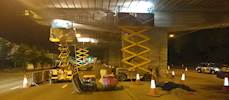 Record profits for Osborne
20/06/2014
Osborne has reported a record pre-tax profit of £5.2 million in the year to 31 March 2014 as it looks to strengthen its position in the highways market.

Osborne goes pink
05/06/2014
Osborne, one of the UK's leading construction companies, has undergone a rebrand.