Viewpoint: An ancient place, where no cars go?
14/05/2020
Former DfT director, and current RAC Foundation director, Steve Gooding, reacts to the news that the City of London is looking to place further restrictions on vehicle use as people return to work in the Square Mile.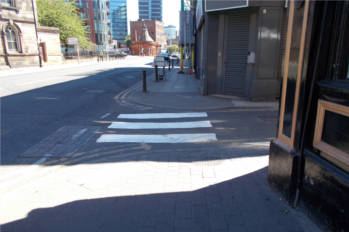 The Ranty Highwayman: Streetscapes for walkers
27/09/2019
This is the continuing story of a chartered engineer who worked in a local highways department. Today, still wanted by the highways industry, he survives as a soldier of fortune. If you have a problem, if no one else can help, and if you can find him, maybe you can hire...The Ranty Highwayman.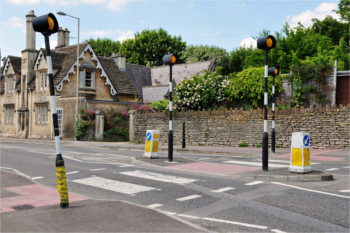 Time to get on the right path to safer streets
27/09/2019
Clive Wood, policy and campaigns manager at Guide Dogs, tells Highways first-hand about his commute, with and without guide dog Winnie, and the streetscape features that help and hinder his journey.