Article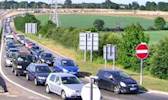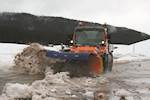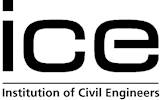 ICE calls for clear focus on transport
20/06/2013
The Institution of Civil Engineers (ICE) has called for immediate action to improve the condition of the UK's road network as part of its State of the Nation Transport report published today (20 June).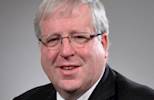 Government guarantees roads spending
16/07/2013
Transport secretary Patrick McLoughlin has announced details of a new policy paper entitled 'Action for roads: a network for the 21st century' that outlines new arrangements for the Highways Agency and commits to providing funding for roads.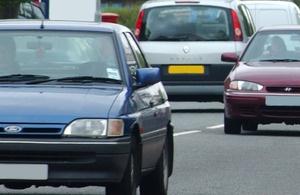 RSTA welcomes long-term funding for roads
24/07/2013
The Road Surface Treatments Association (RSTA) has welcomed the possibility of greater long-term certainty of road maintenance funding, but has issued a note of caution.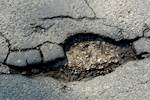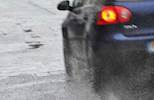 Cumbria roads receive funding boost
08/08/2013
Roads in Cumbria that were damaged by devastating flooding in 2009 will be repaired after the Government announced that the county council is set to receive a further £7.2 million.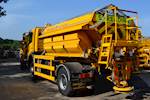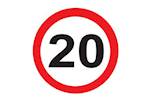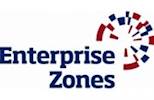 Kennedy welcomes major funding boost
23/10/2013
Transport Minister Danny Kennedy has secured over £40million in funding to help support road improvements and street lighting in Northern Ireland.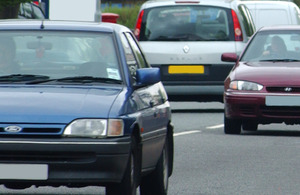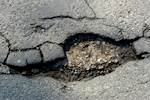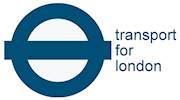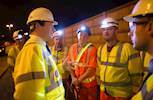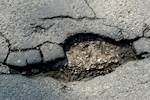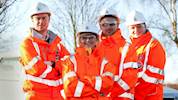 Apprentices join Carillion
19/02/2014
Three civil engineering apprentices will work on two major road projects on behalf of Carillion.
UK's worst roads revealed
04/03/2014
The UK is ranked the sixth worst for traffic in Europe, according to a new report from leading traffic information and driver services provider INRIX.


£15.4m to improve transport across Wales
13/05/2014
Transport Minister Edwina Hart has announced £15.4 million funding for 41 capital projects across Wales to improve public transport, roads and walking and cycling facilities.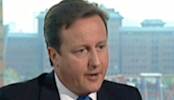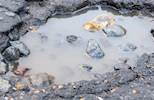 Public unhappy with condition of UK roads
25/09/2014
Public satisfaction with the condition of UK roads is at an all time low, according to a report carried out by the Government's Public Accounts Committee (PAC).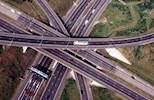 OS research shows roads would cover area the size of Lancashire
08/12/2014
If all the roads and motorways in Great Britain were grouped together into one landmass, there would be more than enough to cover an area the size of Lancashire. That's according to research carried out by Ordnance Survey's consultancy and technical services team.

Union Jack to highlight public spending
03/03/2015
Publicly-funded infrastructure projects, including roads, will be branded with a Union Jack plaque to recognise taxpayers' key contribution in funding vital projects.


Labour pledges to invest in roads
13/04/2015
Labour will support long-term investment in strategic roads, address the neglect of local roads and promote cycling if it wins the General Election.

FTA: Make roads a top priority
21/05/2015
The Freight Transport Association (FTA) has called on the government to make investment in roads a top priority.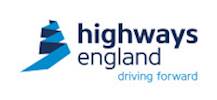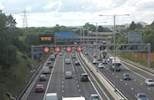 A-one+ rolls out new winter technology
23/11/2015
Highways contractor A-one+ will help keep the North East moving this winter after investing in new technology that will make gritting the roads safer and more effective.

Ambitious transport strategy for Lancashire is launched
04/02/2016
A new transport strategy published by the Lancashire Enterprise Partnership (LEP) outlines how major investments in rail and road initiatives could create 15,000 new jobs and generate £685 million in new economic growth.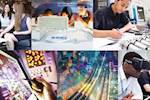 Welsh infrastructure investment plans unveiled
14/12/2016
Economy and Infrastructure Secretary Ken Skates will outline plans for multi-billion pound Welsh Government infrastructure investment over the next five years including major improvements to the M4, A55, A40 and A494.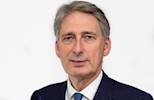 Transport spending in the budget
08/03/2017
Chancellor Philip Hammond has announced a major local funding boost to tackle congestion in his first Budget, with a £690m competitive fund for English councils to "get local networks moving".