telent Technology Services Ltd has been awarded a £2m four-year contract to provide maintenance services to Sandwell Council's traffic signal network.
The deal will include the maintenance of 109 traffic signal junctions, 174 pedestrian crossings and eight journey time monitoring cameras and also features added value elements for the local community such as the creation of employment opportunities and sourcing from local suppliers.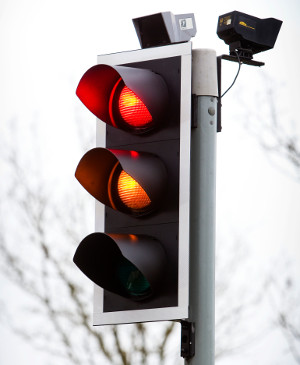 This is the latest in a series of contracts won by telent this year, after a successful 2017 saw the company secure a seven-year Highways England contract worth £450m.
The company has provided maintenance services to Sandwell since January 2008.
Rob Conlon, business development manager, traffic at telent said: 'This contract builds on our existing relationship with Sandwell Council and we are looking forward to continuing to work closely with them and build on our already excellent relationship.
This year talent was also awarded a four-year contract to supply and maintain traffic signal and related ITS (Intelligent Transport Systems) equipment for Stoke-on-Trent City Council and a five-year Oxfordshire County Council contract, comprising the supply, installation and maintenance of signalling equipment and associated ITS on-street solutions countywide.