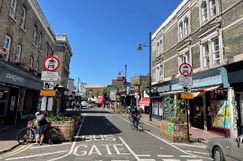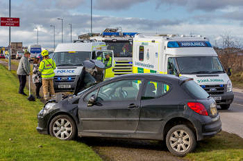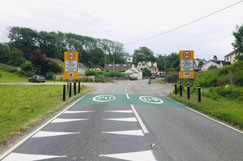 Wales seeks 'hearts and minds' over 20mph move
09/07/2021
The Welsh Government has confirmed plans to reduce the national default speed limit from 30mph to 20mph on residential roads and busy pedestrian streets as one of its legislative priorities for the year.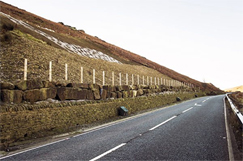 MRN facing safety scrutiny over poor record
07/07/2021
A major road safety charity has called for investment in improving the safety of the Major Road Network to be made a 'clear and urgent priority', after revealing that it has a fatal and serious crash rate almost five times that of the strategic road network.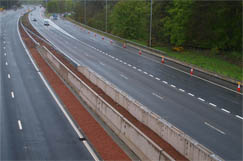 M8 undergoes major safety upgrade
30/06/2021
Scotland's busiest motorway has undergone a major safety upgrade, carried out on time and budget, as permanent concrete road safety barriers were installed at Junction 3 on the M8 in Livingston.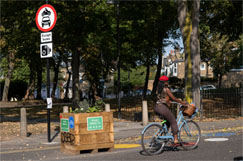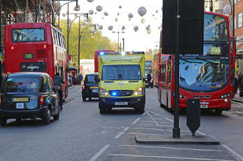 Cyclists worst hit as fatality rate rises
24/06/2021
Deaths on Britain's roads fell by 16% last year but traffic levels were down 22%, meaning that fatality rates rose. The latest government figures also show a 40% rise in the number of cyclists killed.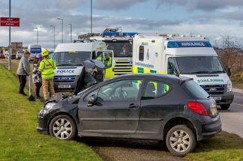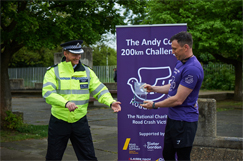 Highways Awards Winner: 'Social policing' defeats anti-social driving
10/06/2021
A ground breaking Metropolitan Police and Transport for London road safety scheme was honoured at the Highways Awards 2020. Editor Dominic Browne caught up with Andrew Cox, who helped lead the operation for the Met, as he embarked on another epic challenge; this time raising almost £50,000 for RoadPeace.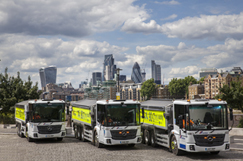 Thousands of HGVs break new safety rules
03/06/2021
Transport for London has slapped HGV operators with penalty charge notices worth nearly £4m since March under its Direct Vision Standard road safety scheme.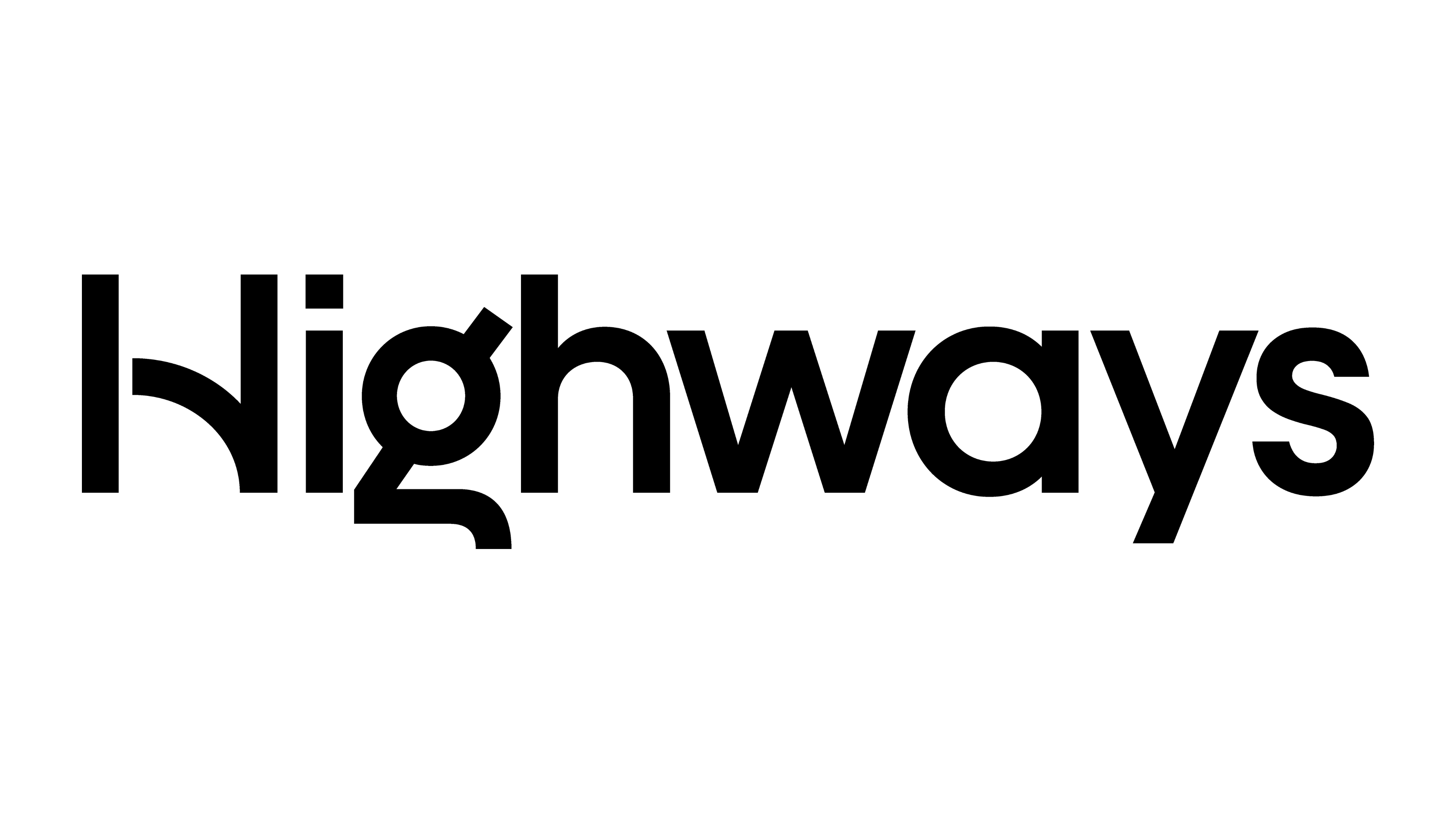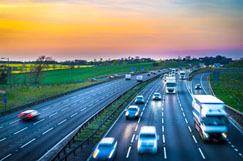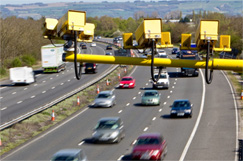 Drivers back 'fairer' average speed cameras
12/05/2021
A new survey suggests that average speed cameras have widespread support among drivers, with a majority wanting them used to enforce the 70mph limit on motorways.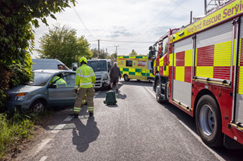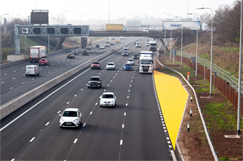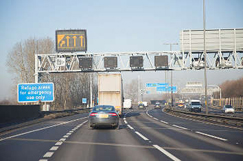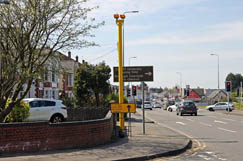 Jenoptik red light enforcement gets green light
21/04/2021
Jenoptik Traffic Solutions UK has received Home Office Type Approval for a new red light enforcement system that uses a stand-alone camera to spot violations at signal-controlled junctions.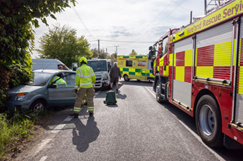 PACTS: Corrections could improve STATS19
20/04/2021
More accurate data on road casualties should be a priority and not restricted to the initial judgement of police officers at the scene, a major road safety charity has said.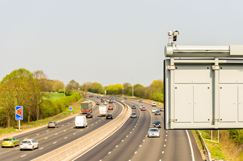 Highways England backtracks on SVD spacing
19/04/2021
Highways England has admitted that radar units used to detect stopped vehicles on smart motorways are too far apart, despite having previously placed an £18m order based on the existing spacing.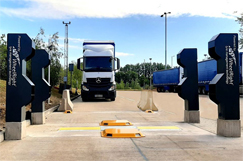 Highways England turns up the pressure on lorry safety
12/04/2021
Highways England has said trials of new safety technology funded under its Designated Fund for innovation have proved hugely successful and that it plans to roll the system out at strategic route locations across the country.