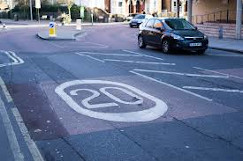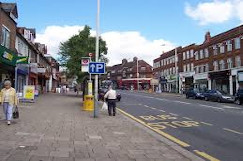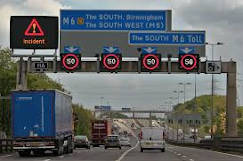 Smart motorways: Before and after
09/04/2020
The Department for Transport's 'stocktake' of smart motorways was launched last October and originally due to take weeks. It was published in March this year and argued that smart motorways were a safety improvement – but a qualified one. An action plan has been launched to address concerns. However, Dominic Browne argues that questions remain.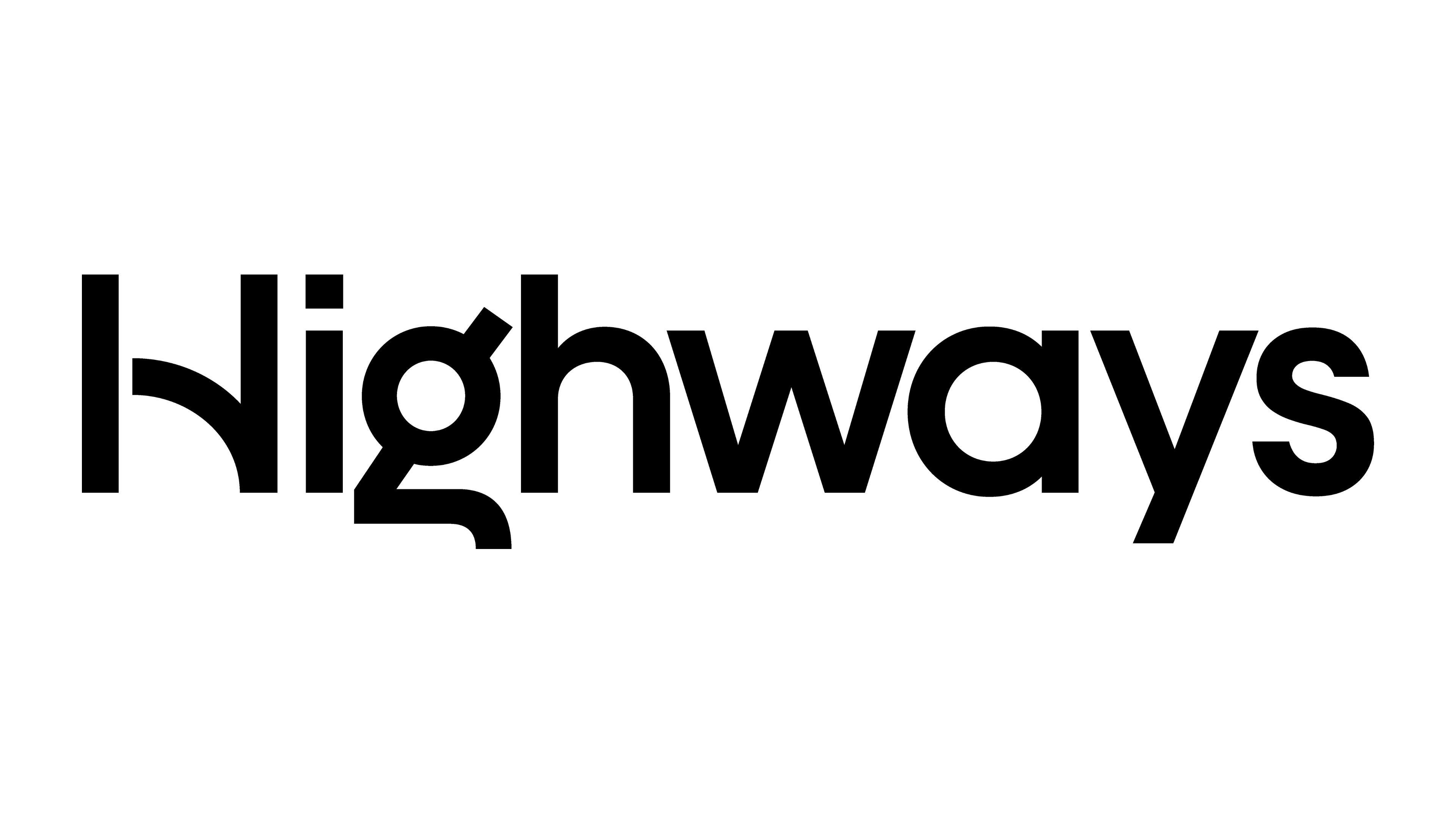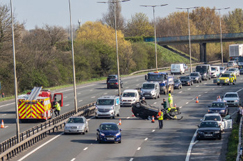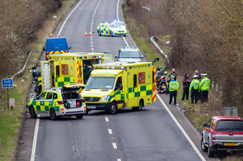 RIS 2 drops focus on roads with low safety rating
13/03/2020
The new Road Investment Strategy (RIS) does not include a target to improve roads with a low safety rating, after Highways England admitted that it is likely to miss the target in the current RIS.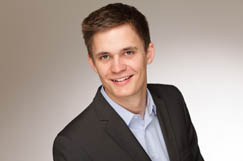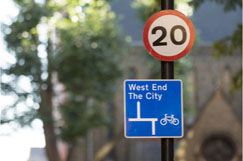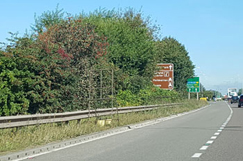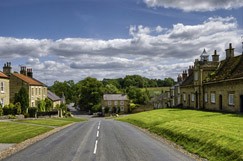 County council reconsiders 'blanket' 20mph limit
20/02/2020
A task group has concluded that North Yorkshire County Council's proposal to impose a blanket 20mph limit across the county was 'unrealistic' both in terms of cost and enforcement.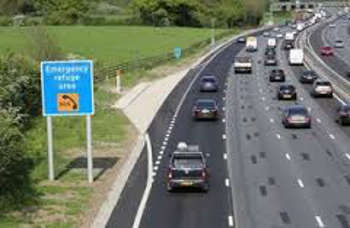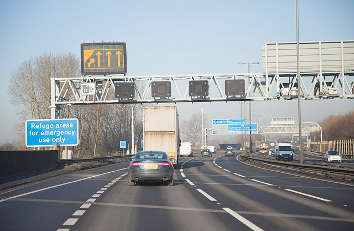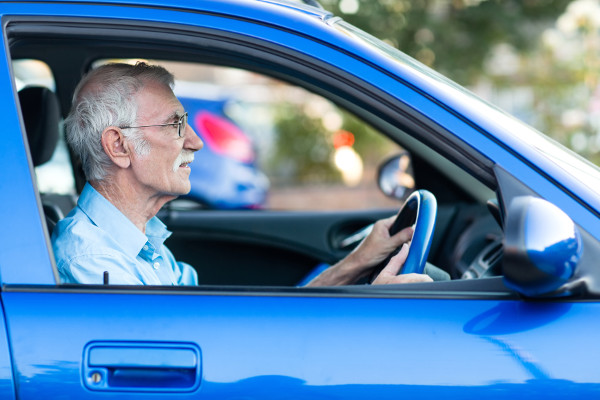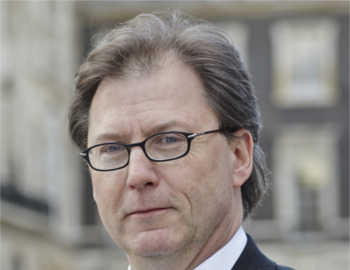 The sense of a road ending
27/01/2020
Former director at the Department for Transport and current RAC Foundation director Steve Gooding discusses when and how we should hang up the keys.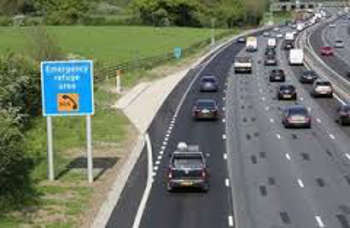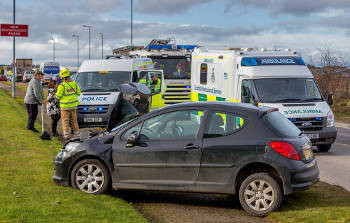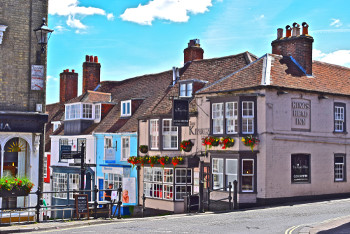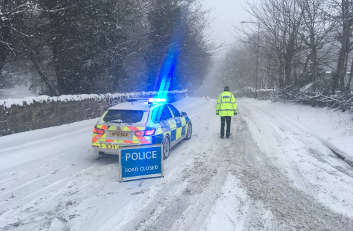 TRL looks 50:50 after latest brine trials
03/12/2019
The latest findings from the 2018/2019 Transport Scotland live brine trials have been released and after three winter seasons of research, the recommendations have become clearer and the areas of further research more specific. Dominic Browne reports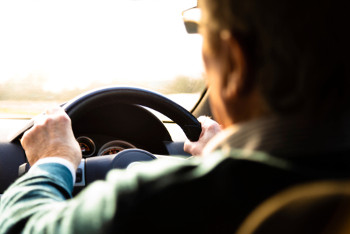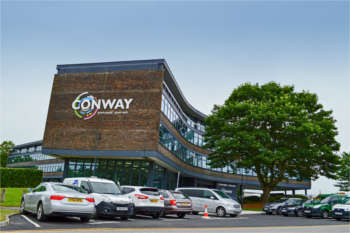 FM Conway and Brake team up for Road Safety Week
22/11/2019
FM Conway has entered into a new partnership with the road safety charity, Brake, that will see the two organisations fundraising and raising road safety awareness together as they both aim for vision zero.