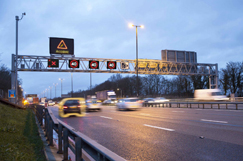 Thatcham and ABI give ALKS the red X
23/10/2020
Researchers and insurers have urged ministers to rethink a plan to introduce self-driving technology onto UK roads early next year 'because it will put lives at risk'.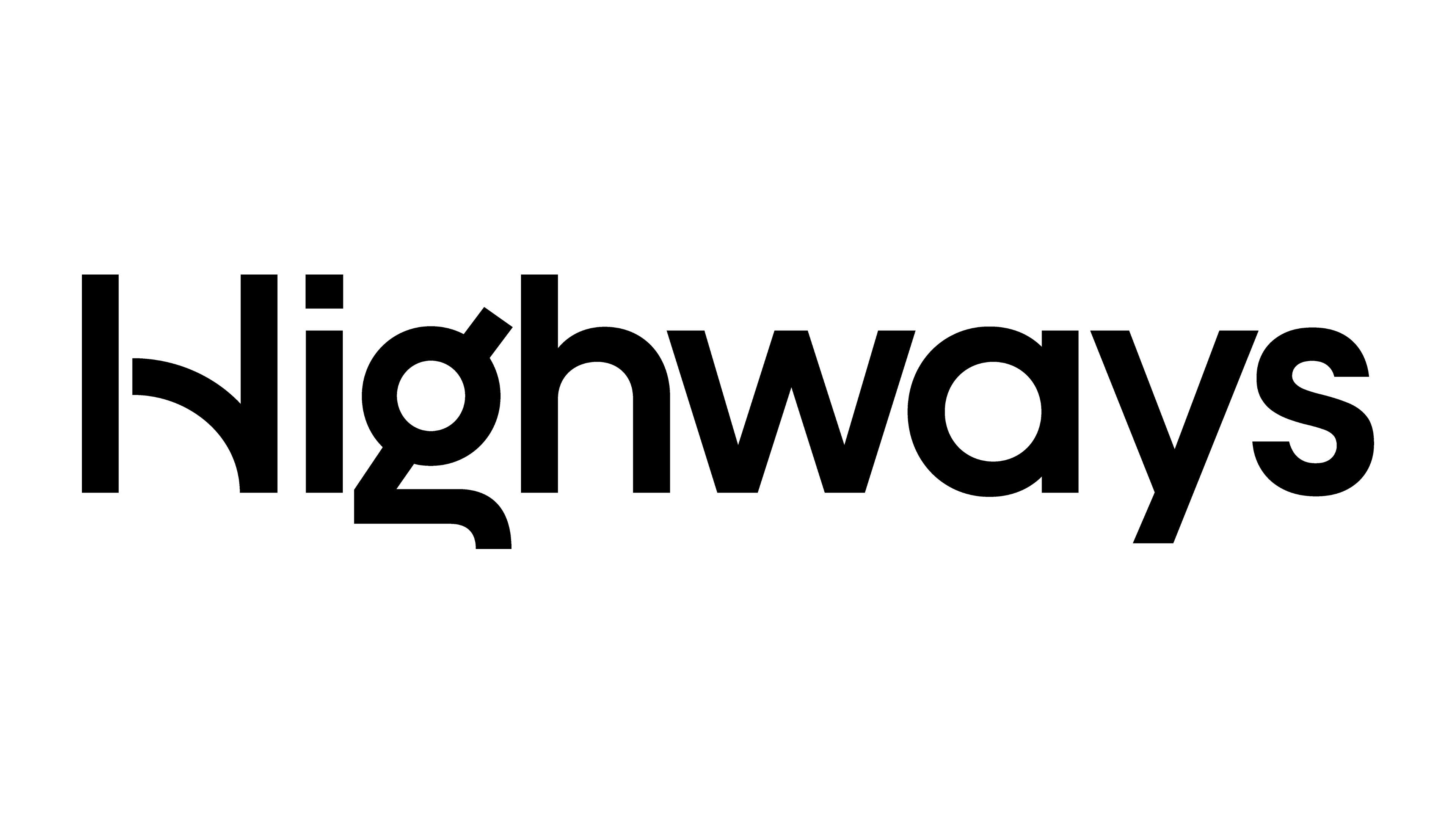 Spy in the cab targets dangerous driving
16/10/2020
Police in southern England detected 305 driving offences in a nine-day operation after officers acquired HGV licences so they could operate a lorry cab on the strategic road network.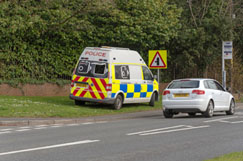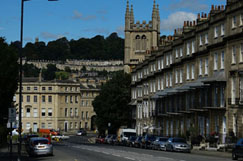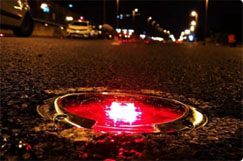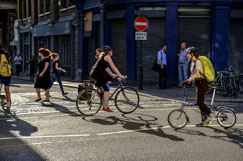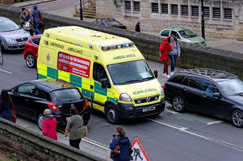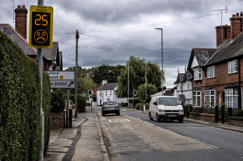 UN backs worldwide 20mph limits
24/09/2020
The United Nations has backed the use of 30km/h (approx 20mph) limits as part of a worldwide drive to cut road deaths and injuries by half.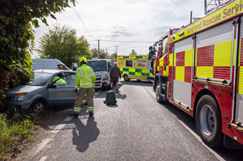 Call for £1.2bn safety boost as UK falls behind
17/09/2020
A new report has called for an investment package of £1.2bn to improve the safety of more than 5,000km of roads and prevent more than 8,000 fatal and serious injuries over the next 20 years.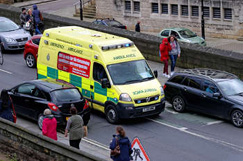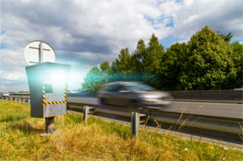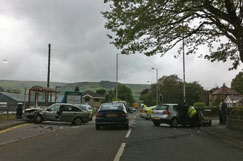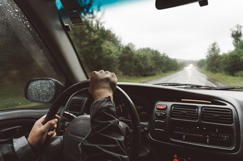 Road safety report finds success and stagnation
04/09/2020
A new report is set to highlight road safety progress and a lack thereof, with some routes cutting fatalities by 50% over the years while typically less than 2% of road sections show any measurable improvements.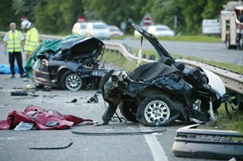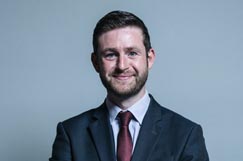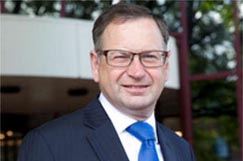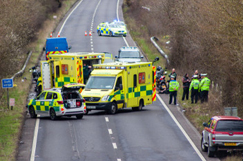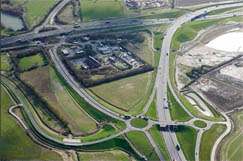 Highways England publishes RIS 2 road map
21/08/2020
Highways England has published its long-awaited Delivery Plan for the £27bn 2020-2025 Road Investment Strategy, which includes a pledge to open 52 schemes and start work on 12 new major road projects.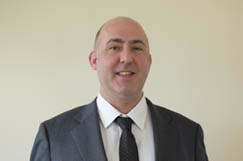 The cost of safety
20/08/2020
Sean Coffey, member of the executive committee of the Assocation for Road Traffic Safety and Management, argues that safety should be seen not as a hurdle but as an advantage.