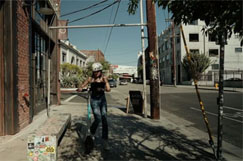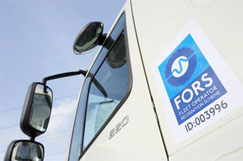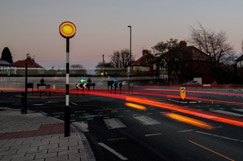 Aberdeen crossings get safety upgrade
11/10/2021
Aberdeen City Council has struck a deal with Manchester-based technology firm TWM Traffic Control Systems to upgrade the city's pedestrian crossing network.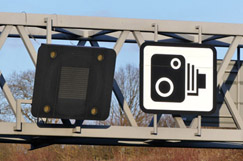 Mixed signals over motorway repairs
08/10/2021
National Highways has said it will fix faults with overhead gantry signals on a smart motorway section of the M62, which occurred more than a month ago, 'as soon as possible', but did not give a timescale.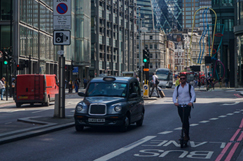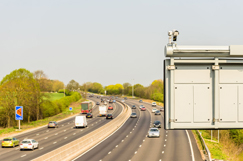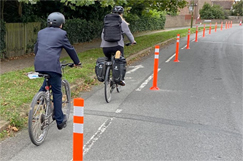 Cycle lane court challenge takes new turn
23/09/2021
Cycling UK has won the right to challenge a council's decision to remove a popular cycle lane after a High Court ruling refusing permission for a judicial review was overturned.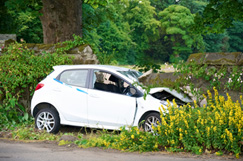 Project Edward launches push for safe speeds
15/09/2021
Police forces across the UK have carried out the first ever National Safe Speeds Day to highlight the human cost of excessive speed and encourage compliance with speed limits.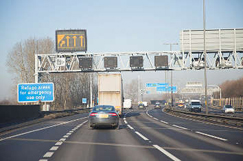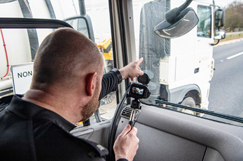 Lorry driver caught holding a phone to each ear
14/09/2021
National Highways' HGV cabs are being used as part of a multi-agency fortnight of action along the M4 and M5 that aims to reduce the number of incidents and highlight the risks of dangerous driving.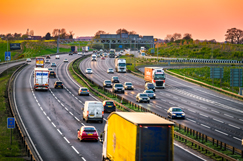 Injuries increase on smart motorway scheme
08/09/2021
A new report on a smart motorway section of the M1 has revealed that the absolute number of personal injury collisions rose during the last two years of the period studied to a level higher than the annual average before the scheme opened.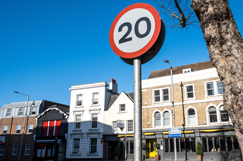 Testing the limits of safe driving
26/08/2021
Former Department for Transport director and current director of the RAC Foundation, Steve Gooding, looks at the challenges posed in managing our local roads – which are not just restricted to funding – and ponders life in the slow lane.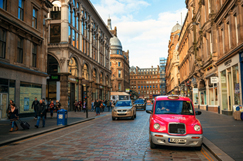 Glasgow launches road safety plan
26/08/2021
Glasgow City Council has launched a new road safety plan that it hopes will reduce fatalities and serious injuries to zero by 2030.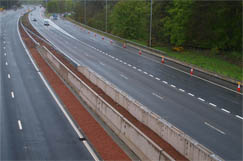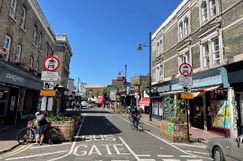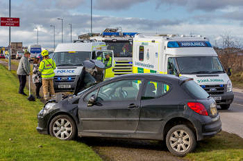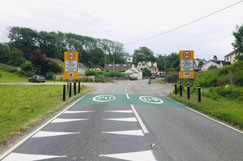 Wales seeks 'hearts and minds' over 20mph move
09/07/2021
The Welsh Government has confirmed plans to reduce the national default speed limit from 30mph to 20mph on residential roads and busy pedestrian streets as one of its legislative priorities for the year.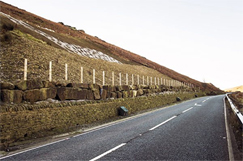 MRN facing safety scrutiny over poor record
07/07/2021
A major road safety charity has called for investment in improving the safety of the Major Road Network to be made a 'clear and urgent priority', after revealing that it has a fatal and serious crash rate almost five times that of the strategic road network.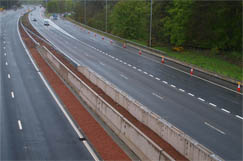 M8 undergoes major safety upgrade
30/06/2021
Scotland's busiest motorway has undergone a major safety upgrade, carried out on time and budget, as permanent concrete road safety barriers were installed at Junction 3 on the M8 in Livingston.