Article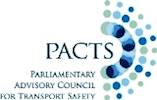 Report finds safer roads are needed for all
08/05/2013
Pedestrian safety measures should look for separate solutions for adults and children, according to a report carried out on behalf of the Parliamentary Advisory Council for Transport Safety (PACTS).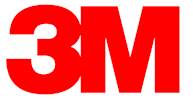 M6 extension wins road safety award
12/12/2013
The M6 extension scheme has won a road safety award in recognition of measures put in place to protect drivers and road workers.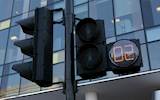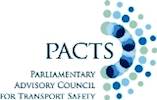 PACTS calls for action over road safety
24/03/2014
A third of a million people will be killed or seriously injured on the roads in Great Britain over the two decades ending 2030 unless the government acts, according to a report commissioned by the Parliamentary Advisory Council for Transport Safety (PACTS).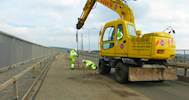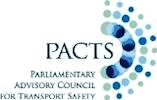 Road casualty figures revealed by IAM
29/07/2014
The Institute of Advanced Motorists (IAM) has revealed the local authority areas that have performed best and worst for reducing the number of people killed or seriously injured on their roads last year.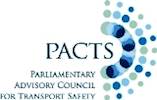 RAC and PACTS report shows varied road casualty rates
26/05/2015
Progress made in cutting death and injury on roads across the UK has varied dramatically over the past five years, according to a report carried out by the RAC Foundation and the Parliamentary Advisory Committee for Transport Safety (PACTS).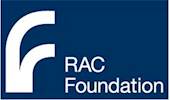 RAC calls for road safety targets
21/09/2015
New casualty reduction targets need to be introduced if the recent increase in people being hurt on the roads is not to be repeated, according to the RAC Foundation.

TfL launches interactive collision map
23/09/2015
TfL and London's Mayor have launched the capital's first interactive digital collision map, which they say is part of a continued drive to improve road safety awareness to reduce the number of casualties in London.

IAM wants road safety targets reintroduced
24/09/2015
The Institute of Advanced Motorists (IAM) has called for road safety targets to be reintroduced in an effort to reverse the increase in numbers of people killed and injured on UK roads as announced today (24 September) by the government.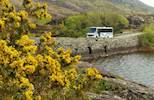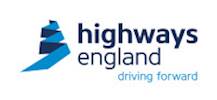 TfL wins two international safety awards
09/11/2015
Transport for London's Construction Logistics and Cyclist Safety (CLOCS) programme has been recognised for its rapid success in improving HGV road safety with a Prince Michael International Road Safety Award.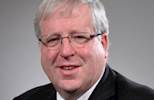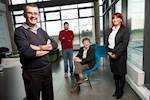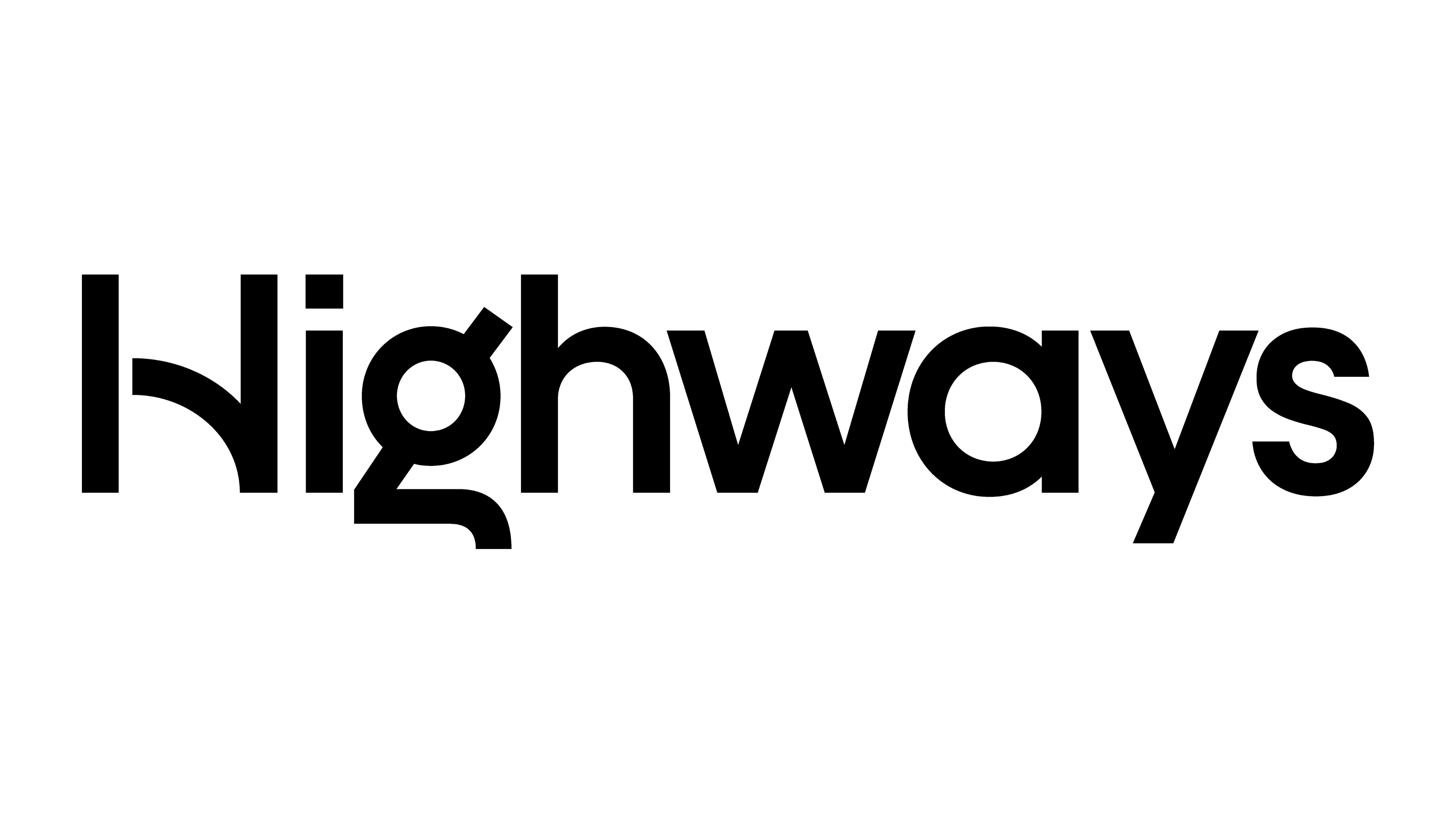 Blakedale adds multi-camera system to safety vehicles
24/08/2016
Blakedale has reinforced its commitment to road safety by installing a fully recordable multi-camera system as standard to all new 7.5 tonne traffic management and 18 tonne crash cushion (impact protection) vehicles.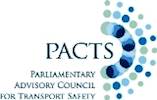 PACTS report shows Britain has safe roads, but not for pedestrians
21/09/2016
A report published by the Parliamentary Advisory Council for Transport Safety (PACTS) suggests that Great Britain has consistently been among the world's countries with the lowest rates of road deaths, but there are areas where the country does not compare well.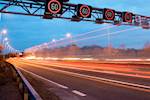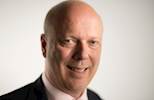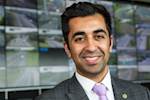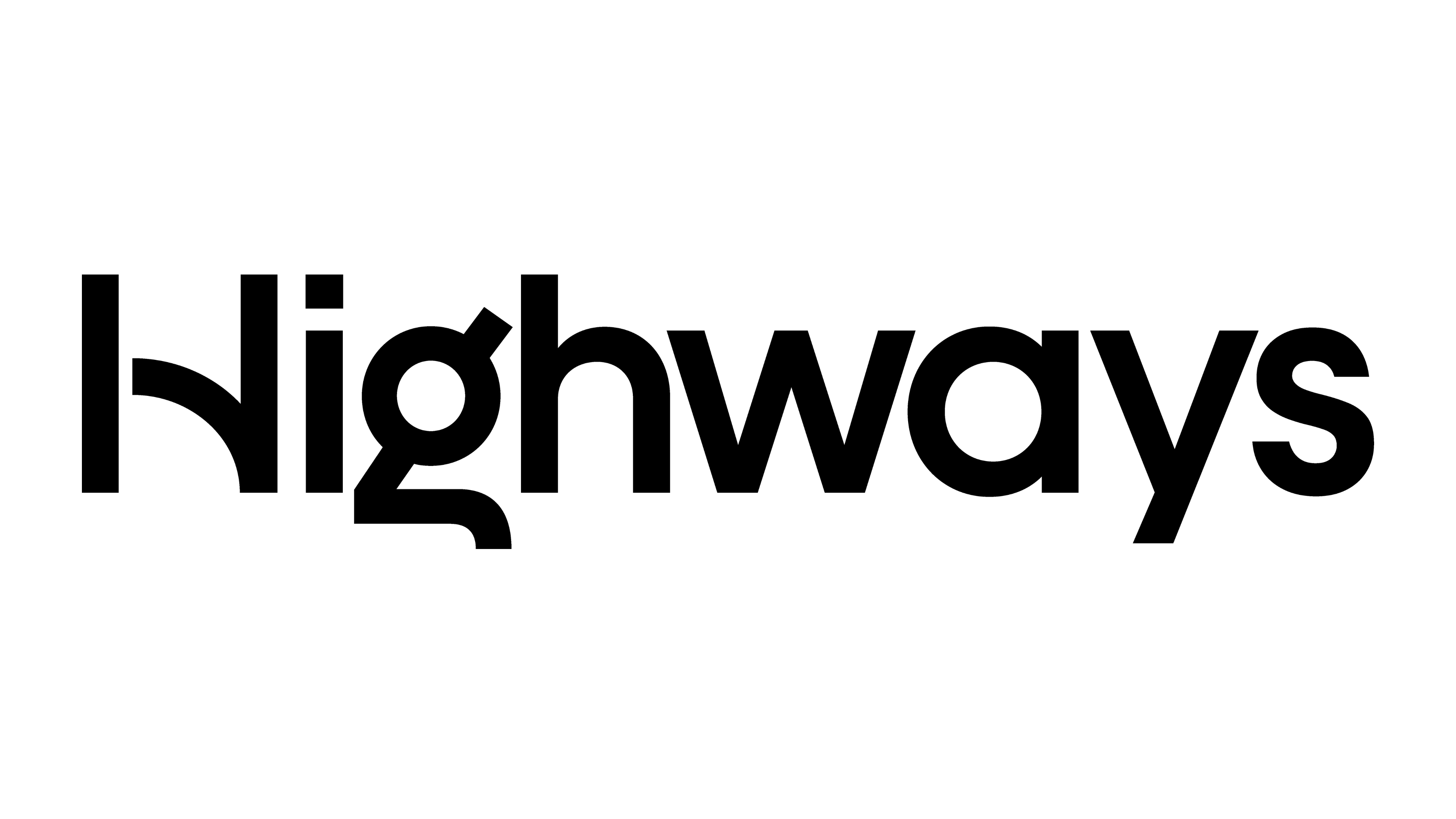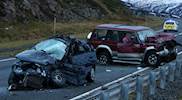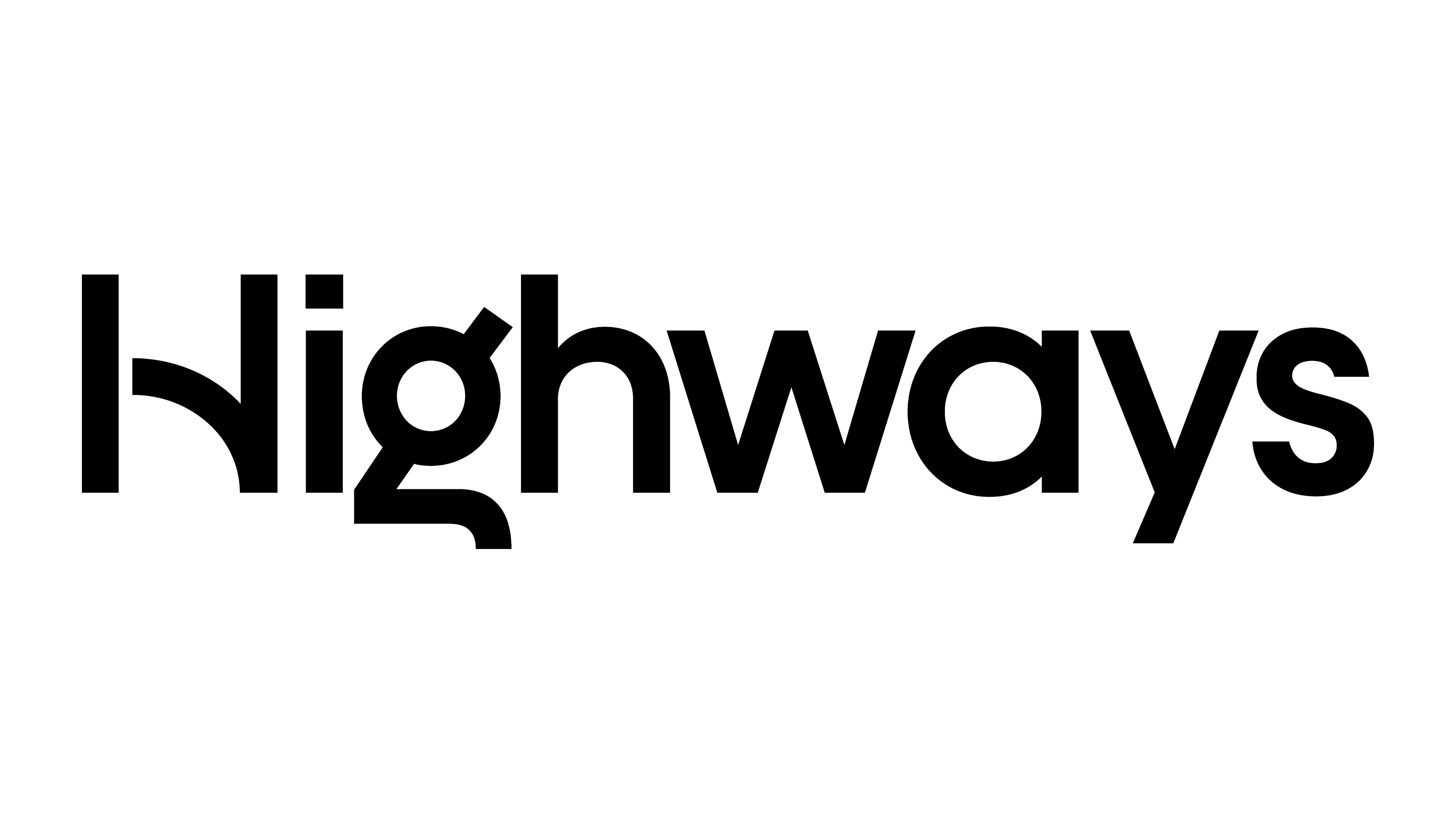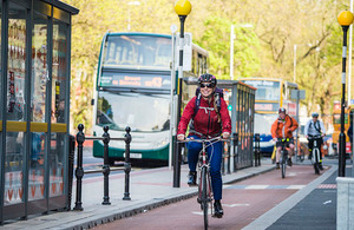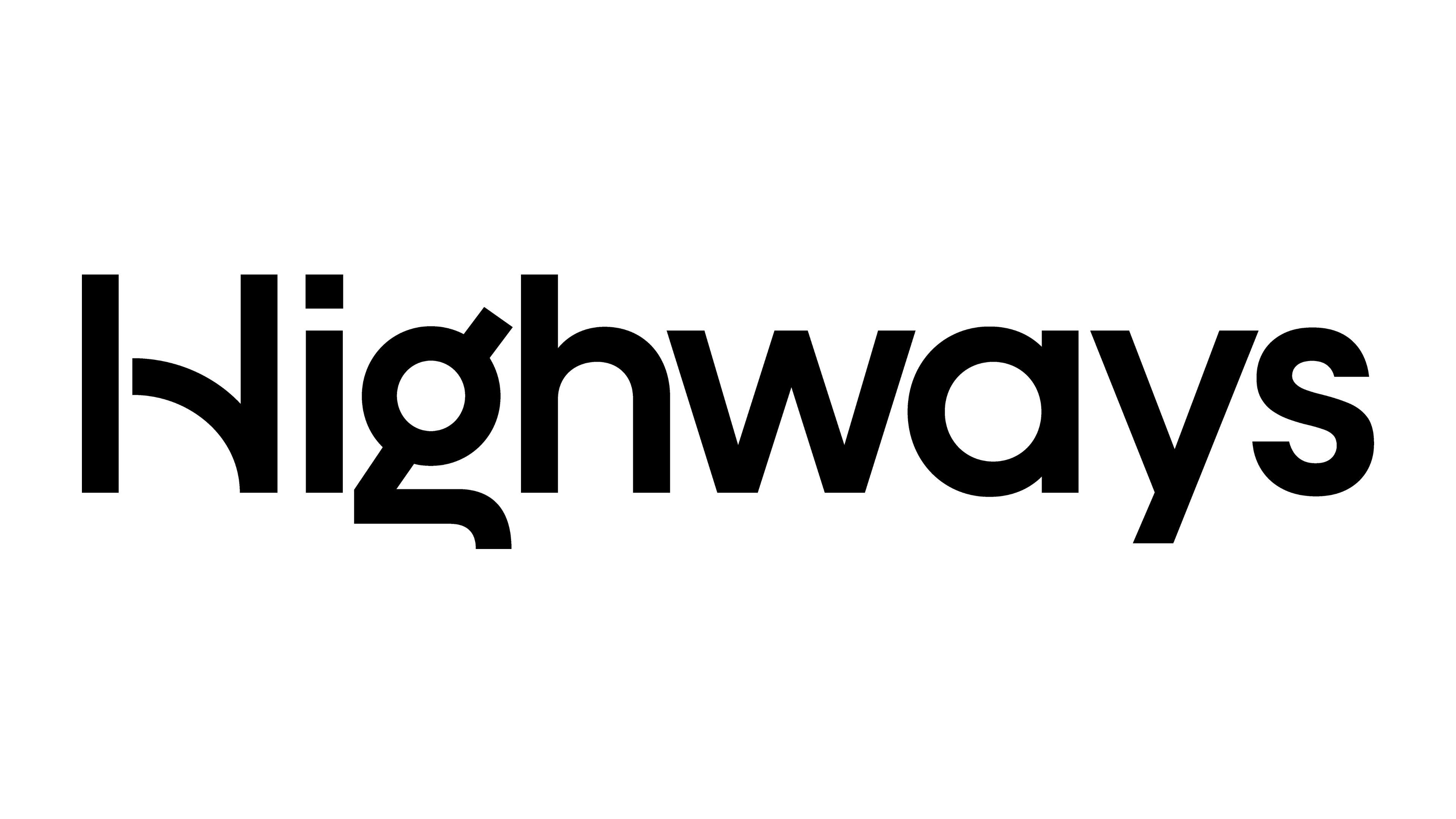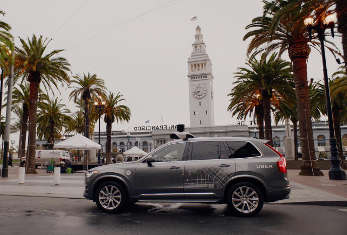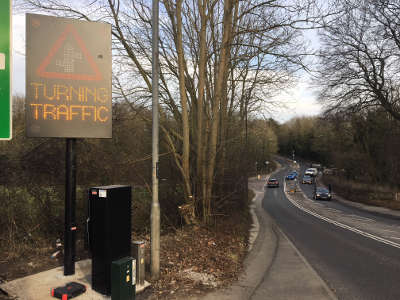 Hardwired to cut accidents
24/04/2018
'Innovative' Vehicle Activated Signs from SWARCO are helping to reduce accidents at a notorious road junction in Derbyshire.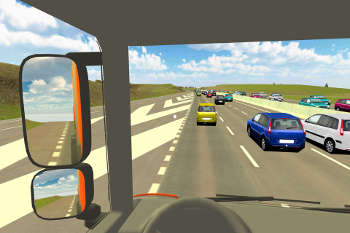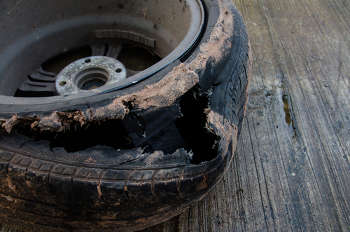 Simple tyre checks could save lives, Highways Engand says
27/04/2018
More than 30 people were killed or seriously injured in motorway crashes in 2016 due to illegal or faulty tyres, but almost three quarters of tyre failure-related motorway incidents could be prevented by simple checks, according to new research.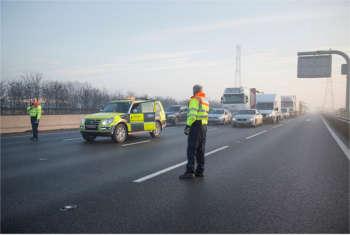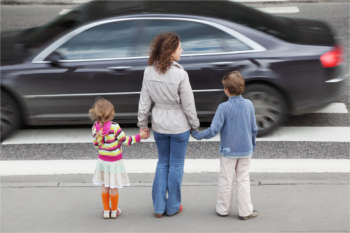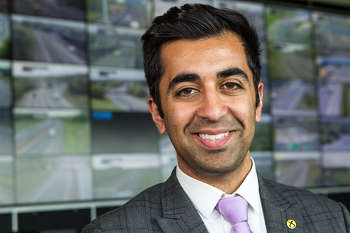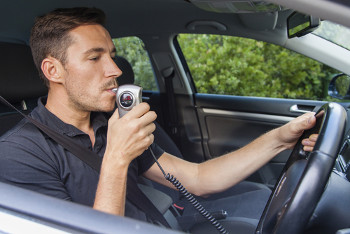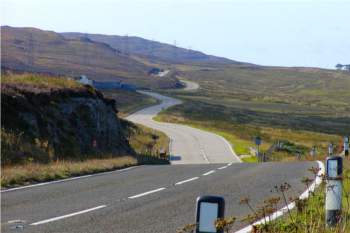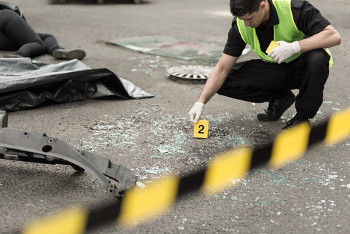 Crash investigation teams to be trialled
13/06/2018
The Government has announced a three-year trial under which dedicated investigation teams will be deployed to UK roads to analyse the cause of road collisions.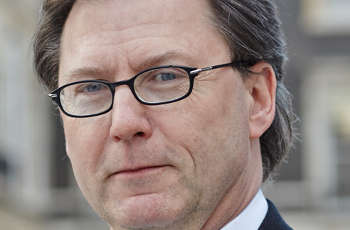 Comment: 1,792 people deserve action
18/06/2018
Former director of the Department for Transport and current director of the RAC Foundation, Steve Gooding, talks about life's hardest lessons.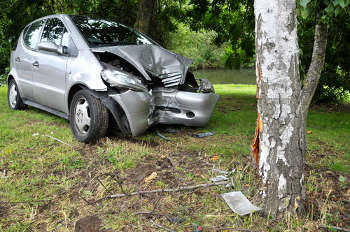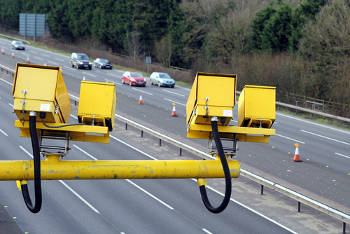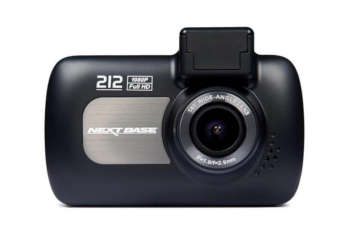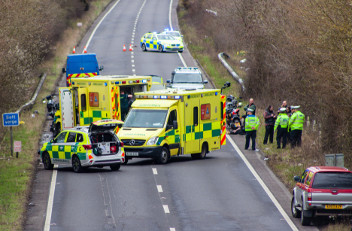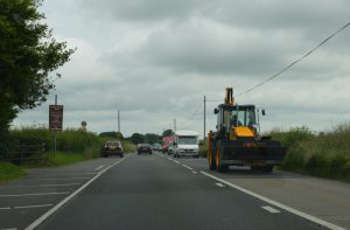 Road safety solutions could break tragic summer trend
09/08/2018
Following new statistics showing a rise in drink drive related crashes, deaths and injuries, Jemma Callow of Clearview Intelligence looks at the increased risk of crashes during the summer months and what can be done to make roads safer.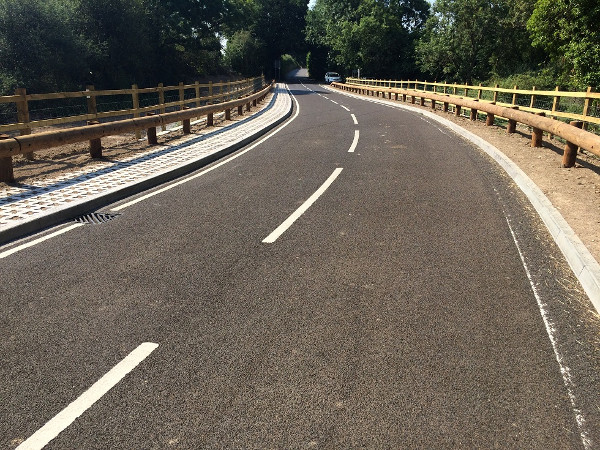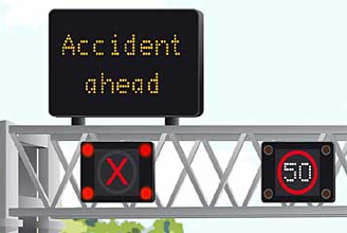 Drivers still running red Xs as enforcement stalls
23/08/2018
Highways England has sent 130,000 warning letters in two years to motorway users who wrongly used the hard shoulder or ignored red X warning signs as many continue to flout the law in the absence of automatic enforcement.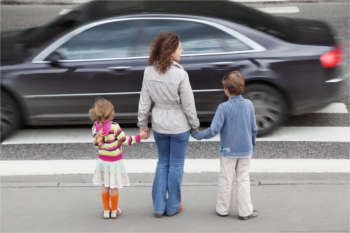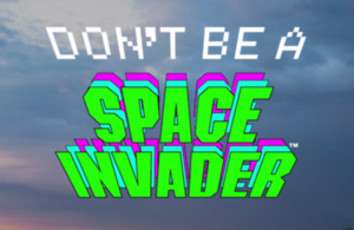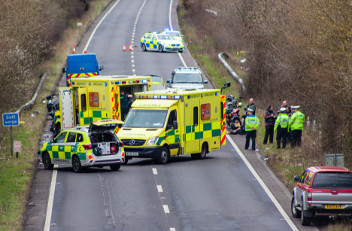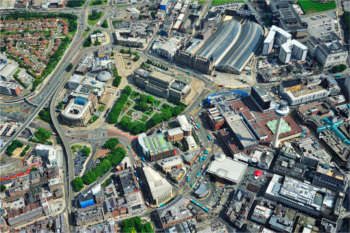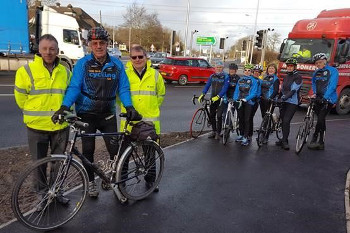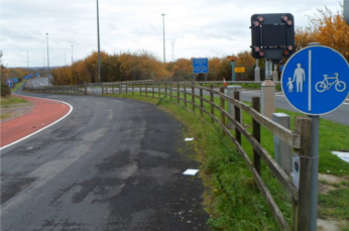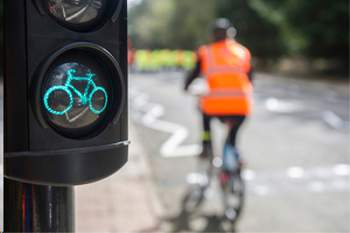 Campaigners hail 'mayor victory' on Highway Code changes
22/10/2018
Campaigners have welcomed confirmation that planned revisions to the Highway Code will include new measures to promote cycle and pedestrian safety, including the 'Dutch reach' method of opening car doors to avoid hitting cyclists.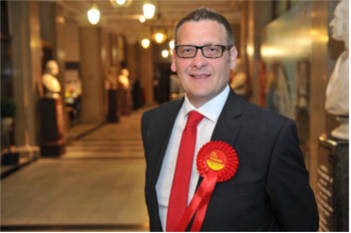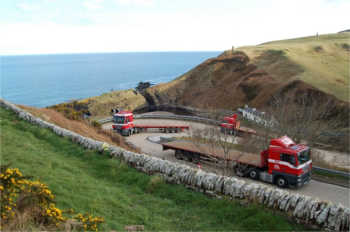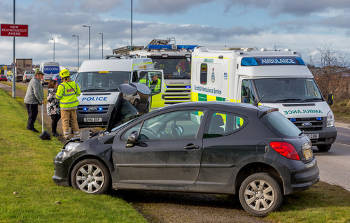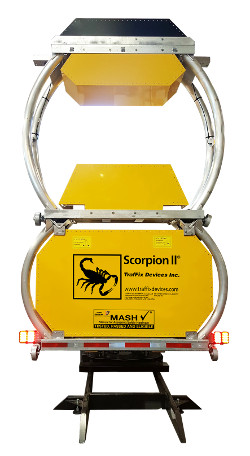 Blakedale adds a Scorpion to its collection
09/11/2018
Road safety vehicle hire and sales specialist Blakedale has launched a transatlantic partnership that will see it distribute a new Truck Mounted Attenuator (TMA) in the UK.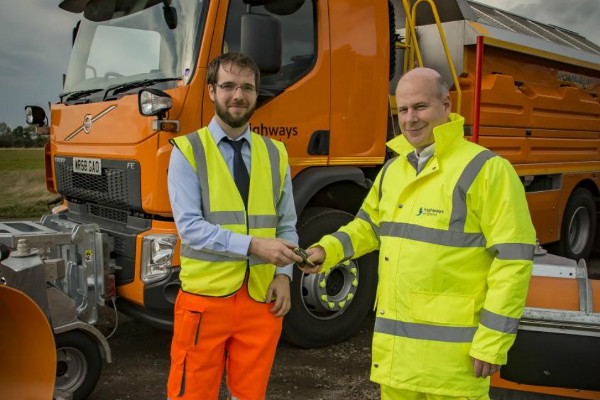 New gritters aim to stand out for safety
13/11/2018
Highways England has rolled out the first of a fleet of new gritters that employ the latest technology and are designed to stand out in winter conditions.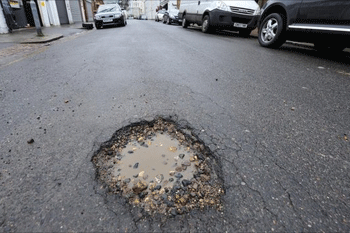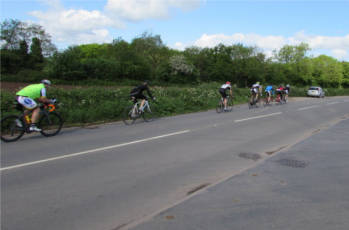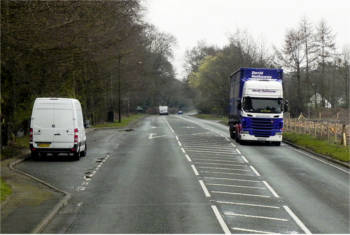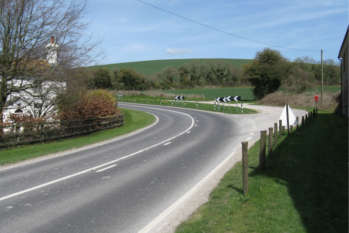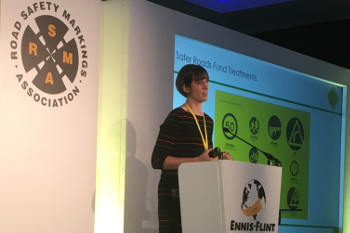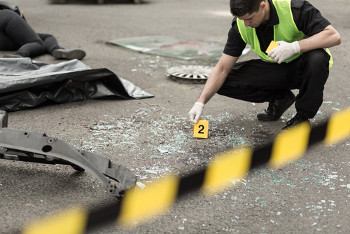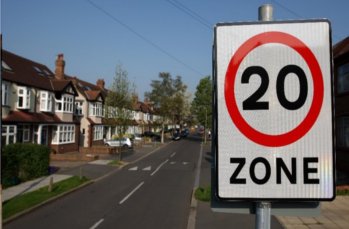 Govt report says 20mph zones may not reduce casualty rates
28/11/2018
A long-awaited evaluation of the use of 20mph limit schemes has failed to find evidence of a significant short-term impact on safety but pointed out that they could provide other benefits, including promoting active travel.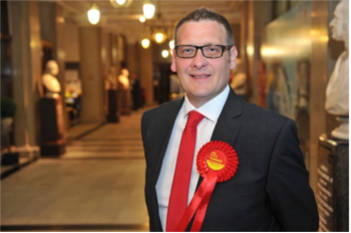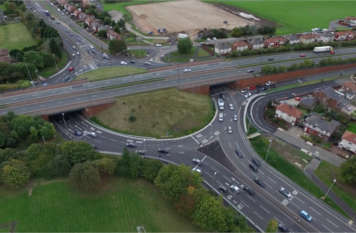 Case study: All routes lead to safety
10/12/2018
A £7.5m junction project by South Tyneside Council has delivered a 36% reduction in casualties since it opened in July last year as well as improving flood resilience and journey times, reliability and queue lengths - David Pringle, project manager at South Tyneside Council, explains how.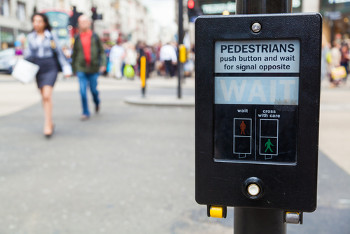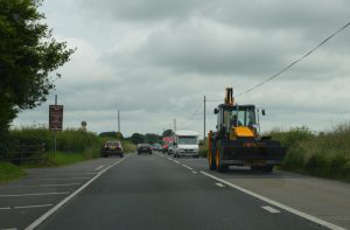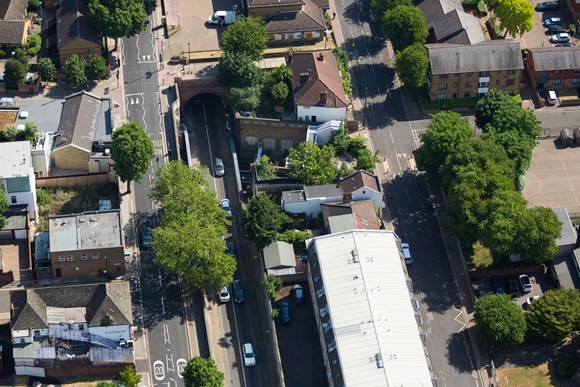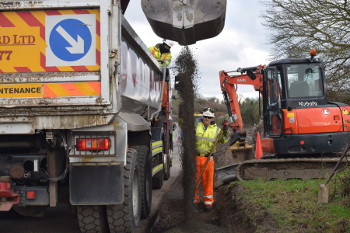 Innovative recycling behind £2.4m safety scheme
25/01/2019
West Sussex County Council and contractor Balfour Beatty are using an innovative recycling technique on a road safety scheme that has itself been described as 'agenda-setting'.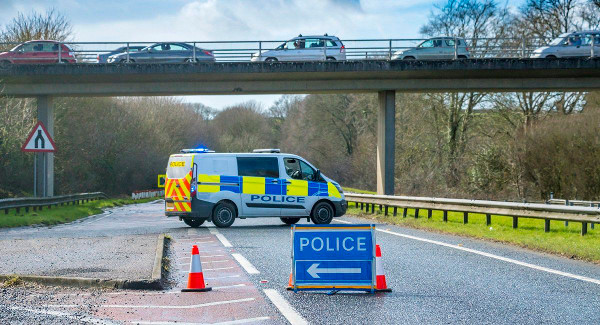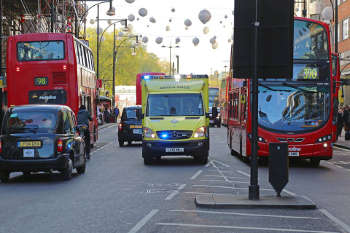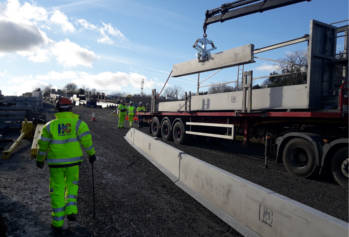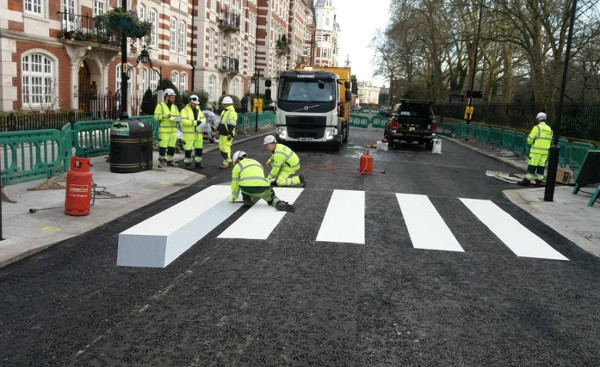 Did you see the Zebra crossing?
20/02/2019
Infrastructure services firm FM Conway has installed new three-dimensional road markings on a zebra crossing in London to get drivers to slow down.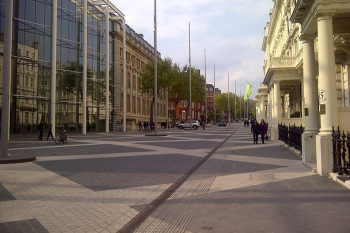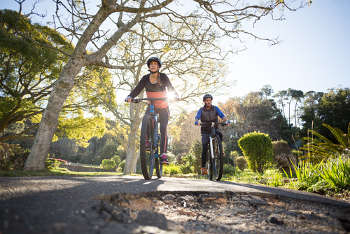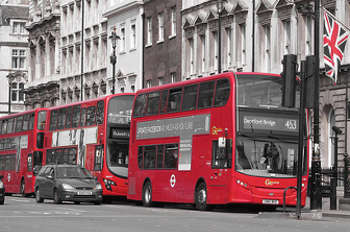 London buses kill or seriously injure four a week
06/03/2019
A transport union has demanded that mayor Sadiq Khan and Transport for London improve the safety of the capital's franchised bus services after 45 people were killed and 1,017 seriously injured over five years.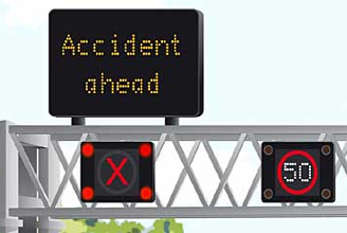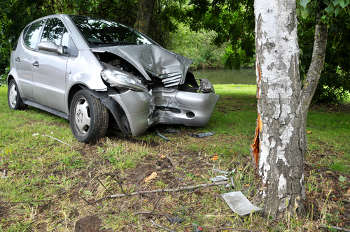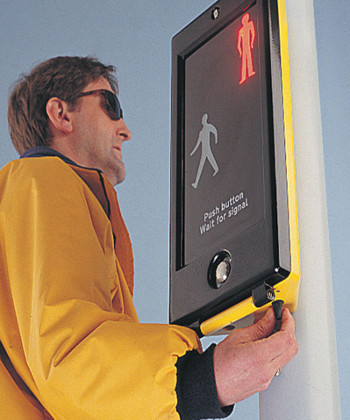 Kier: 'Safety in mind - Part 4'
22/03/2019
The latest in a series of powerful videos from Kier on issues surrounding mental and health and safety in the highways sector.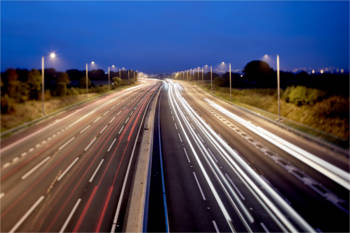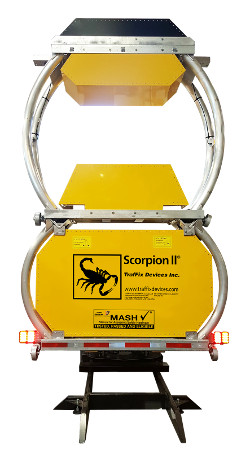 Watch out for the Scorpion at Traffex
28/03/2019
Road safety vehicle specialist Blakedale will showcase the best of its self-drive traffic management fleet of vehicles at Traffex next week, including a 'revolutionary' crash cushion.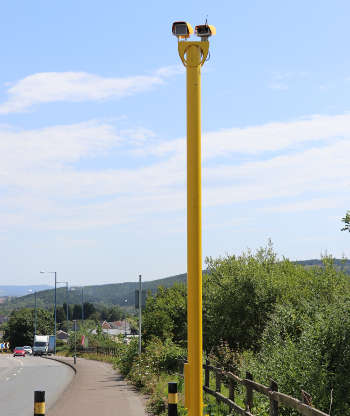 Jenoptik gets Home Office Type Approval for new camera
03/04/2019
Jenoptik Traffic Solutions UK has announced that its VECTOR SR enforcement camera has achieved Home Office Type Approval, allowing it to be operated as an unattended enforcement device for measuring vehicle speeds.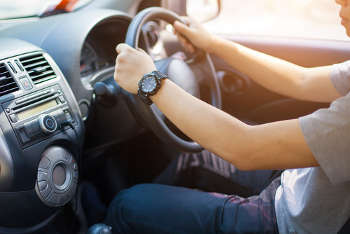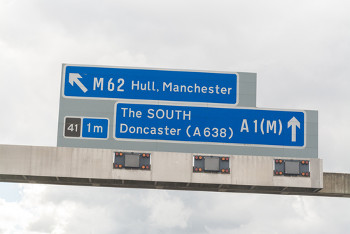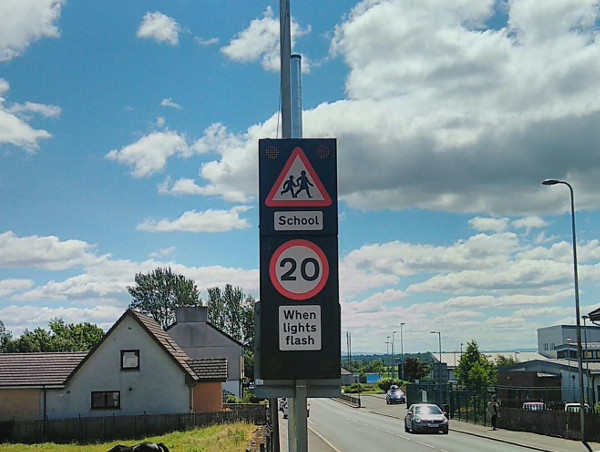 SWARCO scoops £1.7m NI Roads deal
01/05/2019
SWARCO Traffic Ltd has signed a new framework agreement with the Department for Infrastructure in Northern Ireland to provide traffic solutions and smart technologies throughout the country.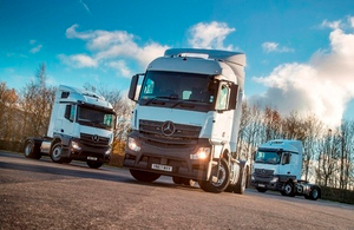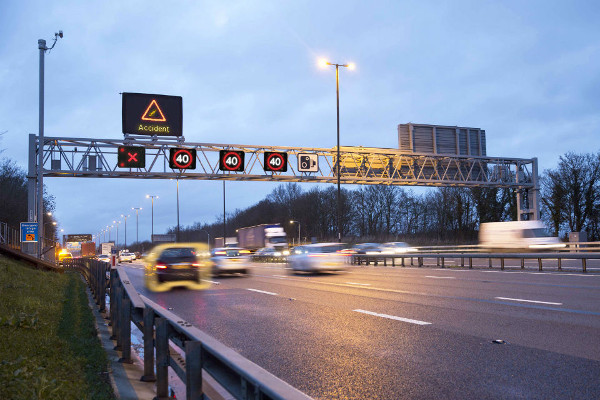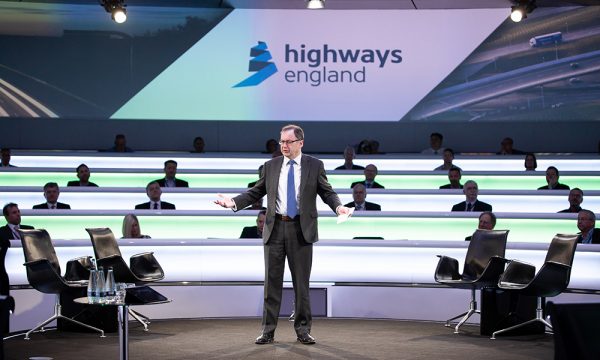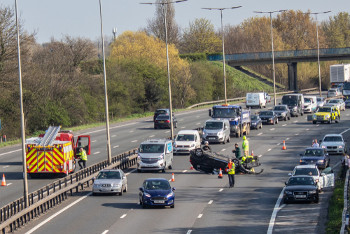 Recalculation turns Highways England KSI stats around
28/05/2019
Highways England is 'on target' to hit a key road safety target, despite the number of killed and seriously injured casualties on its network reported by the police increasing between 2015 and 2017 and a rise in the number of deaths.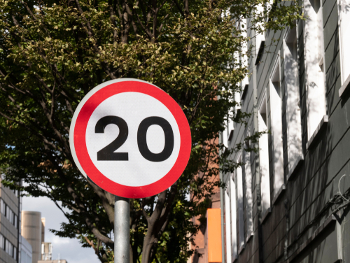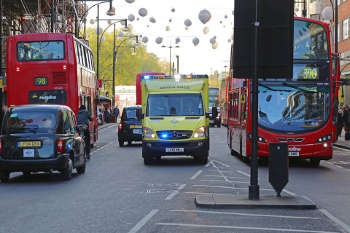 European figures show danger of urban roads
13/06/2019
New data from the EU has revealed that road deaths on urban roads decreased at around half the rate of those on rural roads over the period 2010-2017 and pedestrians, cyclists and motorcyclists – the three most vulnerable user groups – represent 70% of those killed and seriously injured in urban areas.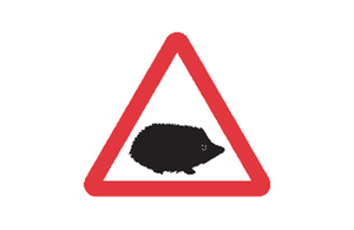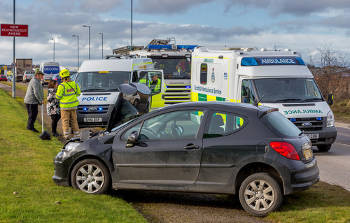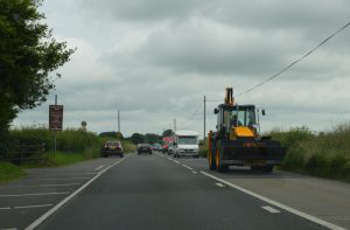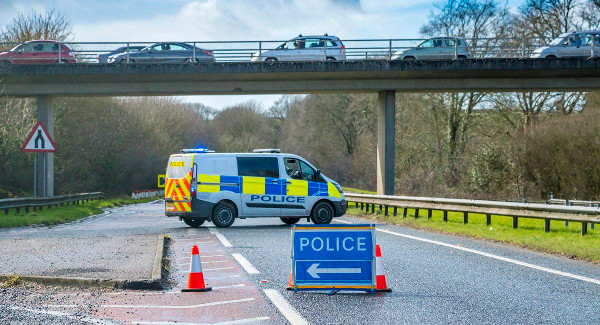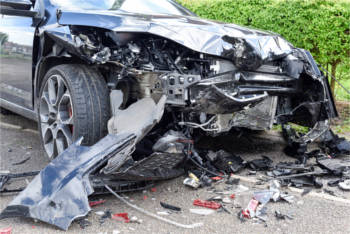 Further falls in SRN safety rating forecast
09/07/2019
Highways England is set to fall even further behind on a key safety benchmark by the end of next year, with the risk of potentially fatal head-on collisions increasing.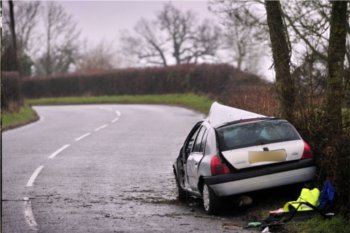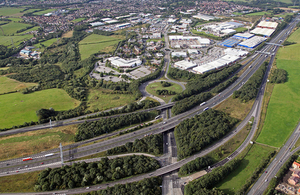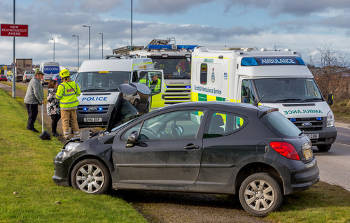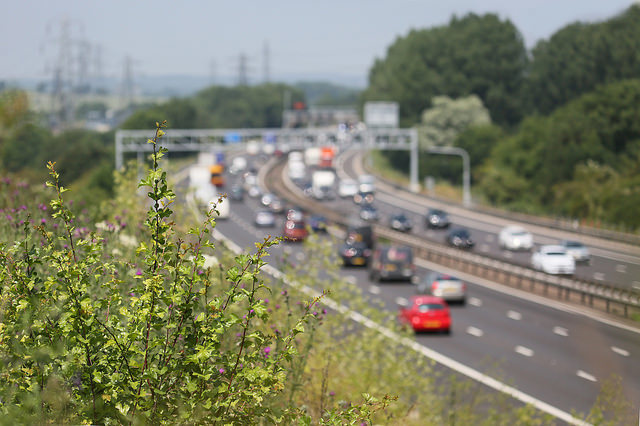 Delivery doubts surface in watchdog's SRN health check
24/07/2019
Highways England has been given a reasonably clean bill of health by its watchdog's annual report, although more progress must be made on safety, customer satisfaction and the continuing delays to delivery.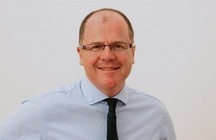 New road ministers take office
26/07/2019
Boris Johnson has appointed two new ministers of state, Chris Heaton-Harris MP and George Freeman MP, at the Department for Transport.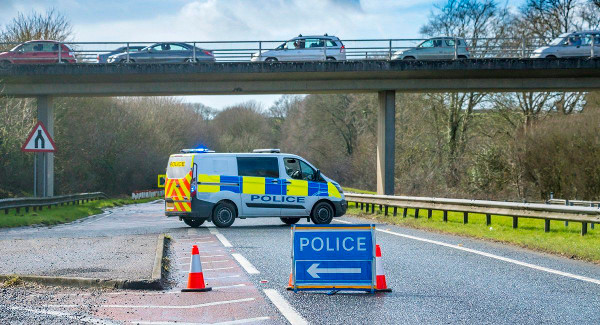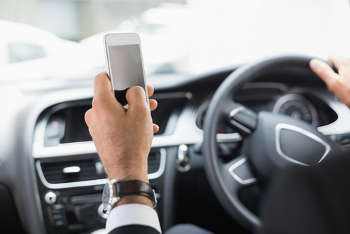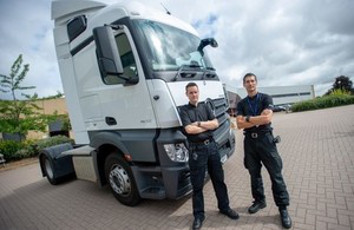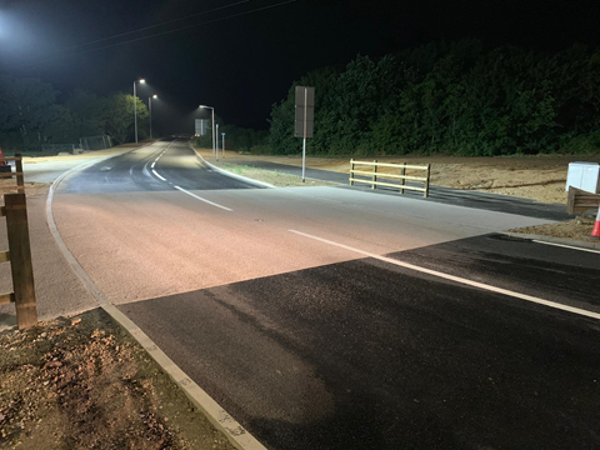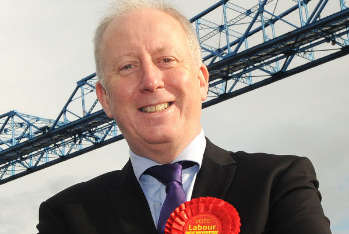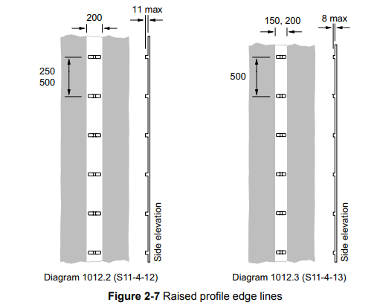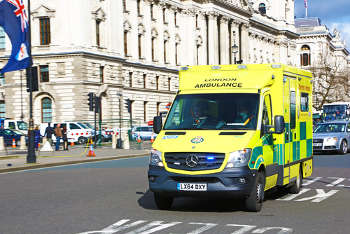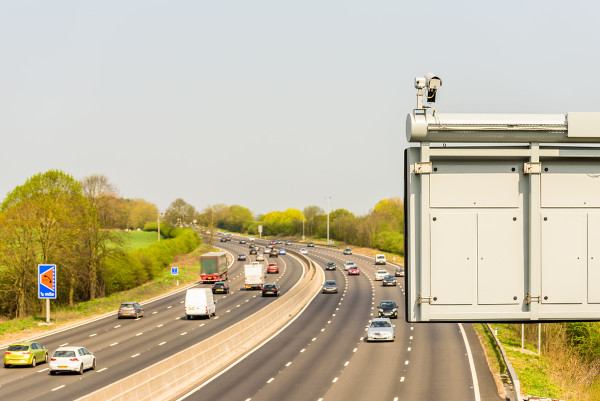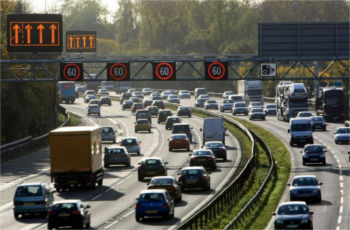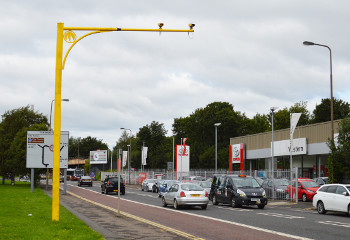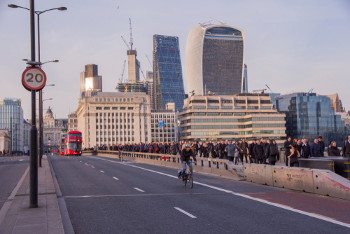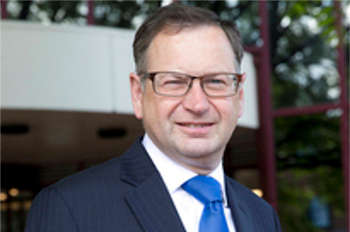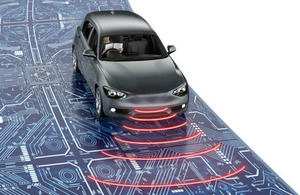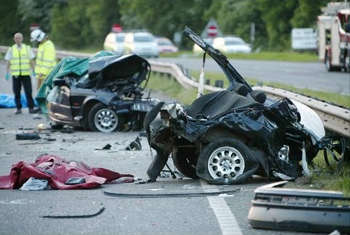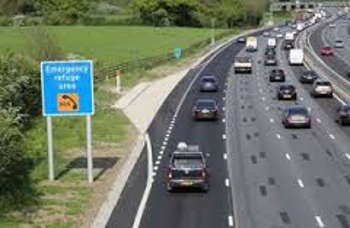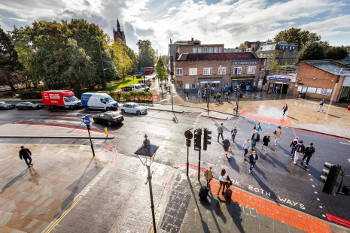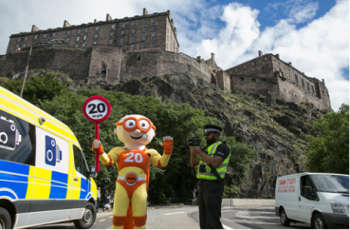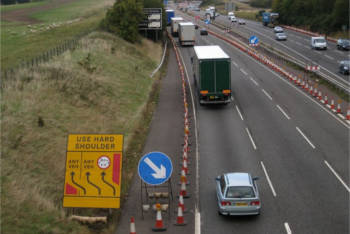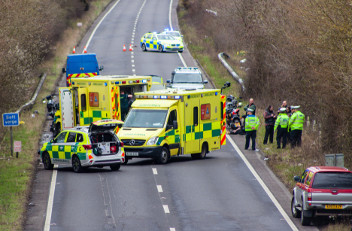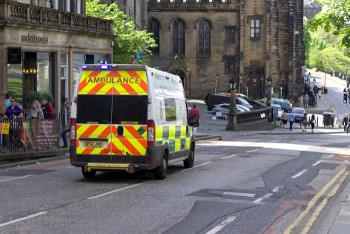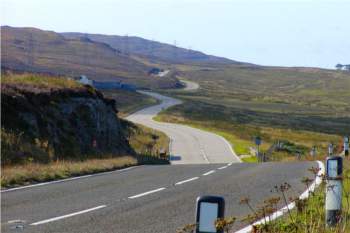 Sweco wins place on Scotland road safety framework
29/10/2019
Engineering, environment and design consultancy Sweco has been appointed to provide transport and road safety consultancy through the Scottish Government's flagship Development Management and Road Safety Service Multi Supplier Framework.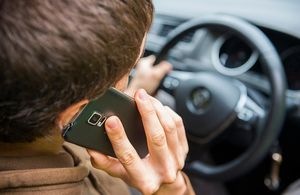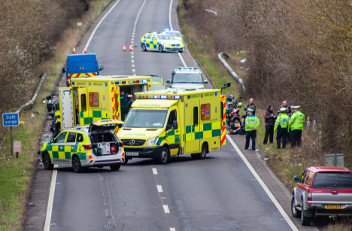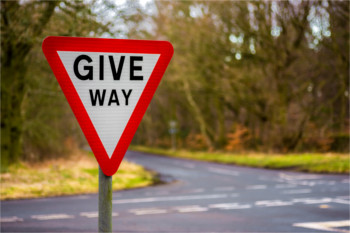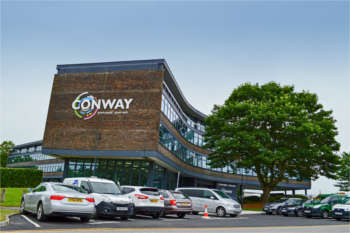 FM Conway and Brake team up for Road Safety Week
22/11/2019
FM Conway has entered into a new partnership with the road safety charity, Brake, that will see the two organisations fundraising and raising road safety awareness together as they both aim for vision zero.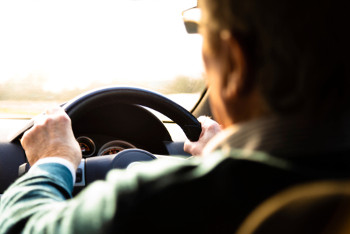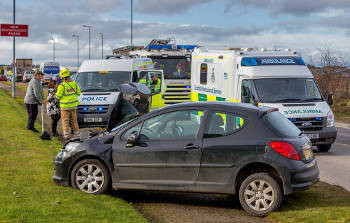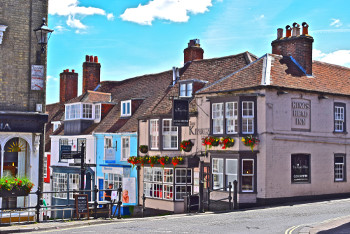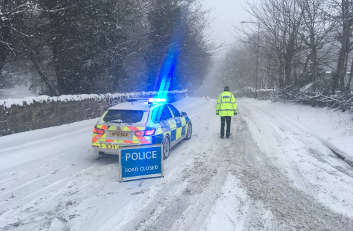 TRL looks 50:50 after latest brine trials
03/12/2019
The latest findings from the 2018/2019 Transport Scotland live brine trials have been released and after three winter seasons of research, the recommendations have become clearer and the areas of further research more specific. Dominic Browne reports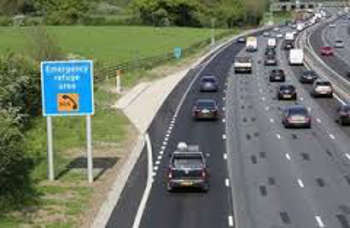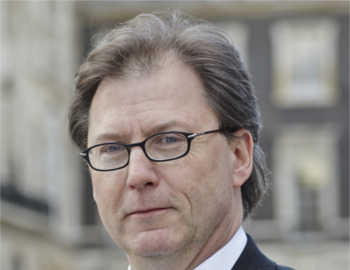 The sense of a road ending
27/01/2020
Former director at the Department for Transport and current RAC Foundation director Steve Gooding discusses when and how we should hang up the keys.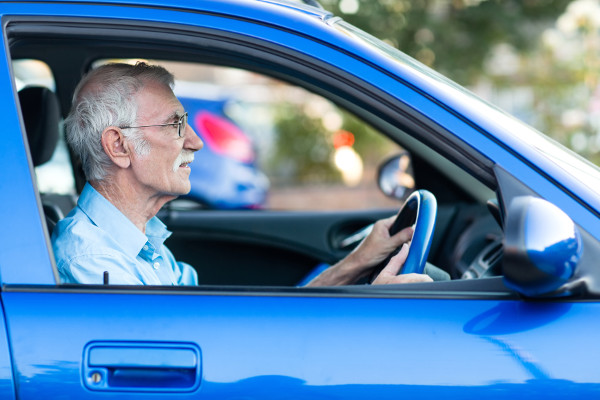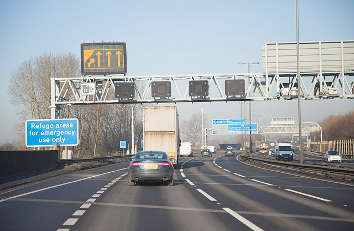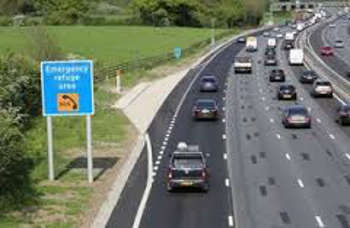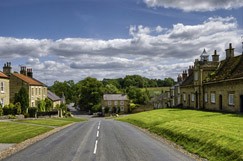 County council reconsiders 'blanket' 20mph limit
20/02/2020
A task group has concluded that North Yorkshire County Council's proposal to impose a blanket 20mph limit across the county was 'unrealistic' both in terms of cost and enforcement.