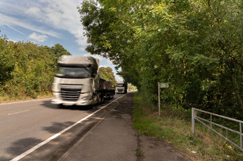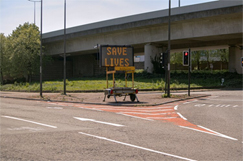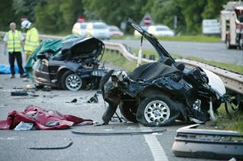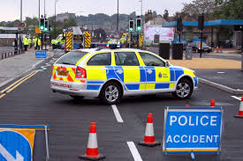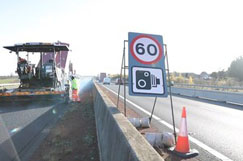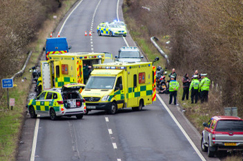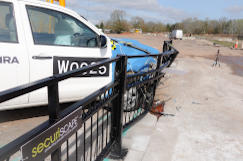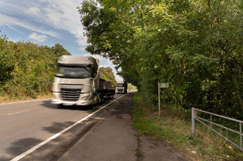 DfT bans old tyres to boost safety
16/07/2020
Ministers have announced a ban on tyres aged 10 years and older on lorries, buses and coaches on roads in England, Scotland and Wales.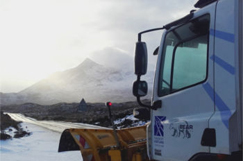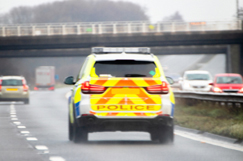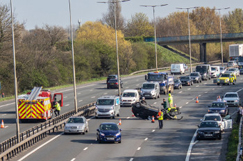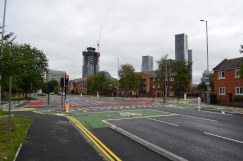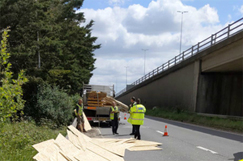 Safety warning over unsecured loads
02/07/2020
Highways England has reminded drivers to check that the loads they are carrying are safely secured as it released a video of a roadworker being knocked down by a flying metal object and images of items strewn across roads.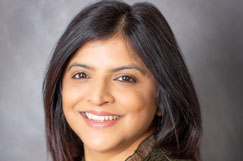 Local Diary: The fight for data-driven safety models
02/07/2020
The latest in Highways' Local Diary series - Kully Boden, highway asset team leader for Derby City Council, reports on a research project to develop a local authority crash model for skid resistance.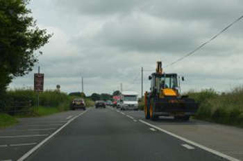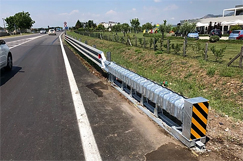 Italian job set to save lives
01/07/2020
Safety and security specialist Highway Care has a deal with Italian firm SMA Road Safety to become UK Distributor of SMA's full range of road safety solutions.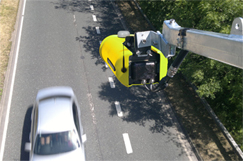 Link-up aims to be the new word in safety
23/06/2020
Safety and security firm Highway Care and technology provider Neology have announced a new partnership for the use of Temporary Average Speed at Roadworks.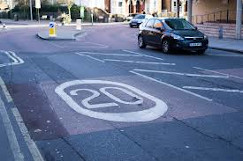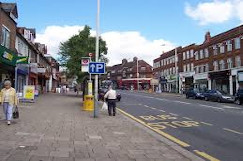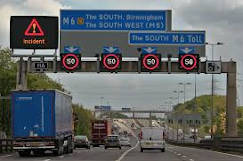 Smart motorways: Before and after
09/04/2020
The Department for Transport's 'stocktake' of smart motorways was launched last October and originally due to take weeks. It was published in March this year and argued that smart motorways were a safety improvement – but a qualified one. An action plan has been launched to address concerns. However, Dominic Browne argues that questions remain.