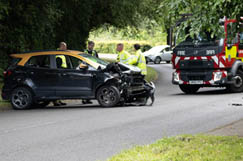 Road Safety Week: 'Put the Brakes on speed'
24/11/2023
Deaths and serious injuries caused by driver speed rose significantly last year, according to analysis of government road casualty data to mark Road Safety Week 2023.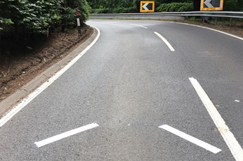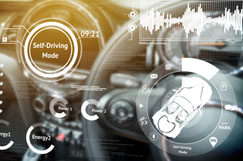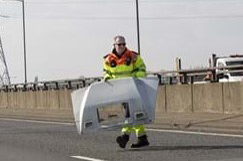 Competition seeks to manage hazards better
09/11/2023
National Highways has launched a new innovation competition offering businesses with new ideas on how to manage hazards across its network up to £90,000 to develop their concepts.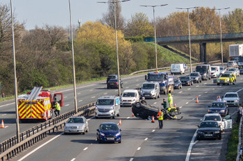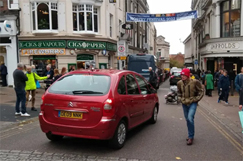 Council caves in as drivers ignore traffic ban
11/10/2023
A Norfolk County Council cabinet member has unilaterally decided to scrap a ban on cars using a street in the centre of Norwich, largely on the grounds that large numbers of drivers were ignoring the restriction.