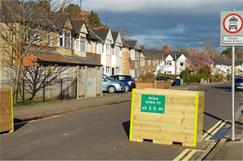 Council urges calm as LTN wars break out
22/06/2022
Oxfordshire County Council has urged residents and road users 'to engage constructively' with its consultation on trial low traffic neighbourhoods after vandalism costing £12,000 in a month.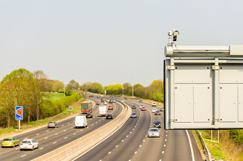 National Highways panned over smart motorway secrecy
20/06/2022
National Highways has refused to disclose the outcome of a project testing computer analysis of CCTV images for stopped vehicle detection (SVD) on smart motorways - but implicitly conceded the idea is not being taken forward.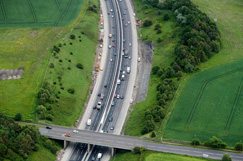 Legacy ALR scheme moves forward
16/06/2022
A major phase of the £200m project to upgrade a section of the M6 between Warrington and Wigan to an all lane running smart motorway will be completed this month.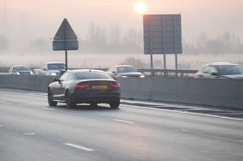 Concrete barriers to boost safety on the M3
07/06/2022
National Highways has started work to install a concrete central barrier on a section of the M3 in Hampshire, despite shelving plans to convert the stretch to an all lane running (ALR) smart motorway.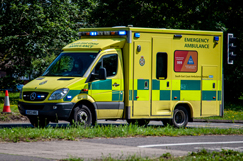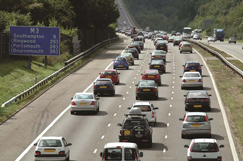 National Highways admits room for improvement on SVD
16/05/2022
National Highways will look to upgrade its stopped vehicle detection technology on smart motorways after it recently failed to detect stationary vehicles before two serious crashes and already plans to upgrade one of the earliest installations of the technology.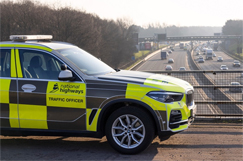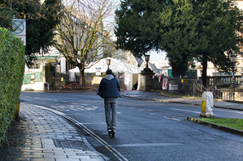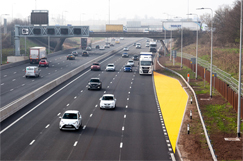 Shapps pleads ignorance on refuge areas
27/04/2022
Grant Shapps has told MPs that he does not know whether National Highways includes slip roads within its definition of emergency refuge areas (EAs) for the purpose of providing a minimum spacing on smart motorways.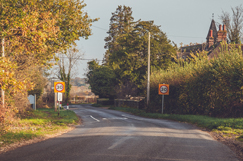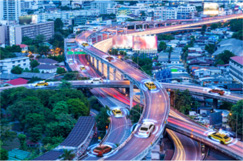 Highway Code changes to support self-driving cars
20/04/2022
The slow pace of transition to self-driving has again been highlighted after ministers confirmed changes to the Highway Code to cover 'the first wave' of the technology, nearly a year after a consultation.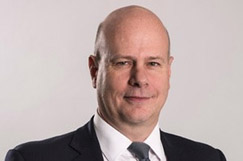 Harris to give inquest evidence
05/04/2022
National Highways boss Nick Harris is set to give evidence at the inquest into the death of a woman killed on a smart motorway section of the M1 in South Yorkshire.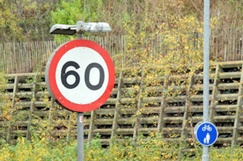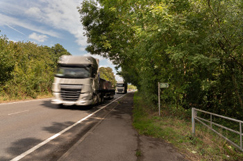 National Highways reveals latest safety rating for SRN
01/04/2022
National Highways has unveiled its latest detailed safety assessment of the entire strategic road network, revealing that progress has been made in boosting safe travel between 2015 and 2020, although a key pledge was missed.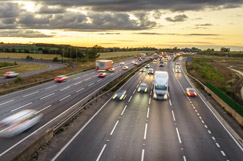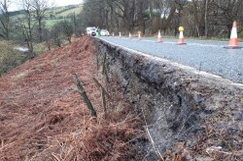 Walkers and cyclists blamed for Snake Pass closure
18/03/2022
Derbyshire County Council has blamed 'cyclists riding on the wrong side of the road and family groups walking down the middle of the road' for its controversial decision to extend the temporary closure of the A57 Snake Pass to cyclists and walkers.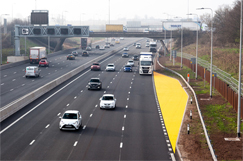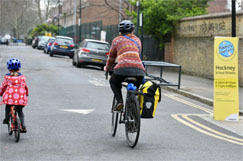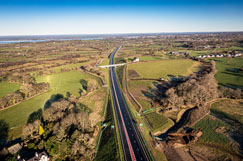 Flagship £139m bypass opens in Wales
22/02/2022
The A487 Caernarfon and Bontnewydd bypass has been completed ahead of time and opened to traffic on Saturday but was briefly closed within hours following a crash.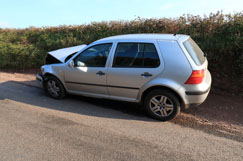 Shapps urged to adopt vehicle safety measures
02/02/2022
Six Former transport ministers have written to transport secretary Grant Shapps, urging the Government to adopt new vehicle safety measures to help 'reduce deaths and injuries' on UK roads.