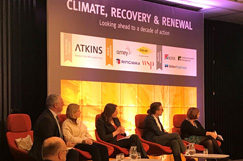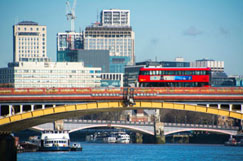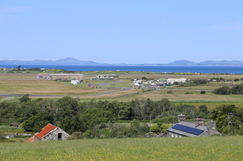 £15m road scheme not on Wales' new path
03/11/2021
The Welsh Government has dropped its support and funding for the Llanbedr Access Road scheme, which was seen as essential for the development of a spaceport in North Wales.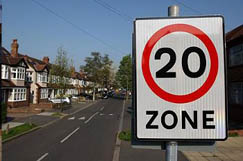 Oxfordshire cabinet backs 20mph/20min vision
25/10/2021
Councillors in Oxfordshire have backed plans for widespread 20mph limits as part of an 'ambitious and innovative' new transport plan that aims to create a 'healthier, better digitally connected, more active' county.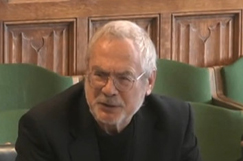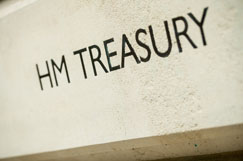 Treasury raises tax dilemma of EV take-up
21/10/2021
The biggest impact of the Government's Net Zero Strategy will be from the loss of tax revenues from fossil fuels, particularly as drivers adopt electric vehicles, the Treasury has said.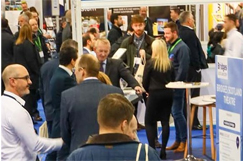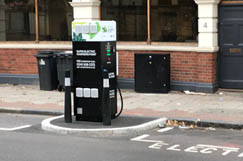 Plan for EVs or face blackouts, MPs warn
29/07/2021
MPs have warned of a potential 'not spot lottery' for electric vehicle charging and called for a clear policy framework to ensure that industry can deliver the vehicles and infrastructure required to phase out conventionally powered cars and vans.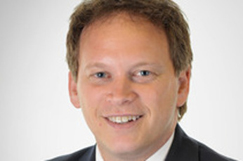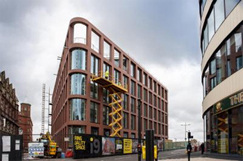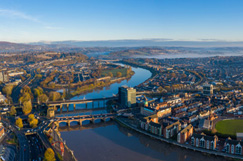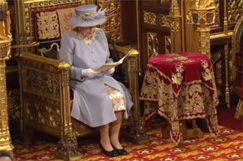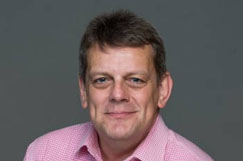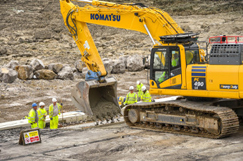 ICE reviews infrastructure planning
14/04/2021
The Institution of Civil Engineers has questioned whether Britain's model of planning and prioritising – as led by the National infrastructure Commission – 'is as effective as it could be'.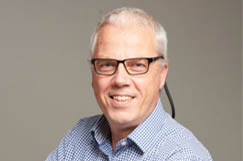 Analysis: The benefit cost of benefit cost ratios
11/03/2021
Tom van Vuren, regional director UK & Europe at Veitch Lister Consulting, and visiting professor at the Institute for Transport Studies at the University of Leeds, discusses the benefit cost ratio process for transport projects.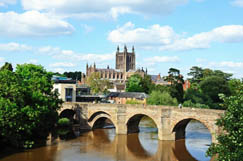 Herefordshire ditches £250m road schemes
03/02/2021
Herefordshire County Council has scrapped plans for two major roadbuilding schemes near Hereford, citing the climate emergency and the need to decarbonise transport.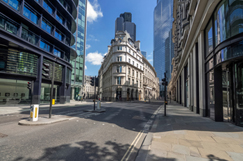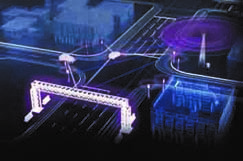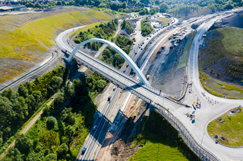 Transport planners call time on major road schemes
22/10/2020
The Transport Planning Society has called for an overhaul of British transport governance, funding and appraisal, effectively askng for an end to investment in large new road projects due to their carbon impact.