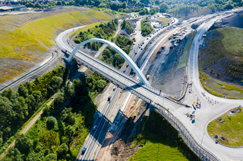 Transport planners call time on major road schemes
22/10/2020
The Transport Planning Society has called for an overhaul of British transport governance, funding and appraisal, effectively askng for an end to investment in large new road projects due to their carbon impact.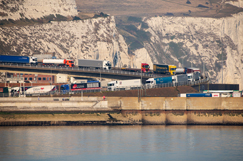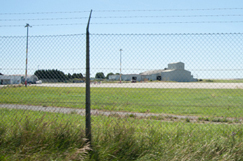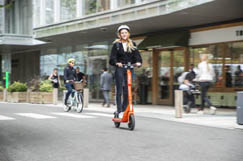 MPs back e-scooter legalisation
02/10/2020
The Transport Select Committee has given qualified backing to the legalisation of electric scooters, including privately owned ones, but warned that this should not be to the detriment of pedestrians.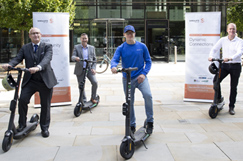 Staffs e-scooter trial goes Live
23/09/2020
Staffordshire County Council and Amey have partnered with two electric scooter providers to launch micromobility trials as part of the ADEPT Smart Places Live Labs programme.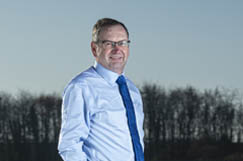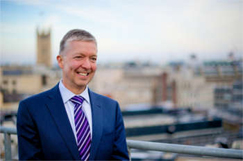 Brown to stay on with Khan at head of TfL
19/03/2020
London's Transport Commissioner, Mike Brown MVO, is to delay his departure for a number of months to continue to lead Transport for London during the coronavirus crisis.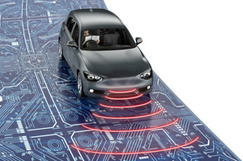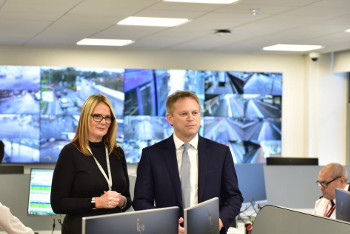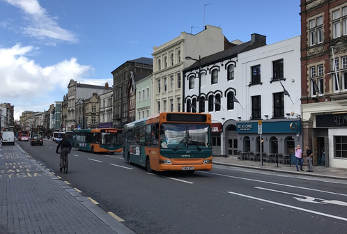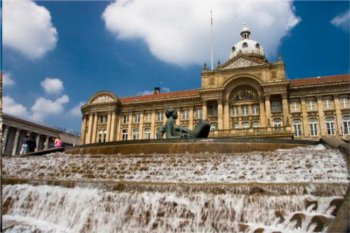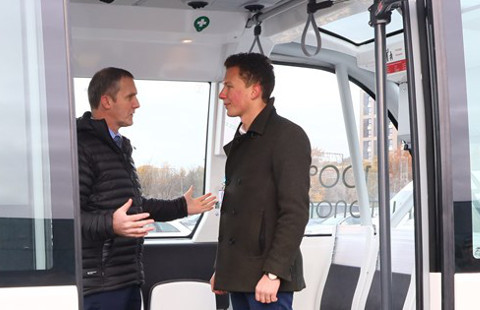 Matheson launches CAV roadmap
03/01/2020
The Scottish Government has published its plans to keep the country 'at the forefront' of developments in the connected and autonomous vehicle industry.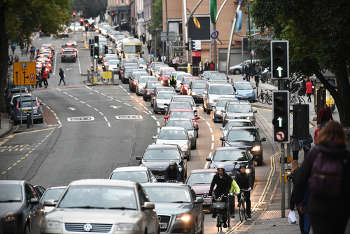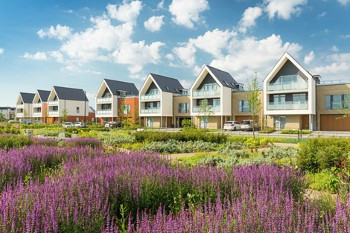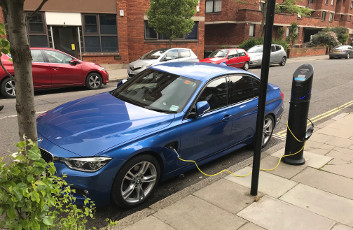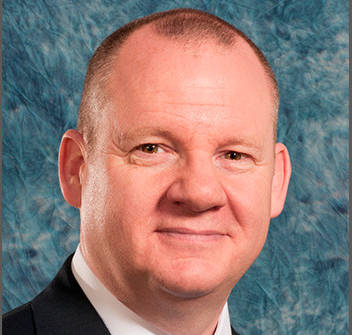 A step change in sector collaboration
10/04/2019
The Chartered Institution of Highways and Transportation launched its Partnerships Network at Traffex, marking a potential step change in how the sector collaborates and shares knowledge.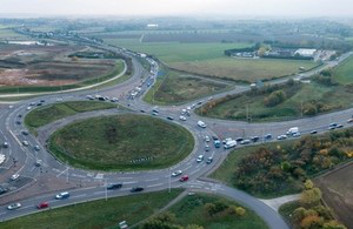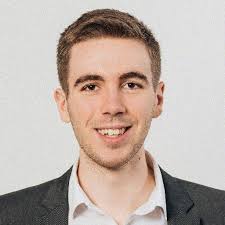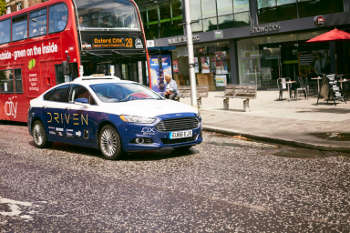 DfT set to allow fully driverless cars on UK roads
06/02/2019
The Government is to develop a process to support 'advanced trials' of autonomous vehicles, bringing the possibility of driverless cars without a safety operative being tested on UK roads a small step closer.