Article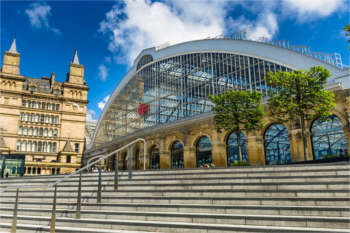 TfN achieves historic statutory status
05/04/2018
The chairman of England's first sub-national transport body to achieve statutory status has hailed 'a watershed moment for devolution' and a once in a generation opportunity to improve transport in the North.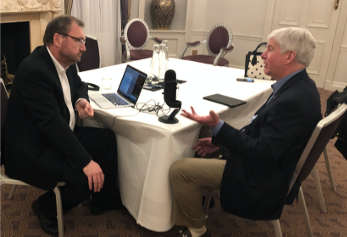 UK and Michigan to cooperate on transport tech
23/04/2018
The Governor of Michigan, Rick Snyder, has used a trip to London to sign a memorandum of understanding with the British Government to strengthen bilateral cooperation across their respective automotive and technology sectors.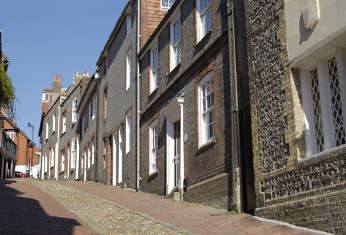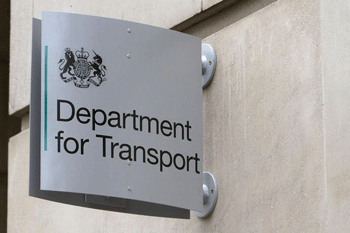 WebTAG update sees raft of changes
21/05/2018
The Government's WebTAG transport analysis guidance sees a batch of significant updates this month, including changes covering rail demand forecasting, the wider economic impacts of transport schemes and the economic impact of air pollution.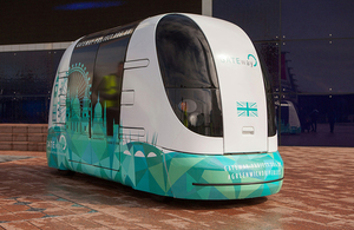 Councils told to 'join the conversation' on roads revolution
22/05/2018
The Local Government Association (LGA) has urged councils to grasp the opportunities offered by the technological revolution in road transport, warning that decisions taken now could have a 'profound effect' on communities of the future.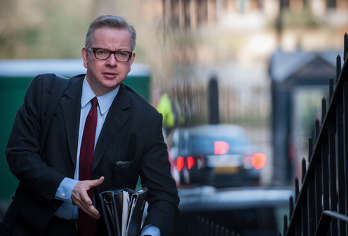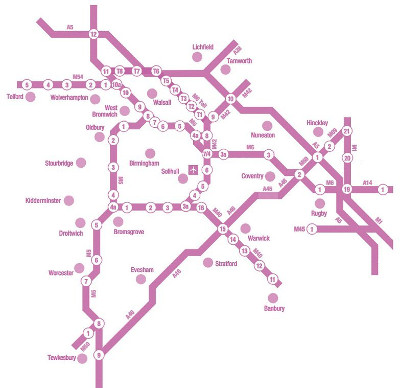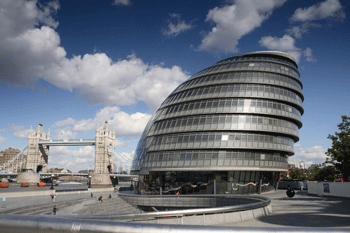 Khan confirms 2021 ULEZ expansion
08/06/2018
London mayor Sadiq Khan has confirmed that his Ultra- Low Emission Zone (ULEZ) will be expanded up to the North and South Circular roads from autumn 2021.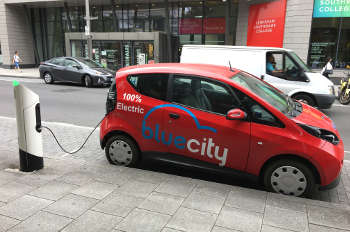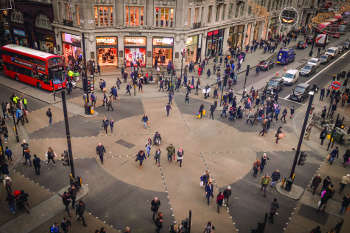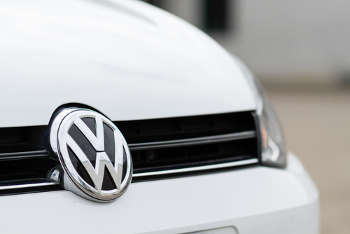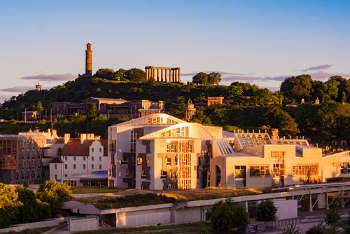 New event looks to connected and autonomous future
11/07/2018
A new event that brings together global experts in connected and autonomous vehicles with live demonstrations has been set up to assess the latest developments and debate and discuss the way forward, with future trials and research across the world, including in Scotland.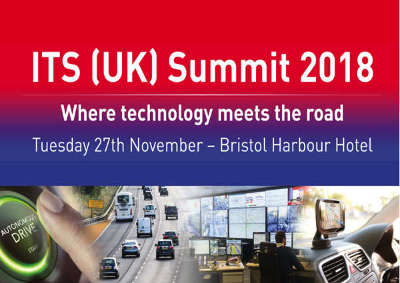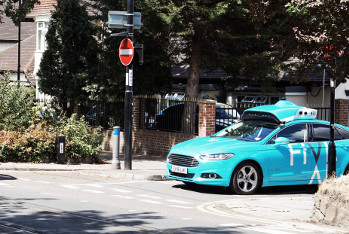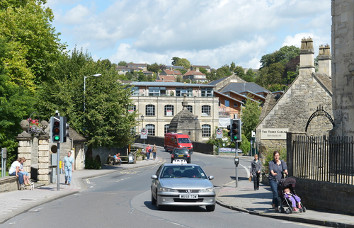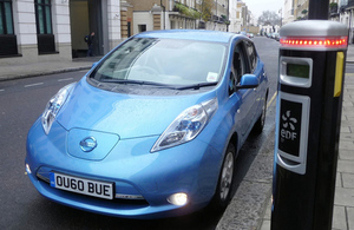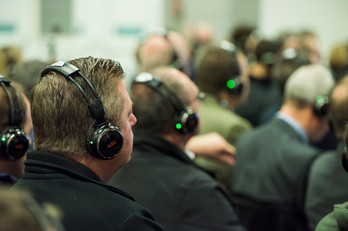 Traffex Road Expo Scotland speakers announced
19/09/2018
The seminar programme for Scotland's largest free conference and exhibition dedicated to traffic, transport and infrastructure, Traffex Road Expo Scotland, is rapidly taking shape.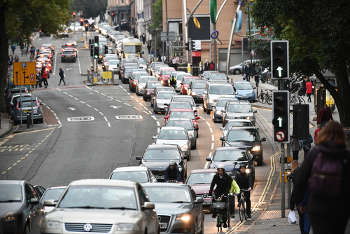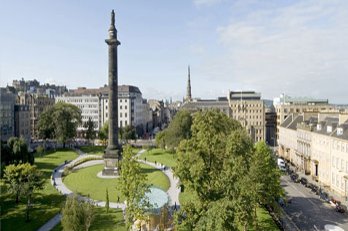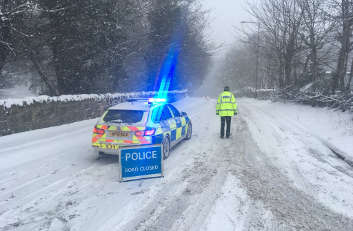 New CAV event to hear about 'snowtonomous driving'
03/10/2018
The director of Finland's intelligent road project will be a key speaker at a two-day conference and demonstration on connected and autonomous vehicles (CAV) in Edinburgh at the end of this month.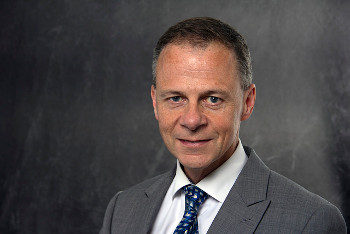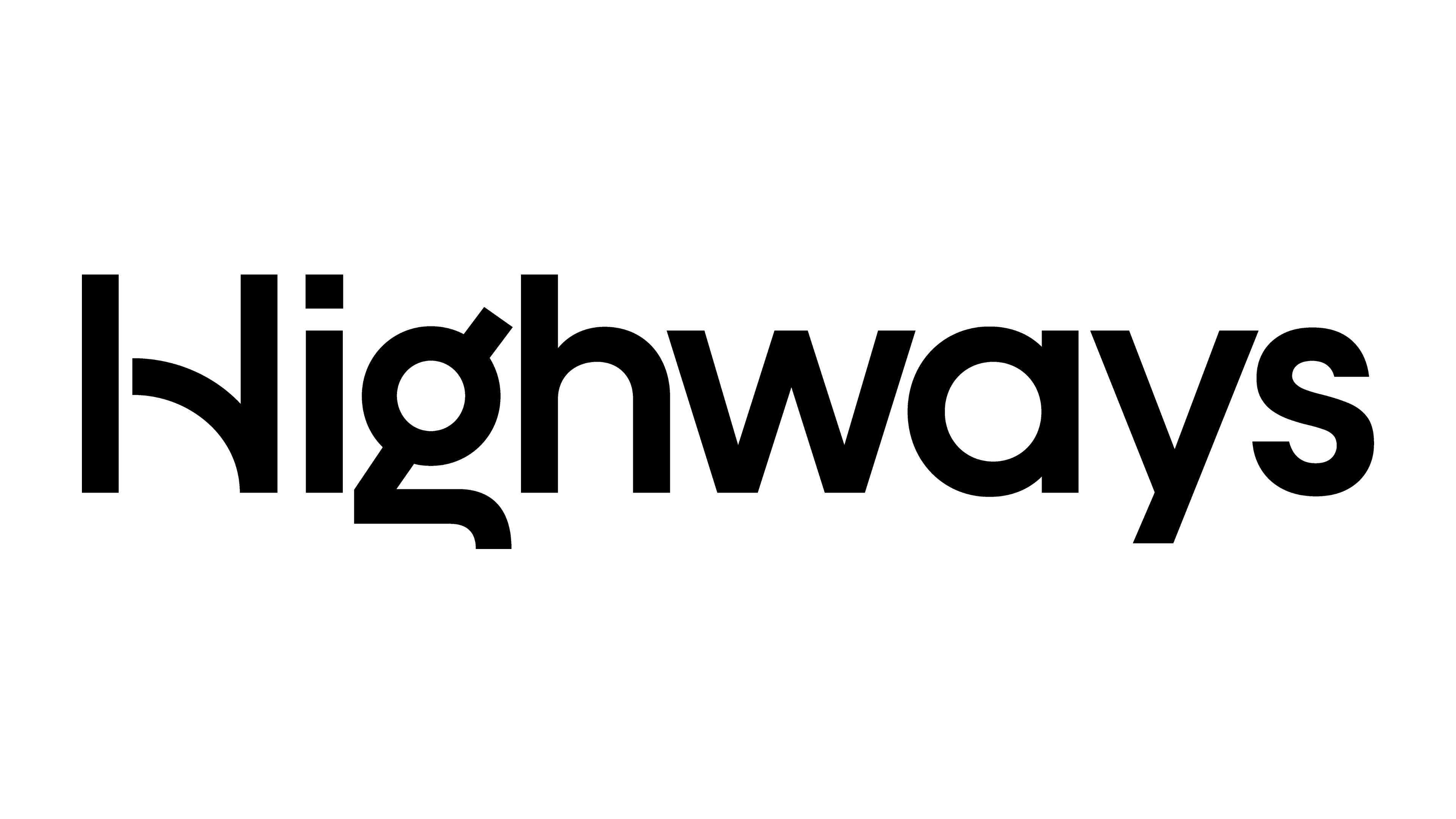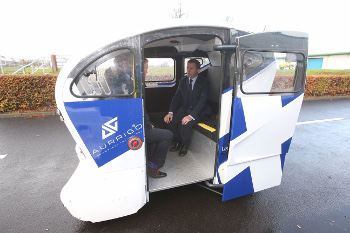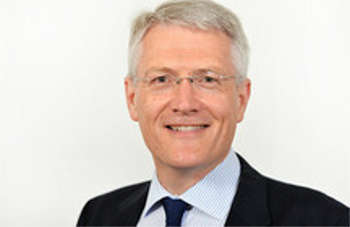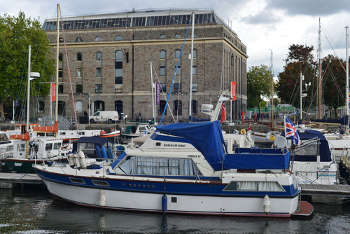 ITS Summit – are you on board?
19/11/2018
The ITS (UK) summit next week will feature speakers from near and far as well as what promises to be a lively debate on whether driverless vehicles should be seen as heroes or villains.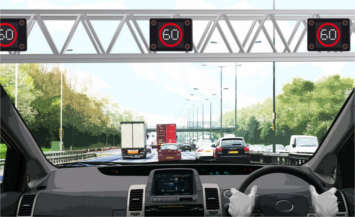 Final MRN stuck in gridlock, DfT says
26/11/2018
Publication of the definitive major road network is imminent but stuck in a queue of government announcements, a senior Department for Transport official has said.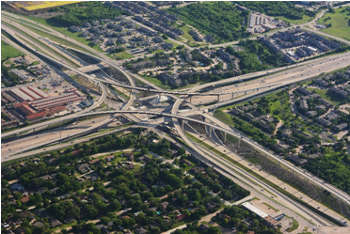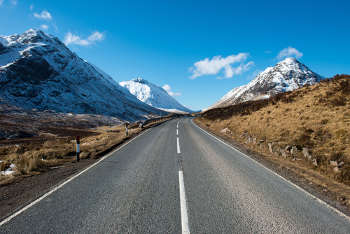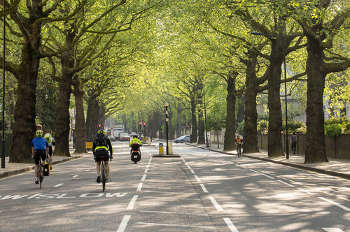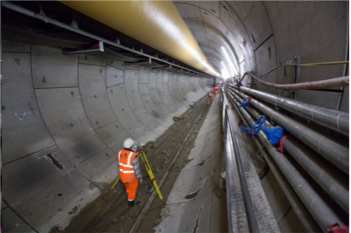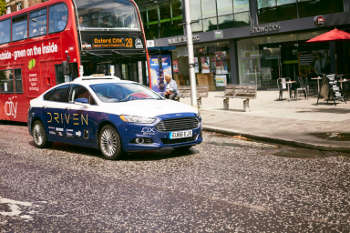 DfT set to allow fully driverless cars on UK roads
06/02/2019
The Government is to develop a process to support 'advanced trials' of autonomous vehicles, bringing the possibility of driverless cars without a safety operative being tested on UK roads a small step closer.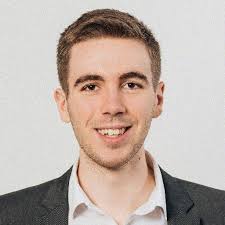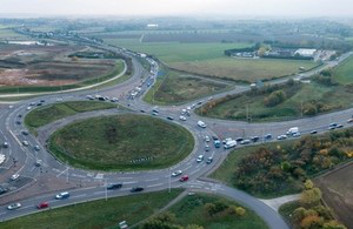 A step change in sector collaboration
10/04/2019
The Chartered Institution of Highways and Transportation launched its Partnerships Network at Traffex, marking a potential step change in how the sector collaborates and shares knowledge.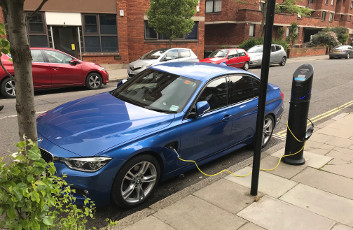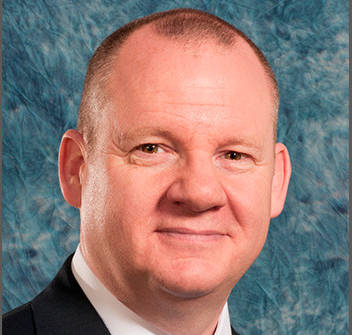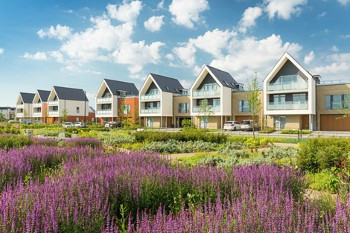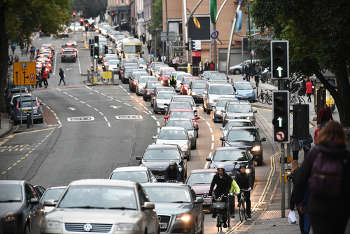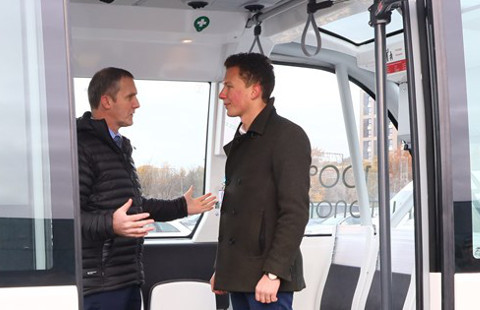 Matheson launches CAV roadmap
03/01/2020
The Scottish Government has published its plans to keep the country 'at the forefront' of developments in the connected and autonomous vehicle industry.