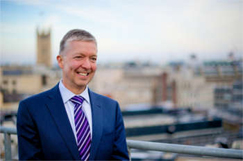 Brown to stay on with Khan at head of TfL
19/03/2020
London's Transport Commissioner, Mike Brown MVO, is to delay his departure for a number of months to continue to lead Transport for London during the coronavirus crisis.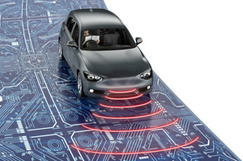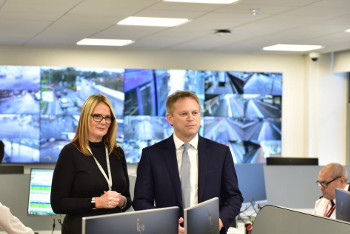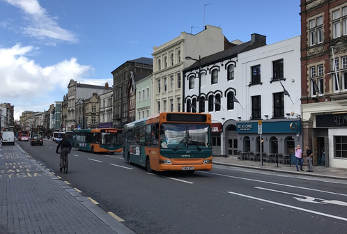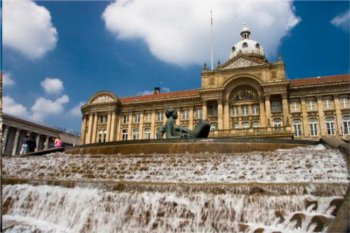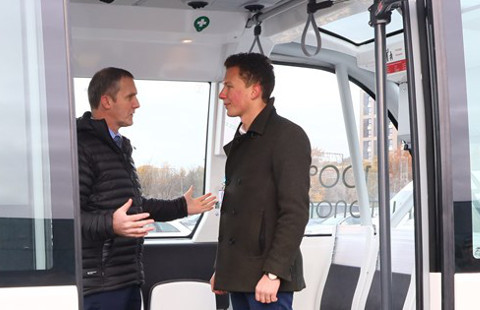 Matheson launches CAV roadmap
03/01/2020
The Scottish Government has published its plans to keep the country 'at the forefront' of developments in the connected and autonomous vehicle industry.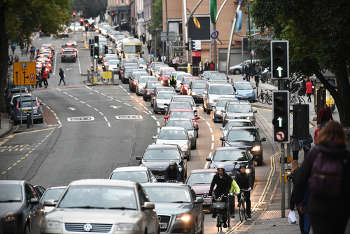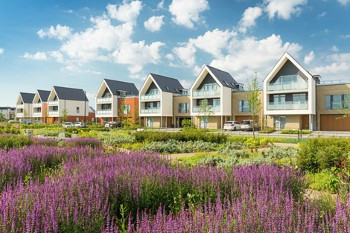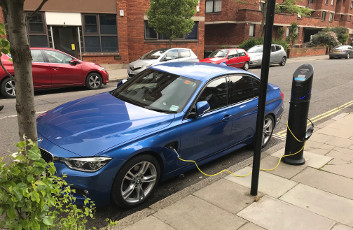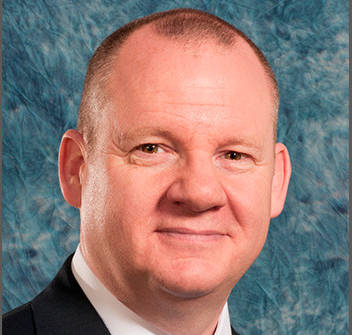 A step change in sector collaboration
10/04/2019
The Chartered Institution of Highways and Transportation launched its Partnerships Network at Traffex, marking a potential step change in how the sector collaborates and shares knowledge.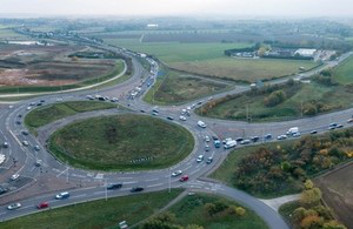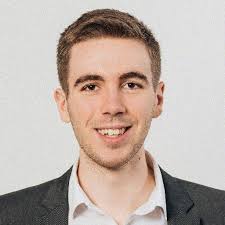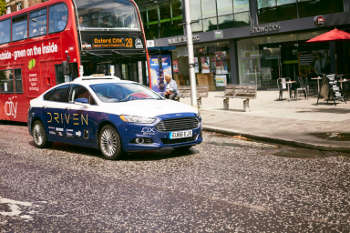 DfT set to allow fully driverless cars on UK roads
06/02/2019
The Government is to develop a process to support 'advanced trials' of autonomous vehicles, bringing the possibility of driverless cars without a safety operative being tested on UK roads a small step closer.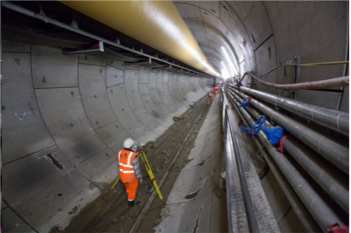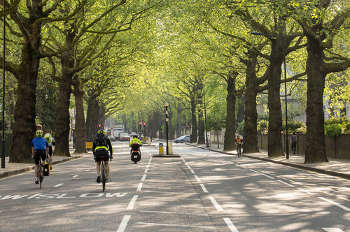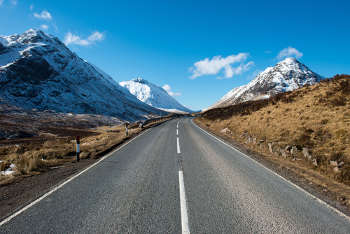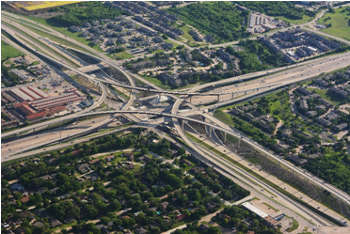 Final MRN stuck in gridlock, DfT says
26/11/2018
Publication of the definitive major road network is imminent but stuck in a queue of government announcements, a senior Department for Transport official has said.