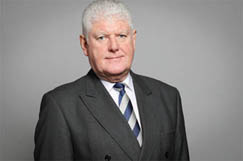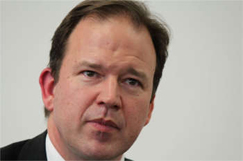 Norman and Holden leave DfT in reshuffle
14/11/2023
Ministers Jesse Norman and Richard Holden have left the Department for Transport as part of a cabinet reshuffle that began with the sacking of Suella Braverman as home secretary.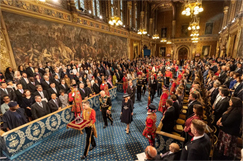 King's Speech soft pedals on transport measures
07/11/2023
The Government will bring in an automated vehicles bill in the new parliamentary session and legislate to deal with unlicensed pedicabs, King Charles has announced in a King's Speech that also included a pledge to publish a rail reform bill in draft form.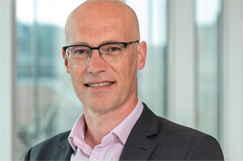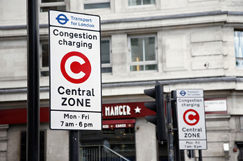 NIC calls for traffic curbs and mass transit boost
19/10/2023
The Government's infrastructure advisers have called for measures to reduce traffic in cities, including congestion charging and workplace parking levies, but warned that they should not be put in place until there is a viable public transport alternative.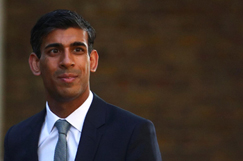 Sunak announces 20mph review in 'fight for motorists'
02/10/2023
The Government has announced plans to discourage English local authorities from bringing in 20mph and traffic reduction measures, billed by the prime minister as 'slamming the brakes on anti-car measures'.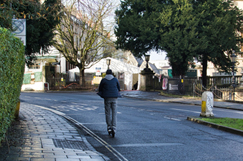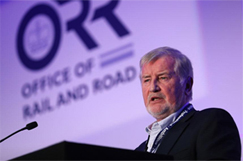 Declan to complete a decade as ORR chair
01/09/2023
Declan Collier is to be reappointed as chair of the Office of Rail and Road for a further five-year term, transport secretary Mark Harper has announced.
Transport planners write to PM in defence of LTNs
09/08/2023
The Transport Planning Society (TPS) has written to prime minister Rishi Sunak in defence of low traffic neighbourhoods (LTNs) and other active travel and modal-shift schemes in the wake of the Government's push-back.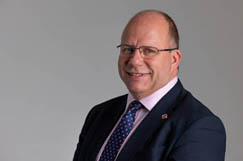 Lord elevated to lead TfL permanently
07/06/2023
Interim Transport for London commissioner Andy Lord has been appointed to the role permanently, TfL and mayor Sadiq Khan have announced.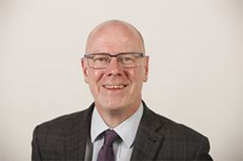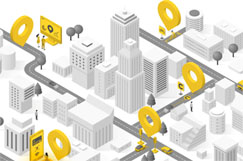 Manual for Streets gets a Smart sister
27/04/2023
A new guide to provide guidance to support local authorities in implementing technology that supports traffic management and the operation of streets has been launched.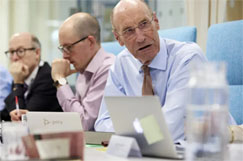 Armitt to extend NIC contribution
11/01/2023
The Government has reappointed Sir John Armitt as chair of the National Infrastructure Commission for a further two years.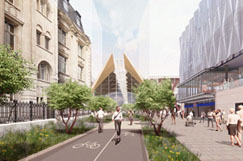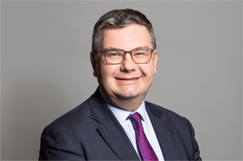 New committee chair promises 'horizon-scanning'
22/11/2022
Conservative MP Iain Stewart has been elected as the new chair of the Transport Select Committee, replacing Huw Merriman, who is now a minister in the Department for Transport.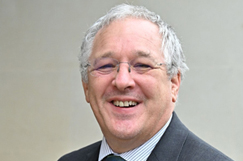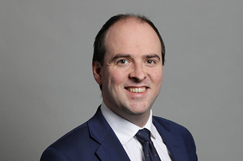 Holden is roads minister in new DfT line-up
03/11/2022
Three new Department for Transport ministers have had their portfolios allocated, with Richard Holden put in charge of roads policy, while former transport committee chair Huw Merriman gets the rail and HS2 brief, and Jesse Norman is given responsibility for decarbonisation.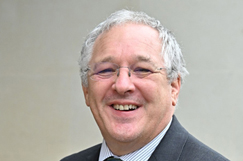 Spending plan delay 'putting pressure on councils'
02/11/2022
The head of council directors' body ADEPT has called for 'early clarity' from the Government on its spending plans, and faster progress on enabling local authorities to deal with issues like pavement parking and moving traffic violations.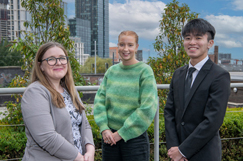 New faces light up Eddisons
02/11/2022
Property group Eddisons has expanded its Manchester-based transport planning and highway design consultancy with three new appointments.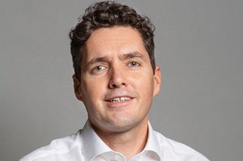 Merriman snapped up in DfT changes
31/10/2022
The Department for Transport has poached the chair of the Transport Select Committee for a ministerial role and sacked another Truss administration minister under a major clearout.