Highway Care has appointed Mark Wood as commercial manager to its security division and Ollie Pulling as applications and innovations manager for road barriers.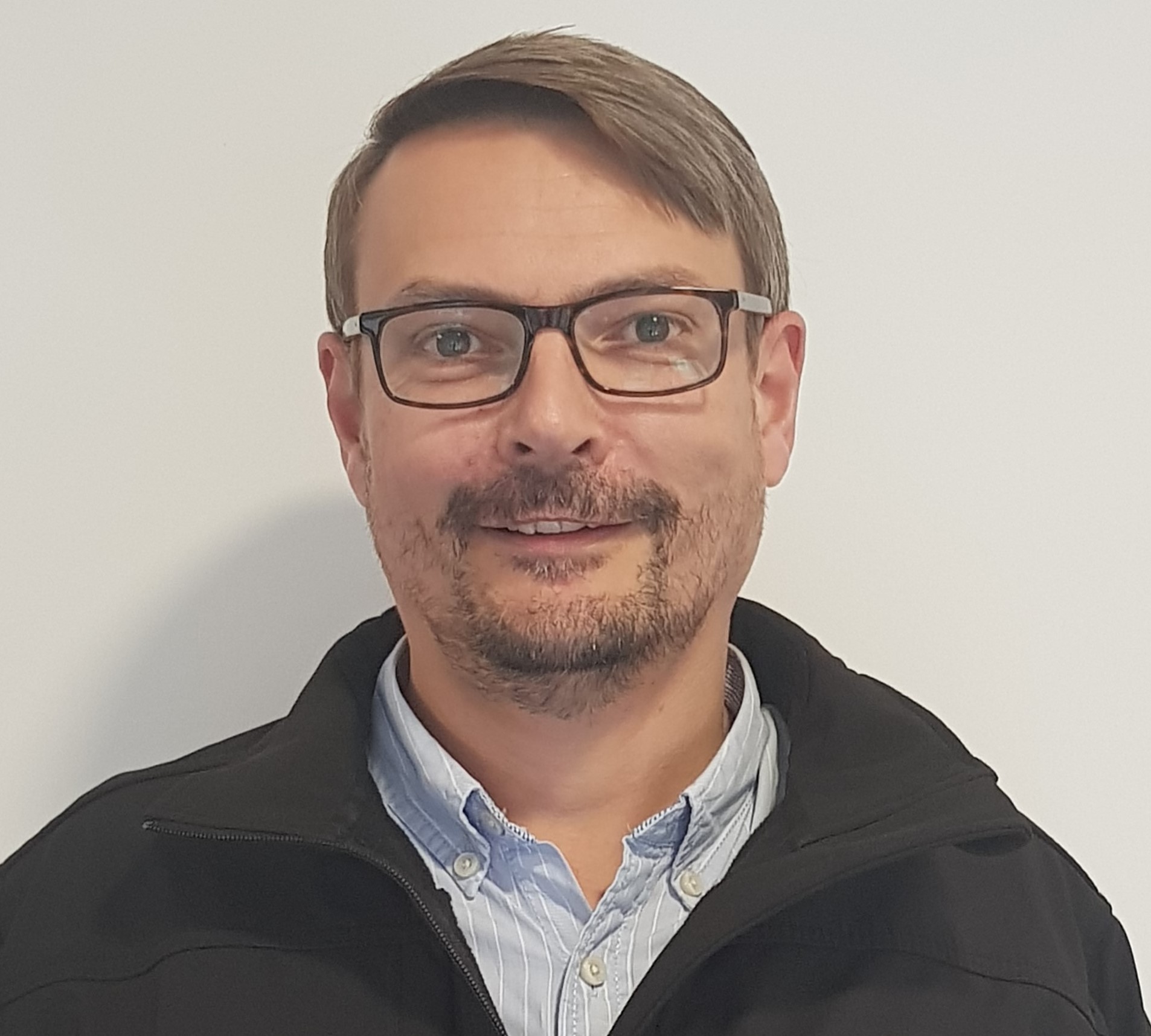 Mr Wood (pictured, top) has been appointed to head up and develop growth within the company's security business, with a focus on expanding its global business of leading temporary and permanent portable hostile vehicle mitigation solutions.
He joins Highway Care with over 11 years of industry experience in project management and business development management in hostile vehicle mitigation solutions.
Mr Wood said:'I am looking forward to a new challenge with this focused and forward-thinking business and will be able to bring a wealth of experience in the ever-evolving HVM Industry to the company.'
Mr Pulling (pictured, bottom) was promoted to head up the applications team at Highway Care, providing customer support on products and services globally.
Mr Pulling has over five years of service as a senior engineer at Highway Care.
'This new challenge is the natural next step for me. Highway Care's main value is to provide innovative solutions with safety in mind at all times, so to be managing the new innovations for our international and road barrier businesses is really appealing,' he said.