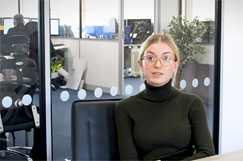 Video: Highway Care and Women in Construction
10/03/2022
Highways meets the team at Highway Care to find out about the amazing work this company is doing to promote a diverse workforce and make the sector a home, and a place of opportunity for everyone.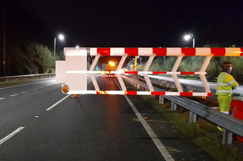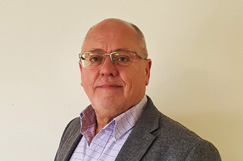 Taking care of the urban hazards
20/08/2020
Safety specialist Highway Care has launched a new line of crash cushions and end terminals, designed for urban, low-speed environments of under 80 km/h.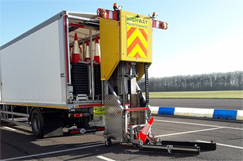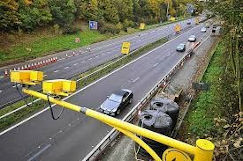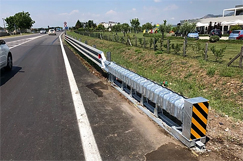 Italian job set to save lives
01/07/2020
Safety and security specialist Highway Care has a deal with Italian firm SMA Road Safety to become UK Distributor of SMA's full range of road safety solutions.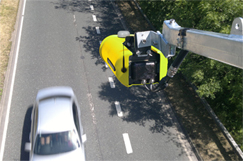 Link-up aims to be the new word in safety
23/06/2020
Safety and security firm Highway Care and technology provider Neology have announced a new partnership for the use of Temporary Average Speed at Roadworks.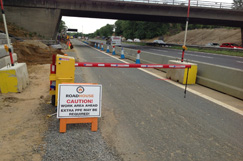 Highway Care secures 30% of Solar Gates
01/05/2020
Leading barrier manufacturer Highway Care has made a strategic investment in Solar Gates UK, securing 30% of the company for an undisclosed fee.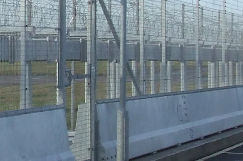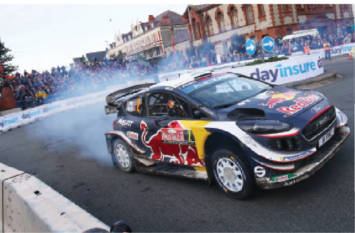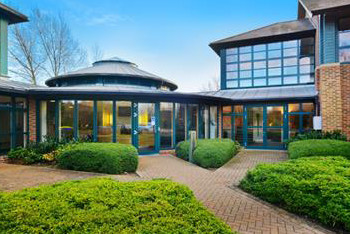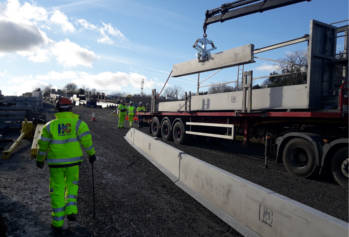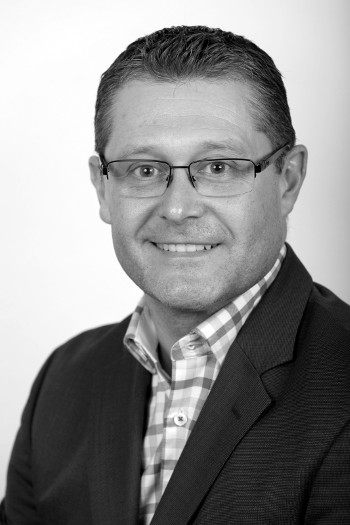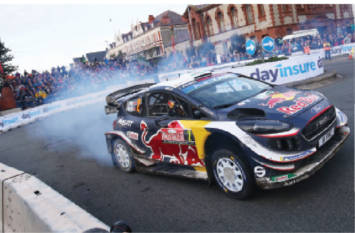 Impact protection: Days at the races
24/01/2019
There can be few greater challenges for a barrier system than a rally car track, requiring a product that is easy to assemble and transport, not to mention one that can stand up to high speed crashes. Highway Care took the barriers podium on the notoriously difficult Wales Rally GB.

SIB 2016: Event featured on BBC Radio
14/11/2016
Hear BBC Radio Leicester's Helen McCarthy report from the event, where she went to investigate the outdoor track, and was clearly impressed.