Balfour Beatty Living Places has been awarded a seven-year £103m highways maintenance contract by Telford and Wrekin Council with an option to extend for a further seven years.
The contract could be worth up to £220m if the agreement is extended for the full 14 years, a spokesman for the council confirmed.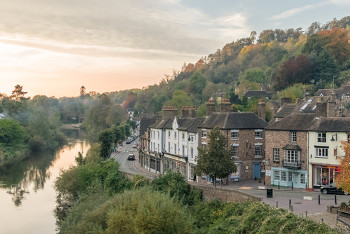 The contract covers responsibility for maintaining the borough's 626 miles of highways and 743 miles of footpaths, as well as providing drainage cleansing services, winter gritting and reactive highways maintenance as required.
The council hopes to save approximately £200,000 through 'an enhanced management of services' under the deal, Balfour said.
A £20 million capital investment programme for highways and transport projects will also be delivered over the first two years of the contract.
Cllr Hilda Rhodes, cabinet member for transport, roads and broadband, added: 'This is a key contract for the council at a time when we are investing very heavily in improving roads and footpaths across the Borough through our £45 million Pride in Our Community programme.
'The savings from the contract will have no effect on the major capital investment that we are making between now and April 2021 targeting roads in particular.'
Works are due to commence in April 2019 and will employ a workforce of approximately 46 full-time employees, including four apprentices and graduates.