Telent has won a five-year extension of its traffic signal maintenance contract with Kent County Council.
The firm was initially awarded as a traffic signals and ITS maintenance contract in 2006. The extension will run from April 2021 until March 2026, following on from the existing contract, which started in April 2016.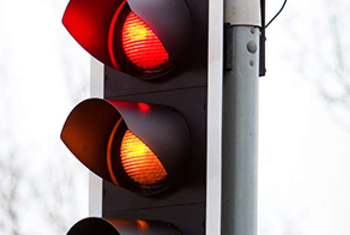 The total value of the contract let in 2016 was £18m over 10 years, with approximately £900,000 annual revenue funding and capital investment of approximately £500,000.
Telent's maintenance responsibilities now involve assets such as variable message signs, vehicle actuated signs and speed indicator devices. The contract also includes the supply and installation of new sites and refurbishments.
Nigel Weldon, business development director – highways at Telent, said: 'Close customer collaboration is key in everything we do at Telent and our work with Kent County Council has been a real precedent for our approach to other projects.
'Having such a close working relationship and a dedicated team with deep local knowledge of the area has meant we've continually hit the council's Key Performance Indicators at a rate of 100% and corrected 99.9% of traffic signal faults on time throughout the contract.'
Michael Payne, cabinet member for highways and transport, said: 'The contract extension is testament for the high standard of service provided to the public of Kent during the past five years, and I hope that the excellent working relationship and performance will continue during this period.
'Our priority is to ensure that the county's transport system operates at a level of safety and quality that our residents expect. This contract extension, partnering us for a further five years with Telent's dedicated team, means we can continue doing so.'
Telent has a dedicated team of 15 staff co-located with Kent CC staff at the council's highways depot.