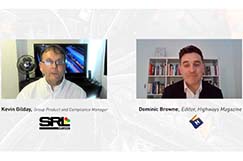 Highways Presents...SRL Traffic Systems
15/09/2021
Highways Editor, Dominic Browne, talks to Kevin Gilday, Group Product and Compliance Manager at SRL Traffic Systems, about narrowing the divide between the permanent traffic signals and temporary traffic signals sectors to create an integrated traffic signals 'ecosystem'.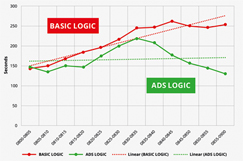 SRL Multiphase ADS 'slashes queue lengths'
20/08/2021
SRL Traffic Systems' Multiphase ADS traffic light detection technology for portable and temporary traffic signals has been independently proven to reduce average queue lengths by 50%, the company has said.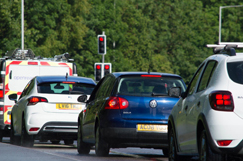 Councils urged to bid for £15m traffic signals cash
08/04/2021
The Department for Transport is urging English local authorities outside London to submit expressions of interest for a share of £15m of new funding to repair and upgrade their traffic signals.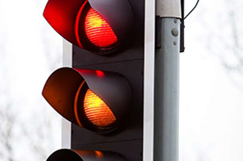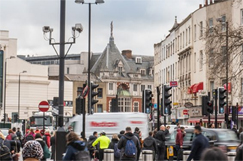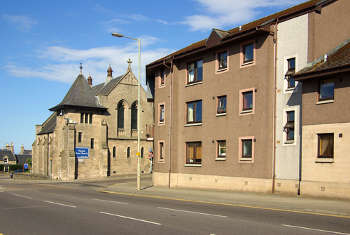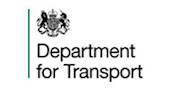 Overview of TSRGD released by DfT
04/05/2016
The Department for Transport (DfT) has released an overview that explains the measures introduced in the 2016 Traffic Signs Regulations and General Directions (TSRGD).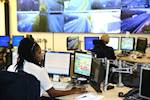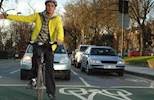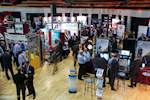 JCT Symposium to take place
14/08/2014
The 19th JCT Traffic Signals Symposium & Exhibition is taking place at the University of Warwick on the 18th and 19th September.

Major upgrade for London's traffic signals
21/07/2014
London's 6,000 traffic signals will be upgraded after Transport for London (TfL) awarded new maintenance contracts worth around £317 million for up to eight years.


£2.5m traffic signals deal for Cumbria
07/10/2013
Cumbria County Council is looking for a specialist to carry-out repair and maintenance work to traffic signals across the region in a deal worth up to £2.5m.