On the back of recent growth and new commercial partnerships, Highway Care has announced two significant board appointments.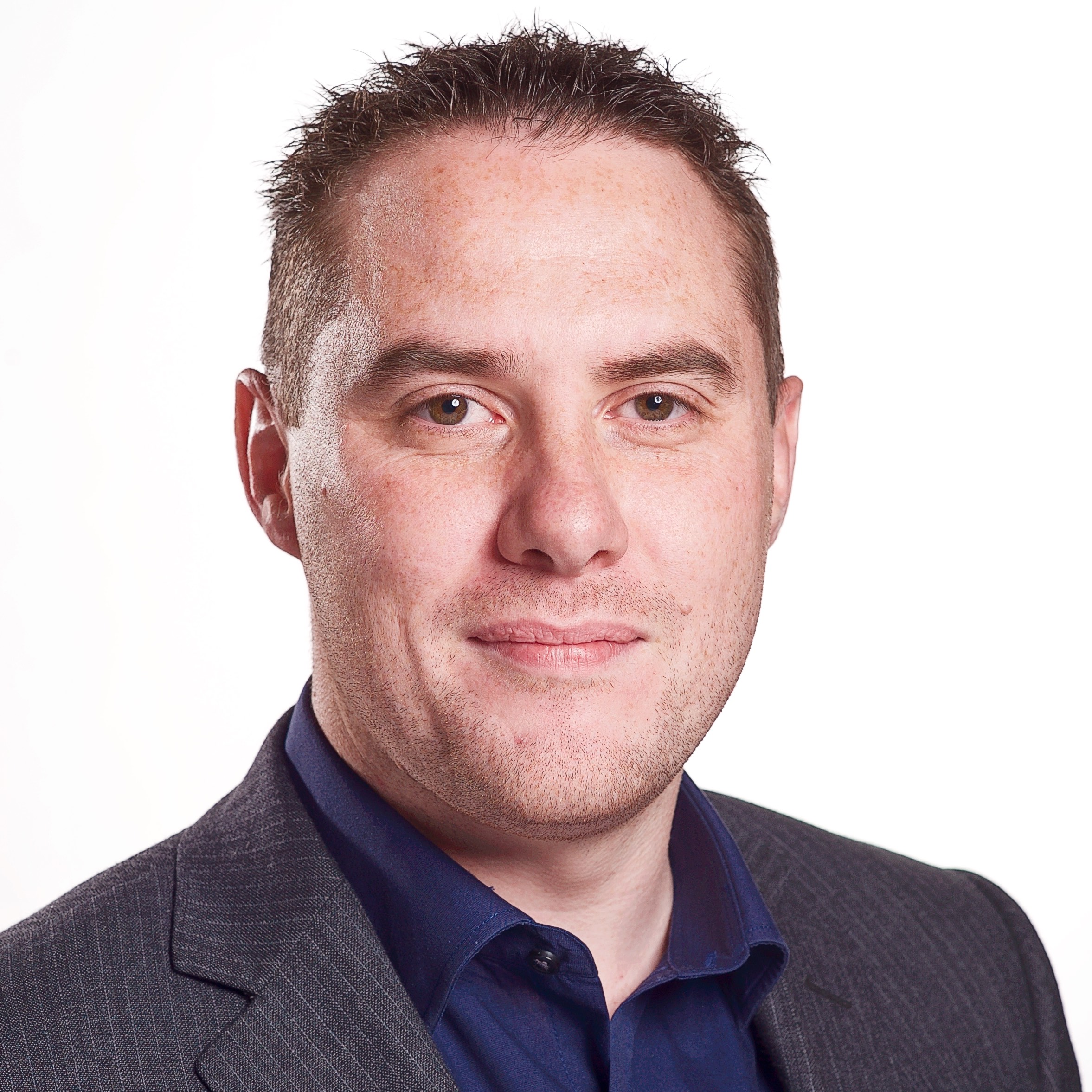 Ben Duncker (top right) is coming in as the new business development director and Miles Boyd will join the company as a commercial director focusing on the firm's UK Highways business.
Both appointments take place in August.
Mr Duncker is responsible for bringing new innovations to market as well as strategic growth in the company's international and security sectors.
He will also focus on furthering the success of existing innovative Highway Care solutions such as the Automated Cone Laying Machine, Swift-Gate Automated Taper, the Road Zipper Moveable Barrier, and Instaboom incursion gates, which has also seen him appointed to the Board of Solar Gates UK.
Highway Care is launching its steel barrier, HighwayGuard, in North America and Australasia shortly and Mr Duncker will help oversee the expansion.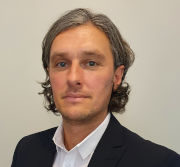 New commercial director Mr Boyd has 18 years of industry experience, including eight years with Hill and Smith, where he developed extensive knowledge of highway safety products, global standards and working relationships with many key customers and strategic partners.
Highway Care said it is focused on extending a strong run of market growth and new products.
It has recently unveiled the following key products:
HighwayGuard Barrier: MASH TL4 barrier, designed and developed with 20 years' industry feedback and knowledge from our first product, BG800. Successfully tested and approved for countries adopting the new higher MASH containment standards.
Automated Cone Laying Machine: Supported by the Highways England Innovation Fund, this project aims to dramatically improve roadworker safety, both in terms of reducing manual handling and repetitive strain injuries as well as reducing accident-related deaths and injuries. It is due to be commercially available for 2021 following a final round of trialling and refinement through the summer.
Swiftgate: Automated taper solution being championed by Highway Care and Kier through the Highways England Innovation Fund as a safer and faster alternative to laying cones on stretches of road where there are regular closures.
Road Zipper: This product has been selected as the solution for managing Operation Stack on the M20 in Kent - the system manages tidal flow traffic and contra-flow where longer-term requirements exist.
Instaboom: Following Highway Care's investment in Solar Gates UK, the award-winning Instaboom is a market-leading workzone access control gate with integrated over-height detection.