Kier Highways has retained its Area 3 maintenance and response contract with Highways England, securing a £190m deal that will run for eight years to October 2029.
The contract begins on 1 November 2021 and covers the maintenance and operational response, including technology assets, for the strategic road network in Hampshire, Surrey, Oxfordshire, Wiltshire and parts of Buckinghamshire.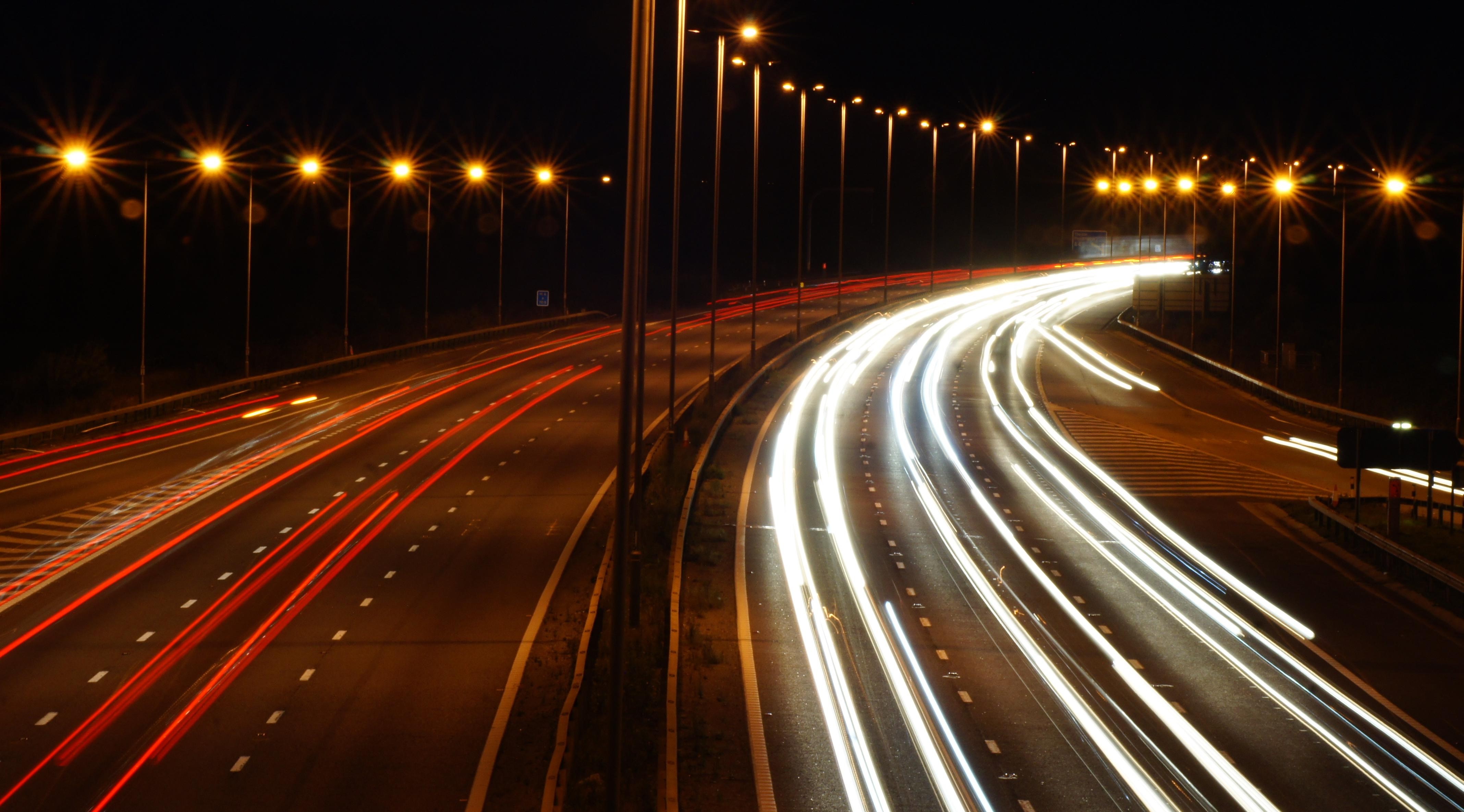 Kier has delivered highway maintenance for Highways England in Area 3 since 2008.
The network includes 237km of motorways on the M27, M3, M4, and 259km of trunk road (equating to 2,908 lane km in total), around 740 bridges.
It also includes the longest non-estuarial road tunnel in the UK – the Hindhead Tunnel at 1.83km long, which was the first tunnel in the UK to use radar-based incident detection.
Joe Incutti, group managing director at Kier Highways, said: 'This is a significant part of the strategic road network and our established team has accumulated a huge amount of knowledge and expertise since we were appointed in 2008.
'This experience will benefit us as we move onto the contract where our focus will be on supporting safe and efficient roads, as well as using the latest techniques to drive innovation and positive environmental and social impact. We look forward to continuing our work with Highways England in this Area.'
The Area 3 contract responsibilities include all cyclical and routine maintenance, incident response, defect rectification and severe weather delivery on the all-purpose trunk roads and motorways.
Nicola Bell, Highways England regional operations director, said: 'By working more closely with our supply chain partners on routine maintenance, repairs and incident response, we will be able to work more effectively, identifying innovative ways of working and provide the best possible quality of service to road users.
'We're delighted that Kier Highways has been awarded this contract and look forward to building on the relationship we already have with them, driving improvement and strengthening our regional expertise.'