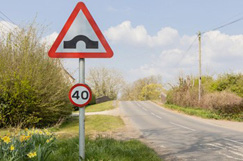 Northamptonshire unitaries both select Kier
10/06/2022
Both new unitary councils in Northamptonshire have awarded highways term maintenance contracts to Kier, the existing provider under current joint working arrangements.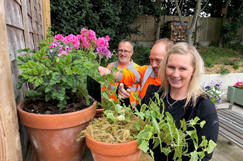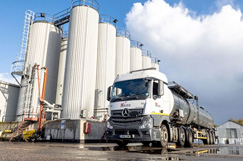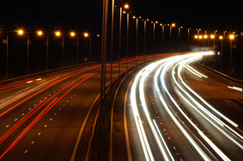 Kier wins £190m Area 3 deal
24/05/2021
Kier Highways has retained its Area 3 maintenance and response (M&R) contract with Highways England, securing a £190m deal that will run for eight years to October 2029.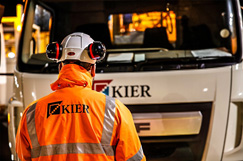 Kier wins six-month Birmingham extension
29/04/2021
Kier Highways has been awarded a six-month extension on its Birmingham Interim Services Contract, which was originally a 15-month deal reported to be worth around £85m.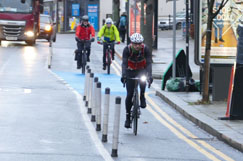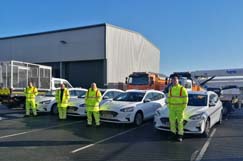 Kier integrates £11m tech deal in Area 13
11/01/2021
Kier will now maintain technology assets across Highways England's Area 13 network, worth an extra £11m on top of its existing maintenance and response contract for the region.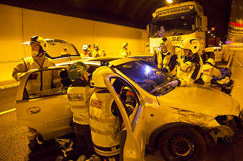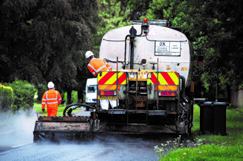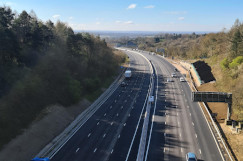 Wage cuts and shutdowns, but Kier cracks on
02/04/2020
While staff in the wider Kier Group have taken wage cuts, and parts of its operations have been put on ice, Kier Highways reached a major milestone on its M20 and M23 smart motorway schemes.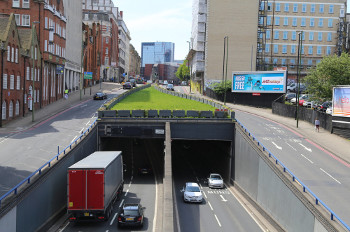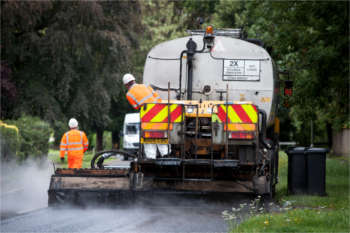 Kier's chief operating officer quits
15/11/2019
Kier's chief operating officer (COO), Claudio Veritiero, has left the business with immediate effect after only being appointed as COO only in August of 2018.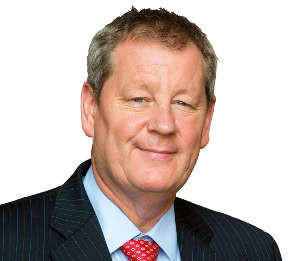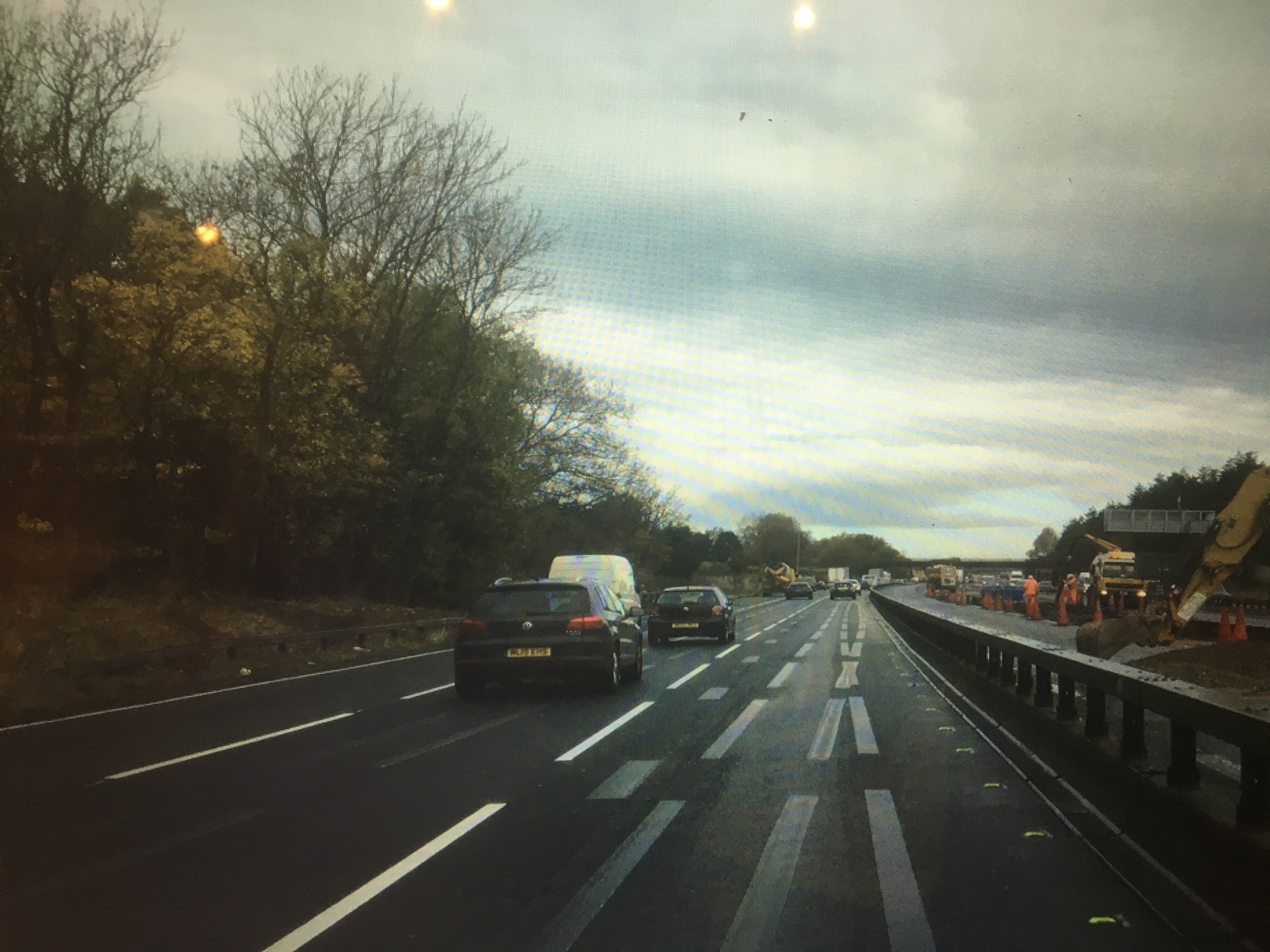 Comment: Making ghost markings disappear
16/07/2019
Highways England is investing almost £700,000 on research to improve road markings and tackle confusing 'ghost' markings. Corporate group leader Martin Bolt explains why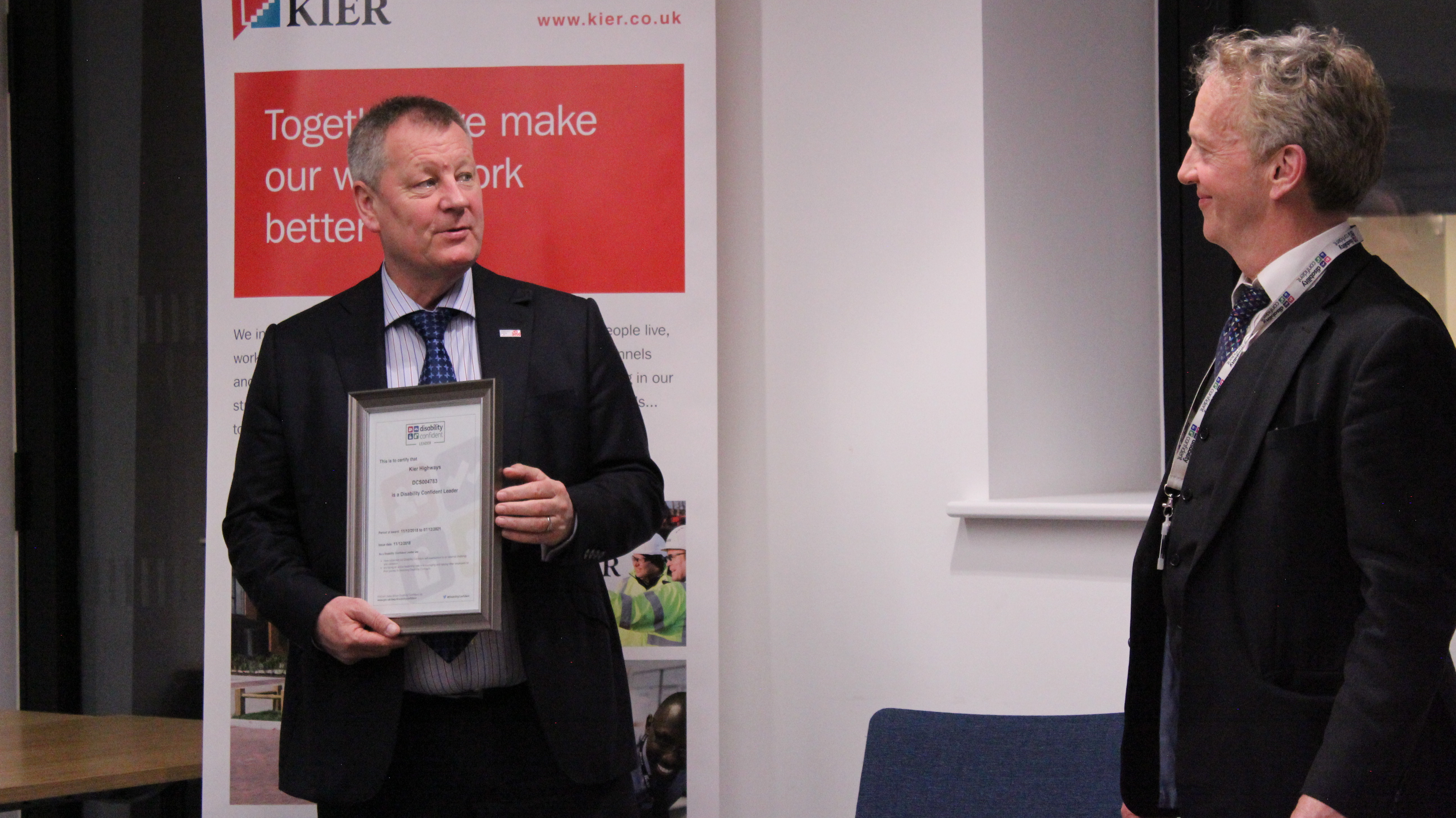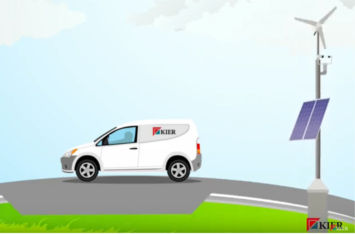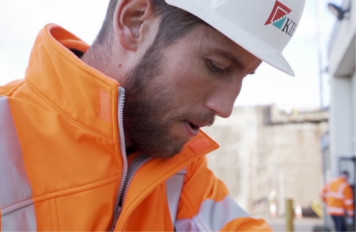 Kier: 'Safety in Mind' Part 5
29/03/2019
Leading infrastructure firm Kier has released Part 5 of its powerful video campaign Charlie's Story, raising awareness about mental health and wellbeing issues in the infrastructure sector.