Article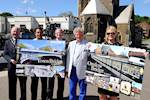 Kier wins contract to dual A30
13/02/2015
Kier has been awarded a £33 million contract to dual the A30 between Temple and Higher Carblake in Cornwall.

Takeover talks continue between Kier and Mouchel
26/02/2015
Kier has confirmed that it is still in talks with consultant Mouchel about a possible takeover – with the release of its results for the six-month period ended 31 December 2014 announced earlier this week.


Kier completes takeover of Mouchel
09/06/2015
Kier is now a sector leader in the growing UK highways management and maintenance market after completing the acquisition of Mouchel for £265 million.

WJ support Area 9 event
07/07/2015
WJ helped support a health, safety and environment event put on by Kier in Area 9.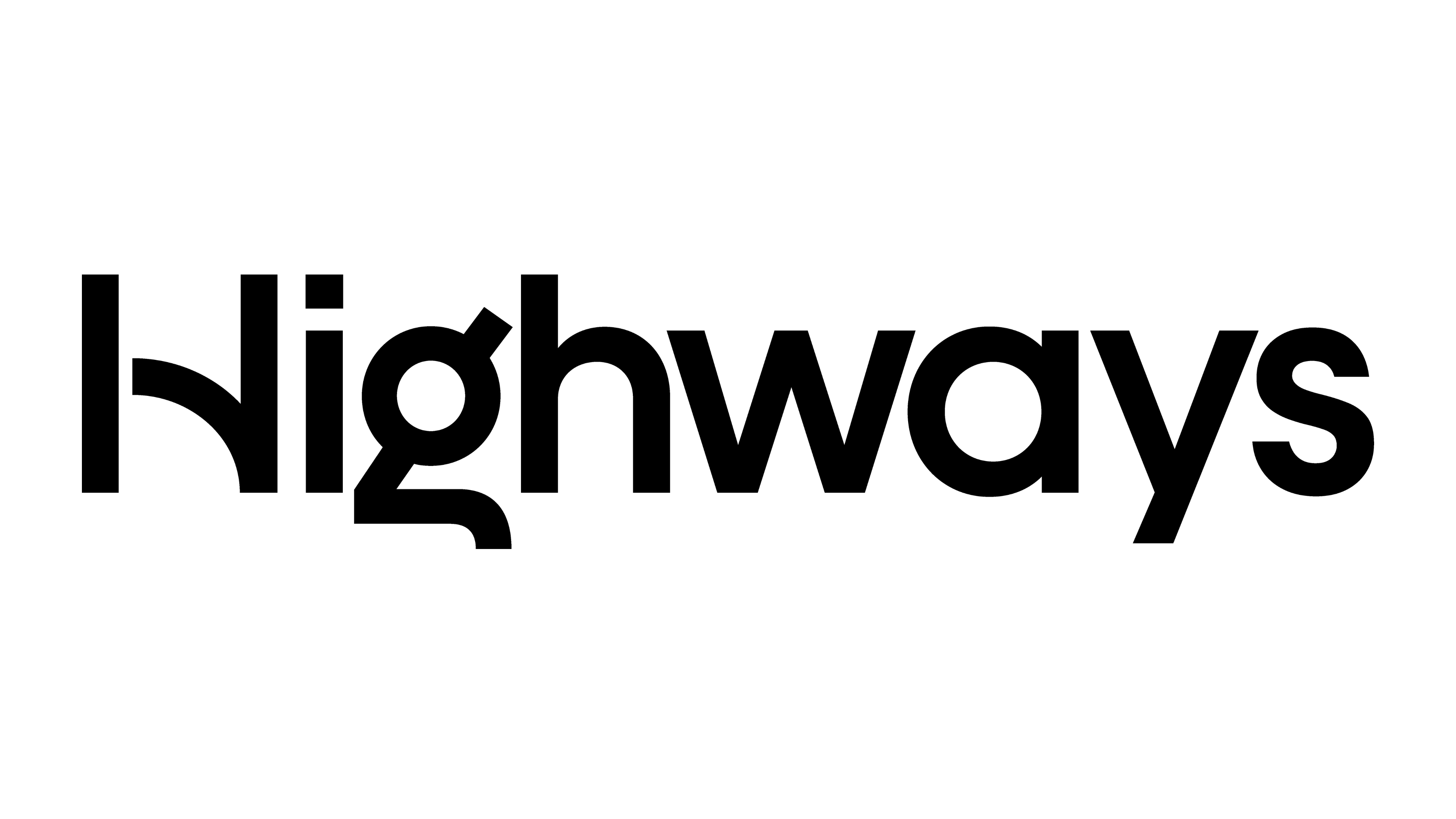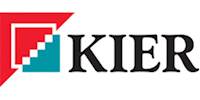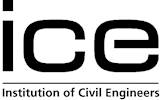 New ICE learning centre receives industry support
09/12/2015
Seven leading contractors and consultants have joined forces with the Institution of Civil Engineers (ICE) to help fund a new state-of-the-art engineering exhibition and learning centre.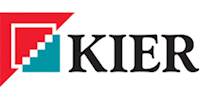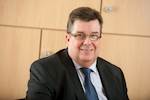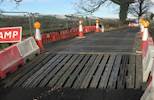 A591 to reopen in May
18/01/2016
The storm-damaged A591 in Cumbria is set to reopen by the end of May, according to the Department for Transport (DfT).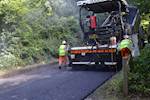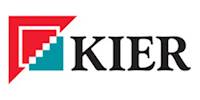 A-Plant secures contract with Kier
31/05/2016
A-Plant Lux Traffic Control & Management will provide traffic management equipment to Kier after winning a five-year framework agreement with the company.




Kier "strengthens highways team" with senior appointment
02/02/2017
Kier Group has appointed Martin Duffy as collaboration and improvement director for its highways division - a new role that the company says underlines its commitment to close cooperation with its clients and suppliers.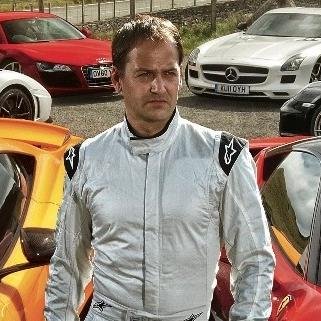 The Stig talks driverless cars in this week's Talking Transport
20/06/2018
You may not have heard him before, but you'll probably have seen him – The Stig from Top Gear. Well one of those drivers from the Clarkson/May/Hammond era of the programme joins us on Talking Transport as Ben Collins discusses driverless cars.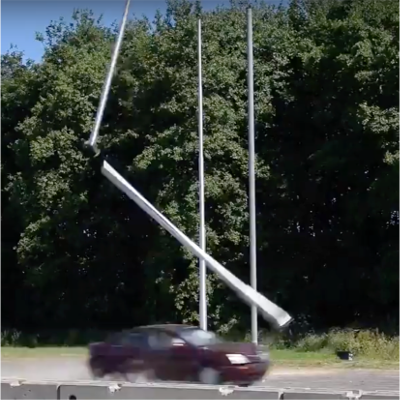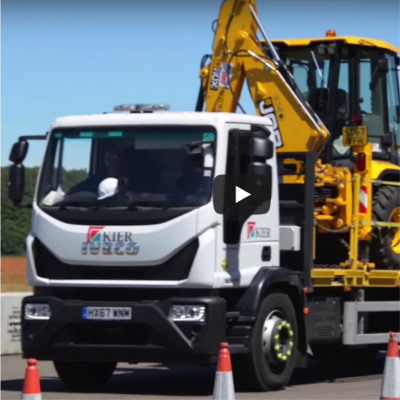 First Traffex Seeing is Believing podcast now available
27/06/2018
Traffex Seeing is Believing is taking place at Bruntingthorpe in Leicestershire, showing off the best in highways innovation and transport technology and SMART Highways editor Paul Hutton is there to talk to demonstrators, exhibitors and visitors.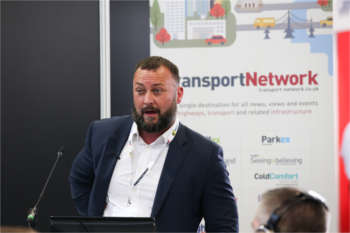 Kier director breaks ground in new age of roads
05/07/2018
A senior director at Kier Highways has told the sector that the new era digital of roads and market disruption is upon us, stating that 'Google and Amazon are supply chain partners in the industry now'.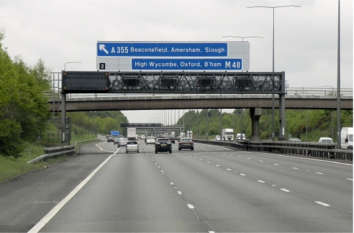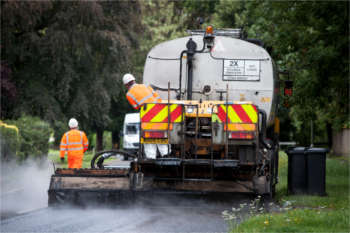 Round table: Breaking the siege mentality
26/07/2018
In the first of a two-part series, Adrian Tatum reports from an extended round table, hosted by Kier and Highways, where local authorities and the Tier One contractor discussed the sector's industry's big issues including funding and innovation.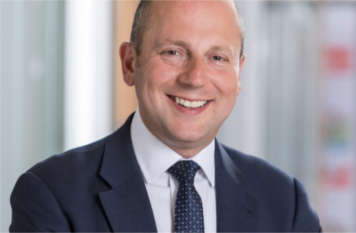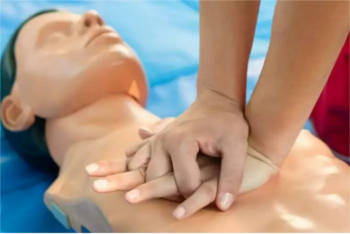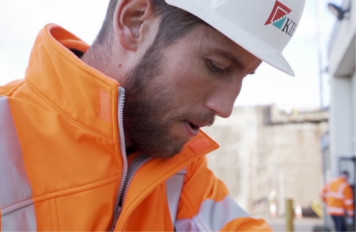 Kier: 'Safety in Mind' Part 5
29/03/2019
Leading infrastructure firm Kier has released Part 5 of its powerful video campaign Charlie's Story, raising awareness about mental health and wellbeing issues in the infrastructure sector.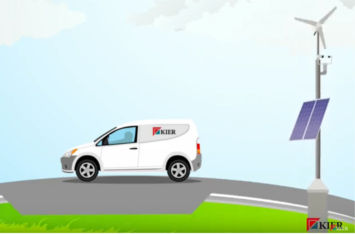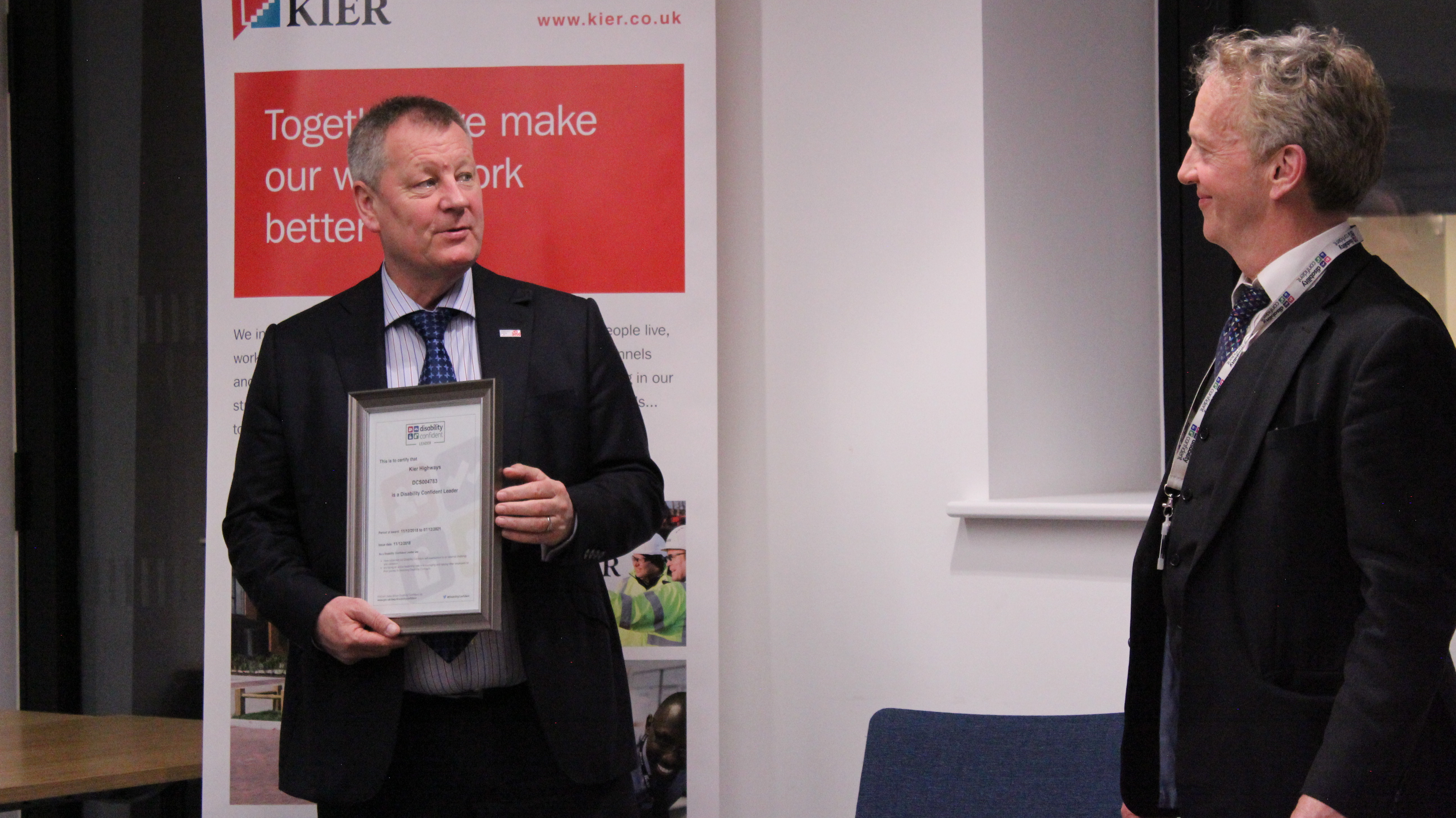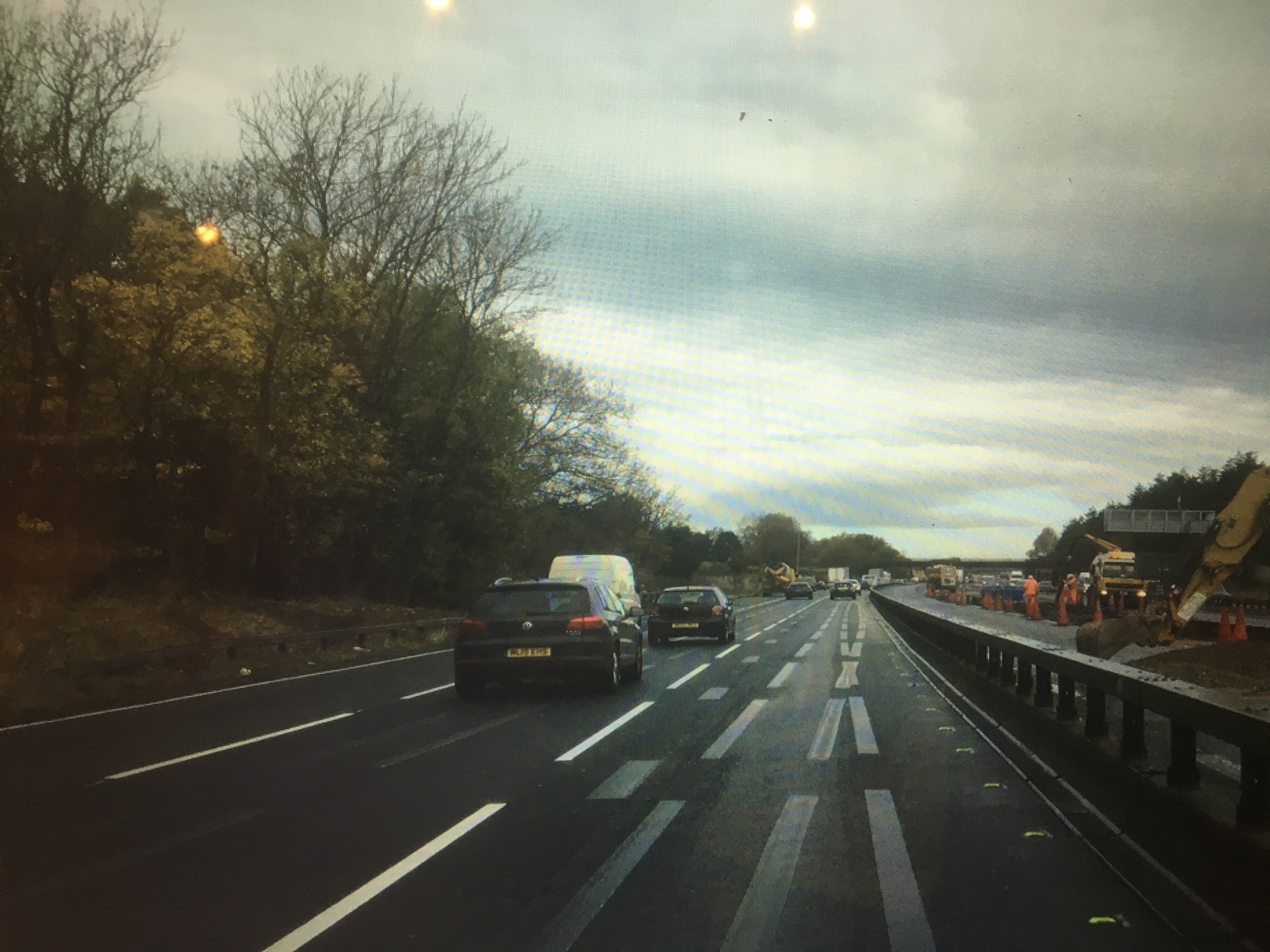 Comment: Making ghost markings disappear
16/07/2019
Highways England is investing almost £700,000 on research to improve road markings and tackle confusing 'ghost' markings. Corporate group leader Martin Bolt explains why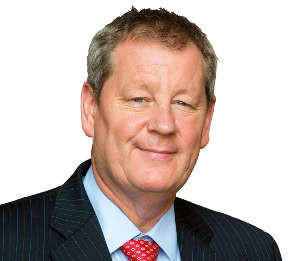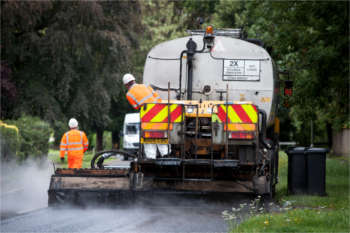 Kier's chief operating officer quits
15/11/2019
Kier's chief operating officer (COO), Claudio Veritiero, has left the business with immediate effect after only being appointed as COO only in August of 2018.