The Government should consider how to protect supply chains, including materials for the highways industry, throughout the Covid-19 crisis, a senior figure in local government roads has warned.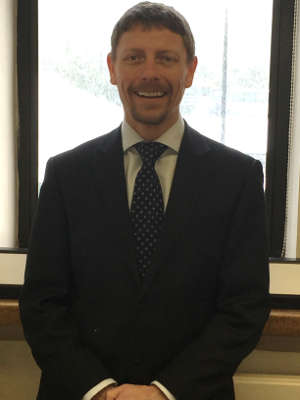 In the light of the message from Westminister to continue highways and construction work, past president of the Local Government Technical Advisers Group, John Lamb (pictured), has written to roads minister Baroness Vere.
'We need to maintain the intricate network of supplies that – if not urgently addressed – will impact the SME's who are able and willing to undertake these vital repairs,' he said.
His warning comes as materials supplier Breedon Group has closed down much of its operations and industry has raised concerns over materials running in short supply.
Mr Lamb said: 'Our highways workers rely on an advanced and highly successful interconnected supply chain. Such workers are essential to the upkeep of our highways and include:-
Road surveyors
Local asphalt batching plants as well as bituminous and mineral products
Material suppliers including builders merchants
He said: 'This is far wider than just our front line highway staff but includes our contractors and those who work in undertaking vital asset renewal and investment for our essential utilities – the gas, electricity and water sector; and of course the current extensive rollout of high-speed broadband.'
Highways and utilities staff have been designated key workers by government and Highways England, local government directors body ADEPT and cabinet members Robert Jenrick and Michael Gove have all sent out the message that highways and construction work should continue.
In Scotland, the devolved government has taken a different approach and is calling for all worksites to close and only essential repairs to continue.
Mr Lamb points out that if allowed to continue working, highways teams could take advantage of the lockdown.
'We are already seeing quiet roads allow teams to complete schemes in record time. The next 6-8 weeks represent a unique challenge but an equal opportunity to expedite repairs and help keep services moving and our economy running and with your support we can ensure that our teams and supply chains across "yellow light" service can play our part in supporting "blue light" services and keeping Britain moving.'