Article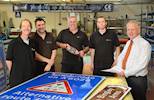 City Signs achieves CE marking accreditation
29/08/2013
Leeds City Council 'City Signs' is one of the first local authorities in the UK to secure accreditation as a permanent traffic sign operation, producing signs that are CE marked to a new European standard.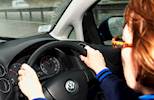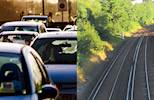 £15bn northern transport plan unveiled
06/08/2014
A coalition of five key cities in the North of England have drawn up a £15 billion transport plan that could see roads capacity increased by up to 150%.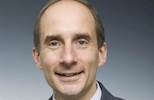 M62 improvements form part of NIC findings
15/03/2016
The National Infrastructure Commission (NIC) has recommended that Highways England should accelerate enhancements to the M62 between Liverpool, Manchester and Leeds.