Liverpool City Council has announced the firms that have won places on its new Highways Planned Works Framework, which is valued at £280m.
Colas is one of a number of firms that won a place on all three lots of the four-year framework, which will deliver the majority of highways schemes across the city and is also open to the local authorities in the Liverpool City Region.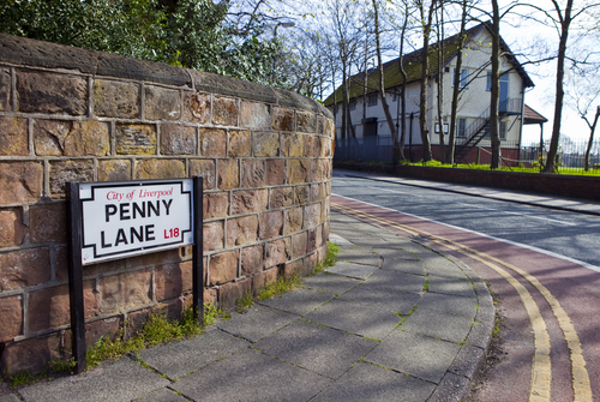 Colas CEO Carl Fergusson said: 'We are delighted to have been chosen as one of Liverpool City Council's key contractors. We are the only national contractor to be selected for all three Lots. It is a real indication that our regional strategy is paying dividends.'
He added: 'Colas was awarded the framework placement through recognition of a clear intention to promote local employment, through the self-delivery of works and active promotion and mentoring of local SME contractors.
'This application of our strategic aims will allow us to unlock added value service to the authority, across the term of the contract.'
Suppliers for Lot 1, which covers works under £500,000, are Huyton Asphalt, Dyer and Butler, King Construction, Dowhigh, Aggregate Industries, and Colas.
Lot 2 suppliers for works from £250,000 to £6m are Huyton Asphalt, NMCN PLC, Colas, Tarmac, John Graham, King Construction, and Dowhigh.
Suppliers for Lot 3, covering works from £5m - £12, are Huyton Asphalt, NMCN PLC, Colas, King Construction, Dowhigh, and John Graham.