Balfour Beatty summer placement student David McMath has won gold for Scotland in the men's Double Trap shooting event at the Commonwealth Games.
As the 'Double Trap' name suggests, two targets are released simultaneously and one shot is taken at each. A consistently reliable technique and precision accuracy are necessities for success in this event at international level.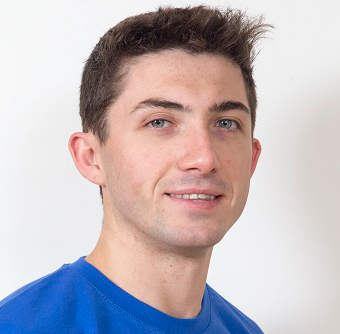 Born in Dumfries, 21 year old David is a Civil Engineering undergraduate at Strathclyde University.
He has completed graduate placements with Balfour Beatty's construction business in Scotland where he worked on projects as a site engineer assistant including the A75 Garroch Roundabout, the Clyde wind farm and the Perth Transport Futures Project.
He said: 'I am absolutely thrilled to both represent and win Commonwealth gold for Scotland. When the celebrations are over I look forward to returning back to Scotland and resume my work at Balfour Beatty before completing my Civil Engineering degree.'
Hector MacAulay, managing director of Balfour Beatty's regional business in Scotland and Ireland, said: 'As his expert performance proves, David has a keen eye and sharp focus on his targets.
'David has a great career in civil engineering in his sights and we look forward to welcoming him back to Balfour Beatty before completing his studies. All at Balfour Beatty would like to congratulate David on his superb Commonwealth gold medal.'